Most people who engage in digital communication of some kind often aim to grow their customer base and increase the number of subscribers. There are technical solutions for how you can increase your customer base and number of subscribers and there are strategic solutions. Both parts are equally important to take into account and weave into their digital strategy in order to expand their customer base. In this post, we will share three successful solutions on how you can strategically grow your customer base and increase the number of subscribers.
Make it easy for the customer to convert
First and foremost and perhaps most importantly – make it easy for your customers to sign up for your service or subscribe to your newsletter. The more visible your CTA buttons are, the greater the chance that a visitor will convert. There are some places that are exemplary to place CTA buttons on for just newsletter sign-ups and two of these places are in the footer of your website and in the checkout after the customer has bought something from you. Otherwise, you should make sure that CTA to create an account or become a member, should always be visible when the customer is on your site. One tip is to set the CTA button as sticky navigation so that the customer always sees it.

Referral marketing is done automatically with satisfied customers
Communication with relevant messages leads to satisfied customers and for a satisfied customer it is natural to share messages you find inspiring to loved ones. This means that goodwill occurs automatically when the right communication reaches the right recipient. There are also many good technical solutions for referral marketing in the form of popup forms that our partner Redeal offers. For example, in the same pop-up box as the customer can sign up for your newsletter, you can also include a referral link to "tell a friend to subscribe". If you want to increase the chance further for both sign up and referral, you can also promise a reward after the implementation in the form of eg 10% on the next purchase.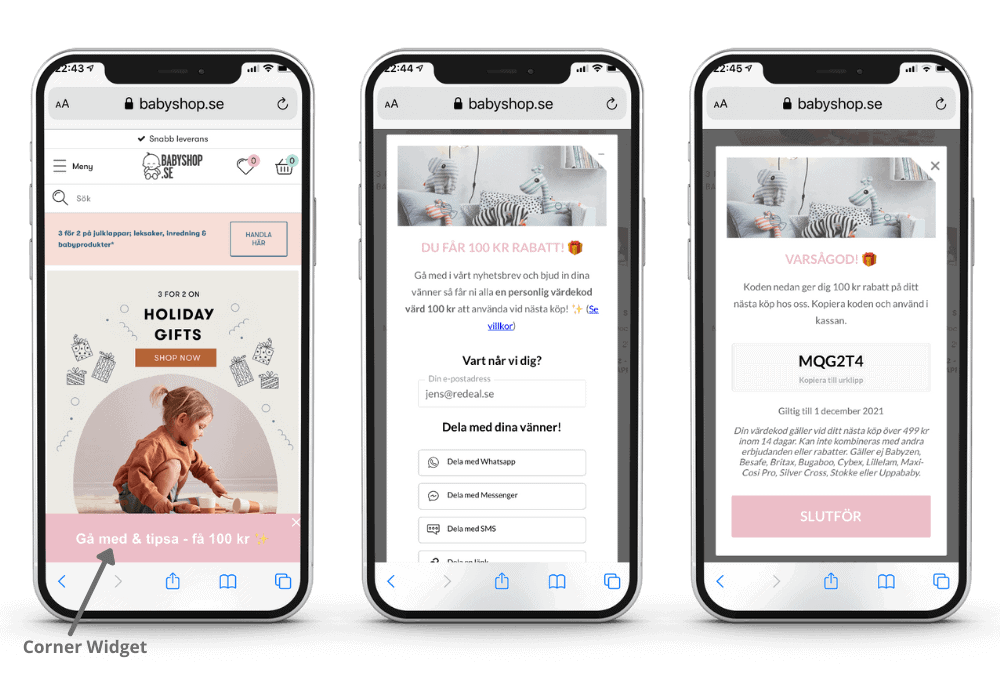 Connect all your existing systems to Rule
Most companies use several different external systems to administer their websites, communications and marketing. By connecting all your systems in Rule, you gather all your customers and your data in one place. This will result in you both getting a better overview of the development of your customer base and can more easily handle the customer data that comes in from all different channels. When your customers are gathered in one place, it is also easier to segment them and thus send more accurate communication to them, which goes hand in hand with what we mentioned above about the right communication to the right recipient.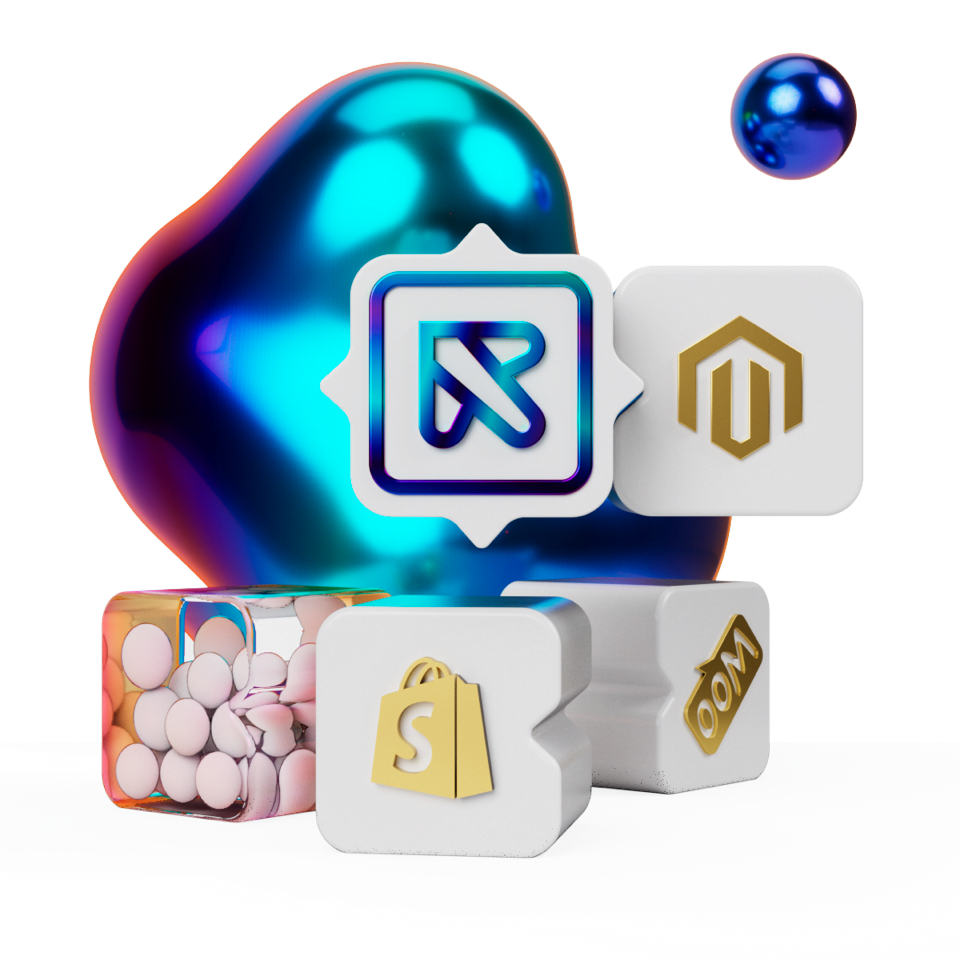 Relevance, value and visibility
The key to growing your customer base is relevance, value and visibility. With these three pillars to start from when designing your communication and marketing, you will go a long way. Once your prospects have become customers, it's more about building, developing and maintaining relationships with subscribers. When you are at that stage, you can take inspiration from this post about how to best map up email through the customer journey.