Encourage repeat purchases using SMS
By using SMS sending and the full potential of mobile marketing, you can reach more customers, increase conversion and encourage repeat purchases during the summer sales period. We list effective ways to increase summer sales using SMS.
SMS: Your best friend for communicating summer offers
SMS works wonders when it comes to creating a sense of urgency that leads to sales. To highlight the potential, we list some quick statistics below (Source: Dymark).
SMS reaches 97% of adults with a mobile phone
Deliverability of SMS is 98%
In 90% of cases, SMS are opened within the first 3 minutes of receipt
SMS reaches the recipient immediately regardless of where he is – on the beach, by the pool or on the trip. In addition, when you integrate your e-commerce with relevant systems, you can maximize results by leveraging valuable data such as personal information, purchase history and areas of interest. SMS communication brings enormous potential for increased sales of summer offers.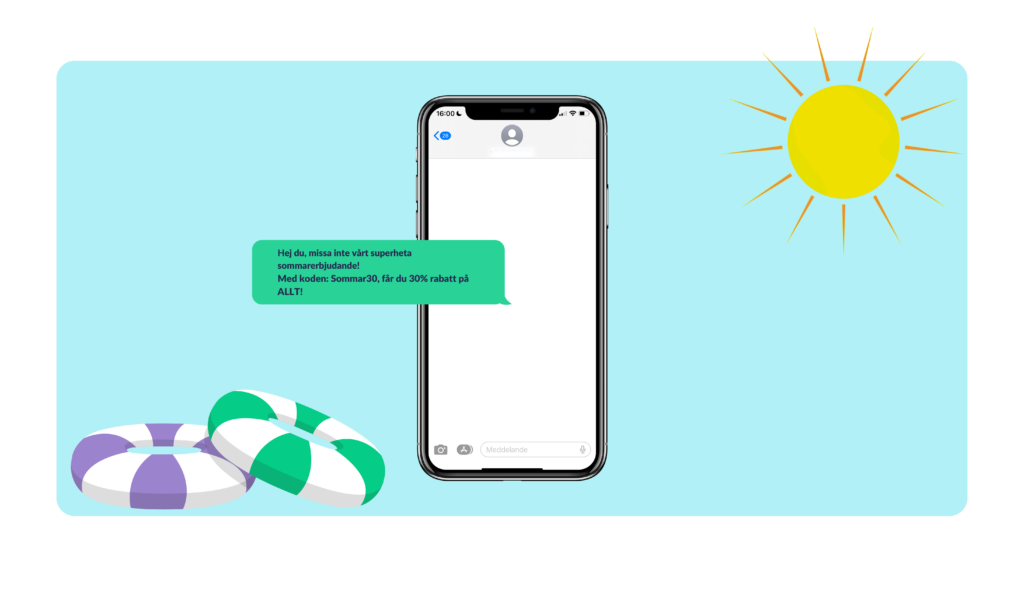 Segment your SMS communication
In your customer base, each recipient is unique in terms of identity, habits, interests and purchase history. It therefore does not feel very reasonable to send mass SMS messages with exactly the same communication to everyone. A better idea is to segment summer offers according to different criteria such as spending amount, preferred product category and demonstrated engagement. Segmented offers show better conversion in both SMS and email communication.
Create an interaction between email and SMS
It's no news that consumers like omnichannel experiences and variety. By including SMS in your Marketing Automation strategy, you can supplement your email flows with automated reminders or retargeting SMS. A simple way to create an effective interplay between email and SMS is to use insights from email campaigns and encourage additional summer sales via SMS.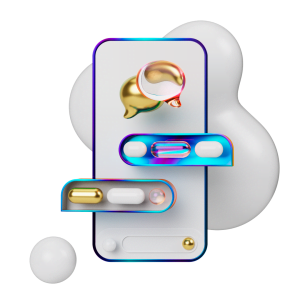 Include SMS in the social
Summer = more time on social media. Interactivity such as contests, where a really hot gift is at stake, shows very high engagement. A great way to increase summer sales is to encourage user-generated content on social media and include SMS in social media. How about something like this:
Choose a fun theme and hashtag for your contest or game
Send an SMS and ask your recipients if they want to participate
Recipients then answer YES or NO, and receive instructions accordingly
Ask recipients to share the image on social media with the appropriate hashtag/marketing text
Each picture is worth a summer discount!
So – a simple, fun and effective way to increase brand awareness and encourage repeat purchases.
Create a sense of FOMO using SMS
As we all know, summer deals are limited and the best products sell out fast. Make it clear that there is limited time and that it is important to take care – quickly! Beware of the FOMO (fear-of-missing-out) phenomenon, which is an extremely effective sales technique. When communicating your summer offers via SMS, it is important to convey that it is limited and exclusive. That it will end!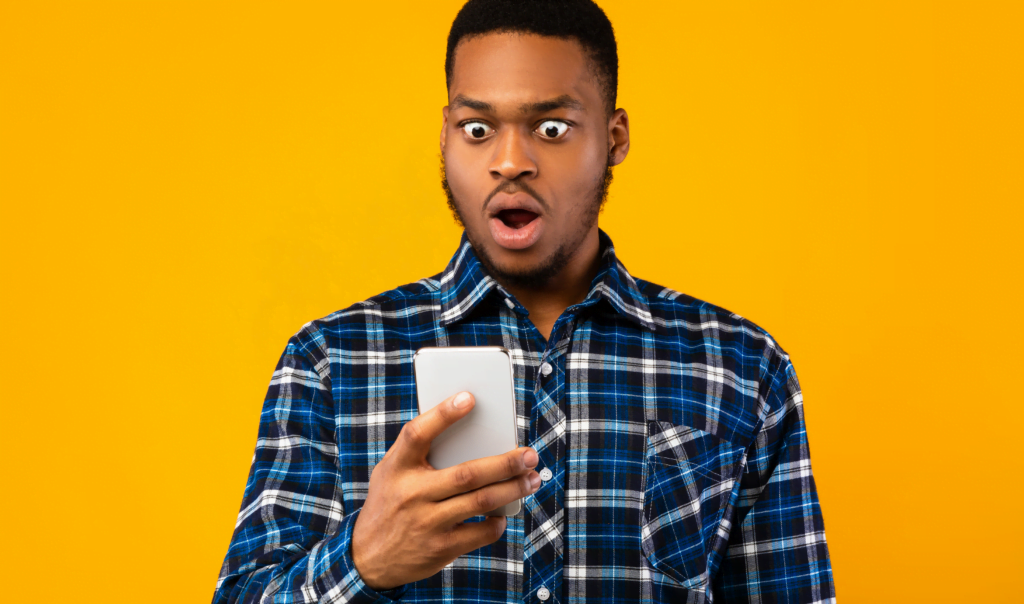 Drive traffic to your physical store
An effective way to increase summer sales with the help of SMS is by driving traffic to your physical store.
Segment those who live near a specific store and send targeted SMS campaigns
Use purchase history to send tailored SMS campaigns to those who have made purchases in specific stores
Offer a special summer offer where recipients with an SMS coupon can use it in a special store
Reach an entire target group quickly and efficiently by sending mass SMS. In our developed SMS tool, you can create successful and personal SMS messages that reach an entire target group with the push of a button. All you need to do to use this flexible solution is to choose which specific contacts or segments should be reached by the mailing, create the SMS itself and then send or schedule it. You can then, as usual, follow up your mass SMS sendings with numbers and statistics.
Encourage repeat purchases with transactional SMS
Transactional SMS that notify customers of a completed purchase or shipped item can also be used to convey additional valuable content. Here are some examples of content beyond standard transactional SMS:
Discount coupon on your next order (Must be used within 7 days)
Collect feedback on recent shopping experience by evaluating and responding to SMS with a number between 1-10
Suggest related products and add a link for navigation
We hope that we have given you some inspiration on how you can increase your summer sales with the help of SMS. By harnessing the enormous potential of SMS marketing, and with the help of creativity, you can find hidden golden opportunities to reach more customers, increase conversion and encourage repeat purchases during the summer sales period. Do you want more tips on how to boost your sales this summer? Then read the blog post about the dip in the summer sale.
Do you want to get started with our SMS function? Then we currently have a summer offer for all our customers, where we offer a free opt-out word worth SEK 1400. The offer is valid until 31/8-23. Contact us here to get started!