If you're in the digital marketing landscape, you've probably heard of CDP, the Customer Data Platform. If you want to learn more about what it is or how it can create value for your business, this guide can help you. First, we go through what CDP is and how it works. Then we go into why it is essential for marketers who care about their data strategy to use a CDP and how you can implement your strategy in Rule, with, for example, statistics, automated flows and customer loyalty. Come along!

All types of customer data can be used to improve communication with new and existing customers. A CDP analyzes data from all types of sources, and with the help of these insights and recommendations, you can set a strategy that includes different ways to make your processes more efficient. It could, for example, be with the help of Marketing Automation, customer loyalty, skräddarsydda customer experiences and customer data management.
Customer Data Platforms are becoming increasingly important for companies in all different industries, thanks to more and more companies working with them omnichannel as a strategy to improve their customer experiences. A CDP allows marketers to capture information about their customers across multiple channels and devices. They can thus create and send targeted communications to them, with the right message, at the right time.
CDP has three main components:
Customer profile

– A record of all interactions between you and your customers (online or offline) is collected in your CDP. It includes demographic information such as age, gender, and zip code and transaction information such as completed purchases per month/year. You can also understand your customers' behavior patterns; for example, how often does a person buy online versus offline? What products does this person buy most often? etc.

Customer journey

– A mapping occurs based on how customers interact with your brand; how do customers move on your website? And what choices do they make based on that?

CRM-integration

– You, as a user, get accessible and flexible access to all your existing systems and platforms. In this way, you can use all your critical customer data to increase engagement and digital growth – and you have it gathered in one place in Rule.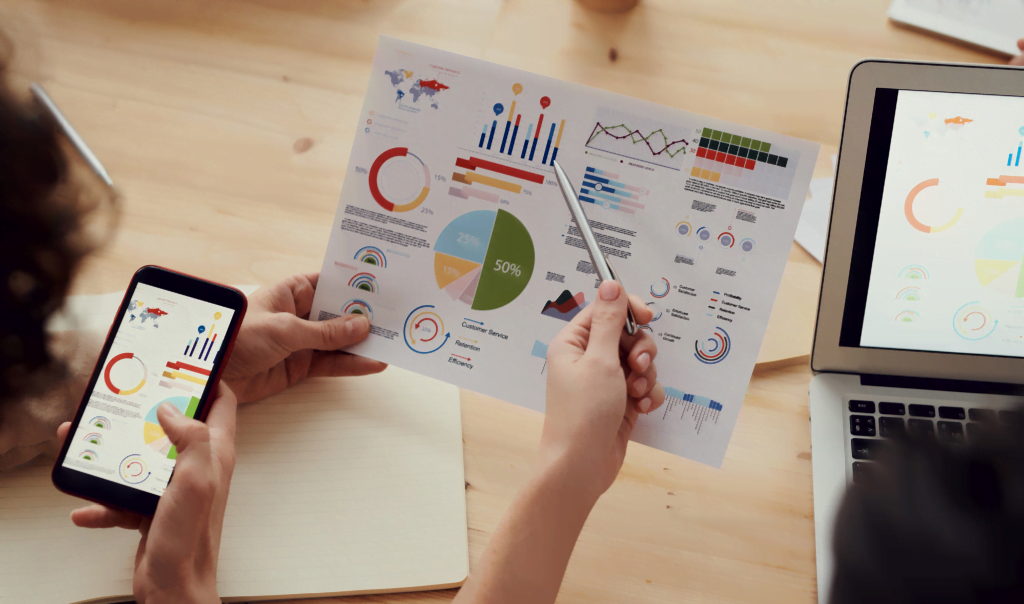 Using a CDP will help you to:
Understand your customers

Understand your competitors

Understand your marketing performance

Understand your sales results

Understand your product capacity

Understand your customer service performance
A CDP is an excellent tool for creating targeted, content-rich customer experiences at the right time and place. It allows you to measure and optimize your campaigns based on real-time performance, so you can focus on optimizing what works best for your brand. Your CDP is the primary tool for all your customer data – from new customers to retention and beyond.
By using a CDP, you gain valuable insights and a better overall picture of customers' behavior patterns over time, both individual people and broader target groups. Increased customer understanding equals more effective marketing. You will know exactly how to best engage customers through various channels, such as e-mail and SMS.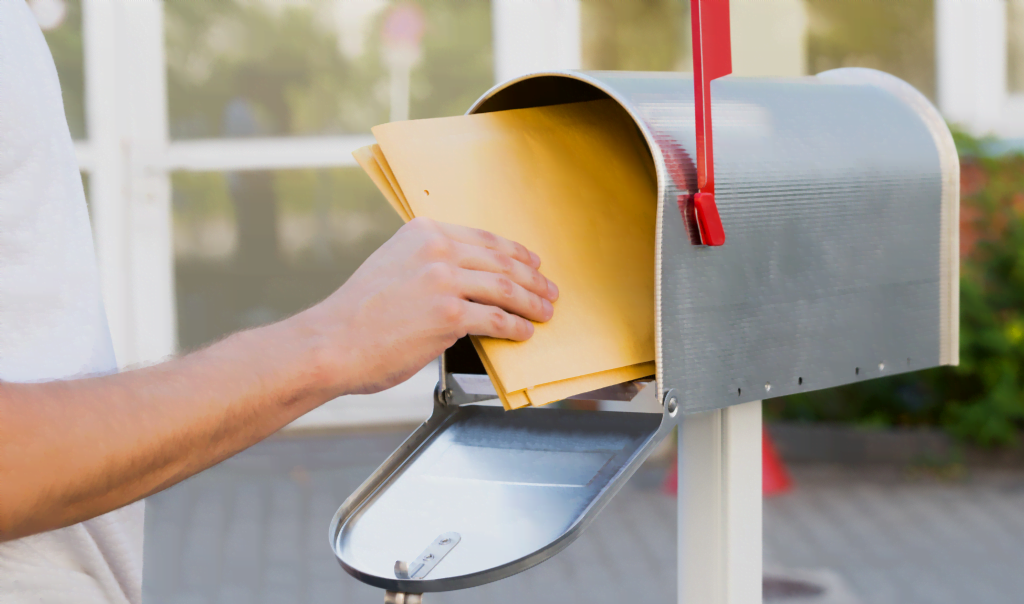 What is the difference between a CDP, DMP and CRM platform?
CDP is the best of both worlds. It's not just a Data Management Platform, and it's not just a Customer Relationship Management platform. It combines the two into a holistic solution that lets you capture data across platforms and use it to deliver personalized messaging and campaigns at scale. This is what makes CDP so powerful: While other solutions only focus on one aspect of automated marketing, a CDP instead allows you to integrate all your marketing tools under one roof.
Get the most out of your data. Use a CDP.
Use data to create a better customer experience.

Use data to improve your marketing.

Use data to improve sales.

Use data to increase customer loyalty.

Use data to improve customer relationships.
All companies collect large amounts of data on a daily basis. The problem is that this data is stored in separate systems that are not integrated with each other. This means that much of this data is only stored, but not used. It is a big loss for companies, as customers today make high demands and demand personal experiences with your brand. Rule offers a wide range of integrations. In our knowledge basethere is documentation about each integration, and with a simple push of a button, you can easily synchronize your different systems and thus collect (and use) all your data in the same platform.

This is how you grow with Rule as a CDP
With Rule as the starting point for your digital communication, you can communicate at all important contact points with your customers. By integrating your existing systems with Rule, you gain better insight into how your customers choose to interact with your brand. Both on a person-specific level and to analyze patterns for different customer groups and create the most accurate marketing possible toward the other groups based on their behavior.
If you want to know about yours current systems can already be integrated with Rule, you can find out here!
Get started with Rule as a CDP
We hope that you now have a better understanding of what a CDP is and how it can create value for your company. Do you need help getting started with a Customer Data Platform and are you ready to take the plunge and start growing with Rule? Book a demo, we'll show you the platform and how you can maximize your digital strategy with Rule.