When a customer has their birthday, it's a great moment to show them a little extra appreciation, by sending them a birthday message. Remembering an annual recurring event proves that your company cares about the customers, by personalizing your communication with them. This in turn will lead to both increased trust and loyalty to your brand.
Birthday messages are also an excellent marketing technique, which gives you a perfect opportunity for another point of contact. By sending birthday greetings to customers in the form of various unique offers or gifts, you have the chance to drive more transactions and build loyalty for your brand.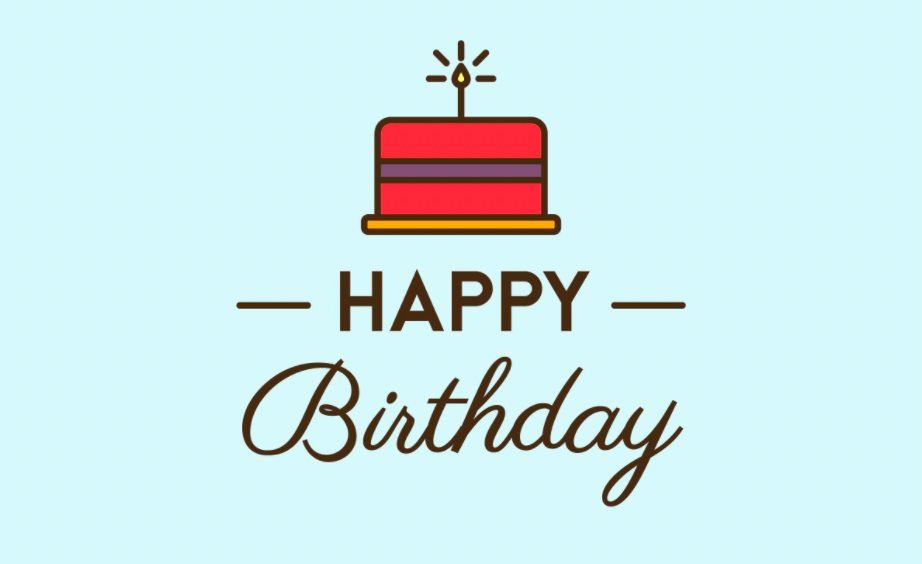 In Rule, you can easily set up your birthday campaign as an automation using our Marketing Automation tool. You can also choose to schedule it, which means that the next time a customer has its birthday, the automation will get triggered (in this case on customer data in the form of dates) and is automatically sent to the customer when it has its birthday. You can easily follow up your birthday messages in real time and see who has opened the send outs and if anyone has clicked on links and CTAs, for example.
Send birthday greeting SMS
If you are going to greet a friend on their birthday, what do you do then? Most likely you will call the person, send an SMS or write a post on its FB page. We almost always have the mobile within an arm's distance and we would rarely walk any longer distances without our mobile close at hand. That is why the SMS channel is an excellent way to immediately reach the customer with your congratulatory message. By setting up an SMS automation, you also ensure that the message is delivered at the right time.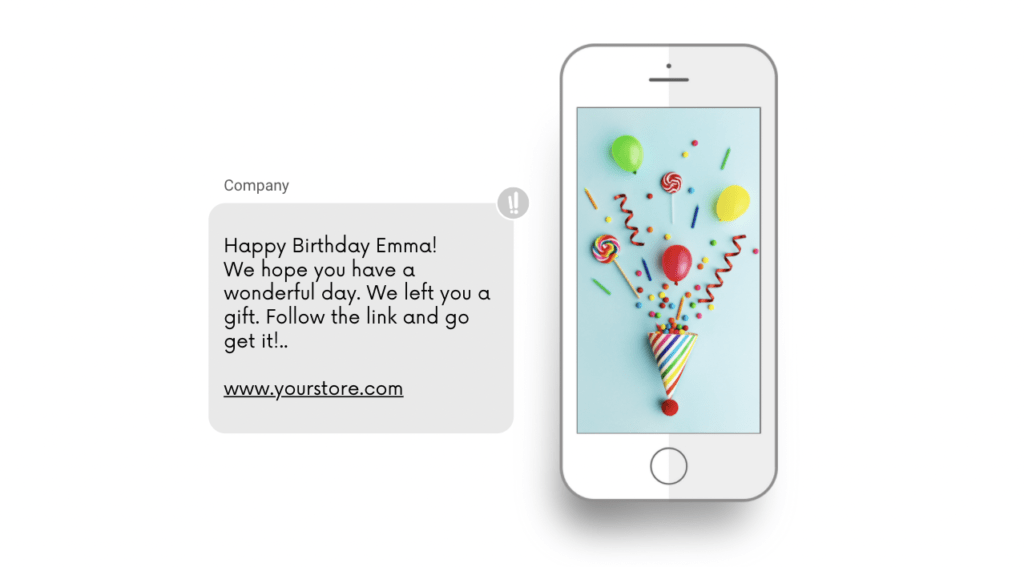 Tips on different congratulations
Birthday greetings in particular have a high conversion rate, as these offers or gifts are often seen as unique, personal and "time-pressed". There are different ways to show your customers appreciation on their birthday and a birthday message can look a lot different. It's only the imagination that puts a stop to your creativity. Here we share some examples of different birthday greetings:
The most classic is to send a birthday greeting in the form of a unique discount code. Most often, these types of discount codes have a validity period of 48 hours, so the customer both has time to consume it, but also has some time pressure on them. Such an offer can be in the form of "15% on an entire purchase" or "20% on any item". An offer like this can be included both in an SMS and in your

email marketing.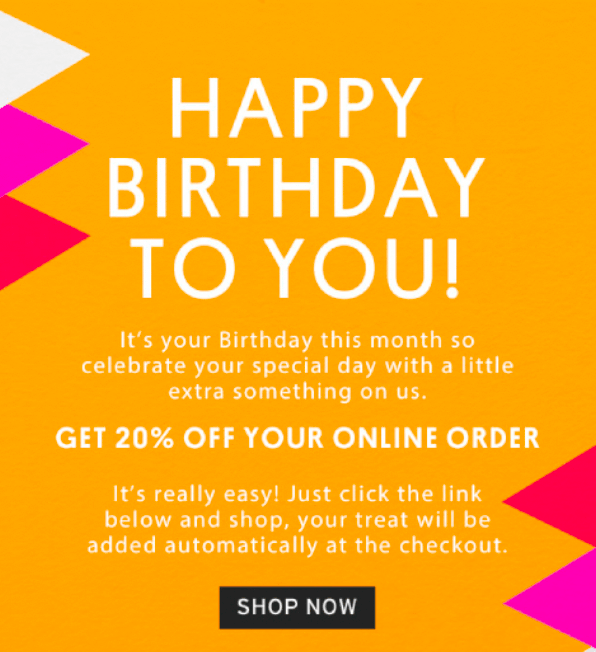 Another version is to give the customer a check to shop for, such as "get SEK 100 to shop for" and then you can, for example, add in the small print "when you shop for over SEK 300". It's a smart way to increase additional sales, but also to get the customer to perhaps buy a more expensive item, if they don't choose to buy more than one.
Some companies that want to be a little extra generous, may even give away a gift when a customer has its birthday. To increase the chances of sales in connection with the redemption of the gift, you can twist it by writing that it's "redeemed / picked up in any store". Then the customer has to go to the physical store and maybe come up with something else he wants once they're there. You can also include in the small print, that the customer gets a gift on the purchase when buying for a smaller symbolic amount, for example "shop for SEK 100 and get this gift on the purchase".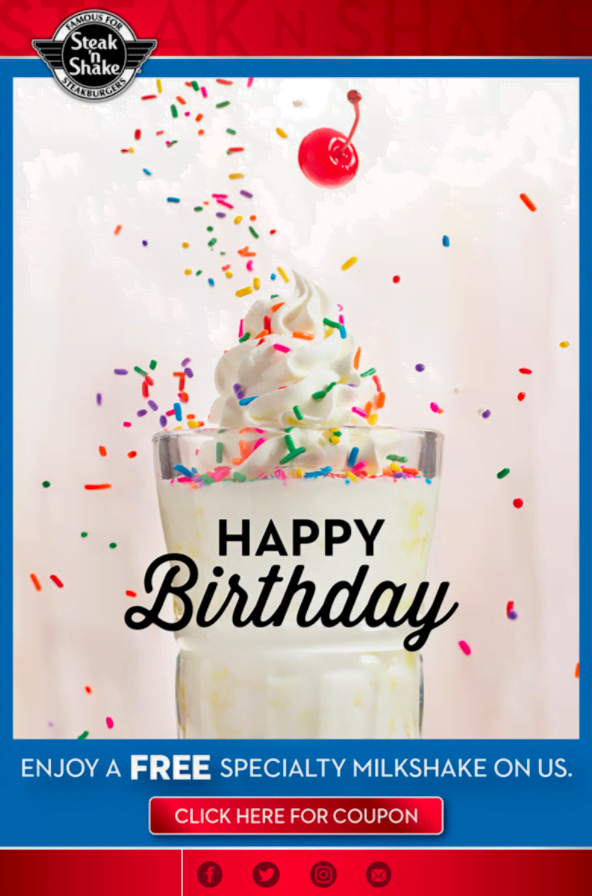 Let your creativity flow in your birthday message
When you work with the channel email marketing, you have free hands to decorate your birthday message and let your creativity flow. The eye is drawn to color, shapes and moving material, so it isn't entirely wrong to perhaps add a GIF to your birthday email. Something you should also review is what type of newsletter template you are using. In Rule, you can either use one of our ready-made free templates intended for birthday messages, or order a completely customized template.
Do you need help setting up trigger emails as birthday greetings or do you want to know more about how you can improve your marketing strategy? Contact us and we will help you!