Starweb and Rule integration
Through our integration partner Bosbec, we have created a connection between Rule and Starweb. This integration means that you as a customer can send order data from Starweb directly to Rule. This, in turn, allows you to segment your customers, automate follow-up, and create personalized messages for effective communication and increased customer loyalty.
Starweb is an e-commerce platform that helps both beginners and established e-tailers grow through automation, customization, and support. With 20 years of experience, Starweb has developed a powerful e-commerce platform that has revolutionized how businesses manage their online sales. They strive to be a complete e-commerce provider, including design and digital marketing. Their philosophy is that e-tailers should have the right toolkit to take their online sales to the next level, regardless of company size, target market, or industry.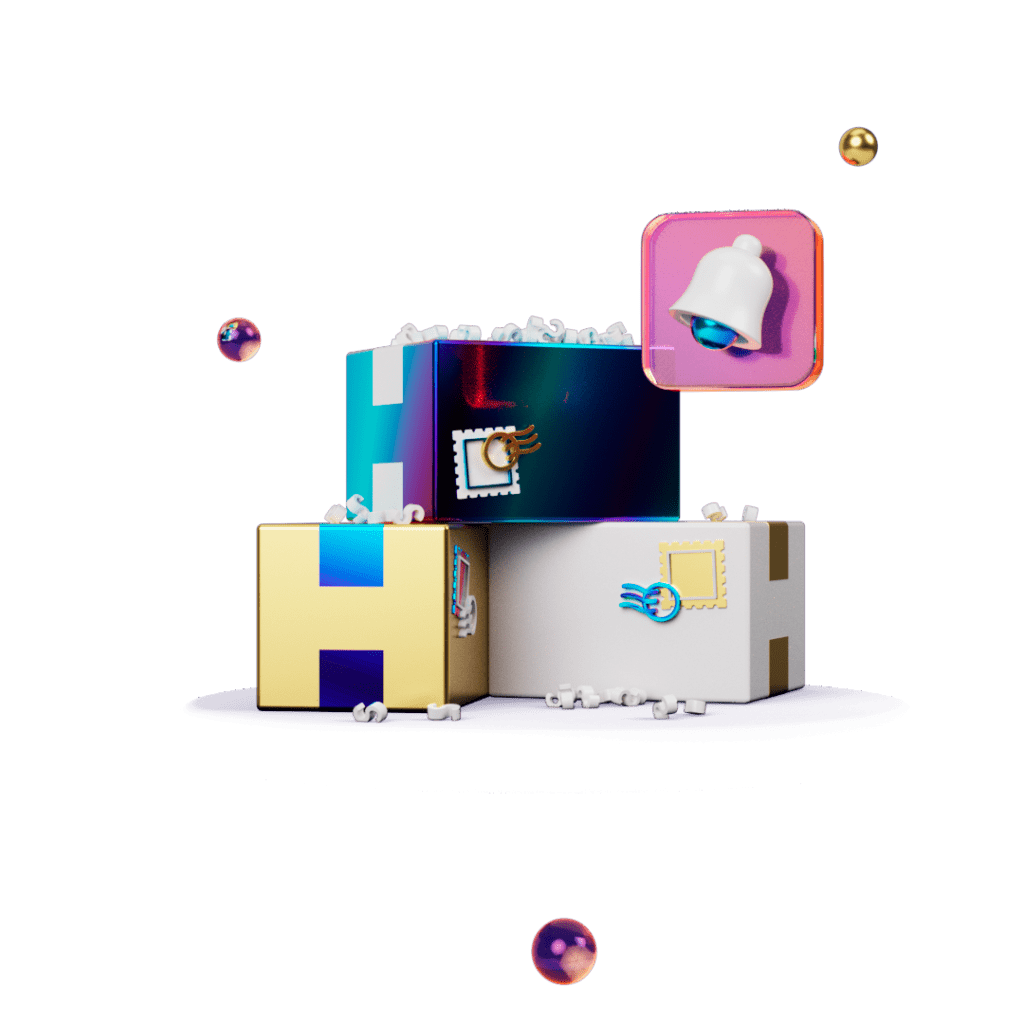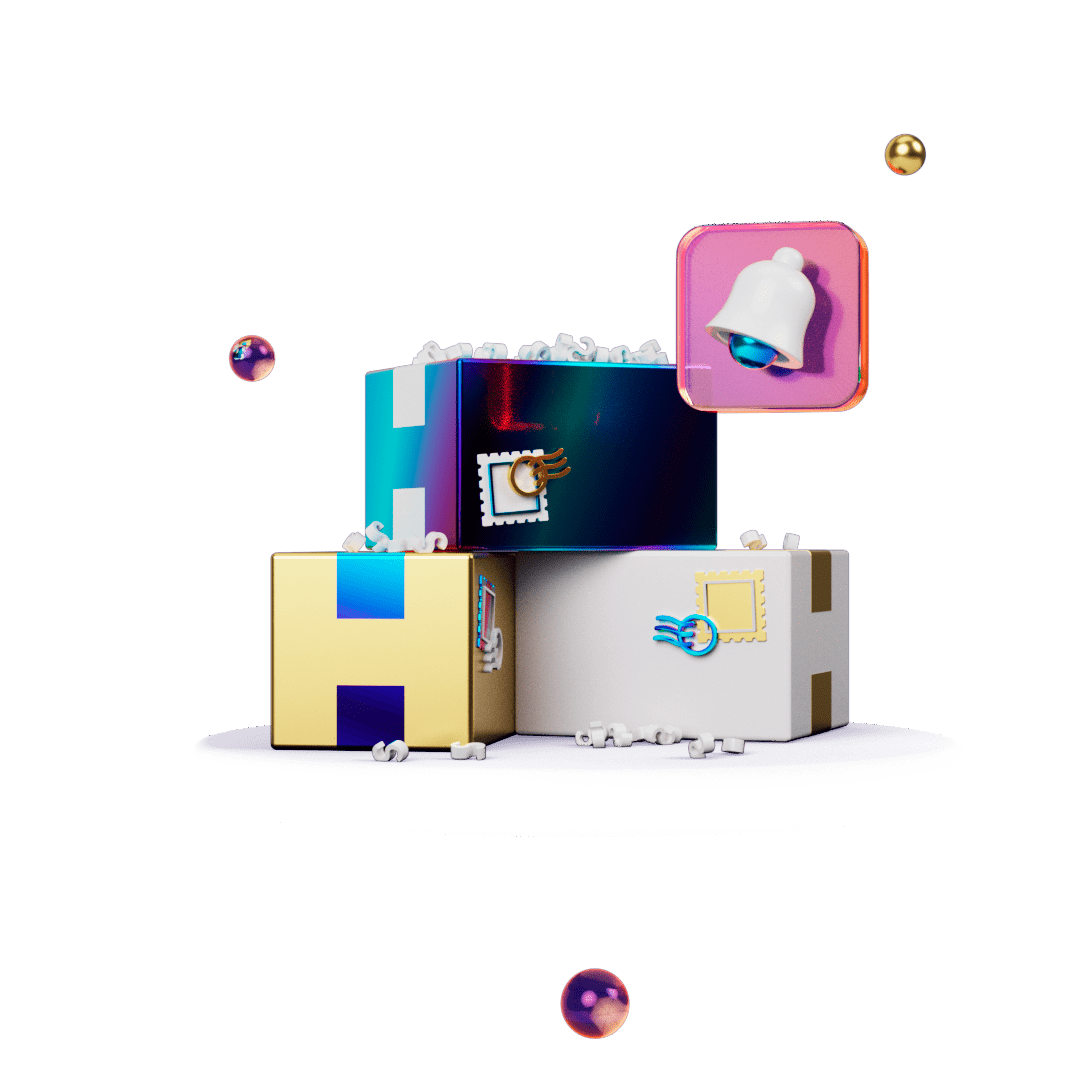 When you integrate your Starweb store with Rule, you can segment your customers and send personalized communications via e-mail and SMS, so that you reach the right customer with the right message. In Rule, you can set up automated e-mail and SMS flows that reduce the time for manual work and guarantee that you reach the customer at the right time.
Segment

and create target groups based on who, when, and what a customer has bought

Automated flows to, for example, follow up on customers who have not shopped for a certain period or shopped a certain number of times

Use

personalization

to send the right content to the correct recipient
When you integrate Starweb with Rule, you can: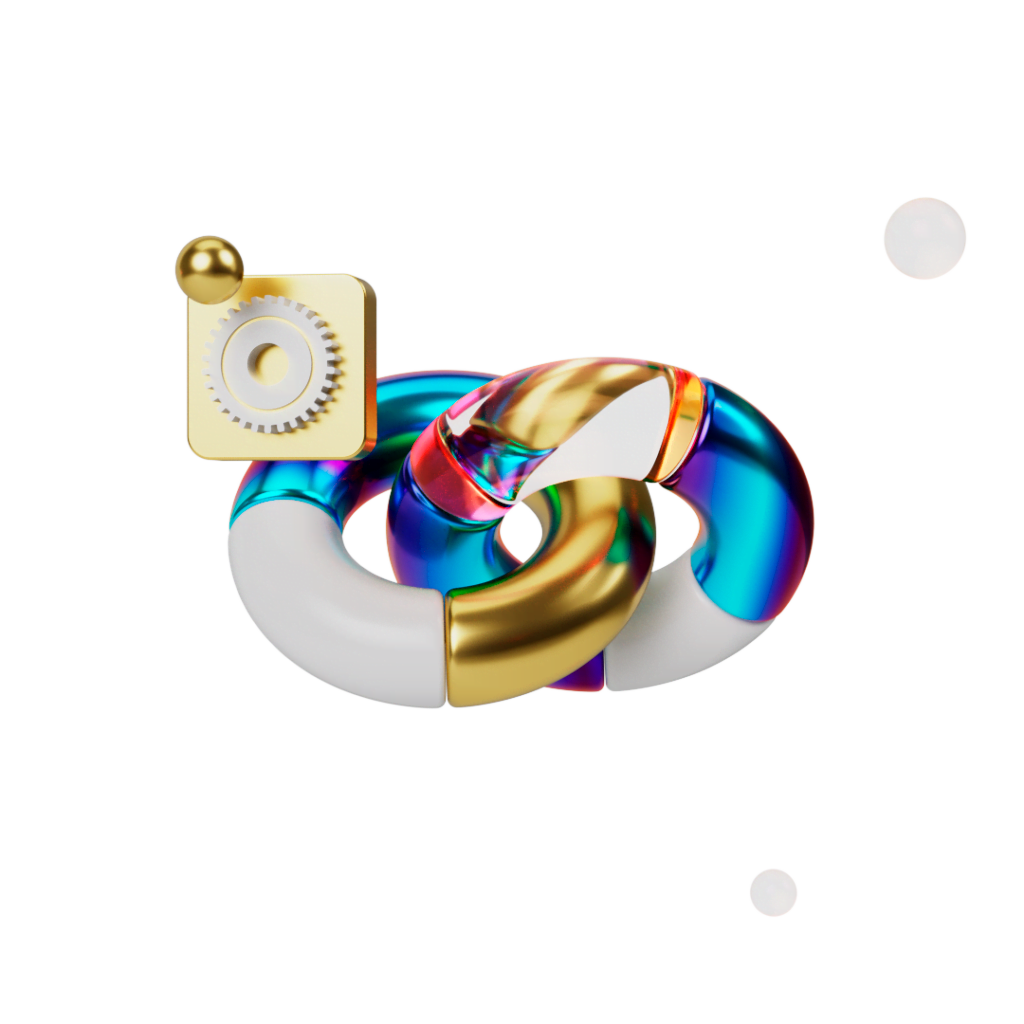 Drive engagement and growth through smart communication