Get started with E-commerce Enterprise
Take your e-commerce to the next level with Rule's complete e-commerce package, E-commerce Enterprise.
Fill out the form and send it to us, and we will contact you shortly. Then together we go through your needs and help you get started with Rule.
In addition to everything included in Enterprise, you also get access to much else. Read more about Rule E-commerce Enterprise and everything included in the package below.
Rules E-commerce Enterprise package also comes with: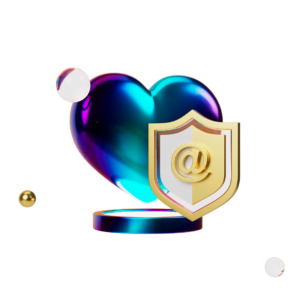 Safety always comes first with us. Rule's platform is fully GDPR compliant, which means that all customer data is secured. As an E-commerce Enterprise customer, you can feel secure in having all your customer data collected in one and the same platform. If you want to read more about how Rule's data is stored, you can do so here in our Data Protection Agreement.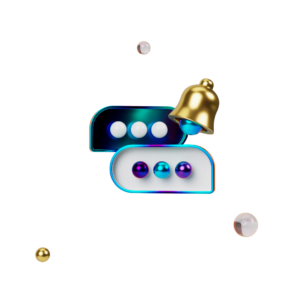 As an E-commerce Enterprise customer in Rule, you can send unlimited SMS to as many recipients as you want, wherever they are. This means that Rule distributes SMS to the entire world. Feel the freedom of being able to communicate with your customers via SMS in Rule and discover the powerful benefits of SMS communication.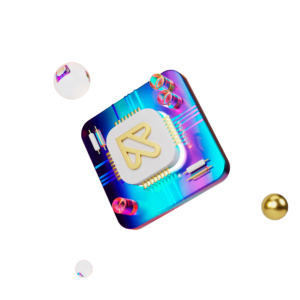 With Rule's E-commerce Enterprise package, you as a company can take advantage of Rule as a full CDP Rule as a customer data platform, collects data from different types of sources and with the help of these insights, you can set a strategy that includes different ways to streamline your work. For example via Marketing Automation and customer loyalty.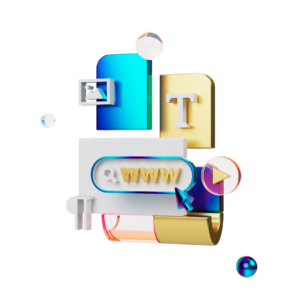 With our Drag and drop function, you can smoothly drag and drop products from your product catalog directly into your emails. The only requirement is that your website supports Open Graph. Then you can easily drag and drop either individual products or entire product feeds, directly into your mailing. Cool huh?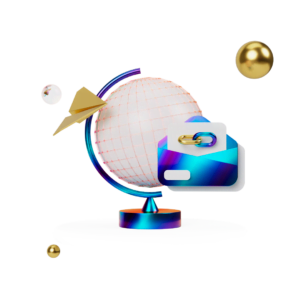 In Rules E-commerce Enterprise package, you get access to advanced on-site tracking. You can then analyze your customers' behavior on site, map needs and collect important customer data. Then, with the help of our tools for segmentation, you can send personalized communication to your customers.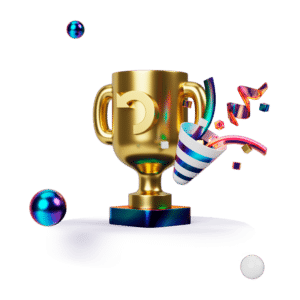 With Rule, you can send smart, automatic back in stock emails that tell the customer that the product that was out of stock is back in stock. Simply one of e-commerce's best friends! If a customer or prospective customer shows interest in a product that is out of stock, you can then attract a purchase through a targeted reminder.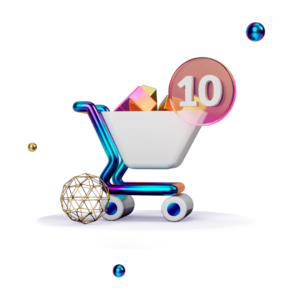 With Rule's functions for Cart in progress and Cart abandonment mail, you can quickly increase your sales, by catching abandoned shopping carts and thus increase the closing rate. All emails are triggered and sent out automatically via Rules Marketing Automation tool and these emails can look several different ways.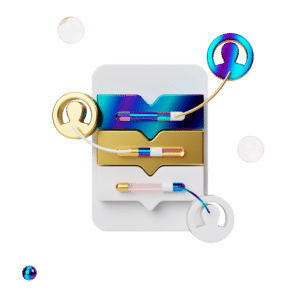 In Rules E-commerce Enterprise package, you get the opportunity to set up and work with valuable loyalty programs and customer clubs. When you set up a loyaltyprogram, you can create automated and personalized communications tailored to reward and retain your customers for the long term.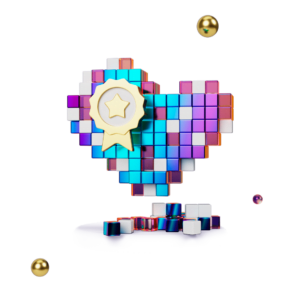 As a Rule E-commerce Enterprise customer, you get a personal contact person who is always close at hand. Our goal is for you to become an expert in the Rule platform and be able to manage your e-commerce ecosystem seamlessly. We help you set up successful strategies with a focus on long-term growth.
Each Rule E-commerce Enterprise account also includes:
Real-time statistics and reports
In Rule, you can follow the progress of your campaigns in real time and get live reports on how they are performing. You can see everything from who interacted with your campaign, via which device, to who signed up in your forms, etc.
Best practices for e-commerce
Because as an E-commerce Enterprise customer you get a personal contact person, you have access to strategic advice and best practices for e-commerce. Rules CSM's have extensive experience in the e-commerce industry, with expertise in growth.
Integrations with 100+ other systems
Rule E-commerce Enterprise comes with pre-built integrations with powerful applications. You also have the full opportunity to build integrations and fully integrate with your existing ecosystem of tools.
Drive engagement and growth through smart communication