Marketing Automation - we handle the technology. You handle the dialogue.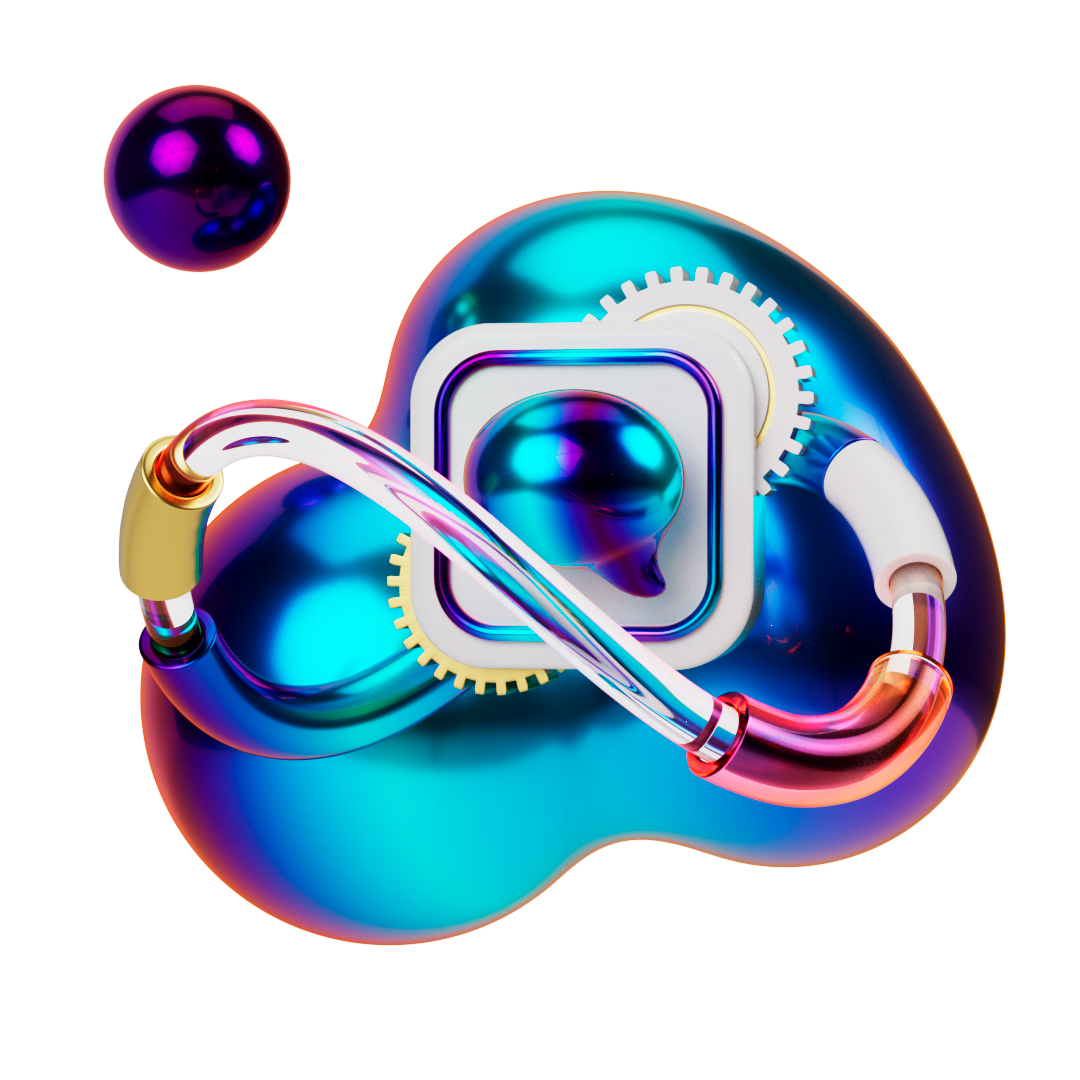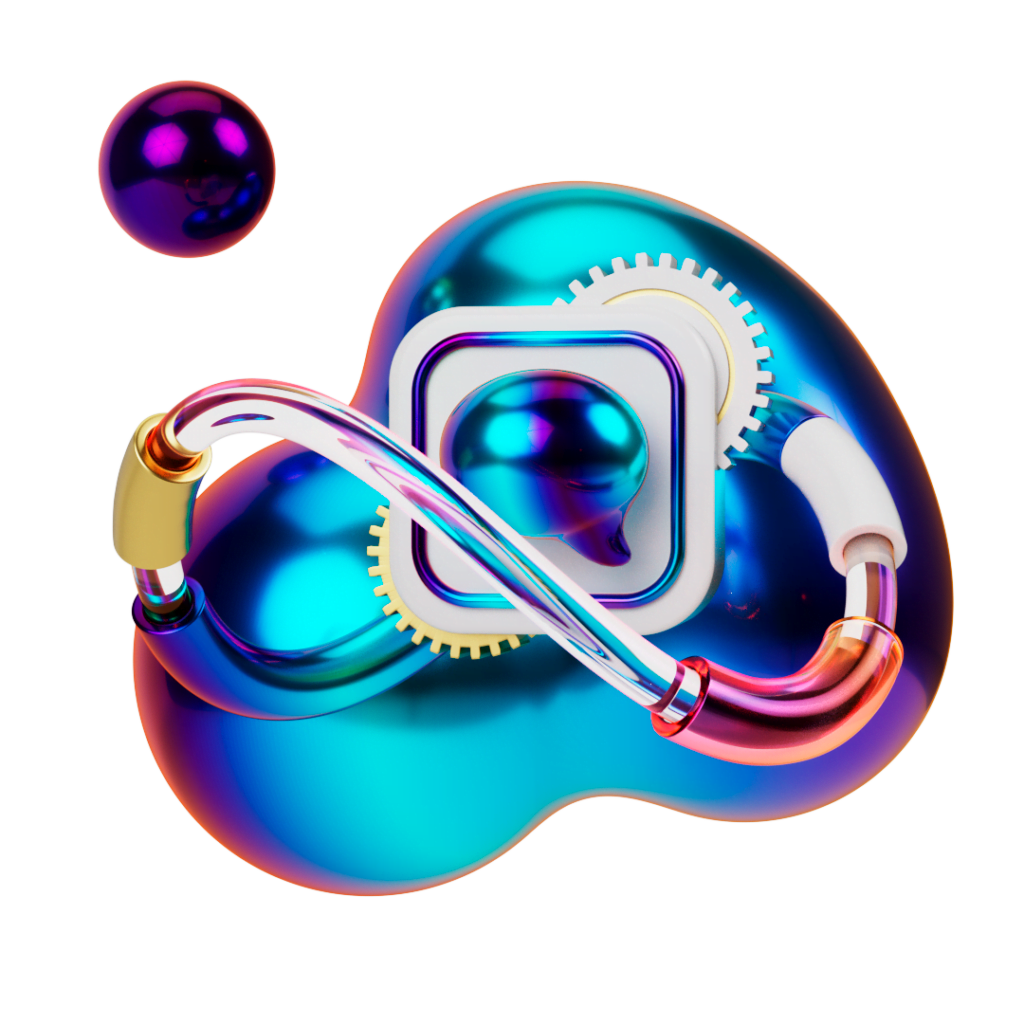 Automate and streamline your marketing with Marketing Automation
Rule offers companies and organizations, large and small, technology that enables automation of repetitive manual tasks. Marketing Automation is a function that involves pre-programmed and targeted communication based on the customer's, or the prospective customer's behavior. With our software for Marketing Automation and segmentation tools, you can segment your communications and reach specific customers with customized messages, at exactly the right time, through the best channel. In this way, you increase ROI on your digital communication.
Welcome, engage and build a long-term customer relationship using Marketing Automation.
Marketing Automation tools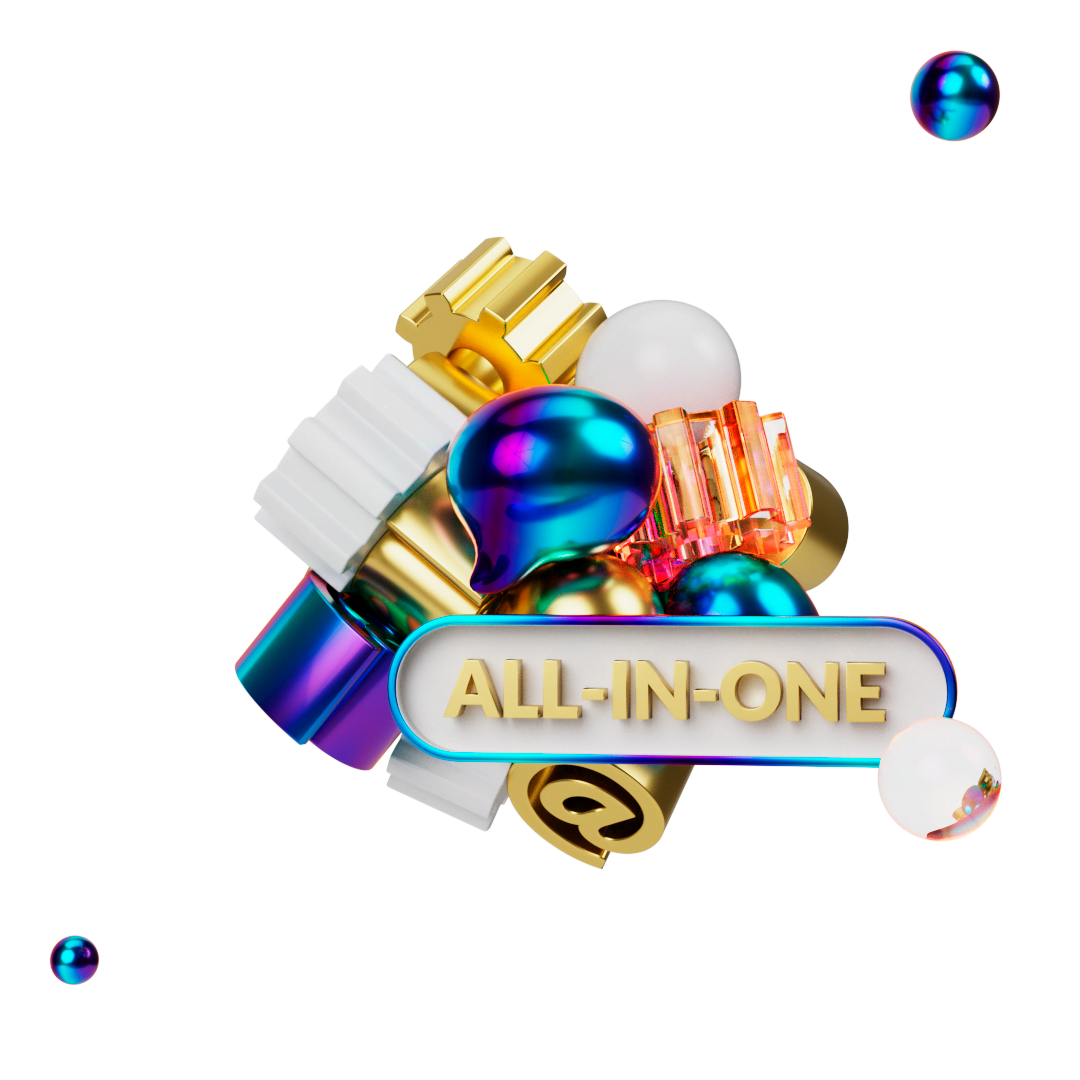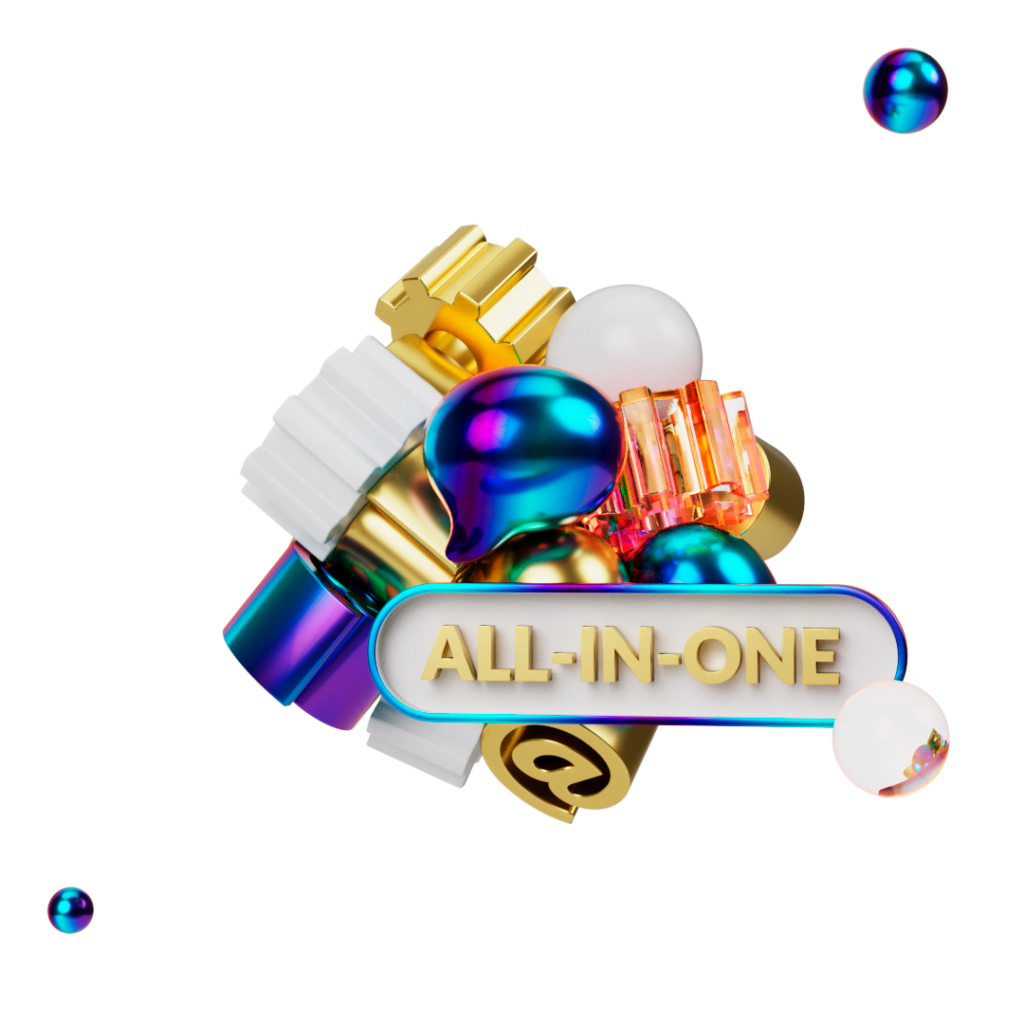 Complete solution for automated communication
Through our advanced Marketing Automation tool, you can smoothly communicate data-driven and personalized, every step of the customer journey. Set up a strategy that focuses on optimizing the customer experience at each contact point, and avoid unnecessary manual work.
The right communication at the right time with Marketing Automation tools
With the help of data, profiling and a powerful MA tool, you can reach your customers in a personalized and automated way with the right message, at the right time. Build communication flows based on customer data, that takes into account the recipient's preferences and is one step ahead.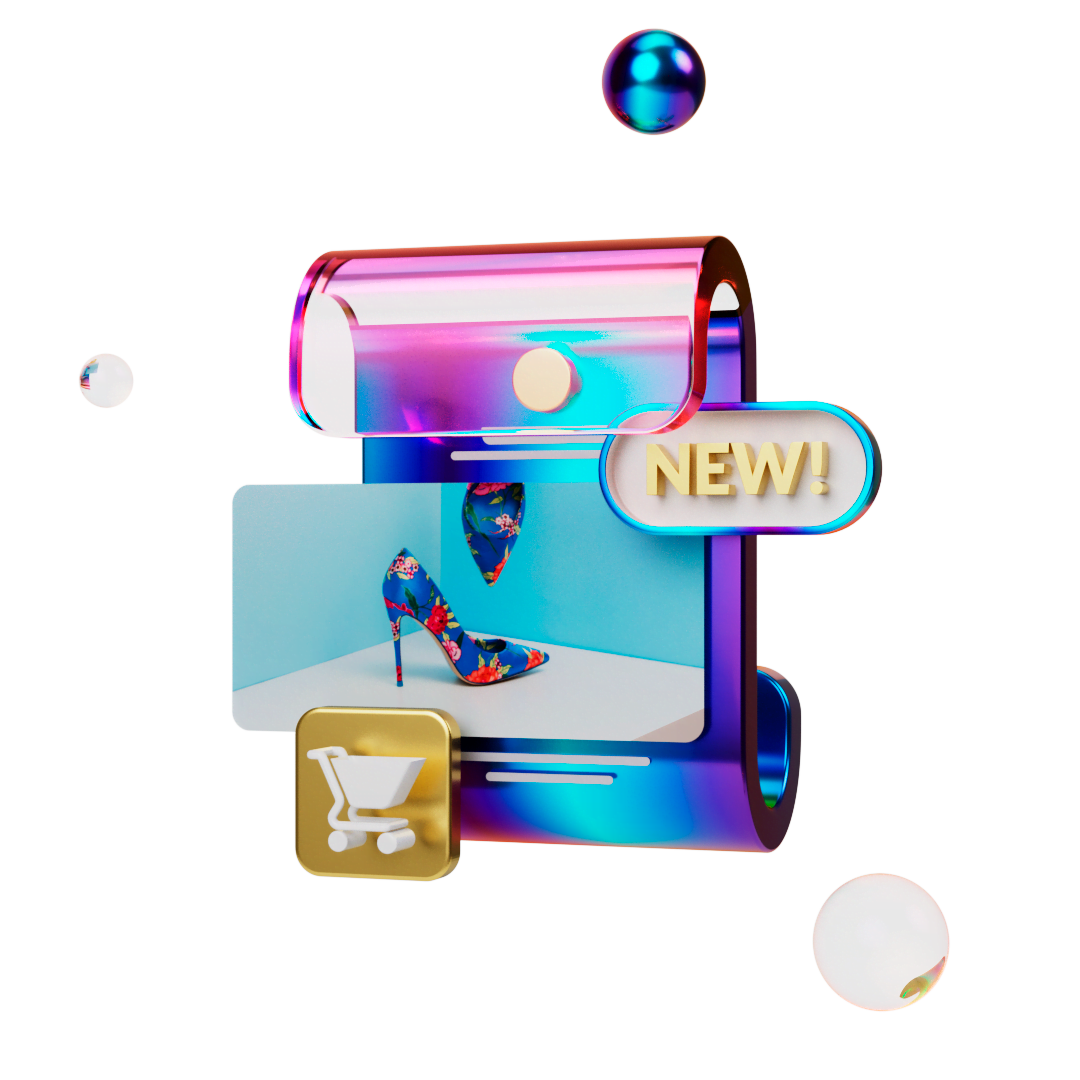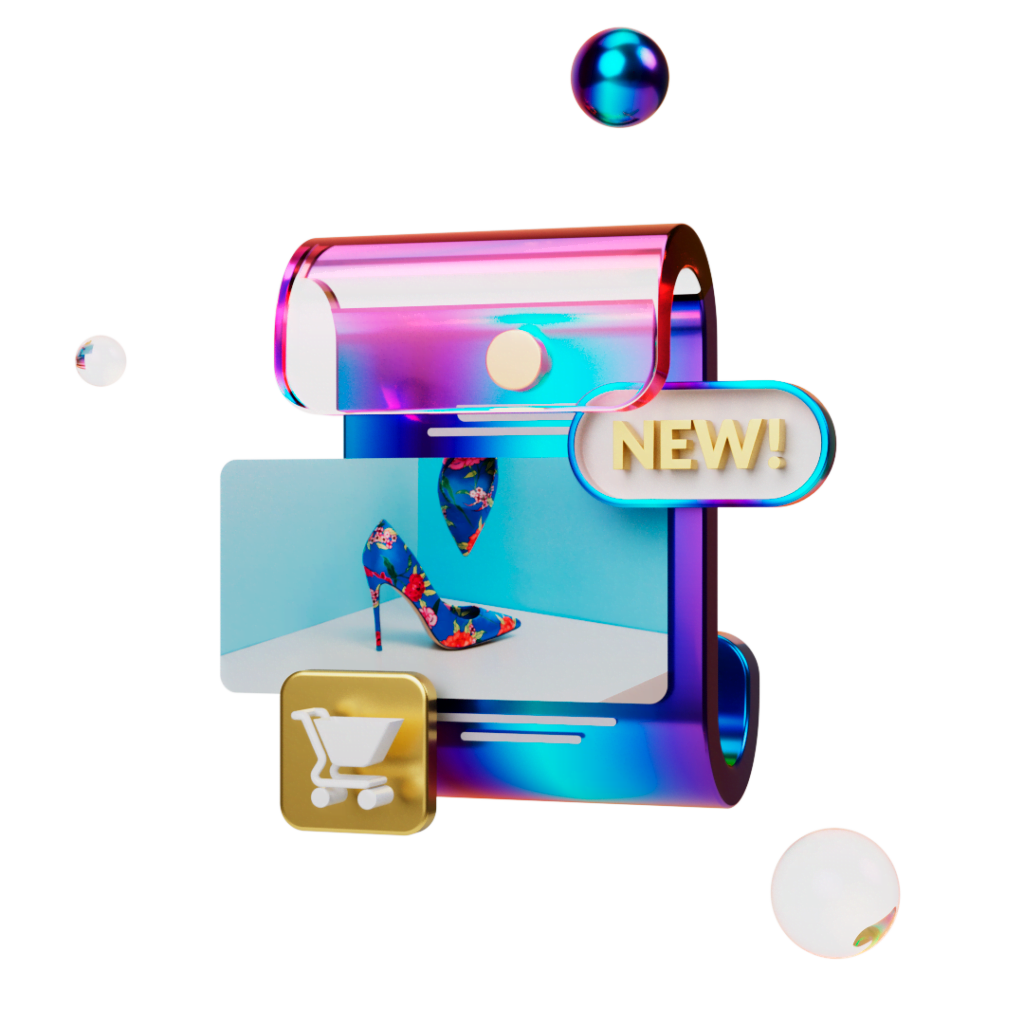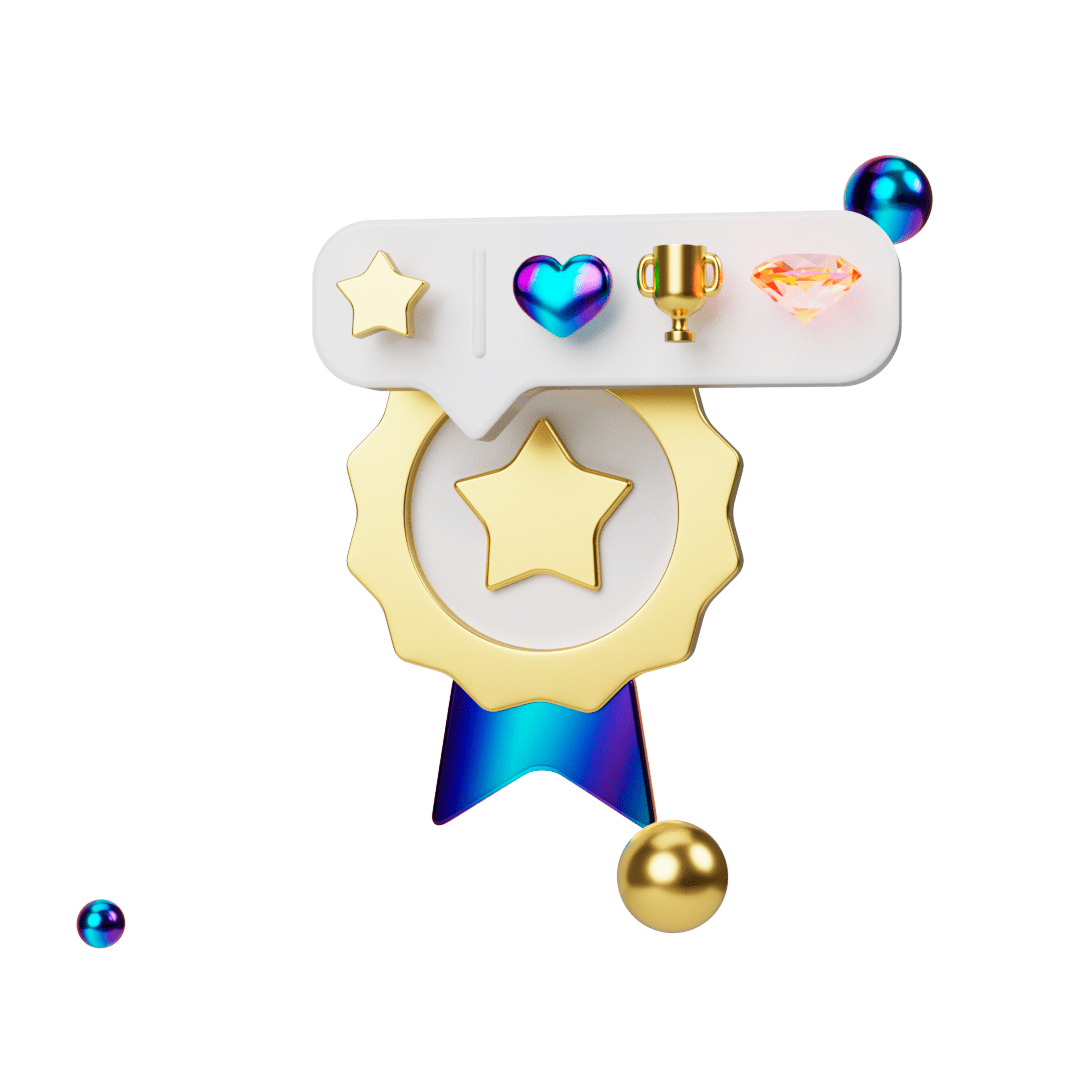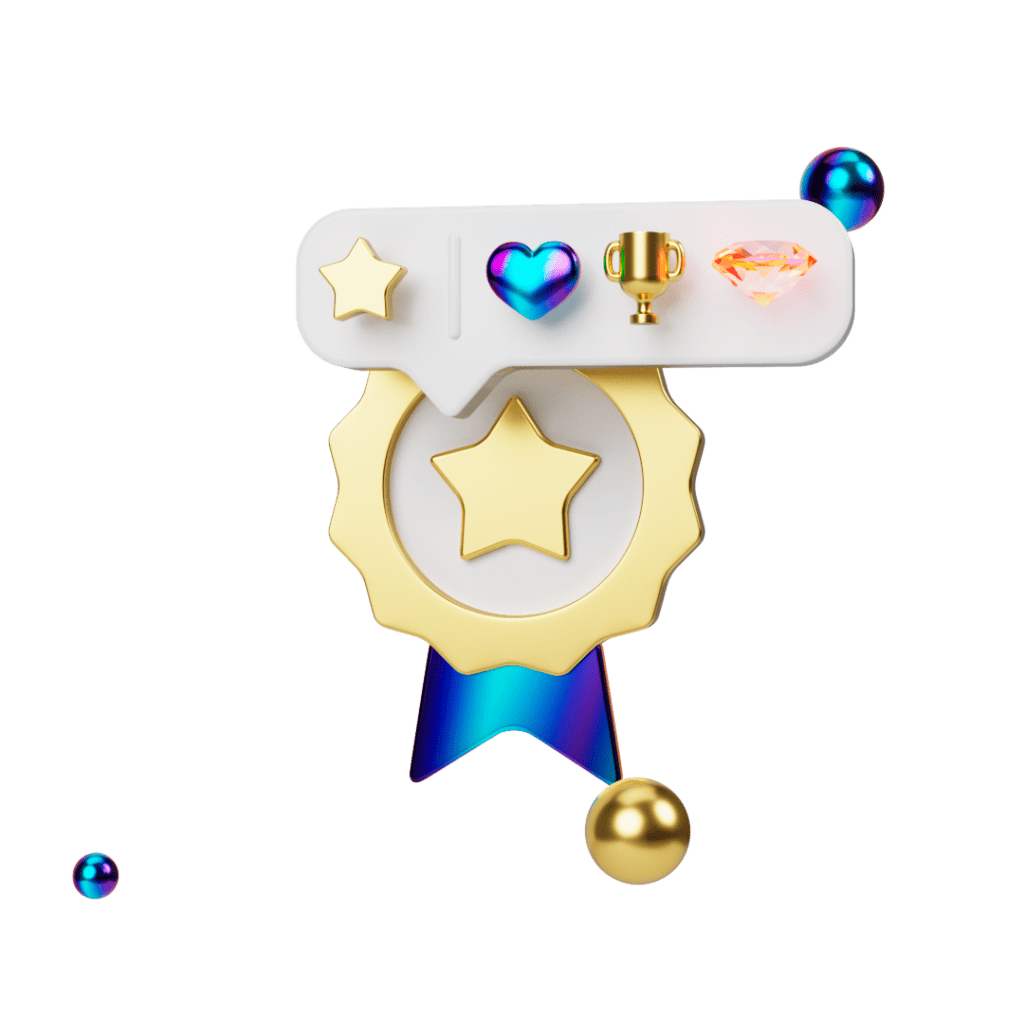 Build loyalty with personalized marketing
With Rules' smart Marketing Automation system, you adapt the marketing and communication flow to the individual customer, throughout the entire customer journey. Valuable data and segmentation, help you add a personal touch to your communication and build customer loyalty, without any manual effort.
Segmentation for successful Marketing Automation
All effective communication is based on identifying your audience. This can be done easily through segmentation. Although segmentation is a basic piece of the puzzle at an early marketing stage, many people ignore it. With the help of segmentation, you can effectively send targeted communication. Communicating with the right people is, after all, the core of successful Marketing Automation.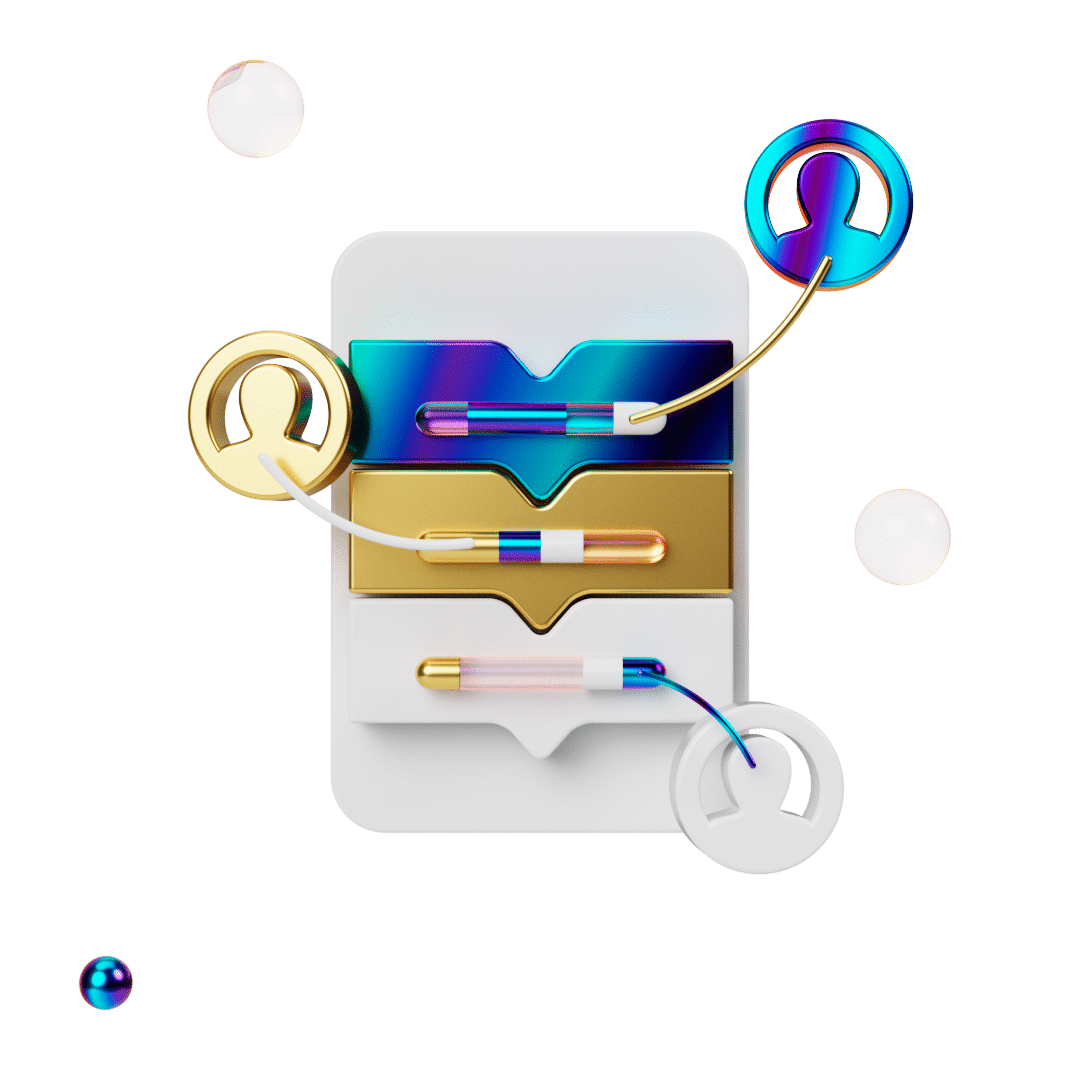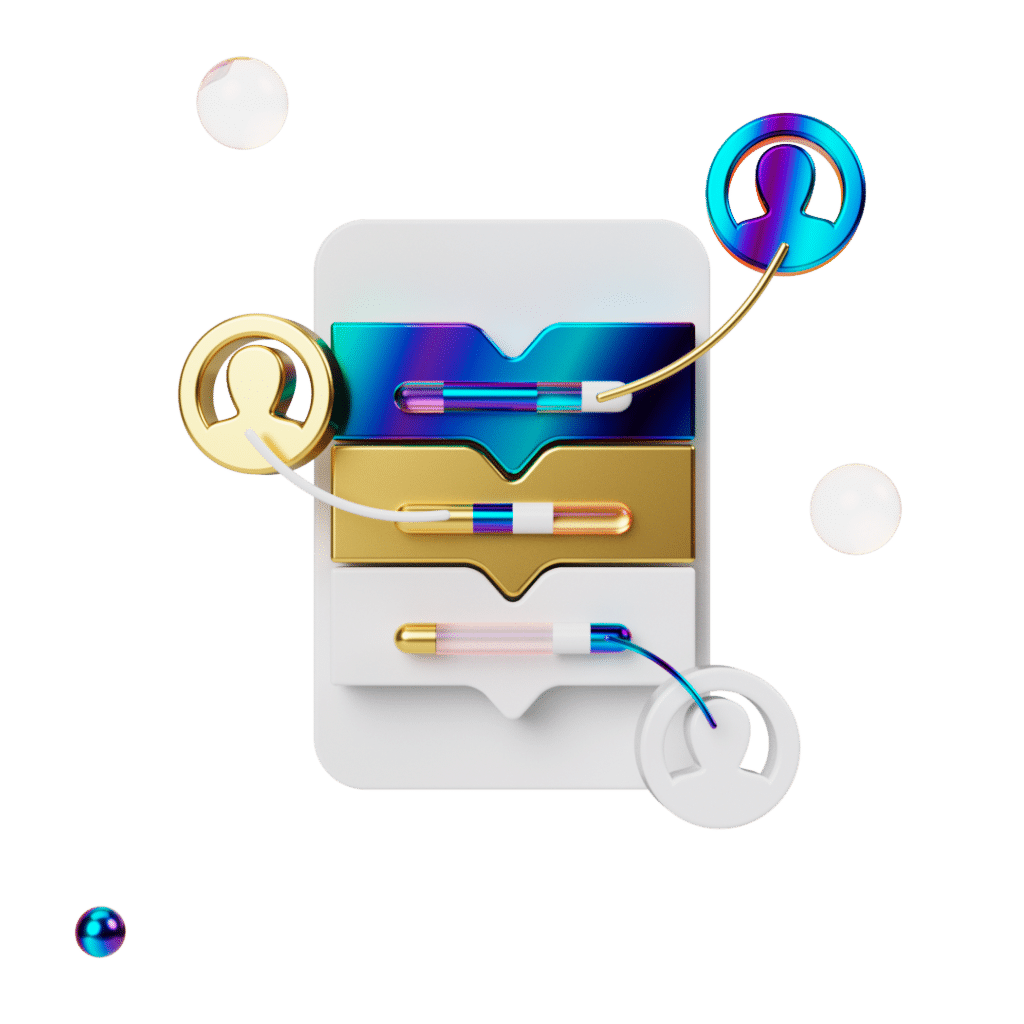 Marketing Automation allows you to leverage valuable customer data
With the help of your collected customer data and the advanced technology in Rule's Marketing Automation tool, you can deliver strategic digital communication throughout the customer journey with your brand. With just a few clicks, you can create personalized and automatic loops of communication, based on where the customer is in the buying cycle.

Create a Marketing Automation strategy based on customer behavior data. Regardless of whether the customer has shown interest in a specific area on your website, shown commitment to special campaigns or has made a purchase, you can trigger Marketing Automation based on the behavior that the customer has demonstrated.

Send accurate communication based on customer data such as location or language, or use collected data – such as gender or date of birth – to deliver highly personalized communication. We help you utilize relevant customer data so that you can communicate accurately with your customers.

Data from other systems you use is sent directly to your Rule account when you connect them. We enable seamless integrations with most e-commerce platforms, so you can easily take advantage of valuable order data. The data collected and stored in Rule, you can use to create different customer segments and target marketing to specific profiles.




Marketing Automation tool in practice
Marketing Automation is a cost-effective and time-efficient tool that can significantly facilitate your company's digital marketing. Are you curious to dive even deeper into Marketing Automation and valuable tips? Take a look at our ultimate Marketing Automation guide "What is Marketing Automation?", Where we thoroughly outline the process and how you can make the most of it!
Create automated loops with Marketing Automation
It's important to remember that each customer is unique, which means that their customer journey with your brand should be so as well. Through Rule, you can build a Marketing Automation flow with a series of relevant emails that are automated and also adapted to the different phases that the customer is in during the customer journey.
A forgotten shopping cart can be easily captured with an automated reminder. By setting up automatic cart abandonment reminders, you can effectively increase your sales. A tip is to include pictures of the products that remain in the shopping cart and have a clear call-to-action link back.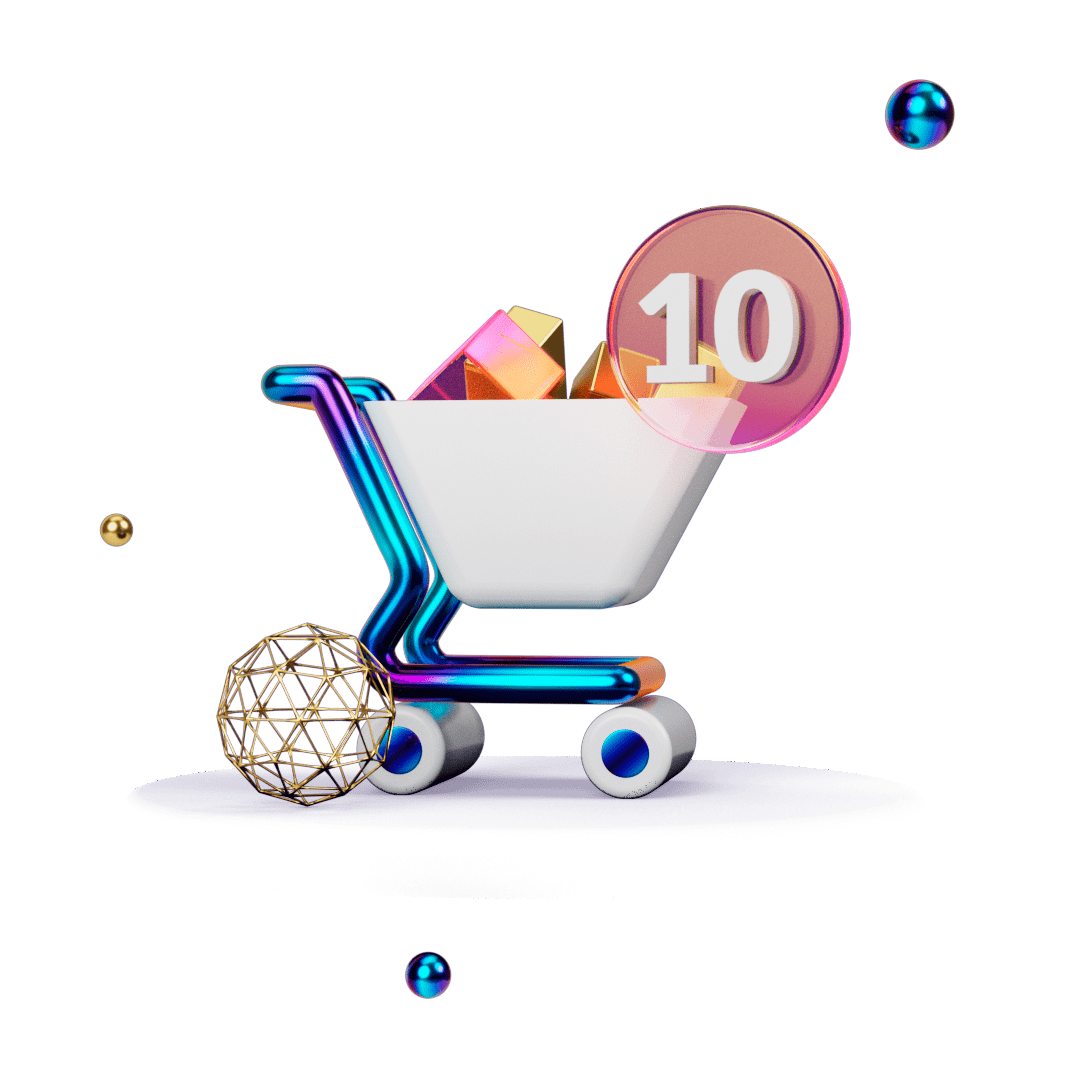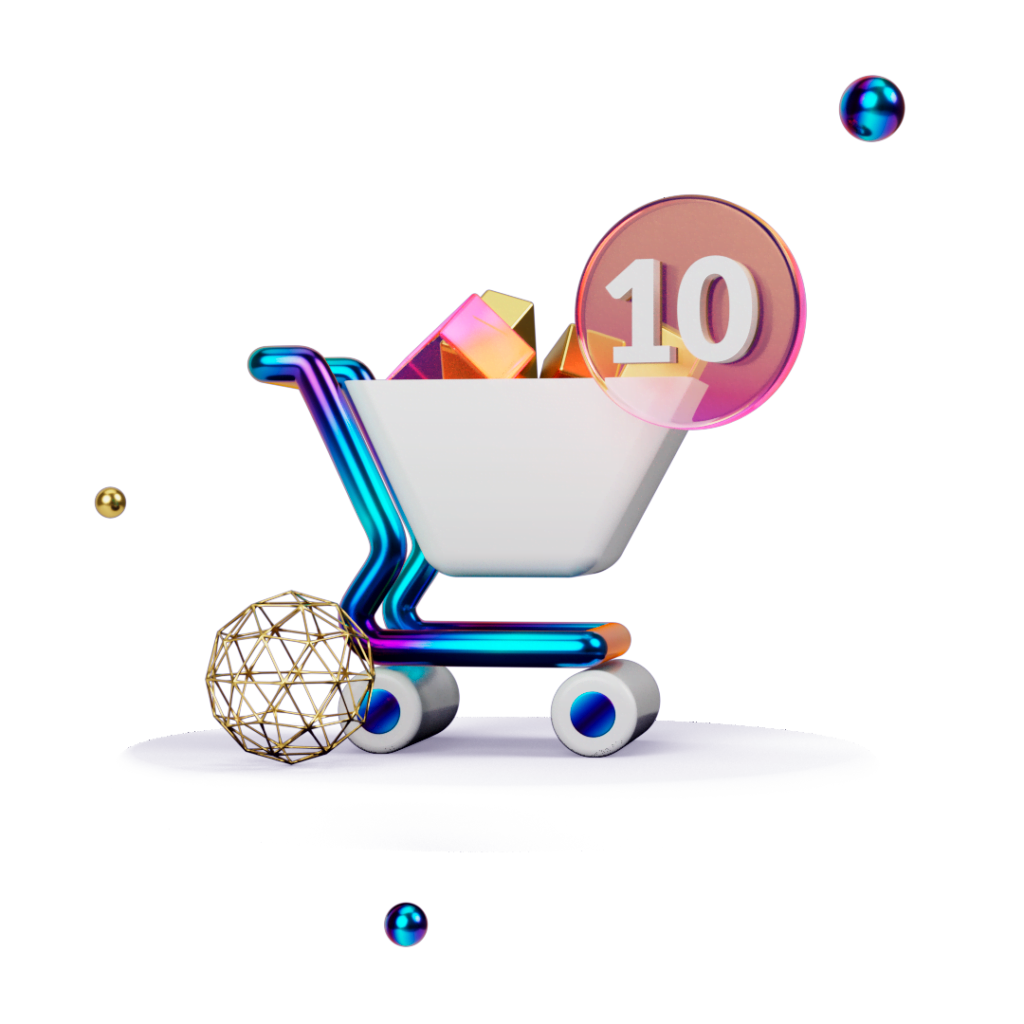 Many e-retailers offer their visitors the opportunity to monitor goods, if a product is out of stock. Through our developed Back in stock function, a back in stock email is automatically sent to the customer when the desired item is back in stock.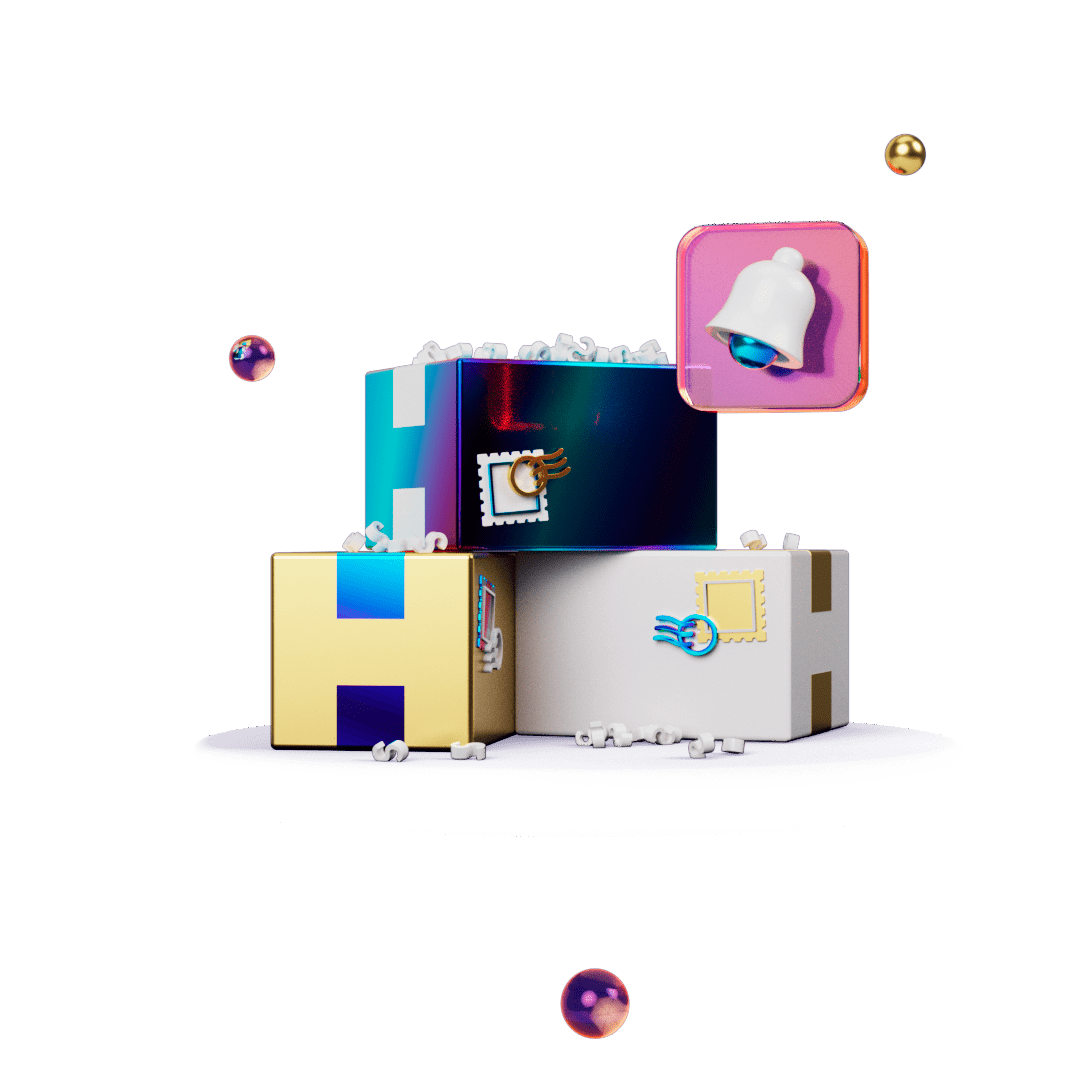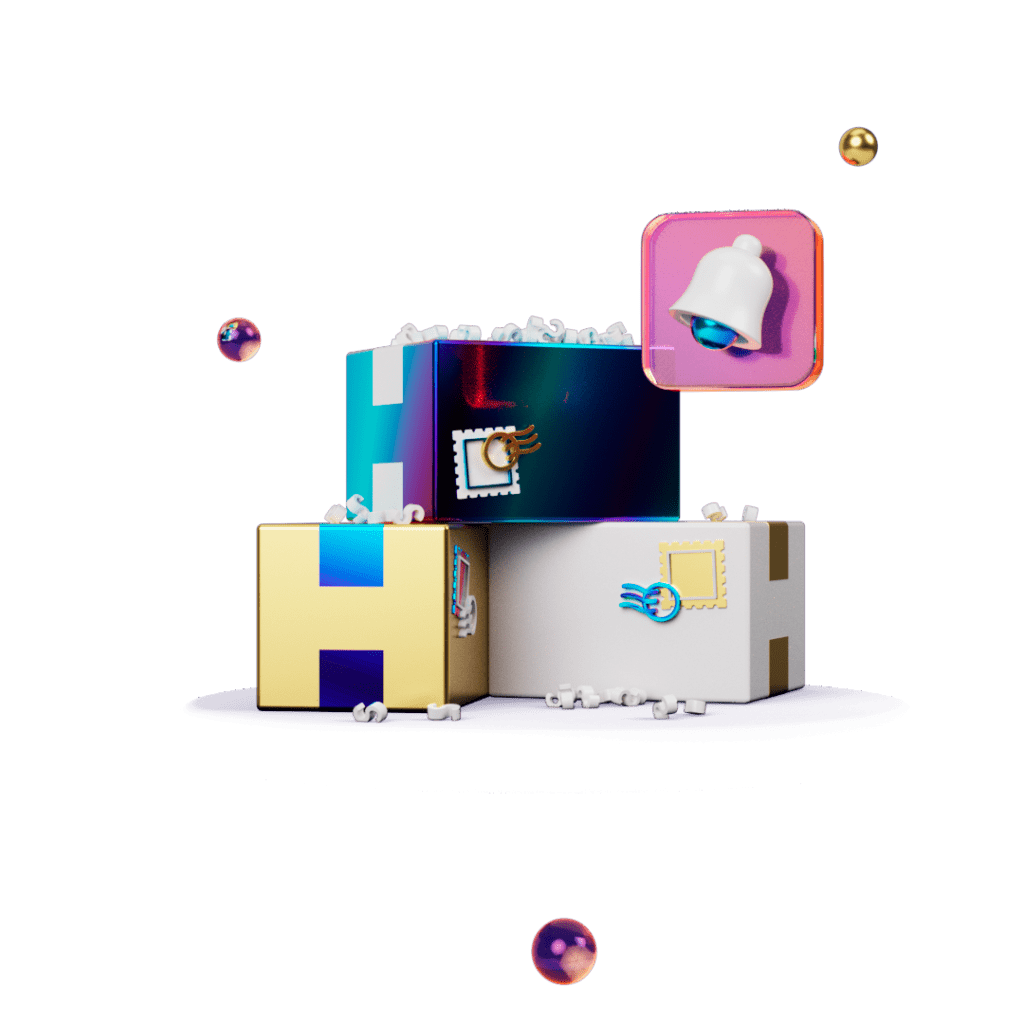 One of the best tools in digital marketing is Automail. These are emails that are triggered on the customer's behavior or activity and are sent out automatically. The automation function of the Marketing Automation tool reduces manual work and ensures that you are always one step ahead.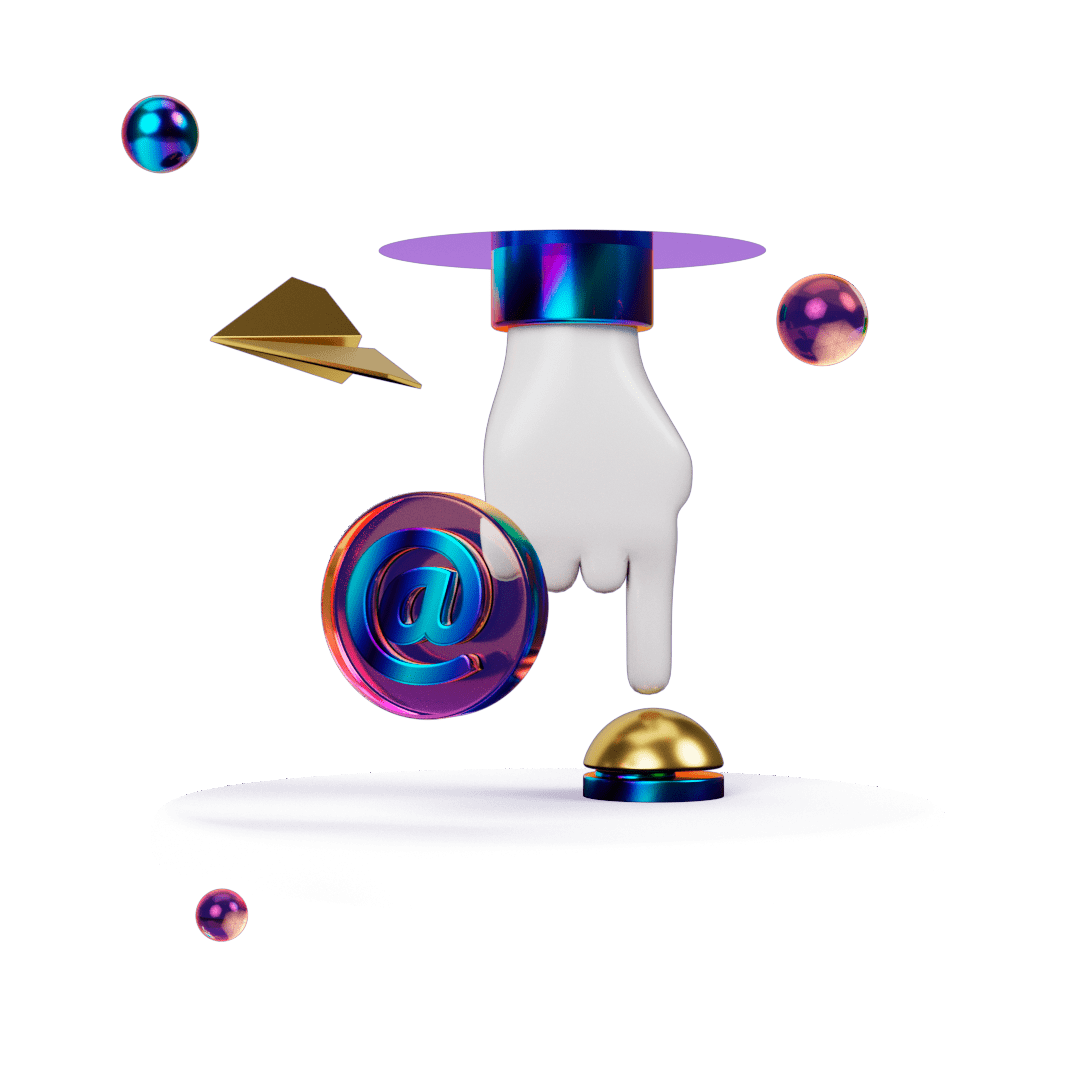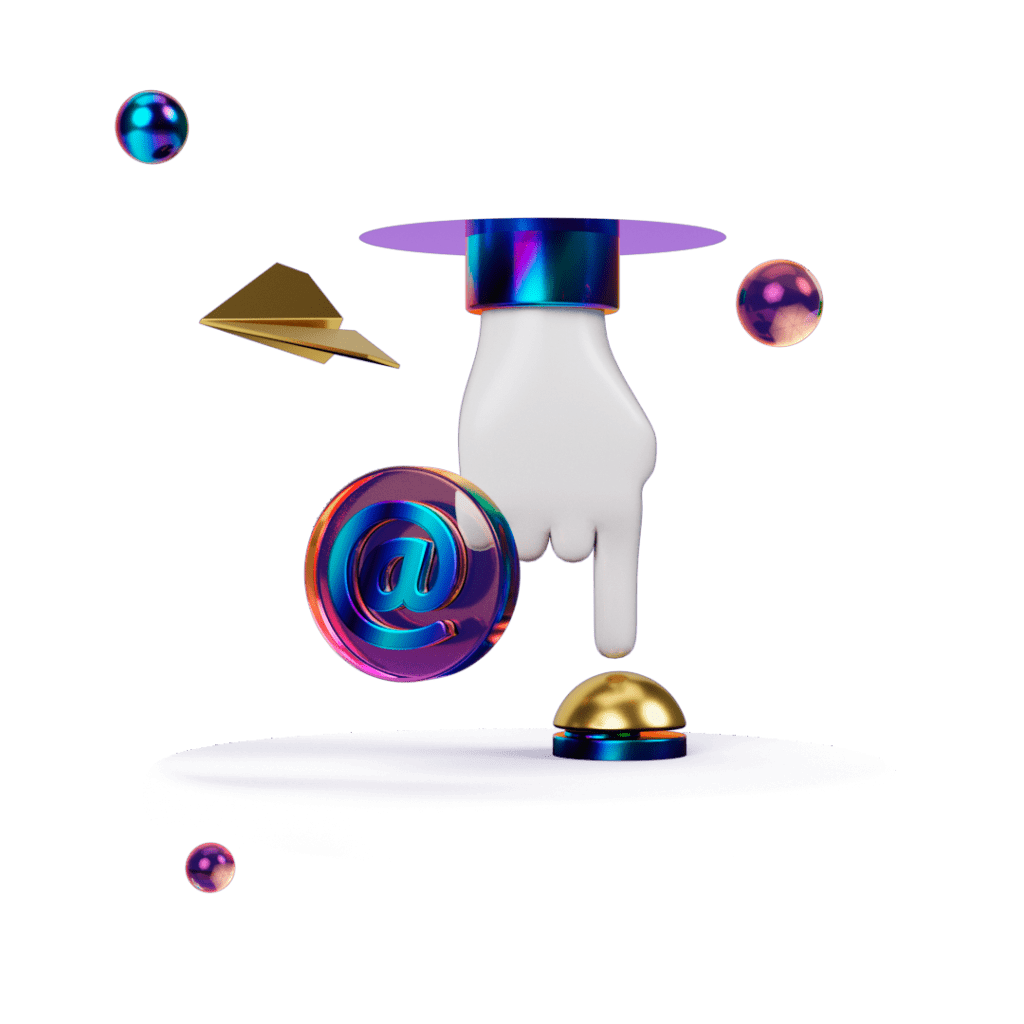 Just because a customer has not traded or shown interest in your business for a while, does not mean that the customer is lost. You just need to give the customer a reason to come back and with the help of win back emails, you can do just that.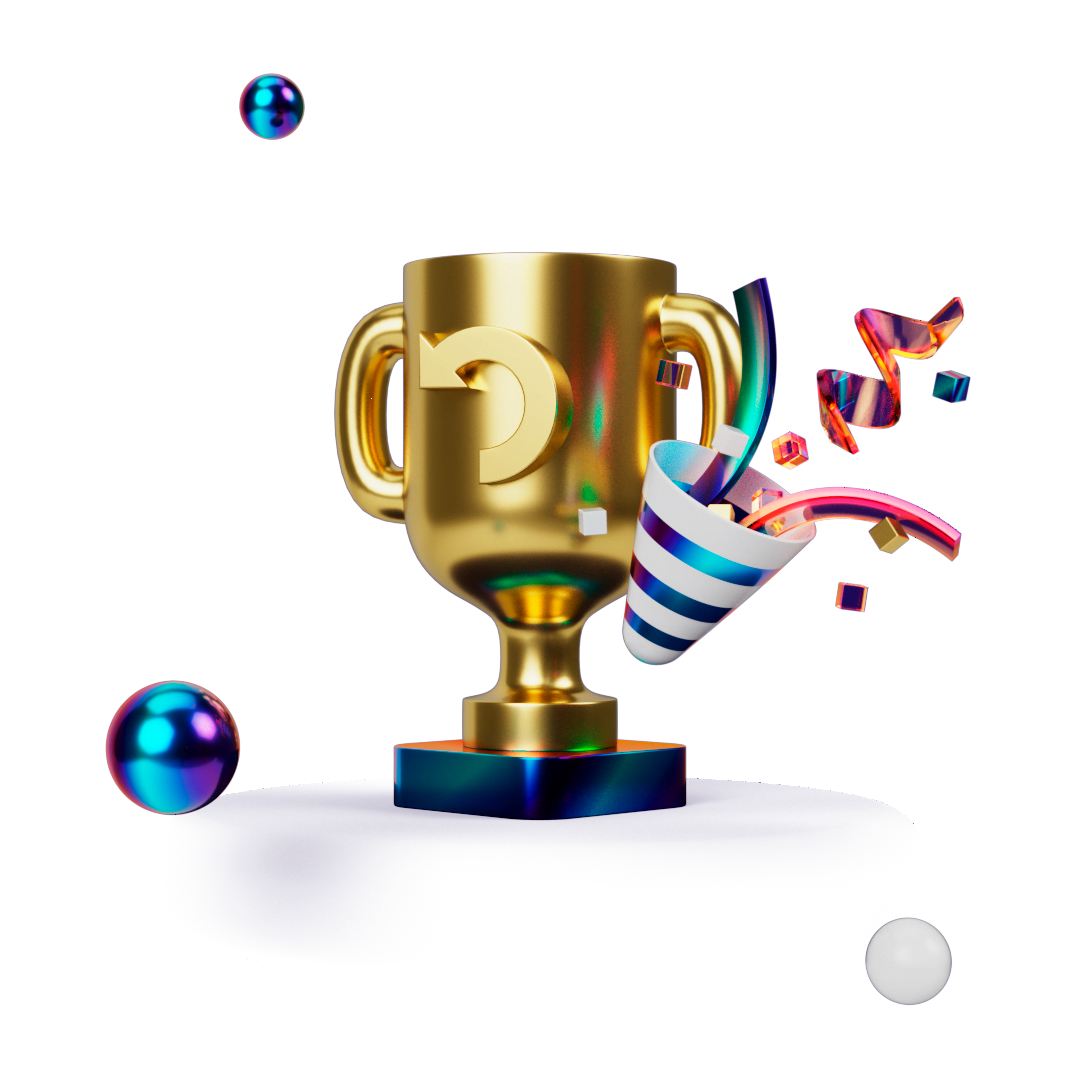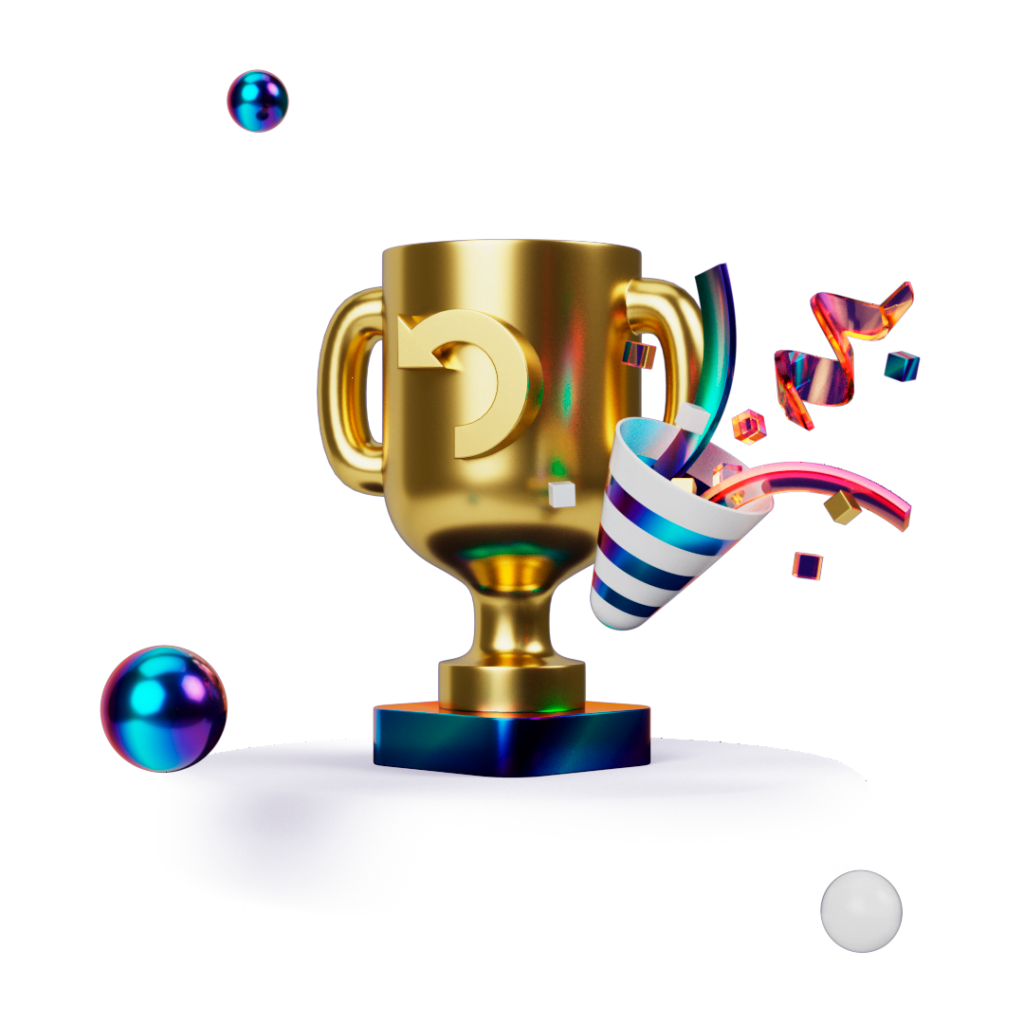 Send
digital receipts and transaction emails with Marketing Automation
Transaction emails have 8x as much opening rate compared to traditional emails, which is worth taking advantage of. Include a discount along with an email after a completed purchase, where the customer is encouraged to provide valuable feedback. Or offer a discount check if the customer invites a friend to test a service/product.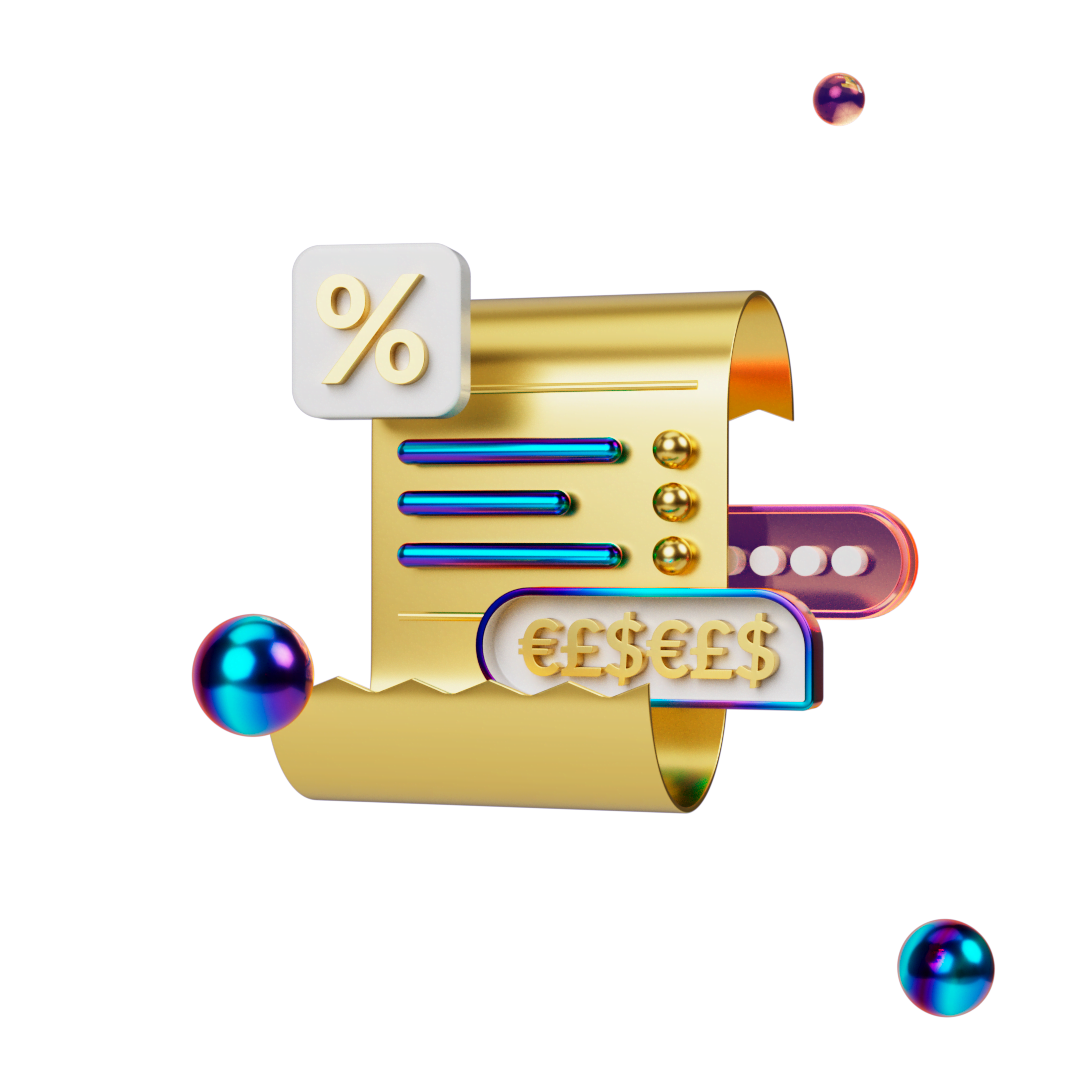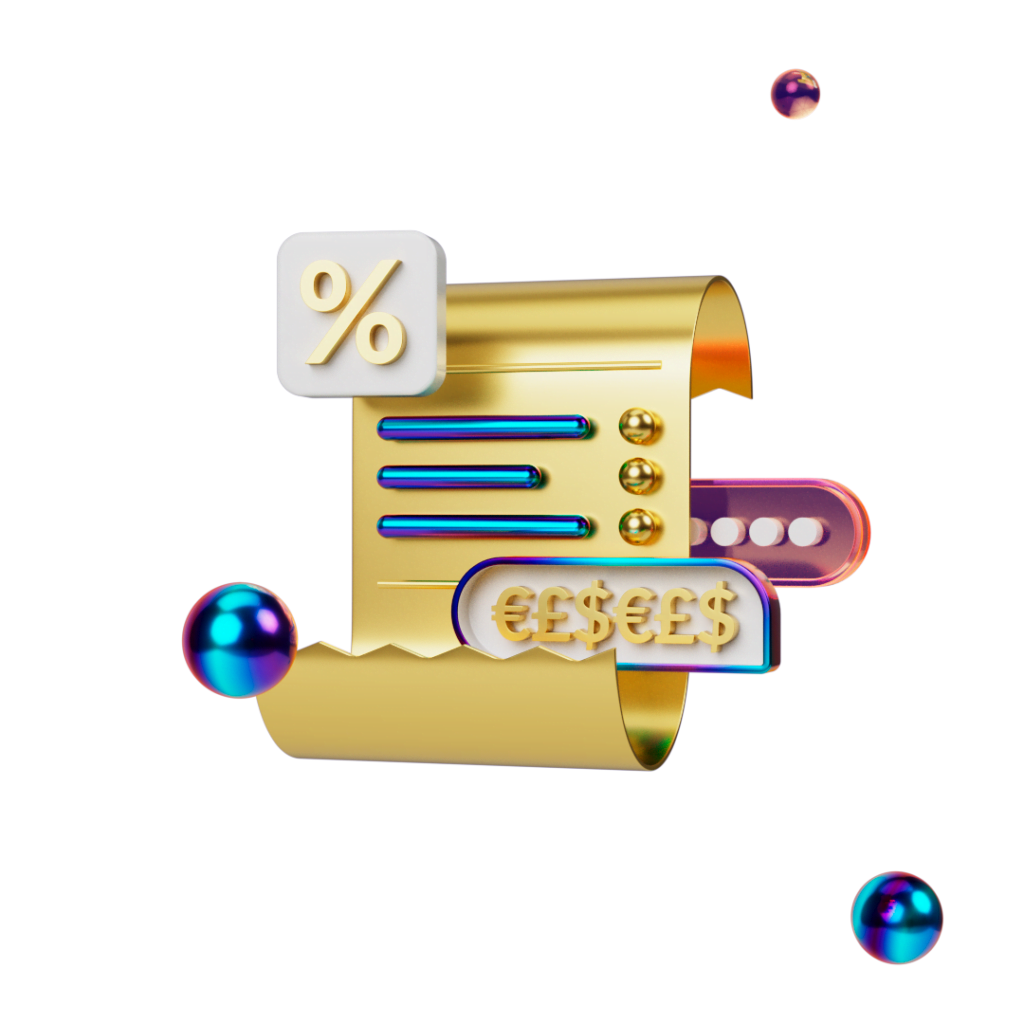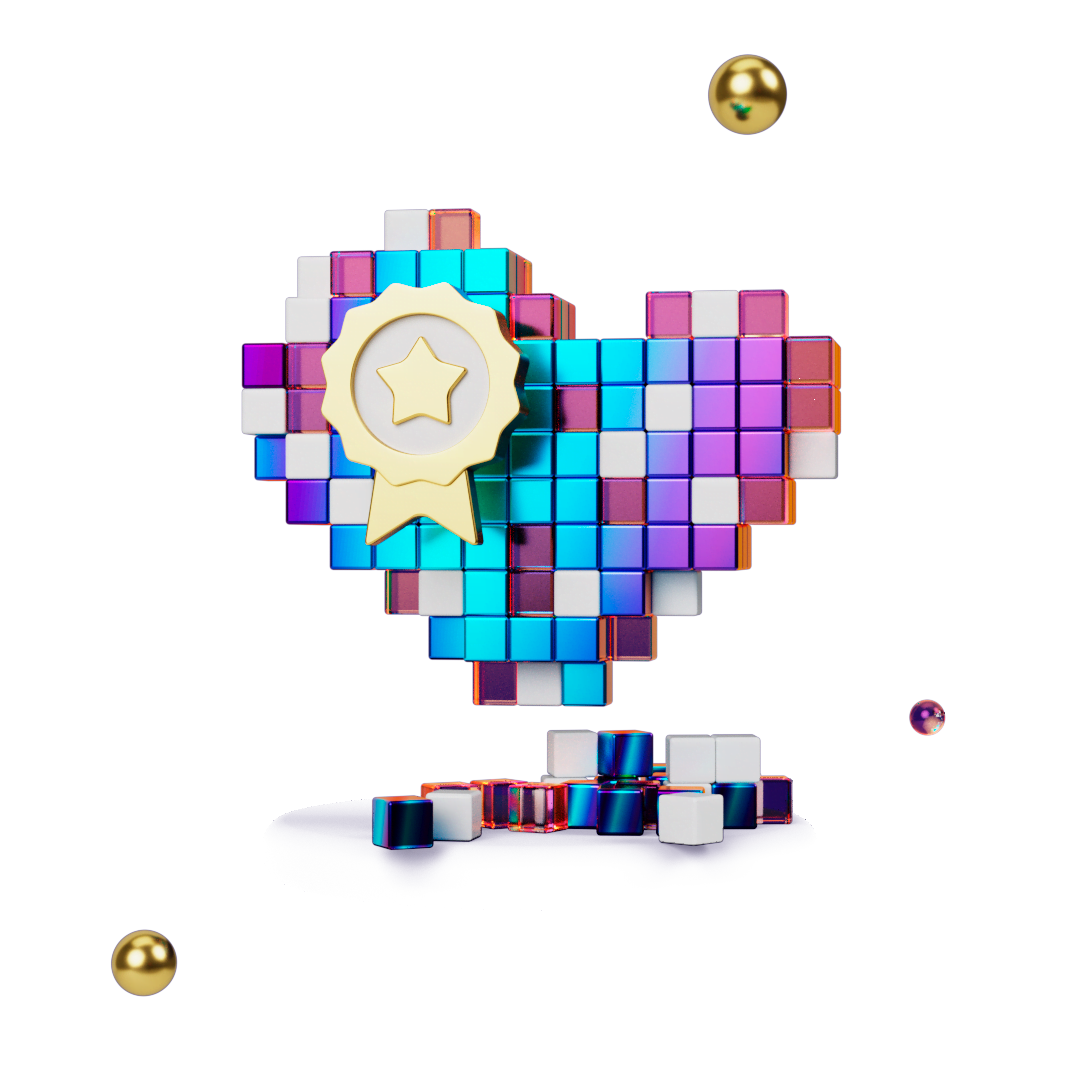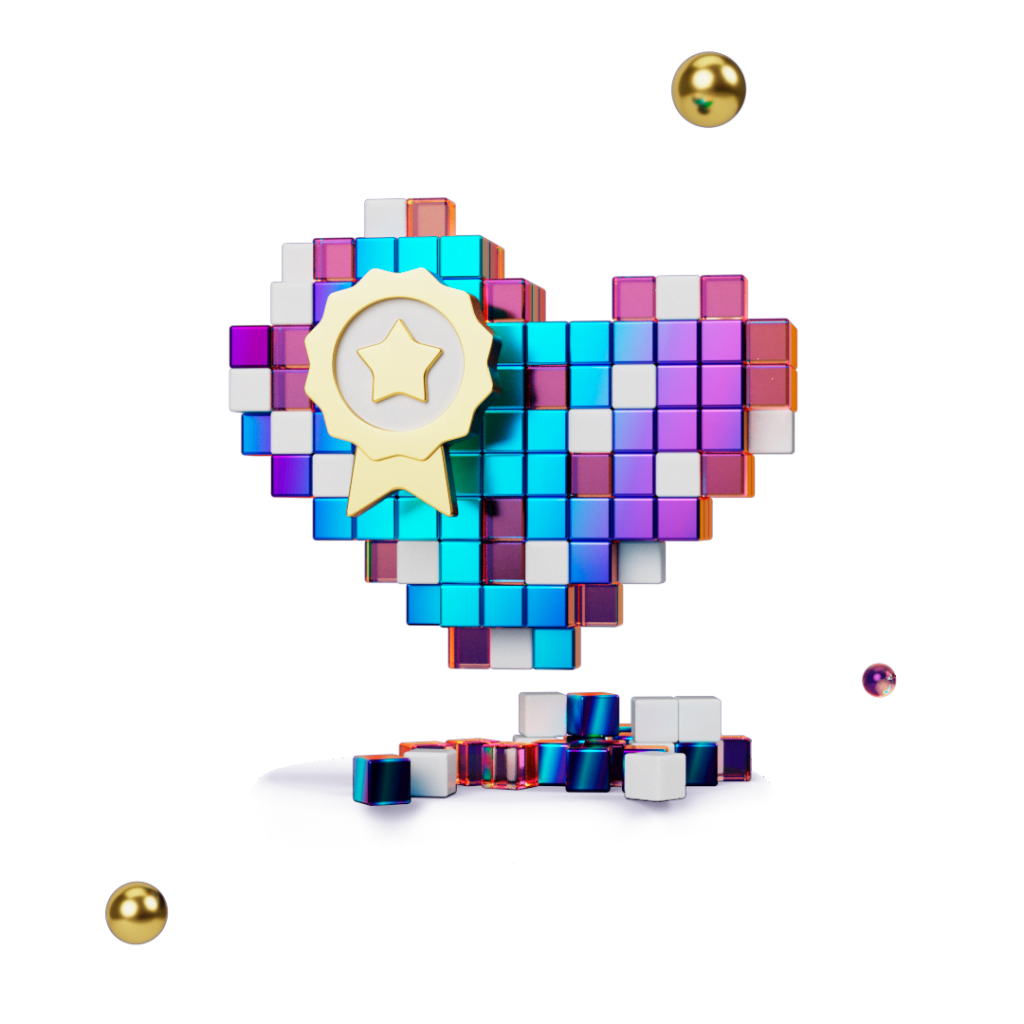 Based on customer data in the form of website visits and order history, you can by using Rules Marketing Automation tool, easily create personalized emails consisting of targeted special offers or product recommendations. This type of email is often used in loyalty programs. It builds customer loyalty, keeps the customer's interest alive and increases the chances of repurchases.
Engage and activate potential customers with
onboarding emails
Activate and arouse curiosity in your customers with onboarding communication. It can be in the form of an inviting welcome message, where you can also include a welcome offer to increase the chances of buying and at the same time convert the customer to the website.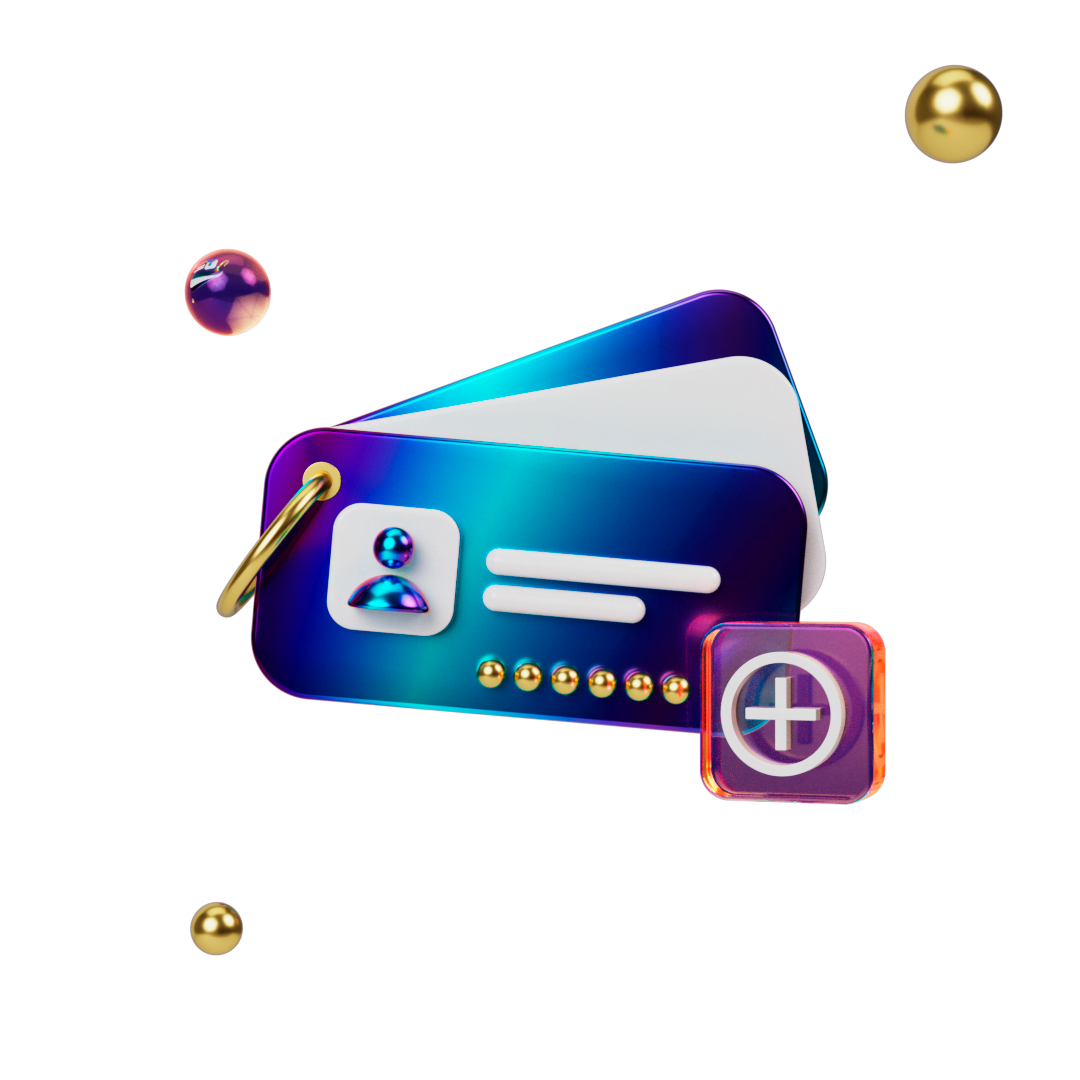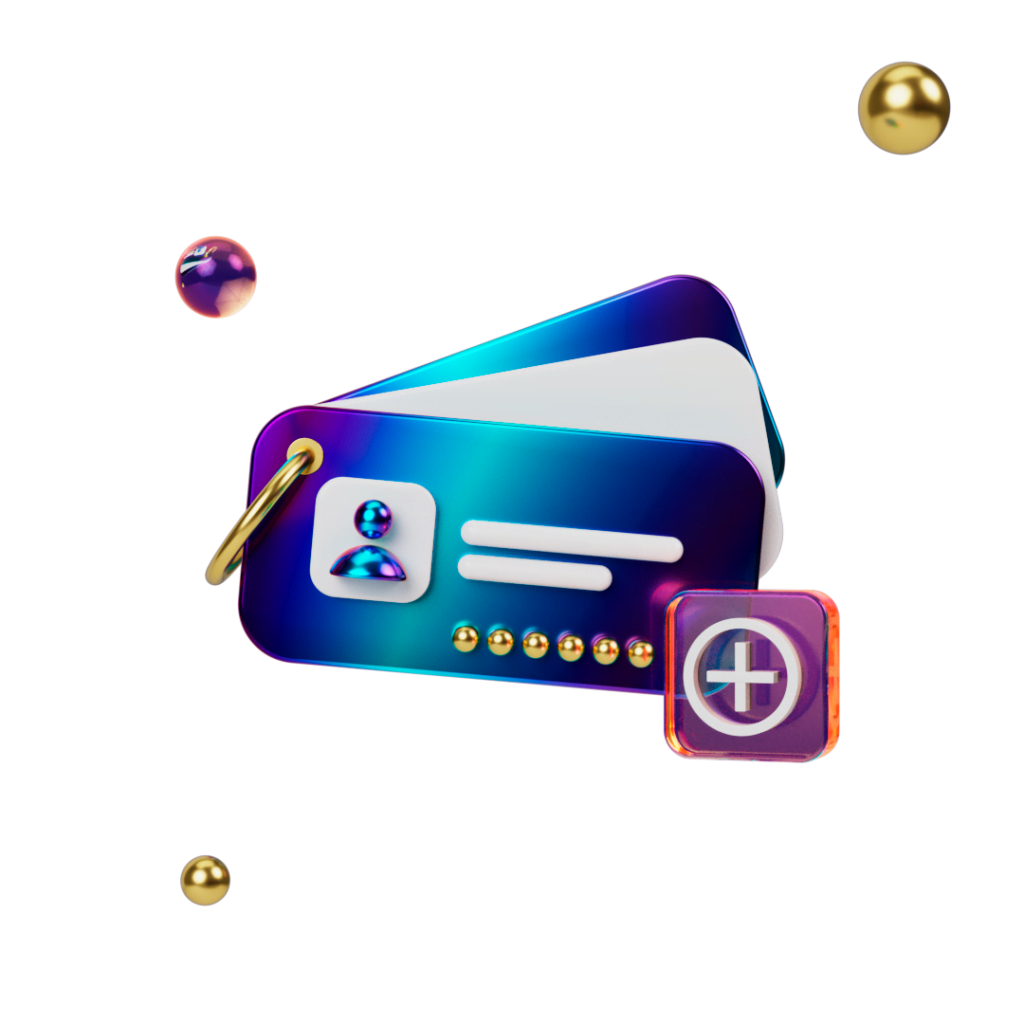 Setting up an automation in Rule is very uncomplicated. You just need to follow a few simple steps:
Set a trigger

Enable email feed
Congratulations – you are now done with your first automation!
When you set up an automation in Rule, it will collect all data that is registered when the specific automation is triggered. That data is then stored in Rules system and you can easily see complete statistics such as conversions, opening rate and sales.
Marketing Automation is a tool that marketers use to plan, coordinate, and measure their marketing campaigns, both online and offline. It is often used in conjunction with lifecycle marketing to manage and nurture leads, for the purpose of converting leads into customers.
Drive engagement and growth through smart communication