Grebban and Rule integration
Grebban is an e-commerce agency that helps companies with strategy, business development, and web development. They have successfully helped several e-tailers establish themselves outside Sweden's borders with their comprehensive solution. When you integrate your e-commerce with Rule, you can use essential customer data and thus start communicating with your customers in a personalized way throughout the entire
customer journey
. You build better customer relationships and customer loyalty with the data from your e-commerce and our platform for intelligent email marketing and digital communication.
Grebban is an overall solution combining strategy, execution, creativity, and technology for you who want to grow your e-commerce. It is a Swedish company with global ambitions that helps customers all over Europe grow their businesses. Based on your e-commerce needs, they help you with strategies and solutions according to your wishes and preferences. Grebban has broad knowledge in e-commerce and establishment and offers expert help for your e-commerce journey.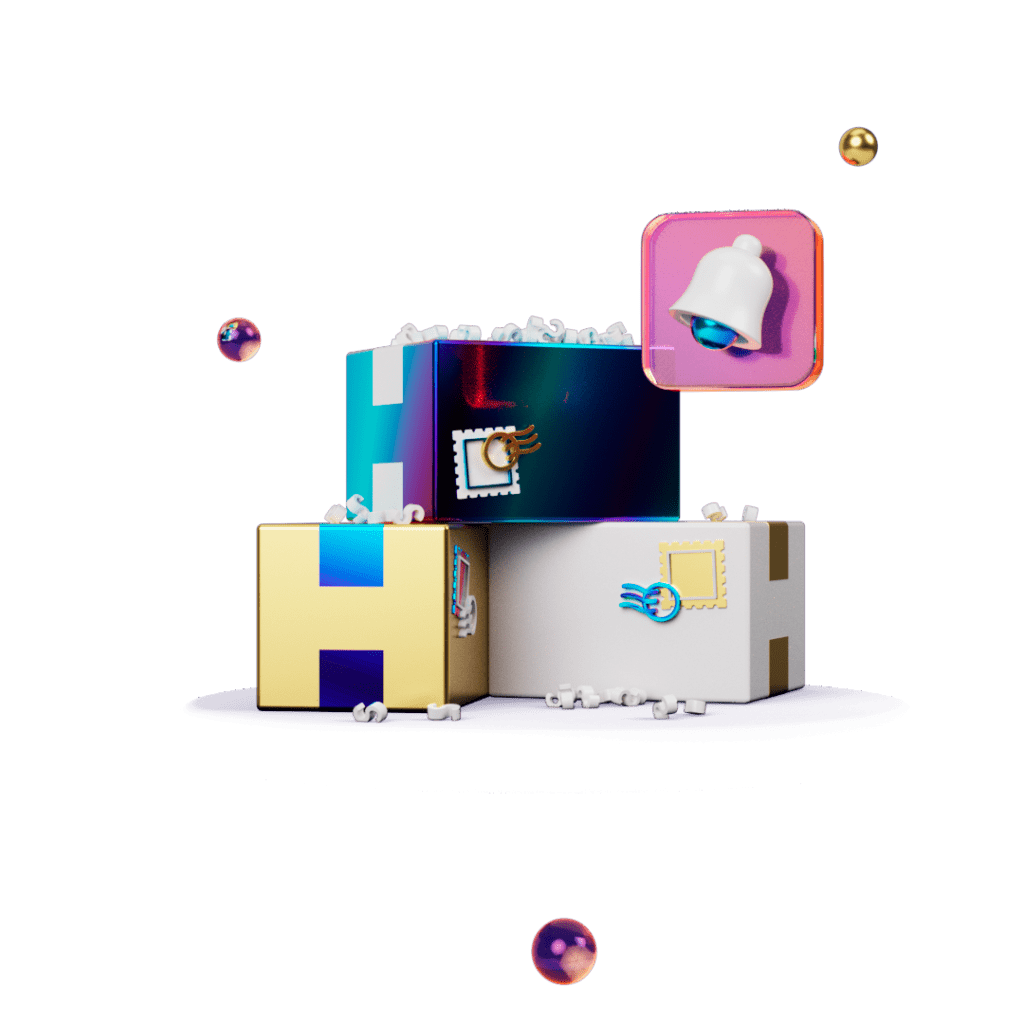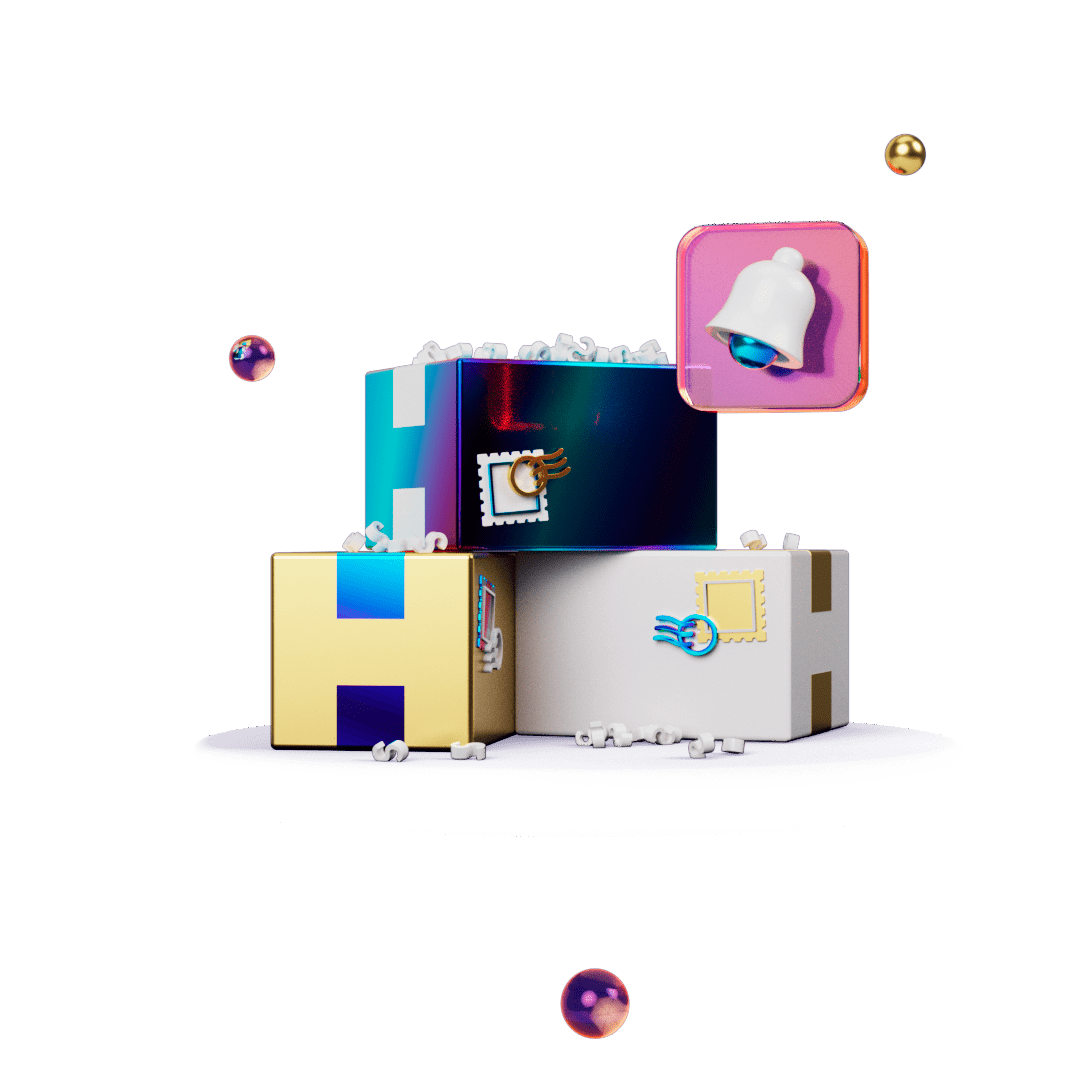 Through interaction between your e-commerce store, Rule, and Grebban, you can leverage valuable customer data such as behavior, orders, and engagement. The data lets you personalize your communication and send relevant messages to the customer at the right time through
e-mail
communication and
SMS
. This way, you can build long-term customer relationships and increase digital growth.
Create automated communication with our Marketing Automation tool that is triggered by data from you e-commerce.
Leverage order data collected from your e-commerce site and tailor your digital communication.
When you integrate Grebban with Rule, you can: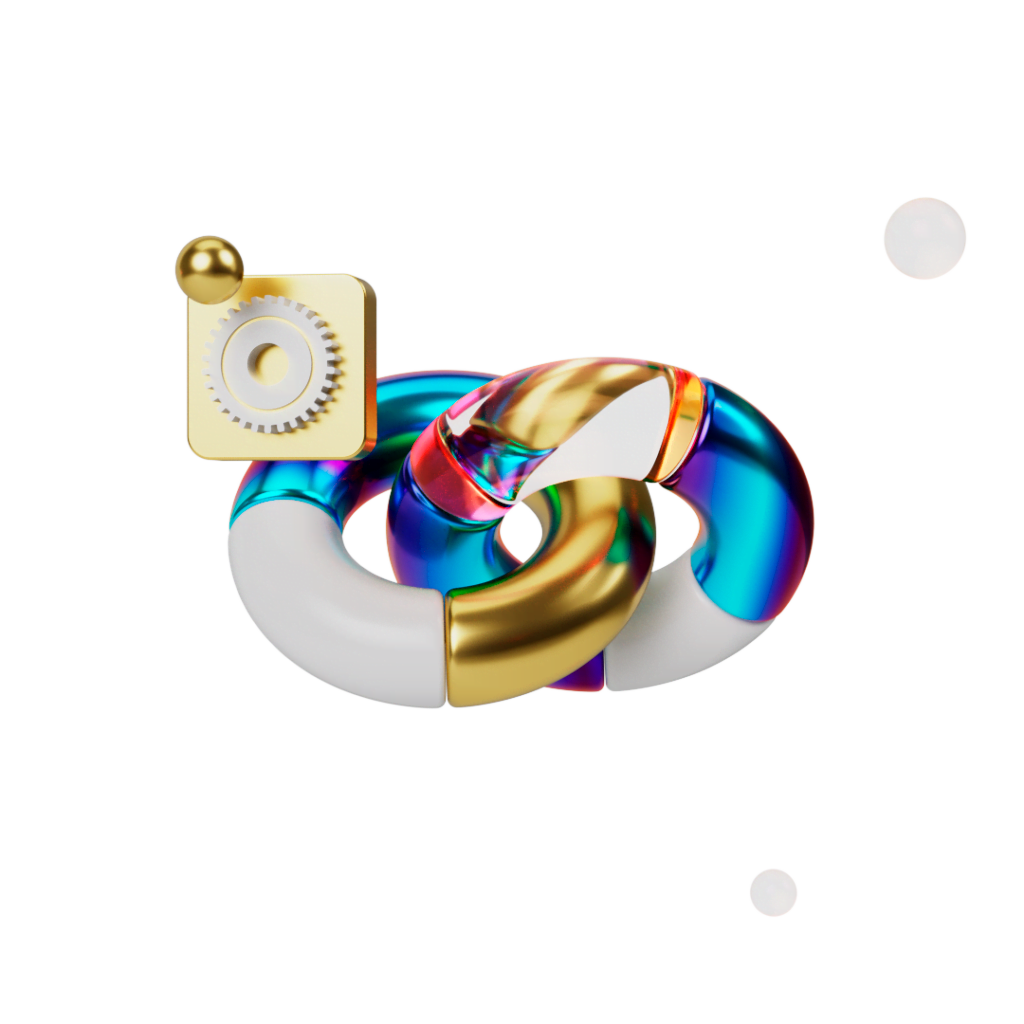 Drive engagement and growth through smart communication