Now it's easier than ever to create and automate personal experiences for your customers. With Pre-Built Customer Journeys in Rules new platform Journey Builder, you can increase customer satisfaction by delivering hyper-personalized customer experiences. Communicate more data-driven and spotlessly by conveying several messages in one mailing, which are entirely based on the customer's preferences. Create a seamless customer experience by only giving your customers what they want, when they want it, completely automatically.
And the best part? The Pre-Built Customer Journeys or flows, as we also call it, with messages are already set up for you in the Journey Builder platform. They are also completely based on which industry you belong to. Yes, they are actually ready right now as we speak and waiting for you. You will find them when you log in to the Journey Builder platform.
Increase customer engagement with accurate communication
Pre-Built Customer Journeys not only reduces manual work, it also saves a lot of time. Instead of thinking about what kind of message you want to convey with what type of content, at what occasion and so on, the technology for Pre-Built Customer Journeys has already figured it out and created it for you.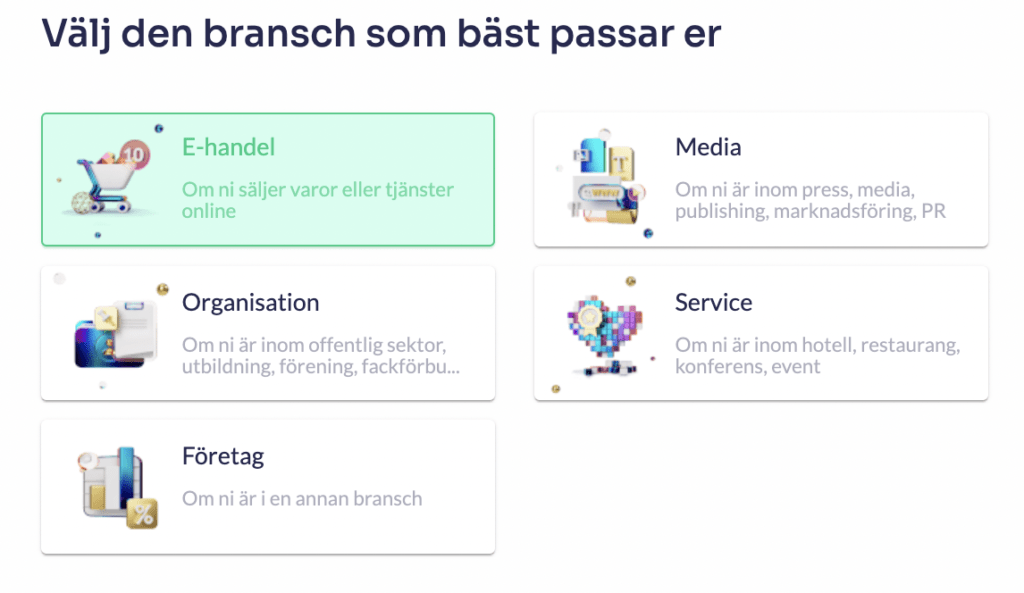 Start by choosing which industry you belong to. The smart functionality then merges and creates examples of mailings that may be relevant to you, based on the type of industry you are active in.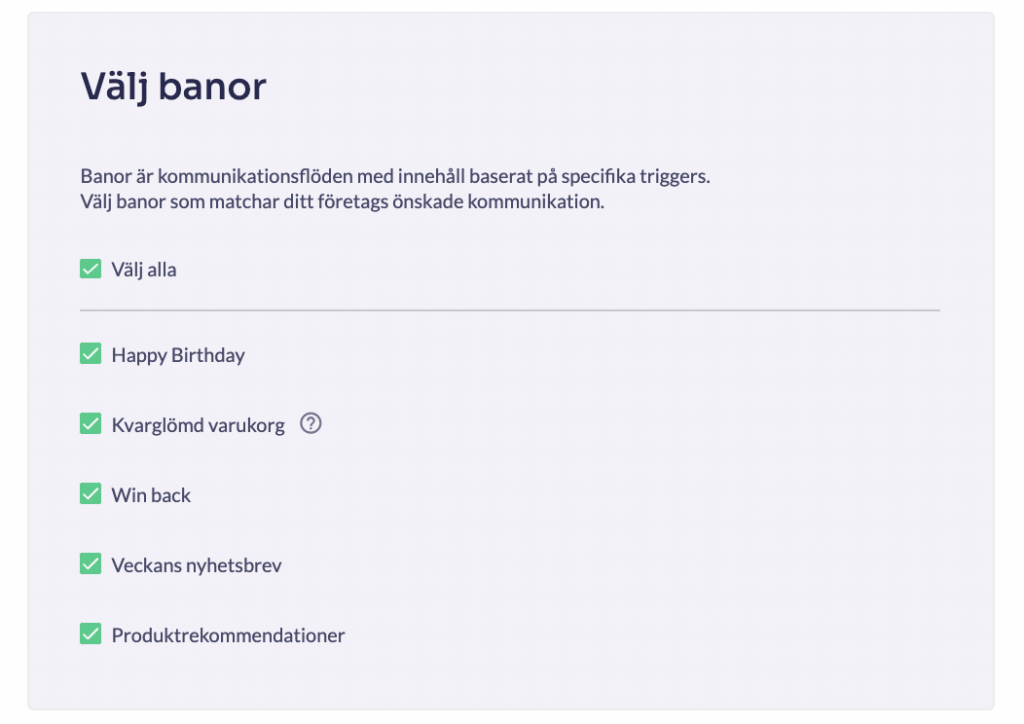 Maybe you want to send an email to a customer who has it's birthday, at the same time as you want to send them a discount code, but also inform about the ongoing sale? This is where Journey Builder does it's magic. As you can see in the picture above, after choosing the industry, you choose which courses match your company's desired communication. In these courses, there will be preset content with all the messages you want to convey. You can either use these directly in your communication or get inspiration on how you can create your own courses with messages that engage your customers at different stages of the customer journey.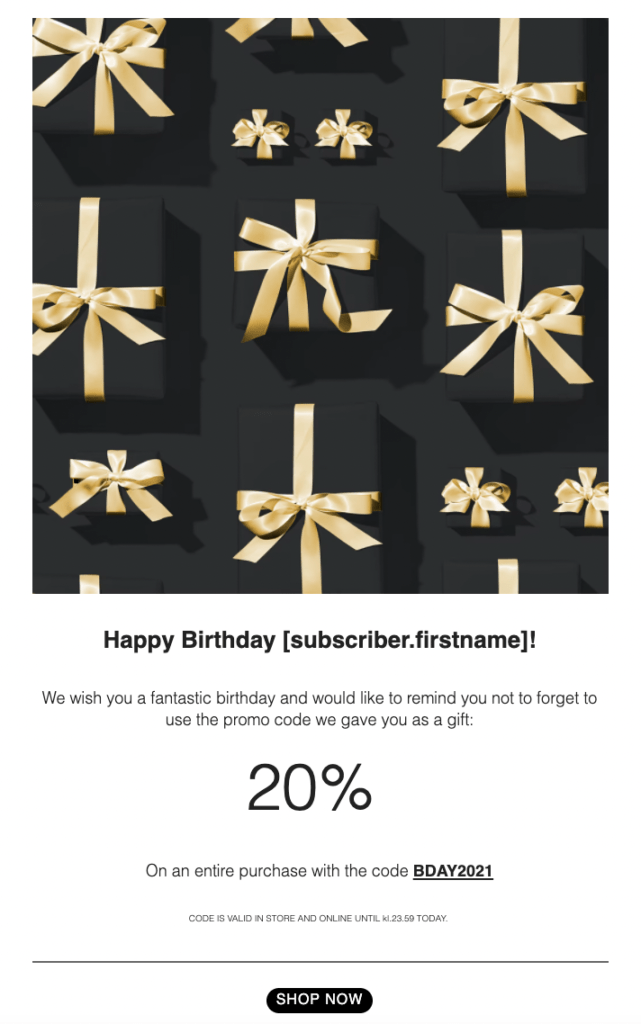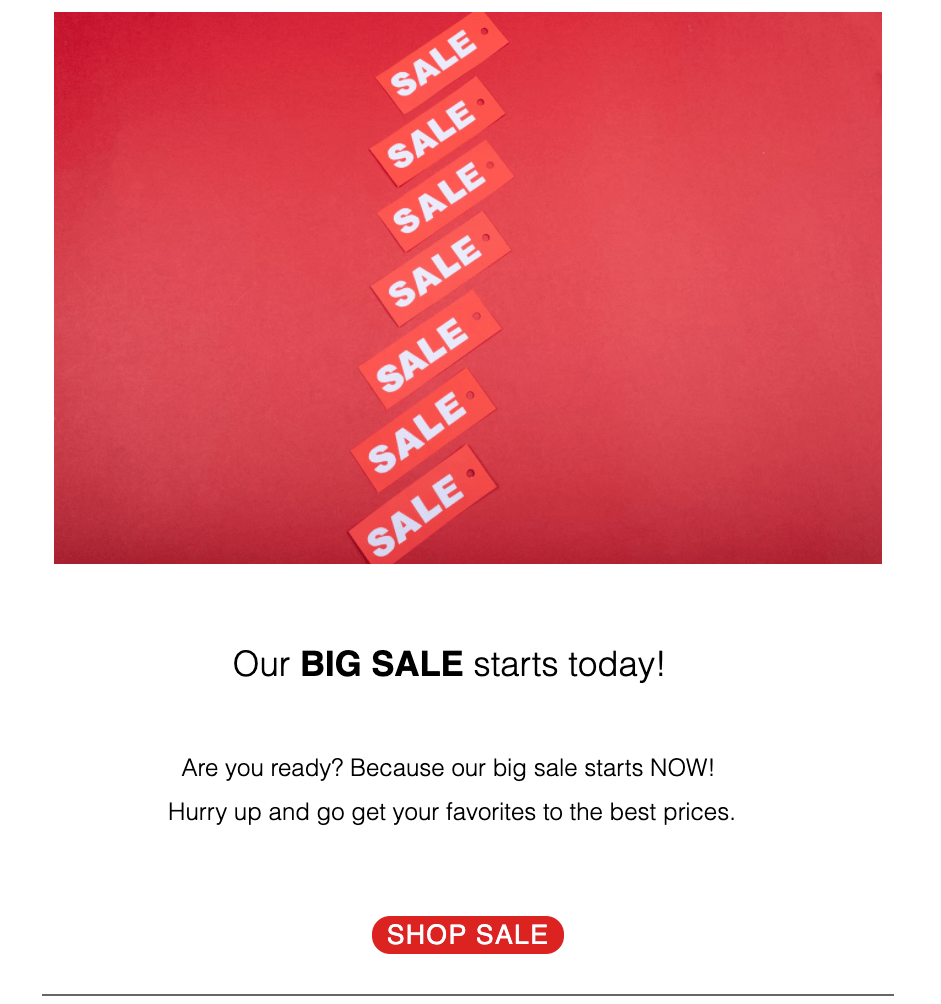 Seamless and automated communication throughout the customer journey
Sit back and let the technology do the work. We make sure that you do not miss any important opportunity to interact with your customers during their customer journeys. Journey Builder's feature for Pre-Built Customer Journeys enables seamless communication throughout the customer's journey with your brand. It's created to deliver the right experience for your customers at the right time, completely automatically. With accurate messages, you increase the chance of conversion and commitment on your mailings via Rule and overall ROI on your digital communication. It's not more difficult than that to deliver a first class customer journey with Rule.
Explore Pre-Built Customer Journeys in Journey Builder today. Do you want help getting started? Contact us and we'll help you!