Reaching the right target group in the right way and at the right time is crucial to increasing sales and building long-term customer relationships. One of the powerful tools marketers have at their disposal is marketing automation. With the help of intelligent automated solutions, companies can automate and optimize their marketing processes while gaining insights that can form the basis of strategic decisions. In this post, we'll explore some key marketing automation insights and how you can take advantage of them.
One of the main benefits of marketing automation is the ability to collect and analyze data on a whole new level. When you automate your marketing activities, you can track and measure every interaction and behavior of your customers and prospects. With this data, you can gain insights into which channels and campaigns work best, which segments are most profitable, and which customers are most committed. These insights can help you optimize your marketing efforts and make informed decisions about where to spend your resources.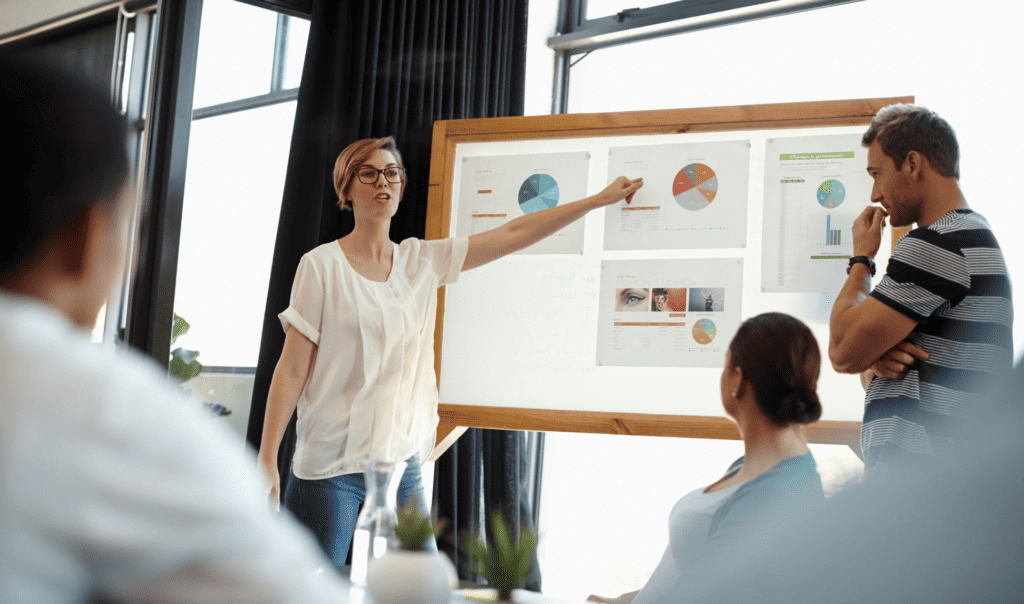 Another critical insight marketing automation can provide is understanding customers' buying journeys in detail. By tracking interactions across different channels and touchpoints, you can get a holistic view of the customer's journey from being a potential customer to a satisfied customer. You can see which touchpoints are critical in converting prospects to customers and identify any bottlenecks or areas where customers lose interest. With this information, you can create more relevant and effective marketing campaigns considering every step of the purchase decision process.
A third insight that marketing automation can offer is the opportunity to create a more personalized and customized customer experience. Using data about customers' interests, behaviors, and preferences, you can create individual messages and offers that engage and inspire each customer. A personalized and customized customer experience can increase customer loyalty and improve customer satisfaction, leading to increased sales and profitability.
Invest in the right tools.
To take advantage of these insights and optimize your marketing with marketing automation, it is important to have the right tools and strategy in place. You must invest in a powerful marketing automation platform that can handle and analyze large amounts of data while offering intuitive and user-friendly tools for creating and automating campaigns. It is also important to have a clear strategy and goals for your marketing so that you can use the insights from marketing automation to make informed decisions and optimize your efforts.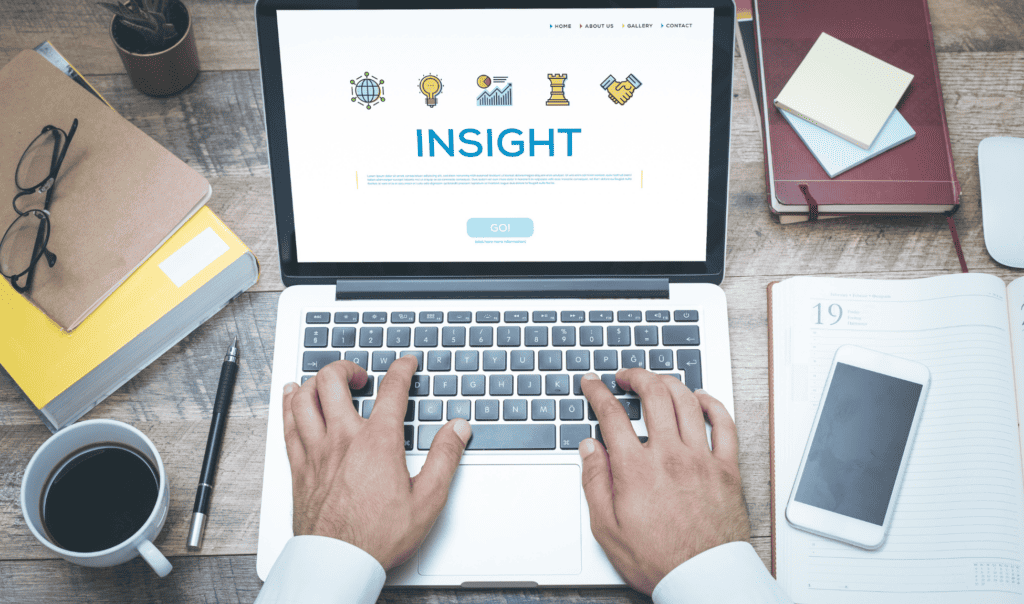 Insights that can take your marketing automation to new heights!
Marketing automation can provide in-depth insights to help you optimize your marketing and reach the right target group more effectively. With Rule, you can use automated solutions, such as collecting and analyzing data, understanding the customer's Customer journey and creating a more personalized customer experience. When you invest in Rule, you can take advantage of these insights and take your marketing to new heights.
Become a Ruler today! Book a free demo here!