Carismar and Rule integration
Carismar is a digital agency specializing in e-commerce and fulfilling its client's business goals. They do this by putting technology and digital possibilities at the center. Today, it has helped several major e-commerce players to expand into new markets. When you integrate your e-commerce with Rule, you can leverage all the data you collect from your e-commerce in our platform for intelligent email marketing and digital communication. Through this integration, you can thus create personal customer relationships and build stronger customer loyalty.
Carismar Agency was founded in 2005 and is a digital agency focusing primarily on e-commerce. They work with design, strategy, and development to meet customers' needs. Their ambition is always to work with customers long-term and to be able to contribute with experience and expertise in e-commerce. They are mainly based on Carismar Commerce, aka Gein's platform, but also take assignments on other platforms. Among their clients and assignments they have worked with over the years are, among others: Bubbleroom, Zoovillage, Topformula, Inrego, Bonnier, Åhléns, Motostar, ATV huset, KA YO, and Tidningskungen.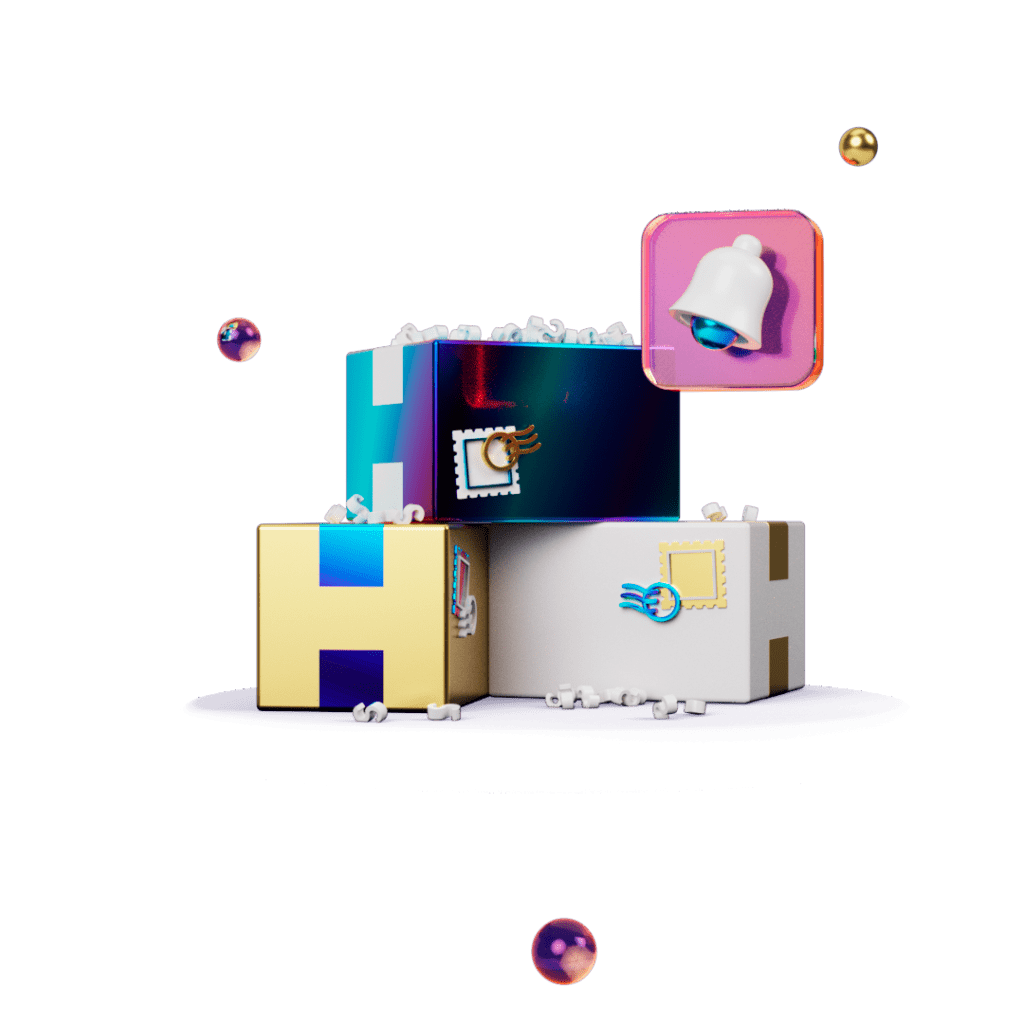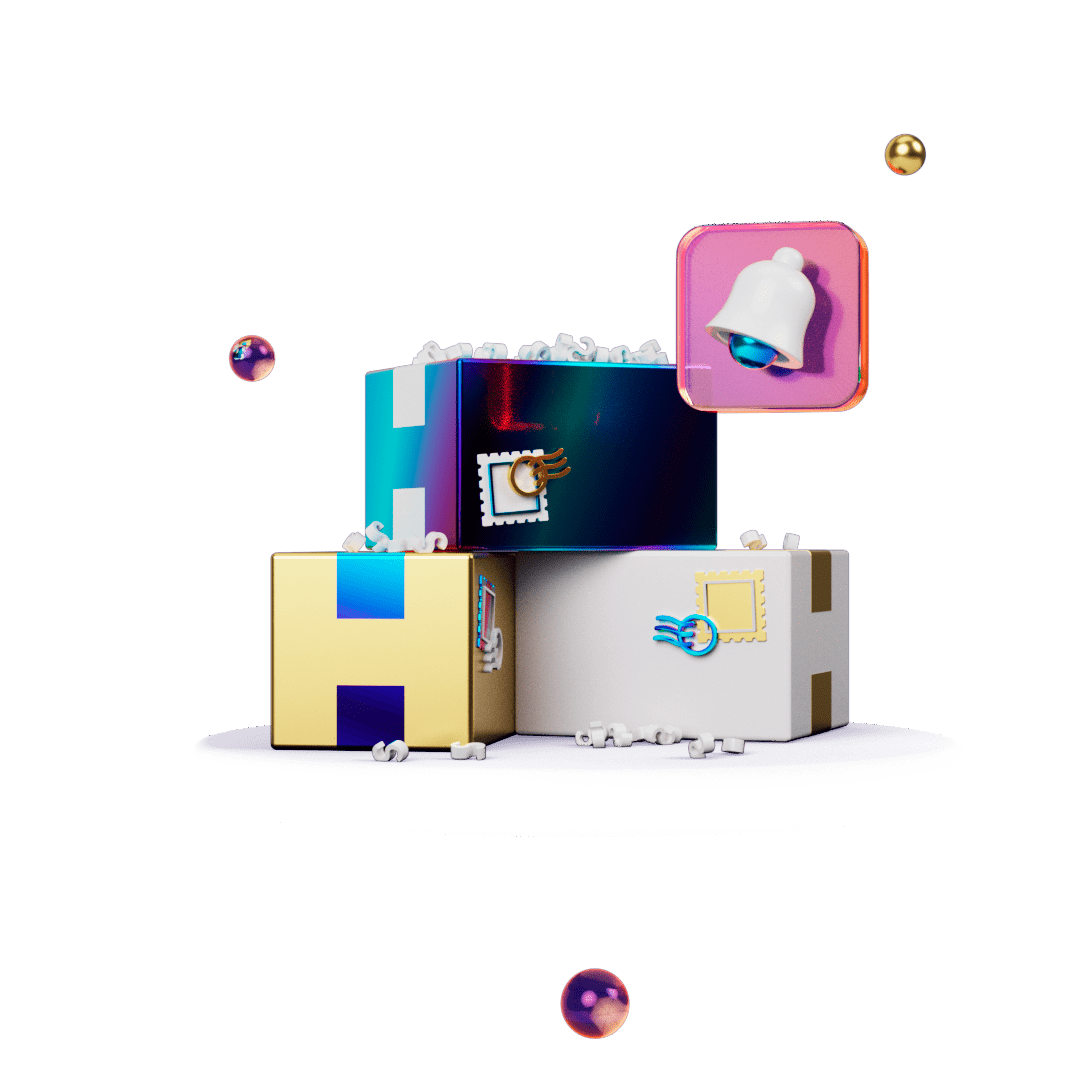 When you connect your e-commerce store with Rule, you can use Carismar to create personalized and targeted communication. Leverage all essential customer data, and build long-term customer relationships with segmented and automated communication along the customer journey.
Through the sample between Carismar and Rule, you can create long-term customer relationships and build customer loyalty.
Create automated communication with our Marketing Automation tool triggered by data from your e-commerce store.
When you integrate Carismar with Rule, you can: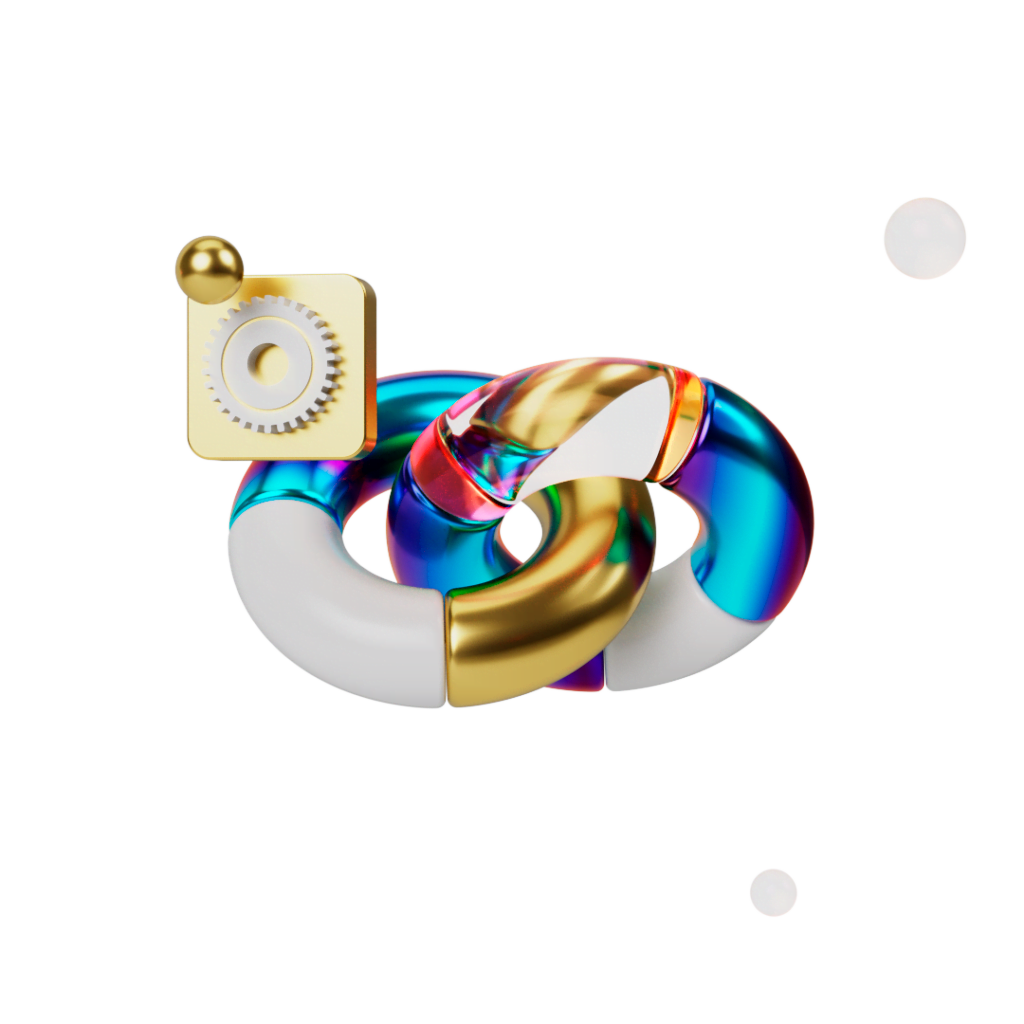 Drive engagement and growth through smart communication