What is Unified Commerce?
When we talk about unified commerce meaning, we are saying it's an opportunity to expand your business potential whatever your trade. Unified commerce is about utilising technological solutions to create better, smoother interactions, even a more agile global expansion. It's the next natural step in your marketing journey. 
A unified commerce definition would say it's all opportunity created by technology. It's about connecting your backend systems to your customer channels through a single platform to support an omnichannel structure. In this way, it creates a unified or collective view of all your management systems, products and shopper interactions. 
Essentially a unified commerce platform joins all the dots within your business. That means through one piece of software, you have a single view of:
Your complete inventory.
All your channels – including website and mobile to physical stores and marketplaces.
Your customers – their buying history and personal data, whichever channel they use.
Omnichannel and Unified Commerce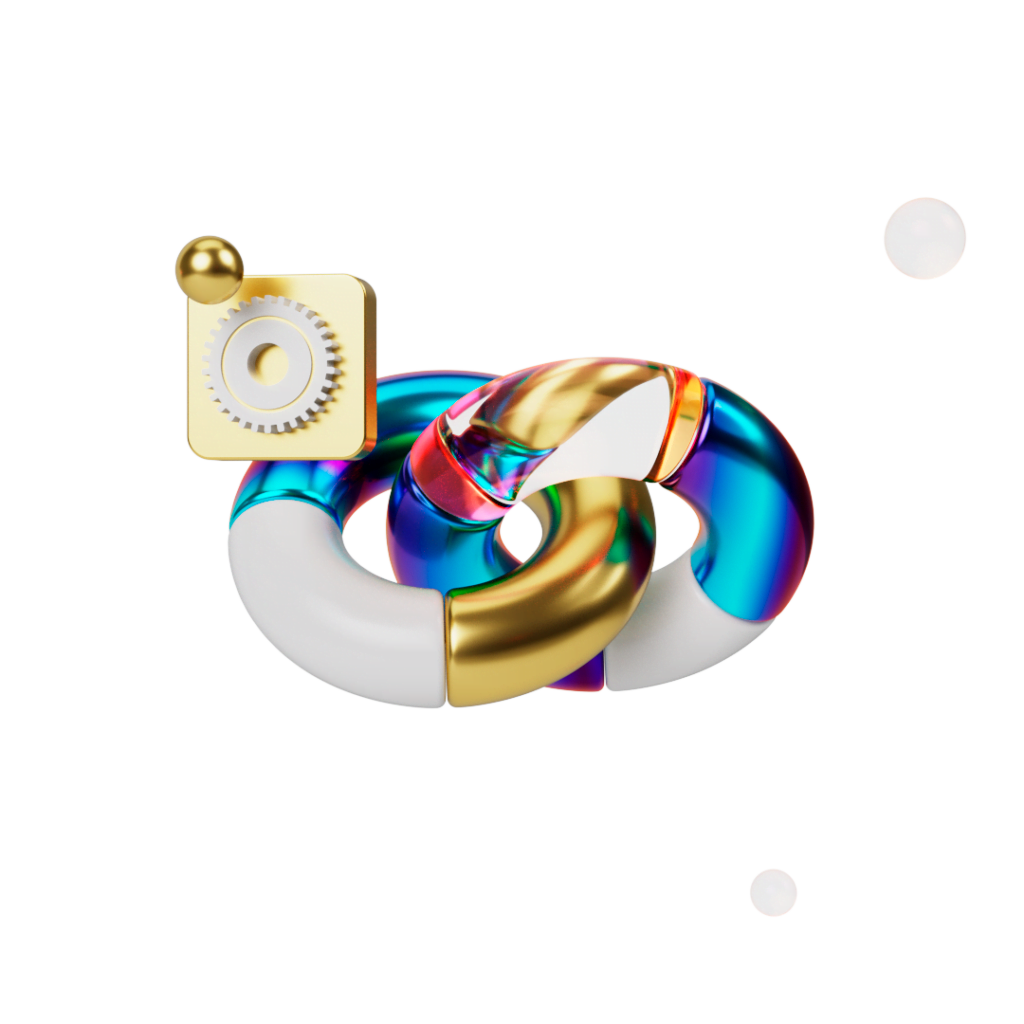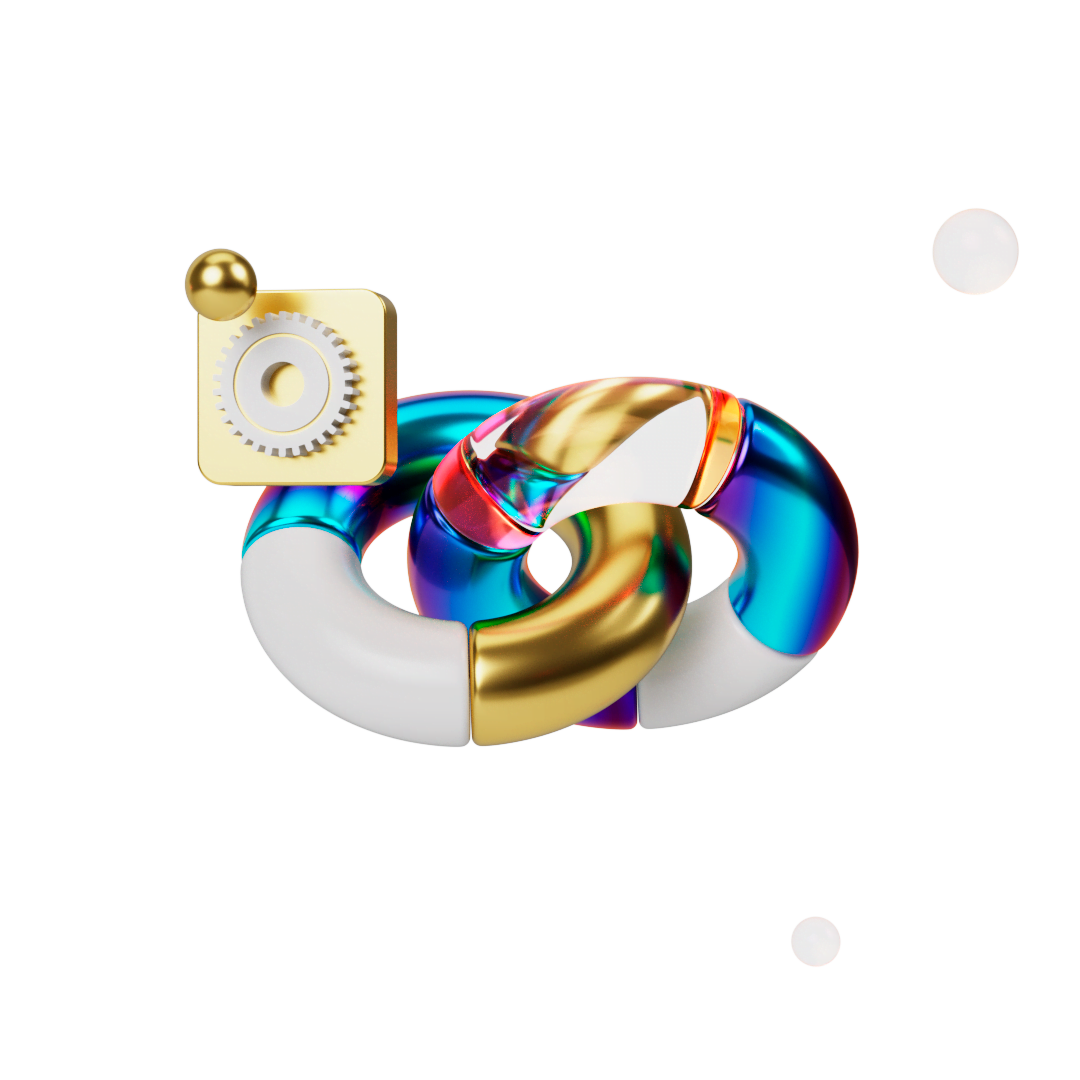 Not quite the same, these two terms are not that dissimilar either. Unified commerce is a matured omnichannel strategy. If you are already using an omnichannel strategy in your marketing, you will find that a unified commerce solution is the next logical step for your business growth.
Omnichannel is a customer-driven strategy where you sell across multiple channels from physical stores, eCommerce shops, websites, social media or mobile. The objective is to create a smoother customer journey. However, omnichannel strategy and data collection focus on front end systems. The thing to be aware of is that data collected via several different methods may not create the seamless communication your business needs in today's fast-moving marketplace. 
What today's modern, forward-thinking businesses want is a software system that can organise all their data and analyse it. It can then be transformed into meaningful and accessible insights. Stakeholders can then direct company decision making and implement the right marketing strategy to achieve their future goals.
What is a Unified Commerce platform?
Simply answered, it's about selling from one platform. A unified commerce platform will include e-commerce, m-commerce, order fulfilment, inventory management, customer relationship management (CRM), Point of Sale (POS) capabilities—and much more. Data from backend systems is then collated together with front end systems to formulate a unified commerce strategy. 
One centralised platform will provide you with a complete overview of your business, allowing you a complete picture from the data you collect. This, in turn, enables you to provide a better service to your customers by adapting your business where necessary. A unified commerce platform allows you to make better decisions and prepare for the future of your business. A 2020 Retail Report noted that during the Covid-19 pandemic, 50% of transactions by unified commerce retailers remained constant. For those moving online and creating a unified eCommerce platform, that spending increased by 40%.
Unified Commerce and its components
The centralised system—combining customer-facing and backend systems—that you get with unified commerce creates a single solid foundation. This allows you to scale and adapt your business needs. The reduced time and resources you spend managing multiple systems allows for improved operational efficiency. Streamlining your business with a unified commerce strategy makes it so much easier to expand your market and enter new ones. You can also utilise emerging technologies, like mobile wallets or endless aisles that enable you to scale your business, whatever your channel or region.
Placing your payments from the different channels into a single platform makes it easier to:
Identify securely and link purchasers across channels and regions.
Streamline cross-channel purchases like click and collect options.
Measure your results, like how an in-app loyalty program affects in-store purchases or how opening a store affects your eCommerce sales in that area.
Take, for example, a buy online and return in-store option. A customer returns their online purchase in-store due to a fault. The staff can find no record of the purchase online and no warranty information. The result is a frustrated customer who will be more inclined to shop elsewhere than stay with your brand.
Both customers and staff should have access to a clear picture of stock availability in the store and warehouse and the eCommerce sales information. If, for instance, you are shopping for a pair of size 12 jeans in white, you should be able to confirm their availability by phone call. Your business needs a one-click inventory management tool that helps facilitate sales at the moment of enquiry. Endless aisle options using in-store tablets or kiosks can create an opportunity for shoppers. They can browse and buy out-of-stock or not for sale in-store items, having them delivered to home or store. 
Give customers what they want, which is:
Speed
Consistency
Convenience
With unified commerce solutions, you ensure your customer interactions are centralised and securely captured. This means you can recognise your shoppers across multiple channels. Serving them better will build a deeper understanding of their behaviour and needs. A constant annoyance for customers is having to re-enter their payment details every time they shop. Implementing a unified commerce approach means they can check out from whichever channel they are shopping on.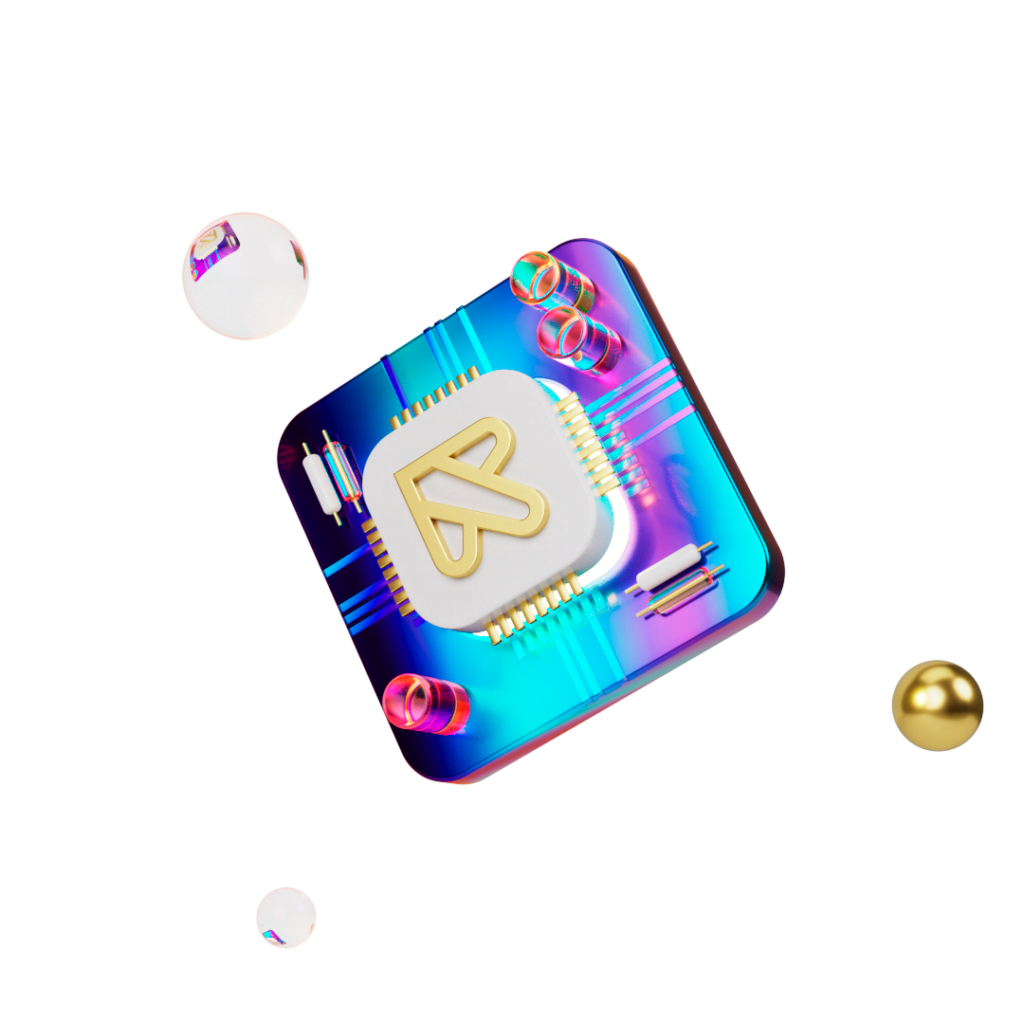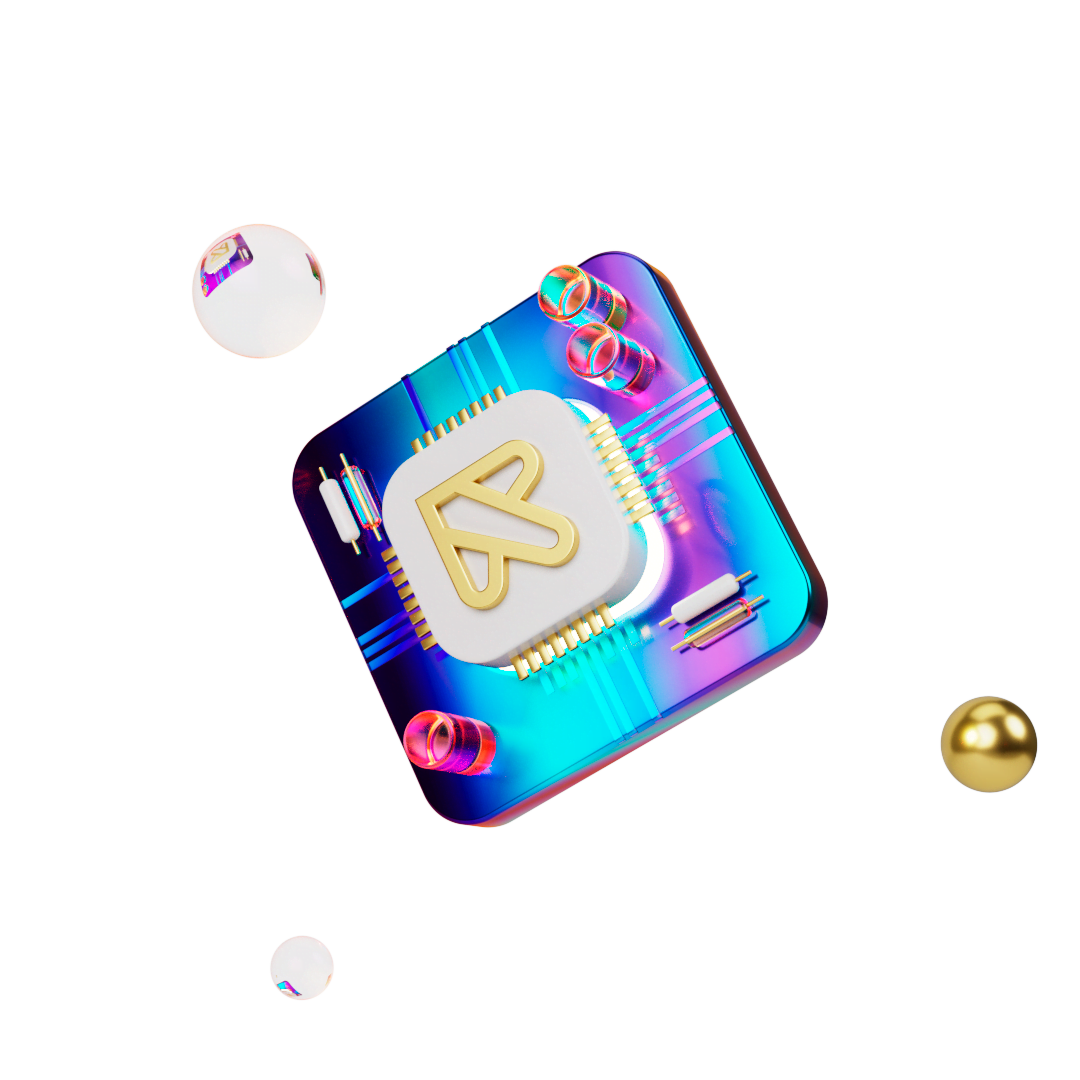 Added Benefits Of Unified Commerce
An essential role in the implementation and success of unified commerce solutions is payments. Consolidation of all your payment systems and data from every channel allows you to identify your customers, understand their needs, and create seamless multi-channel experiences. Your customers experience their purchasing as an overall experience of your brand. It makes sense that your sales, refunds or exchanges are performed in a way that places their preferences at the centre of every single interaction.
At Rule, we believe your software and tech is at the core of unified commerce, something we can certainly help you with. Managing all aspects of your business on one platform is the way forward. With everything in the cloud, there is no patching between different systems. Less devices are needed, where a tablet or mobile replaces cumbersome cash registers and PCs. 
Accessible, Visible Inventory
Unified commerce gives you much better inventory management. It's where you can move, track, view and manage your products, whether they are in your store or warehouse. Acting together in real-time, your online channels and inventory feed into your overall stock amount. This prevents overselling products or displaying 'out of stock' when it can be found elsewhere.
Nothing is more annoying than buying a product in-store then finding it's cheaper online! Customers tend to browse online then pop to the shops to see, feel, or check out the product. Discovering a discrepancy in price doesn't make your customers happy. To keep your customer's trust and loyalty, price consistency across all your channels is essential. Unified commerce platforms ensure the right price is the same across all your channels.
Your stock should be available for sale wherever it is. With unified commerce, if you have the stock and a purchaser, a sale can take place. Customers can order online and pick up at your nearest store, saving on delivery costs. This 'endless aisle' option is an excellent component of unified commerce, satisfying customers with products they want and satisfying your business with sales and happy customers.
With a unified commerce platform, BORIS is a reality. Buy online, return in store is a customer expectation. With all the data available to your staff via the centralised information, it's an intuitive system. Refunds, exchanges and returns can be carried out seamlessly.
A unified commerce system works for the inside of your business, giving staff all the information they need to deal with customer enquiries or issues. It also contributes to an improved customer journey with you. As orders, sales and deliveries are all on the same system, you can keep customers informed by automated communications. From the ongoing process of an order to a request for feedback, this personalised information keeps your customer feeling respected and content.
Meeting Customer Expectations
Positive customer experience is at the core of unified commerce. All the systems working together to understand and meet customer expectations will provide the best shopping experience and build your brand image. A brand that reflects your customers trust in you, is transparent and represents the best in customer service.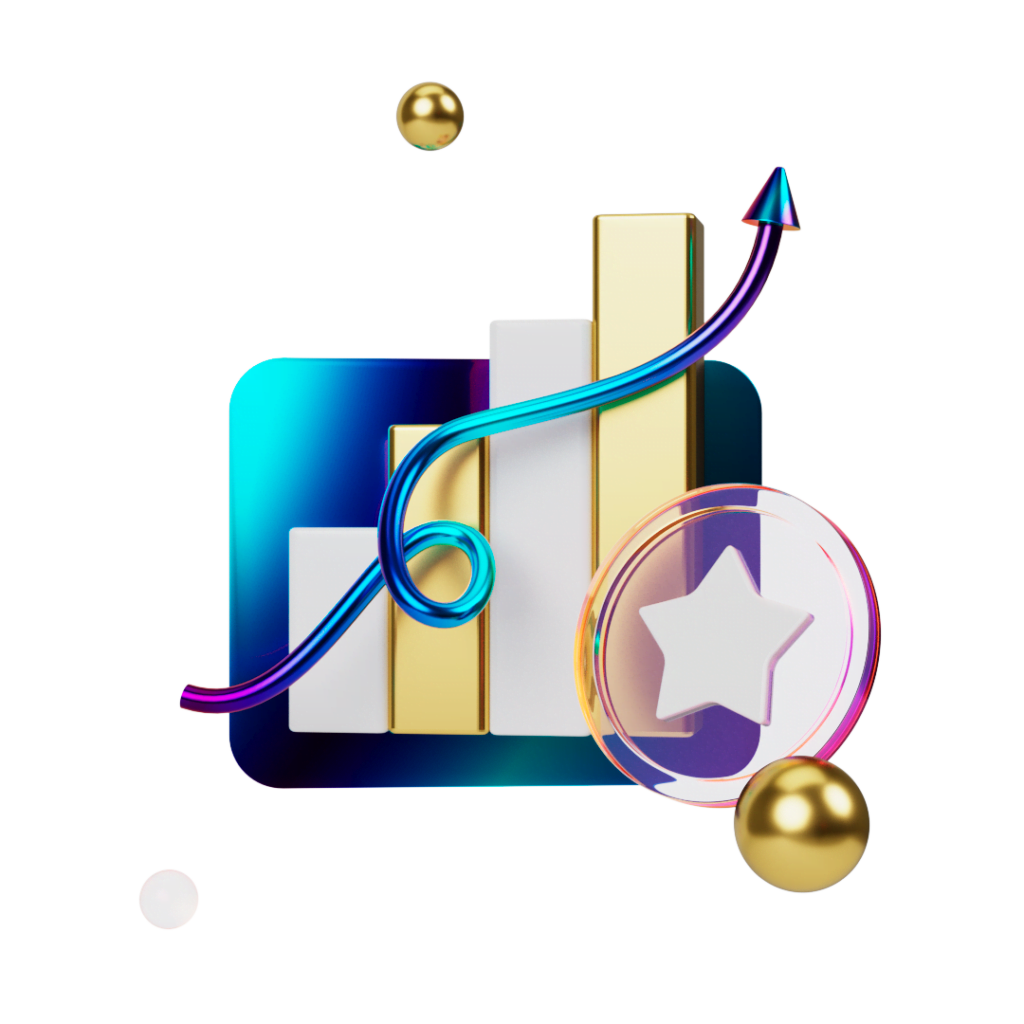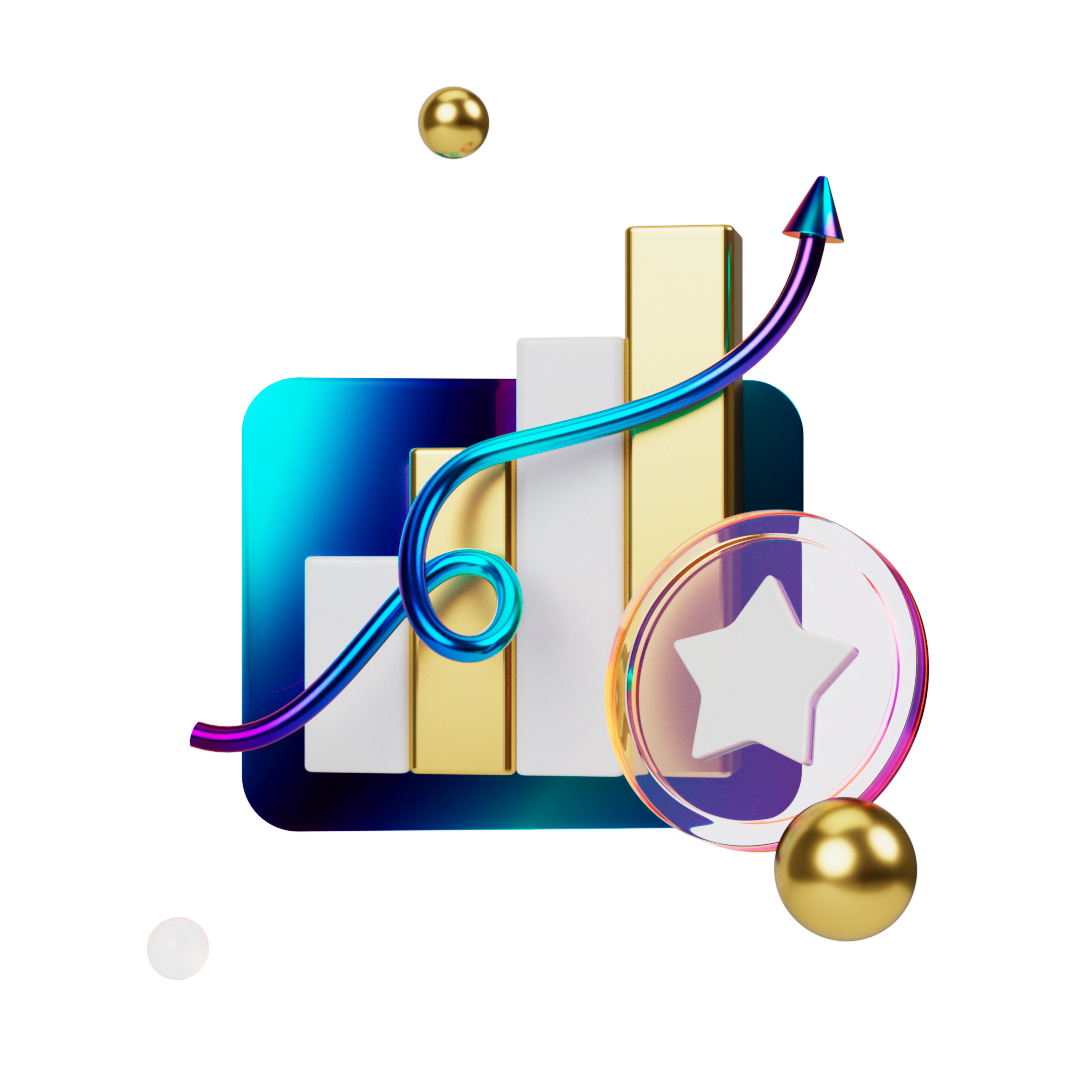 Meet The Future With Rule
We are here to help you optimise your business and bring all your systems into one centralised platform, streamlining the customer experience, whether online, on the phone, or in-store. Exciting technology is opening the way for how you do future business. Unified commerce is the way forward for your marketing strategy. 
As it becomes more and more evident that customers value the purchase experience over price and product, a unified commerce marketing strategy is the way forward. It's great for your customers, great for sales volume and great for your brand.