Integrate BeX with Rule and optimize sales
BeX is a cloud-based business system (ERP) and cash register system that supports sales in all channels, both digital and physical. Integrate BeX with Rule and maximize the power of both platforms. Take advantage of the striking benefits of omnichannel marketing and customer club building. Manage data regarding sales, orders, inventory, deliveries and communication directly in Rule. Optimize sales through smart and personalized communication with your customers. 
Expand your customer club and nurture your customer relationships with the help of personalized communication. Capture new subscribers and customer club members from your ecommerce or physical store and send them automatically to your Rule account. With our BeX and Rule integration, the process between your ecommerce platform and the account in Rule is automated, so that you can easily expand subscribers and customer club members.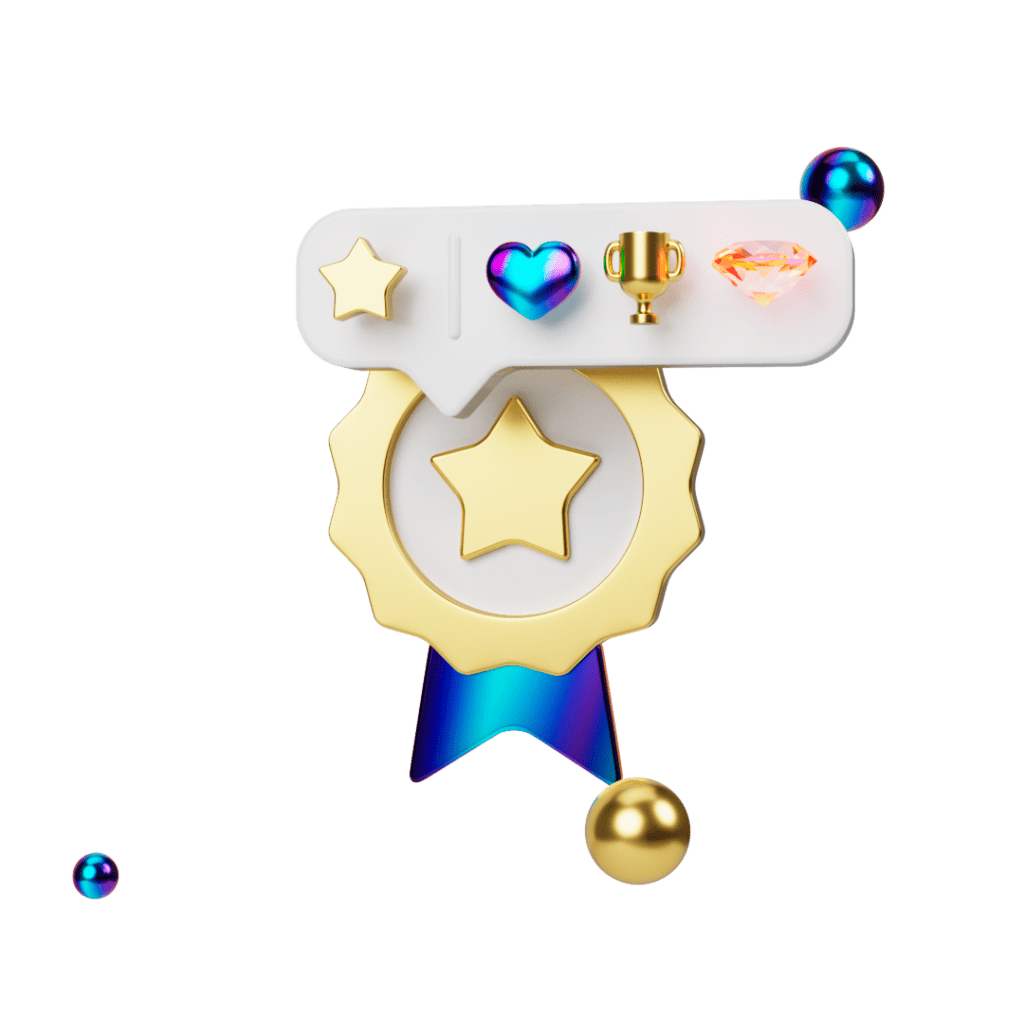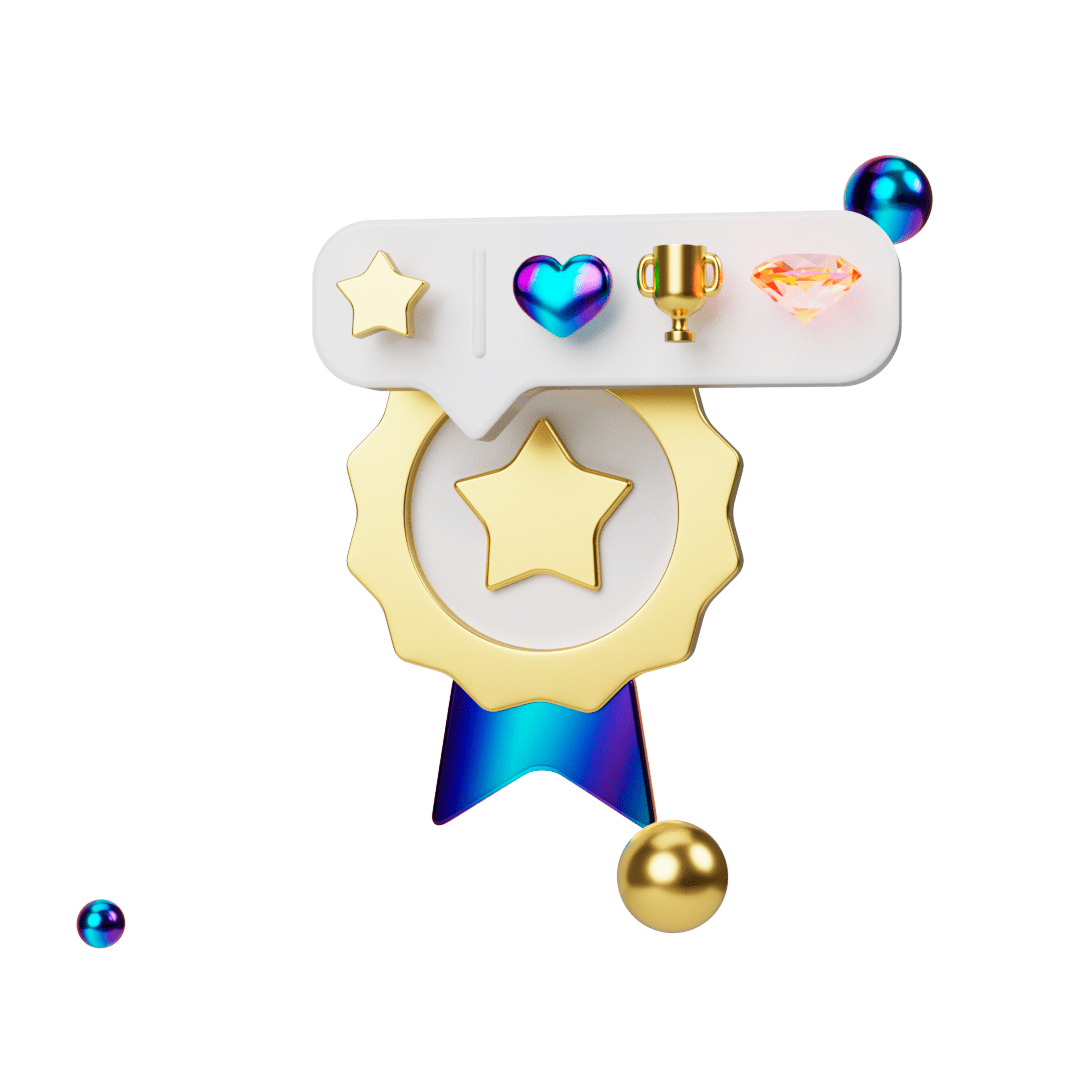 Utilize important order data
Take advantage of order data collected from the ecommerce site and customize your digital communication. When you integrate BeX with Rule, order data such as recent purchases are sent directly to your account. With the help of the order data, you can then create customer segments and personalize offers and recommendations. By utilizing relevant data, you can increase your sales.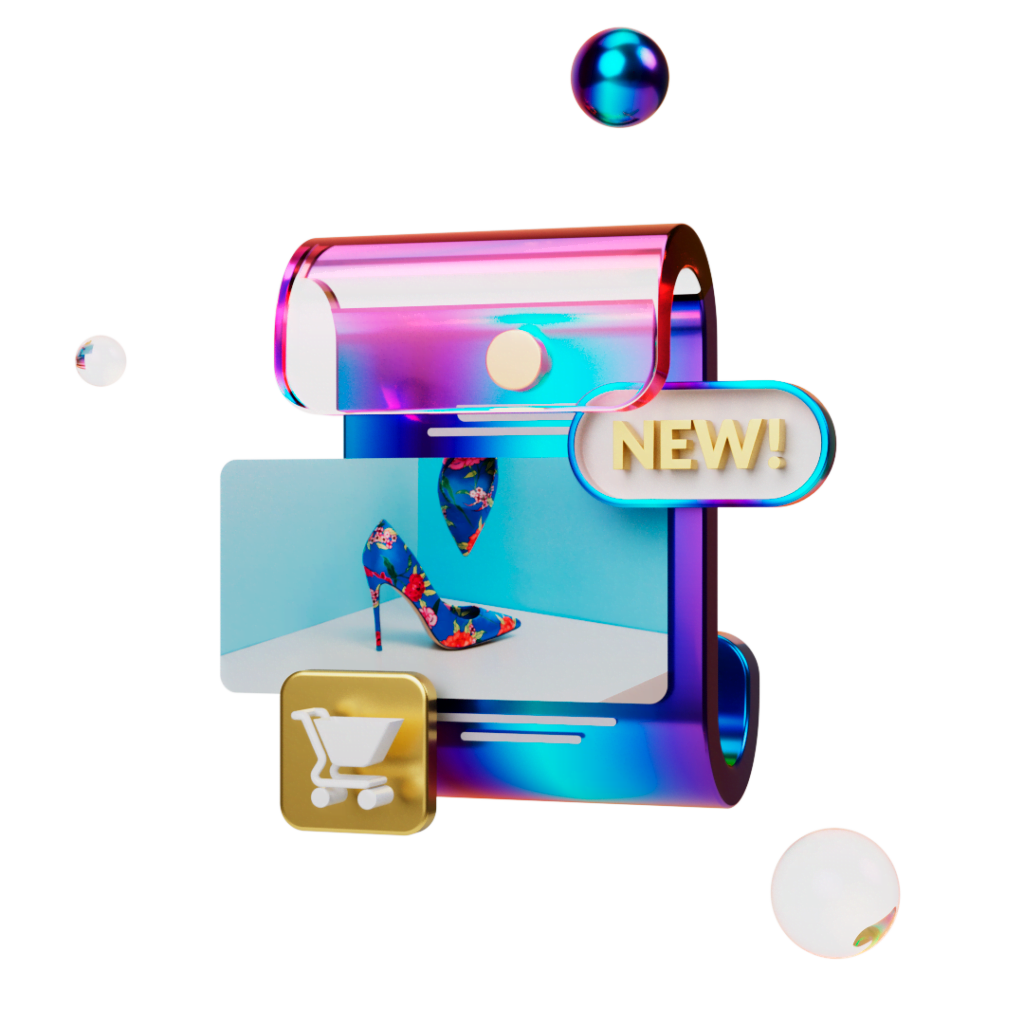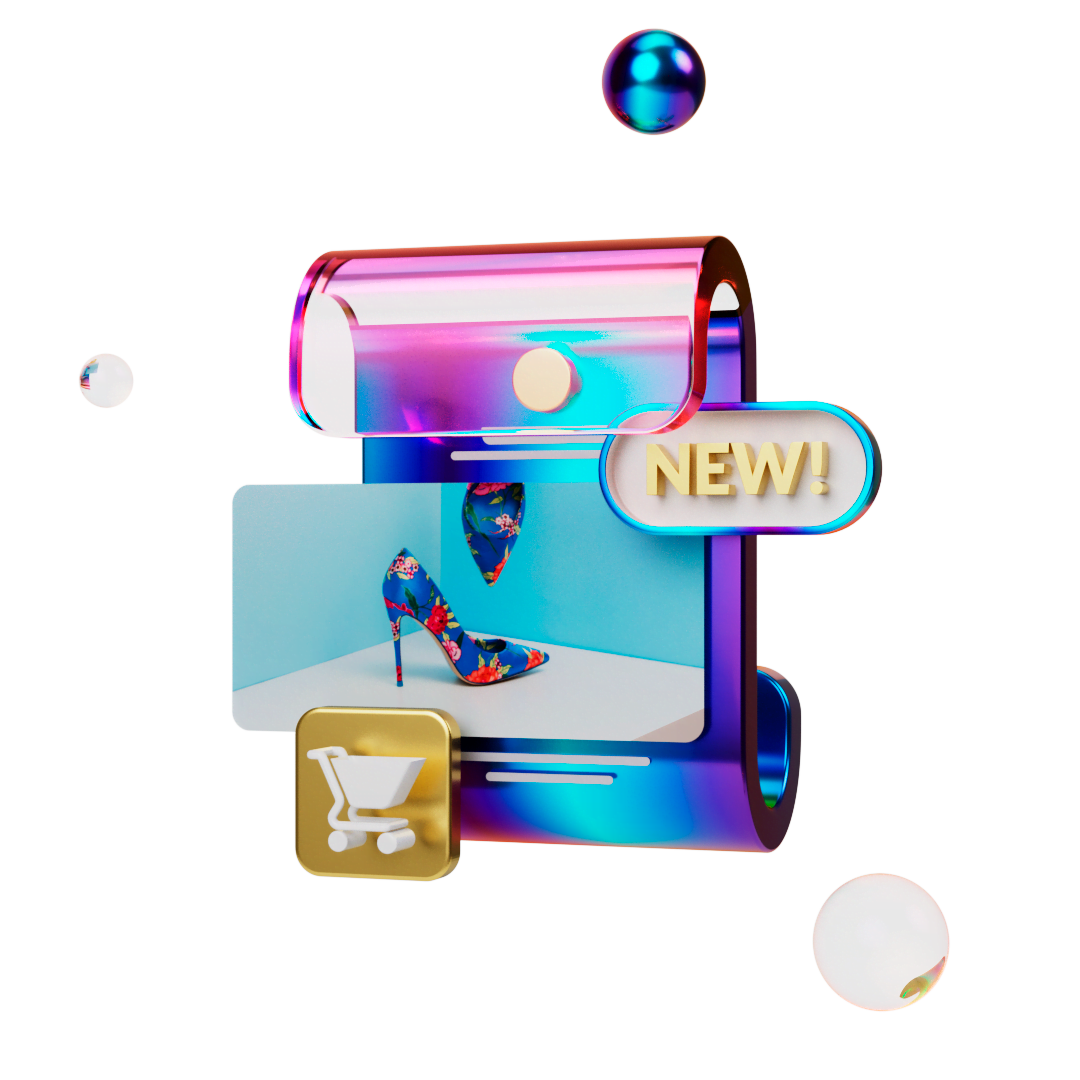 Automations based on purchase
In Rule, you can create automated communication that is triggered on data from your BeX store. Send good looking order receipts and other transaction messages. Nurture and build deeper customer relationships by sending automatic follow-up emails based on previous purchases. Set up a Marketing Automation strategy to get a customer to a repeat customer, to a loyal brand ambassador.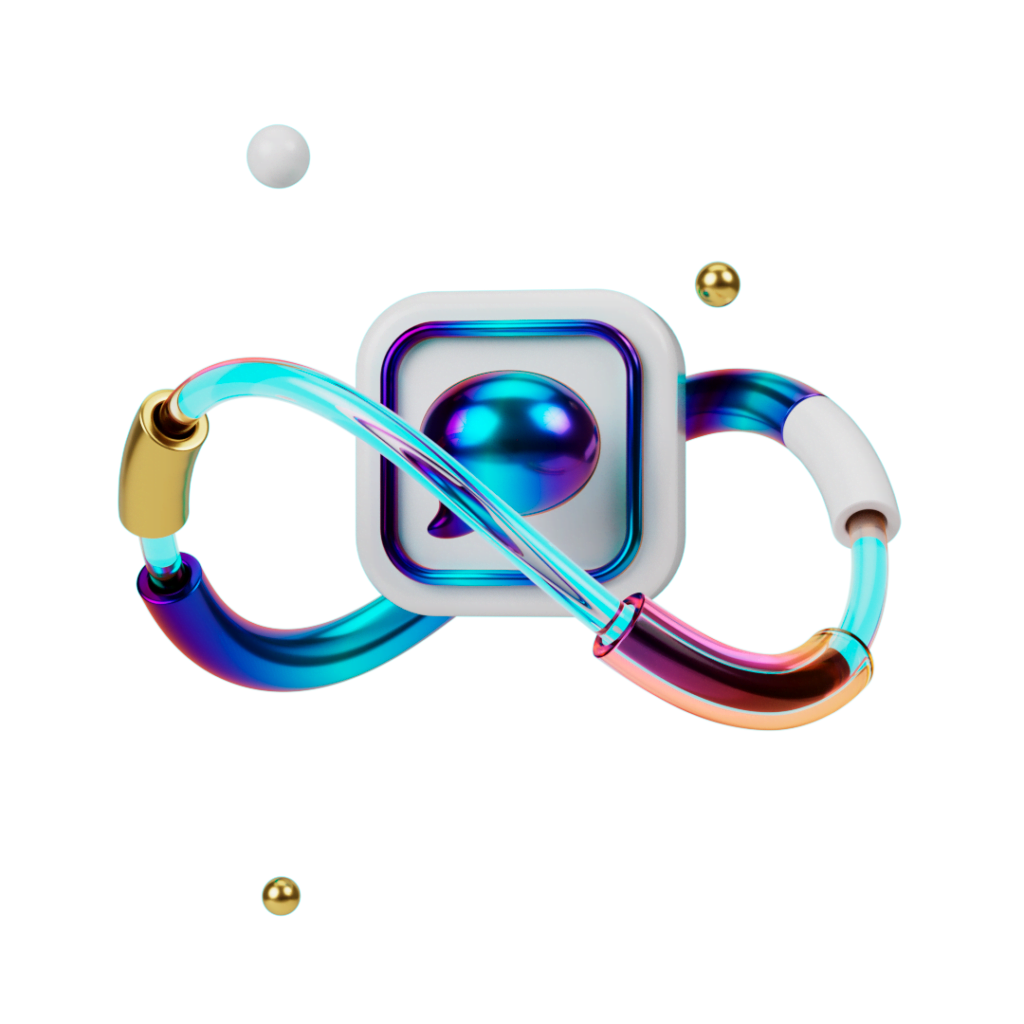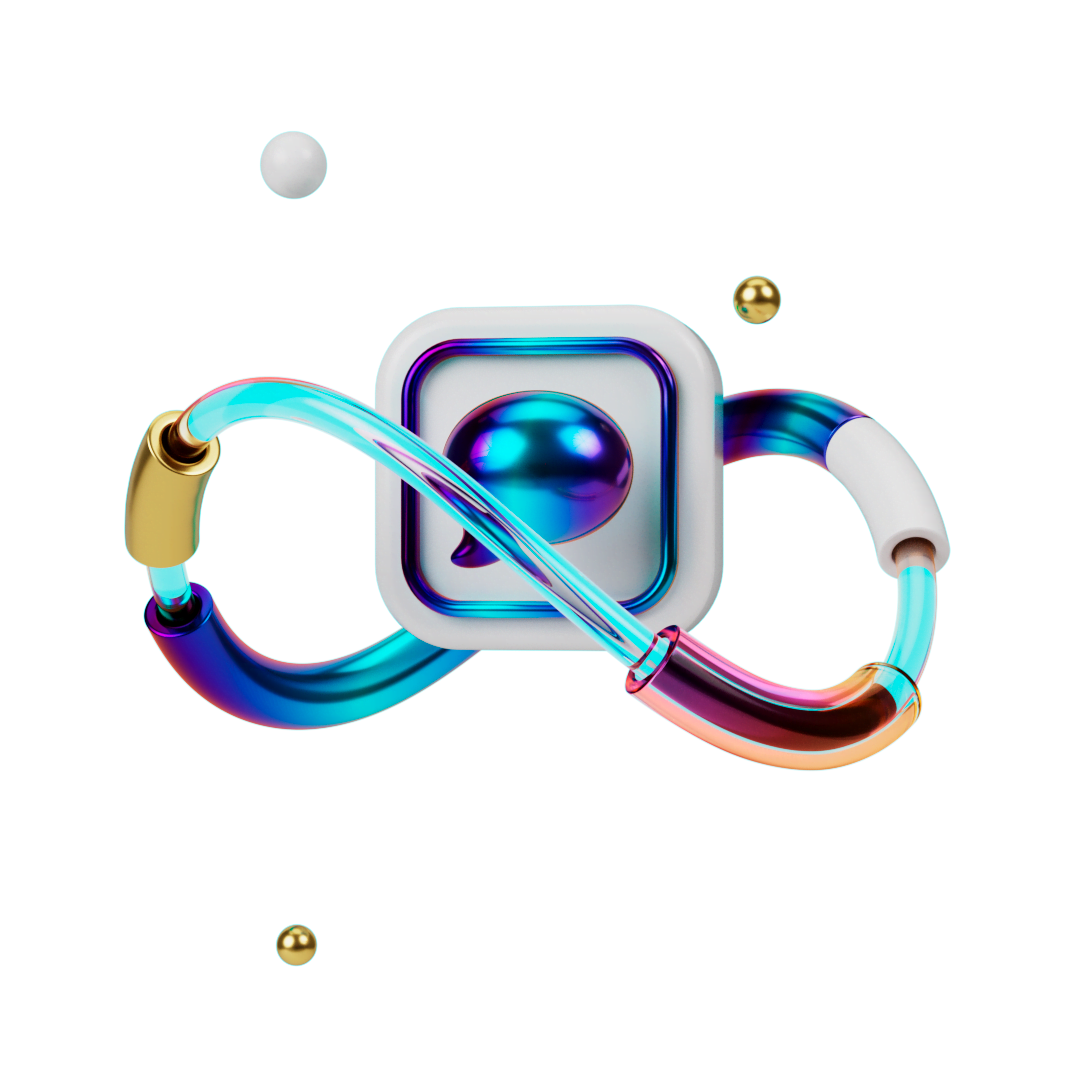 Take advantage of the opportunities with our integration
Allow visitors to monitor items and send a Back in Stock notification when an item is back in stock. When a visitor intends to make a purchase and discovers that the desired item is out of stock, there is only one thing that can turn the shopping experience around. When you integrate BeX with Rule, you can automatically inform the customer that it is now free forward to go in and order. Our advanced technology keeps apart when a customer has several monitors at the same time and ensures that the back in stock data is 100% synchronized.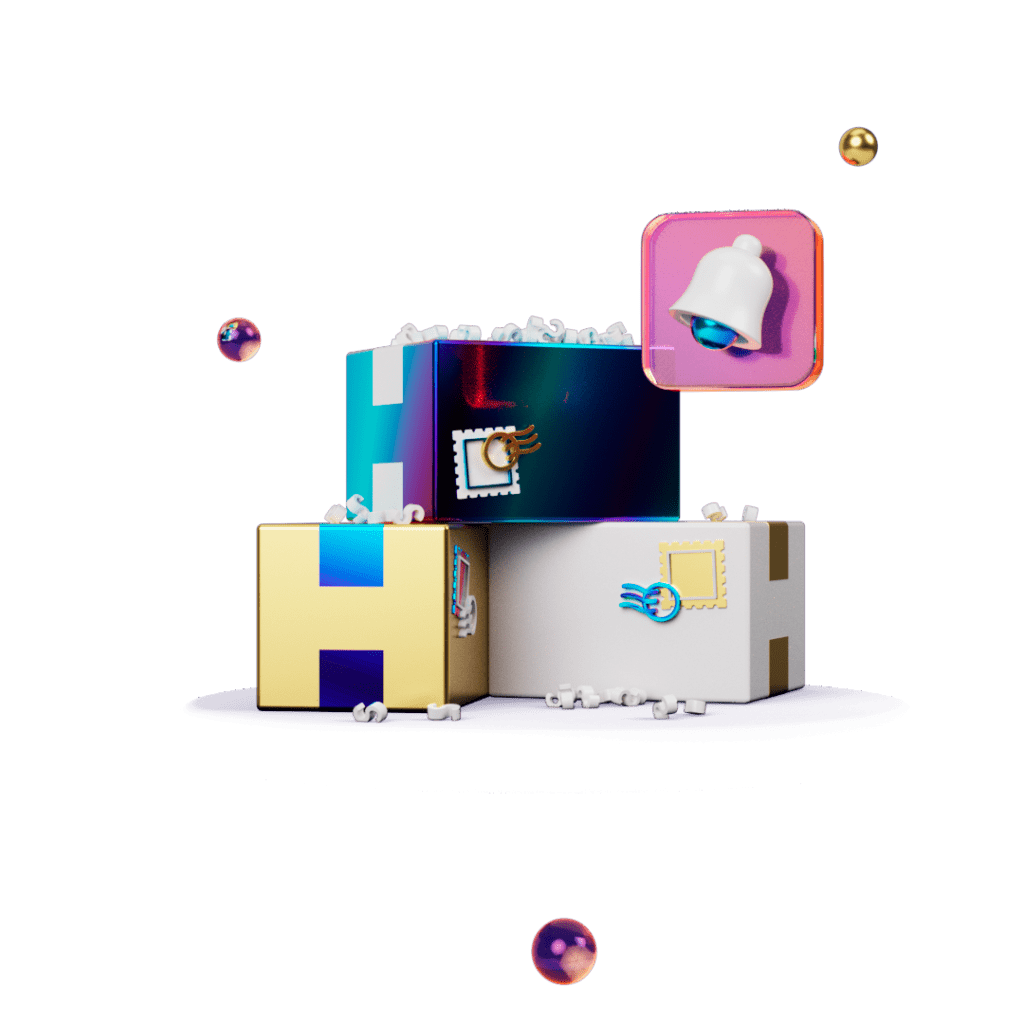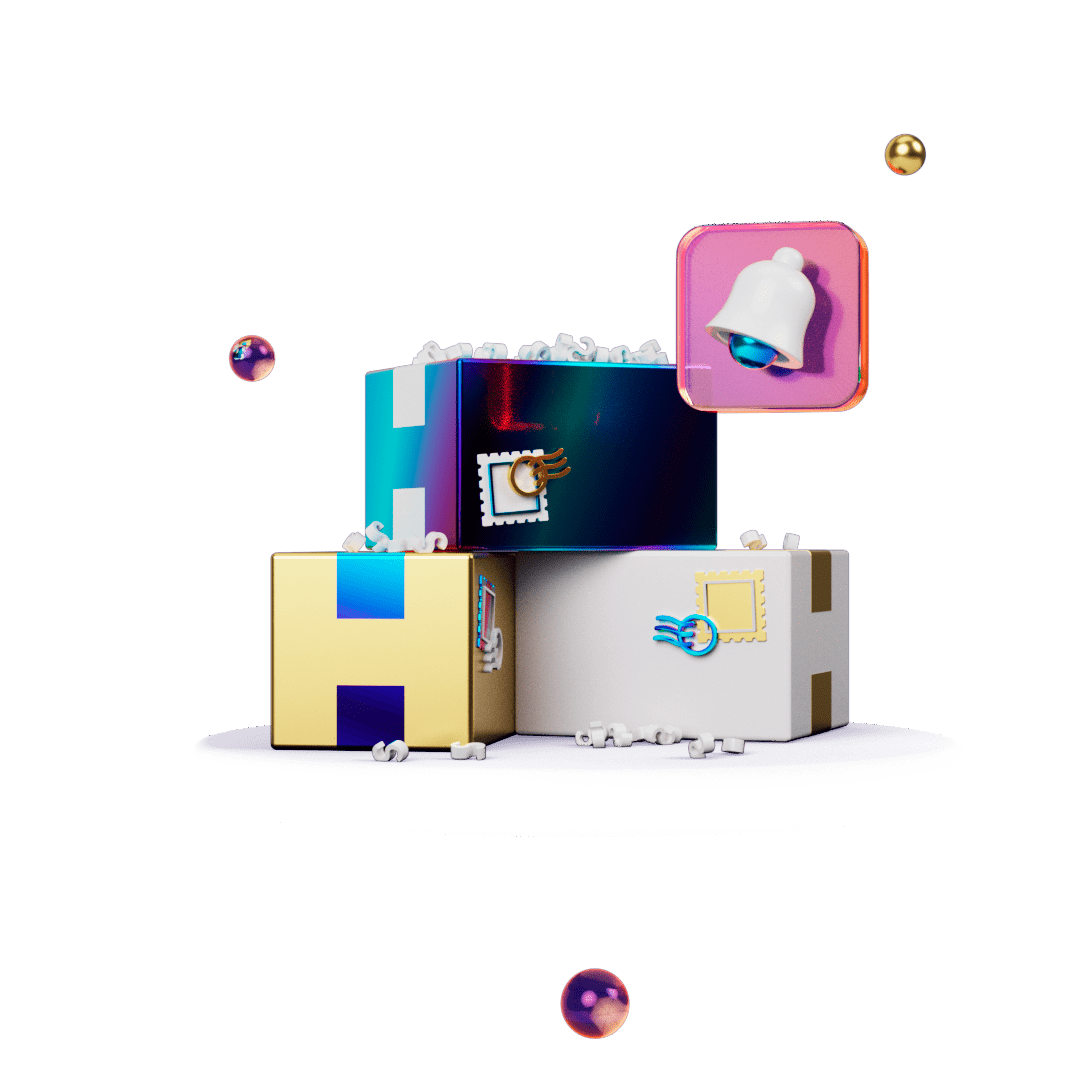 In order to adapt to the digital development and take advantage of the technical possibilities that are added, all companies must develop their own omnichannel experience for their customers. With the help of a developed integration, you can merge and build communication strategies based on your various channels. Create a smart collaboration between the physical and the digital. Deliver personalized messages at just the right time, through the right channel, using Marketing Automation.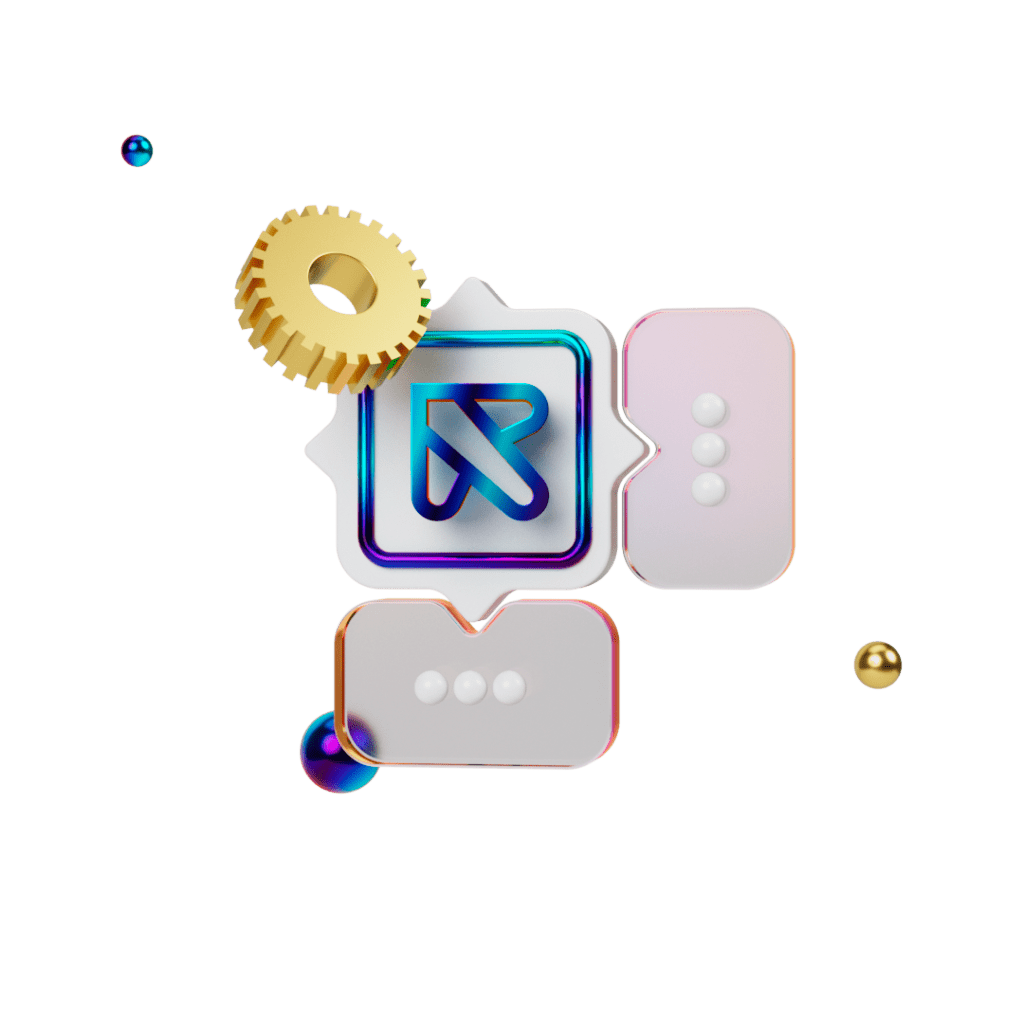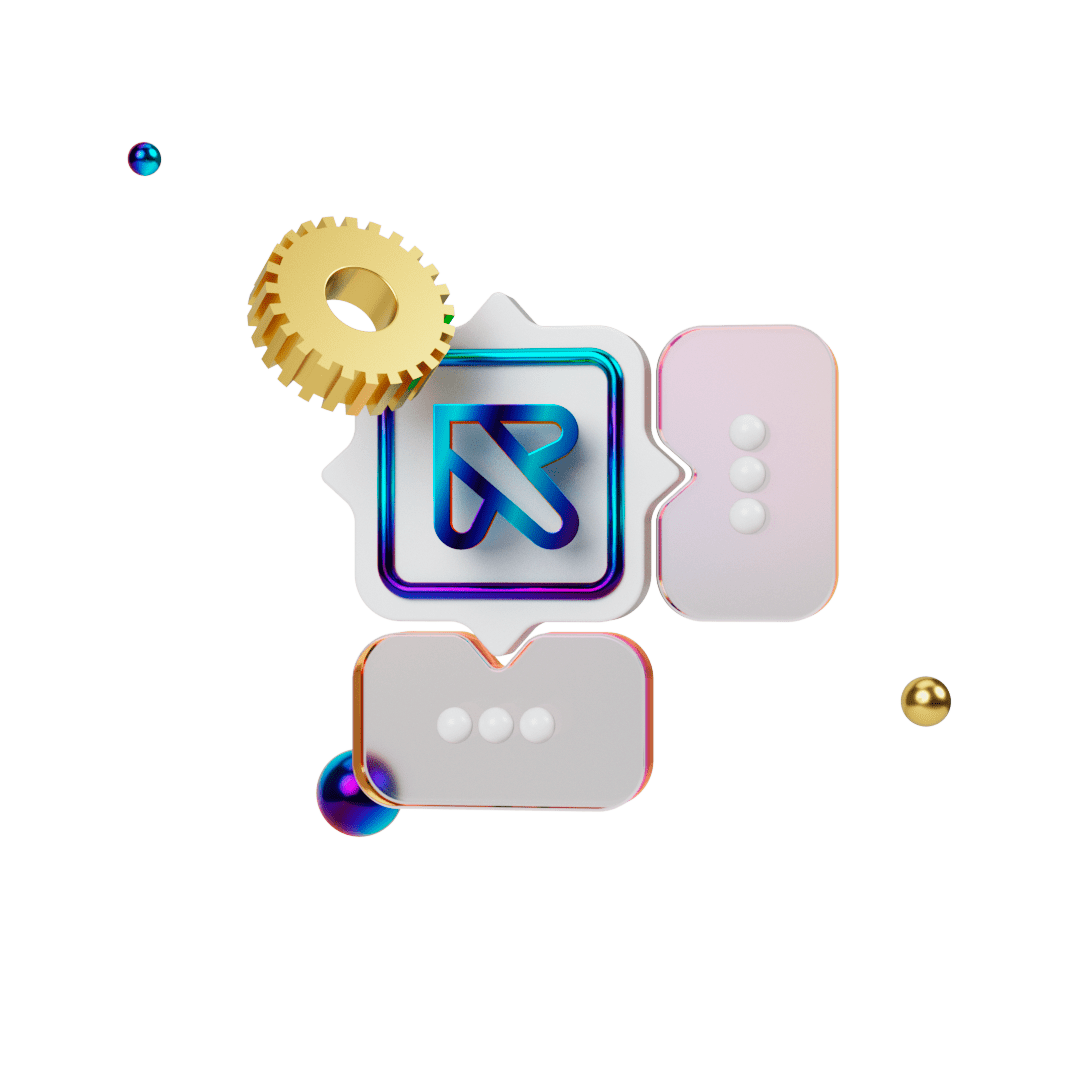 Do you need help with integrating Bex and Rule?
Drive engagement and growth through smart communication