Integrate BeX with Rule and maximize the power of both platforms. Take advantage of the striking benefits of omnichannel marketing and customer club building. Manage data regarding sales, orders, inventory, deliveries, and communication directly in your Rule account. Leverage customer and order data collected from your e-commerce site and get started with tailored digital communication in Rule. Optimize sales through smart and personalized communication with your customers.
What is BeX? BeX is a cloud-based business system that supports the new era of sales in all digital and physical channels. Their business and POS systems enable you to connect online stores, stores, distributors, and sellers worldwide to manage sales, orders, inventory, shipping, and communication. Coordinating the sales channels into a single web-based platform gives you an omnichannel that makes everything in your work easier, whether it's better inventory management, logistics flow, or faster and easier sales.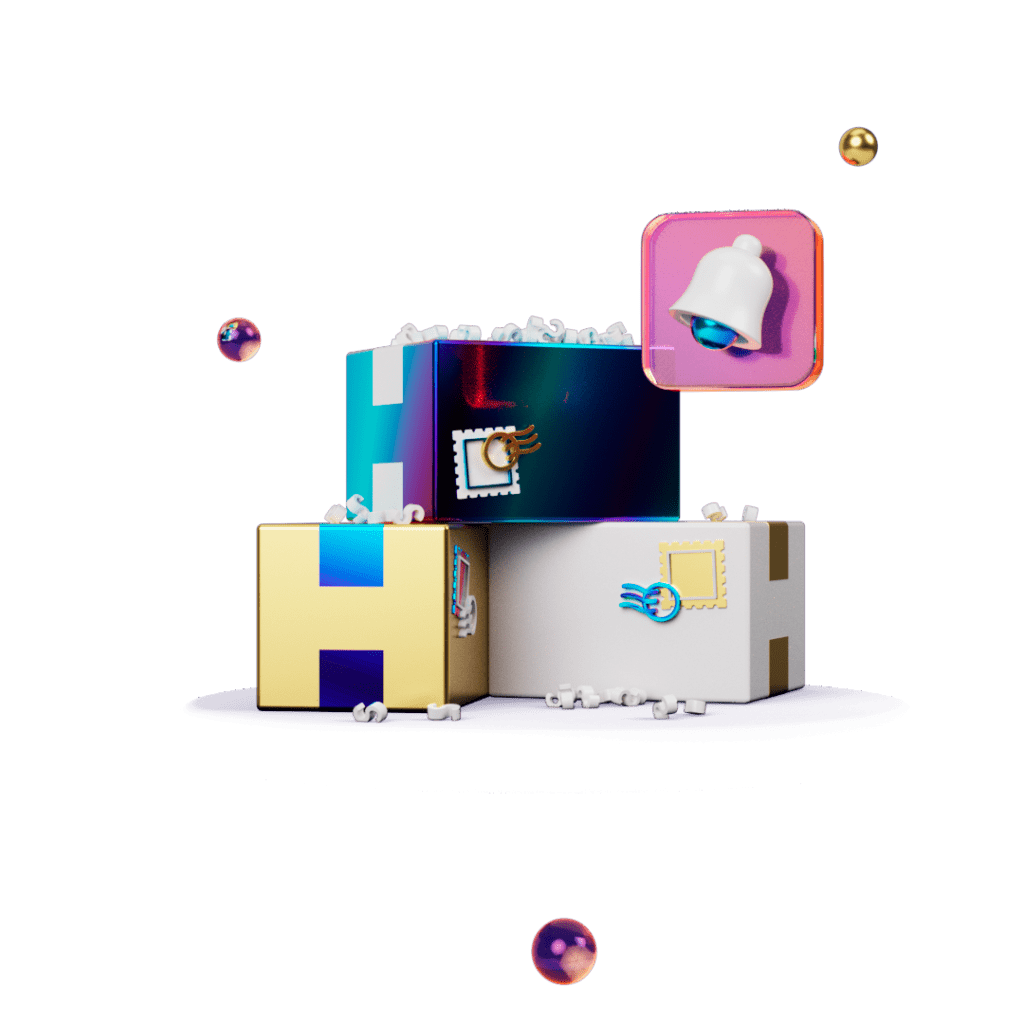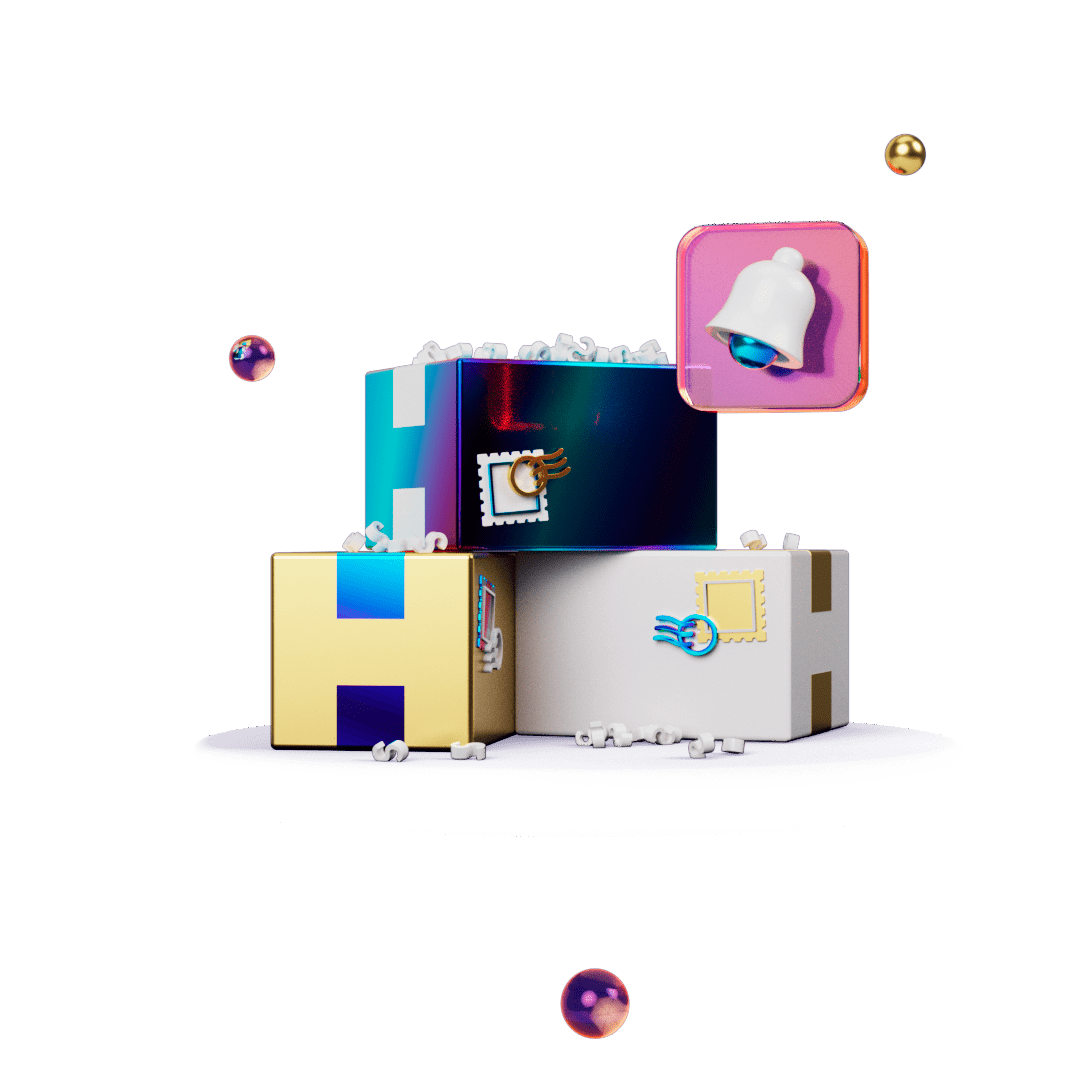 About BeX and Rule integration
When you integrate Bex with Rule, you can, via the Rule platform, create automated communication that is triggered by customer data that comes directly from your BeX store. You can also use the order data collected from the e-commerce site and thus tailor your digital communication along the customer journey. This will, in turn, lead to loyal and returning customers, which results in increased revenue.
Expand your customer club and nurture your customer relationships with the help of personalized communication

With our BeX and Rule integration, the process between your e-commerce platform and your account in Rule is automated so that you can effectively increase the number of subscribers and customer club members
When you integrate BeX with Rule, you can:
Take advantage of important order data
Create automated emails based on purchases
Expand your customer club and capture new subscribers and customer club members directly from your e-commerce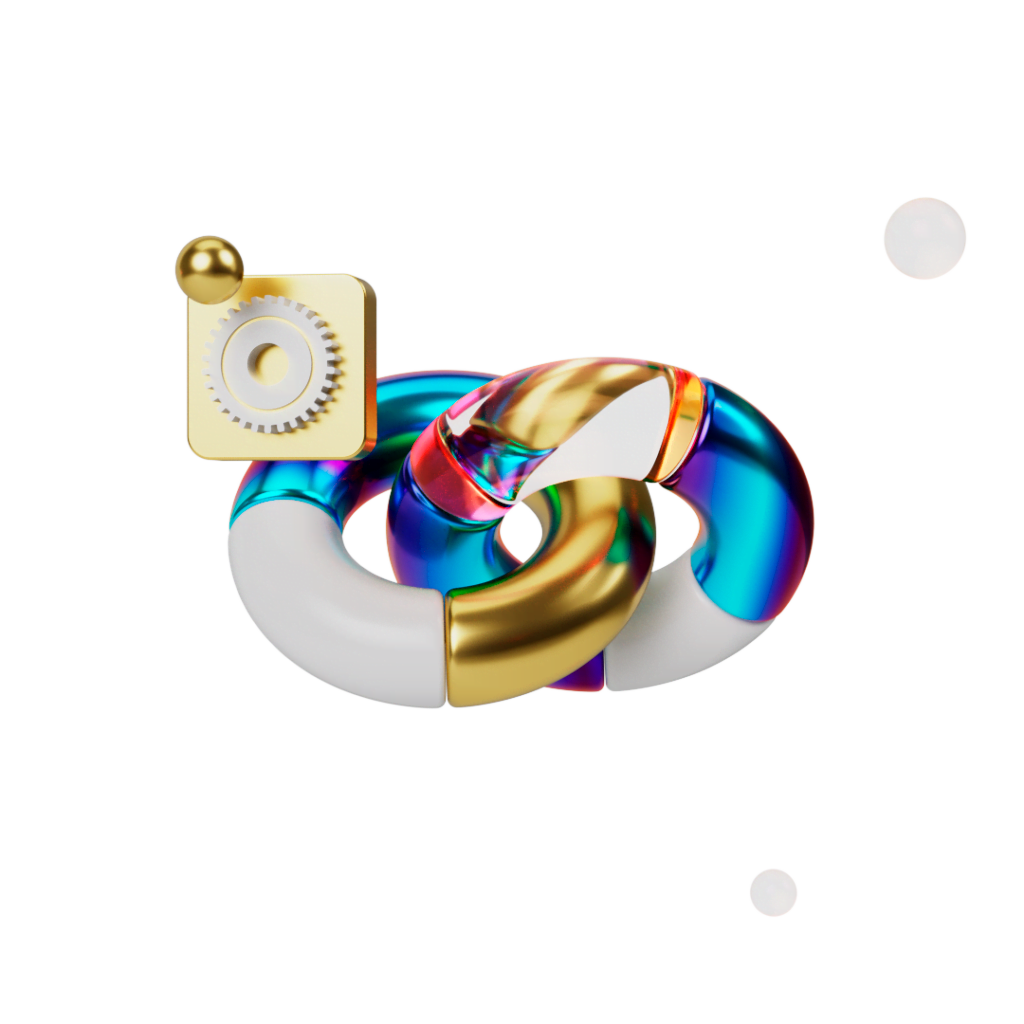 Drive engagement and growth through smart communication