Send SMS with Rule and reach your customers immediately
When sending SMS online with Rules smart SMS tool, there are two simple things you need. One is a list of numbers, it can either be all your customers or only a few selected. Then of course a message is needed, of a maximum of 160 characters. To customers who belong to a special customer segment, you can also send group text messages to streamline your communication. With just a few keystrokes, you can easily import member or customer registers into Rule and start sending text messages.


Send SMS with Rules SMS-tool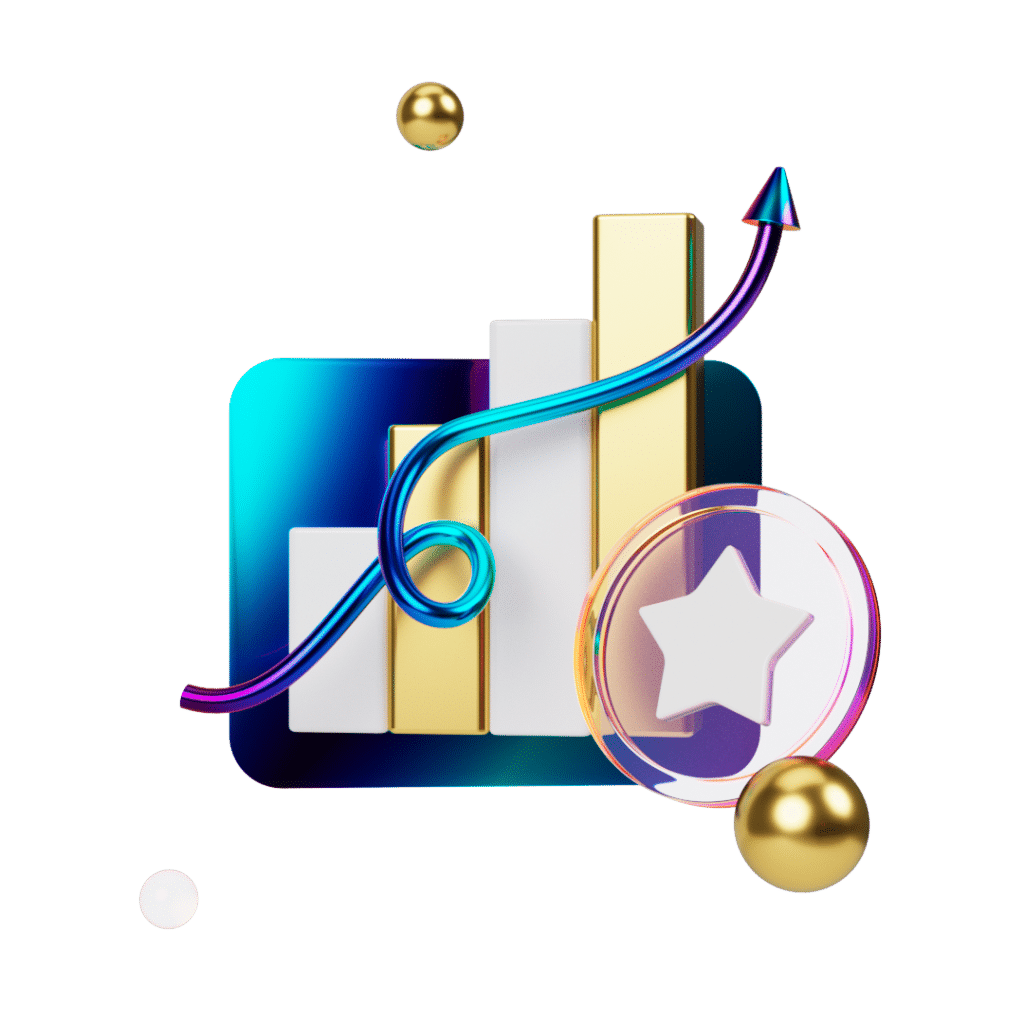 Send SMS online with Rule
To send SMS online in Rule, very little is required of you as the sender. SMS is a very effective and successful channel that some don't think of as a marketing channel. Sending SMS online in Rules platform instead of sending SMS via mobile, opens up for a lot of possibilities. Below we will highlight the effective features that come with mobile marketing.
Segment your recipient lists
One of the main benefits with SMS is that you can reach your customer immediately with your message. To ensure that the right message reaches the right customer, it's a good idea to review your lists before sending your SMS. To ensure the relevance of your SMS, you can in Rules SMS tool segment on data points such as purchase history and latest purchase date, openings and clicks in both previous SMS and newsletters, as well as demographic data.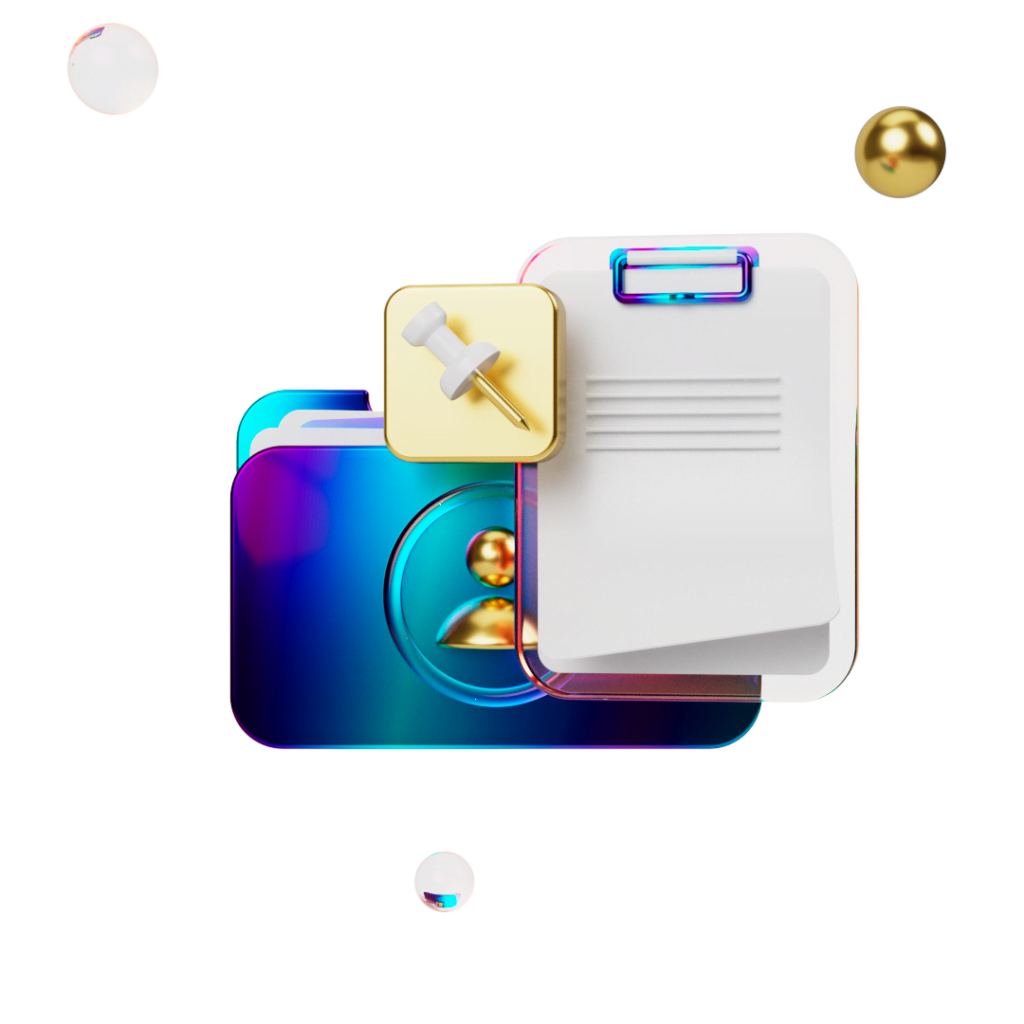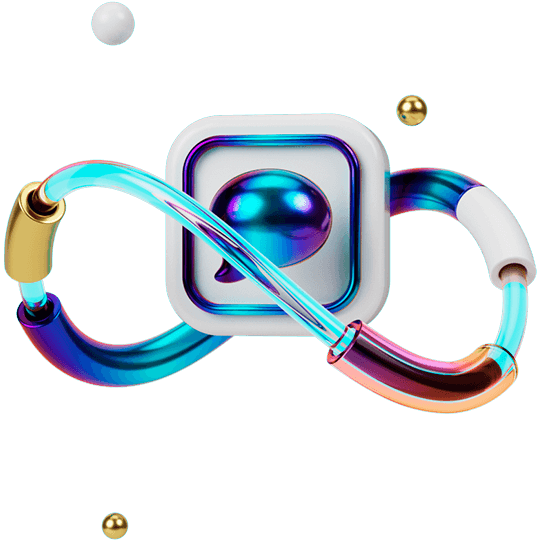 With automations in Rule, you can easily pre-set your SMS messages. This means that you decide when your message should be sent out and also what should trigger it to be sent out. For example, you can set up an automation that is triggered by a customer signing up and that the customer 3 days after signing up, will receive a welcome SMS followed by an offer. By setting up SMS automations, you don't miss any contact opportunity with the customer during their customer journeys and you can reach them with the right communication, at the right time. Rules platform enables solutions for all types of needs of marketers and in turn also for their customers. You decide if you want to send an SMS directly, or schedule it for a special time. The advantage of being able to schedule a text message is that you can communicate with your customers according to their needs, when you yourself are not present. With scheduled send outs, you streamline the process and ensure that you are always one step ahead. Maintain a conversation with your customers, when it suits both of you.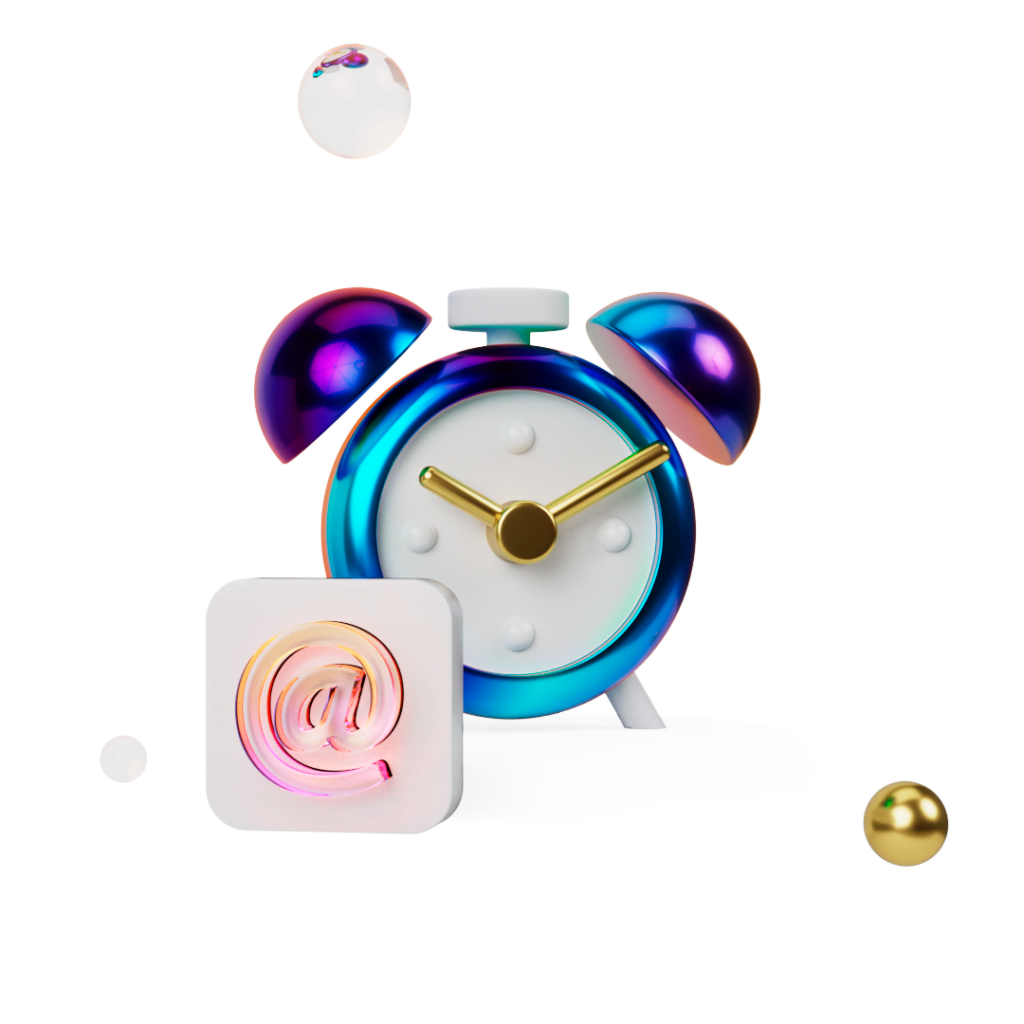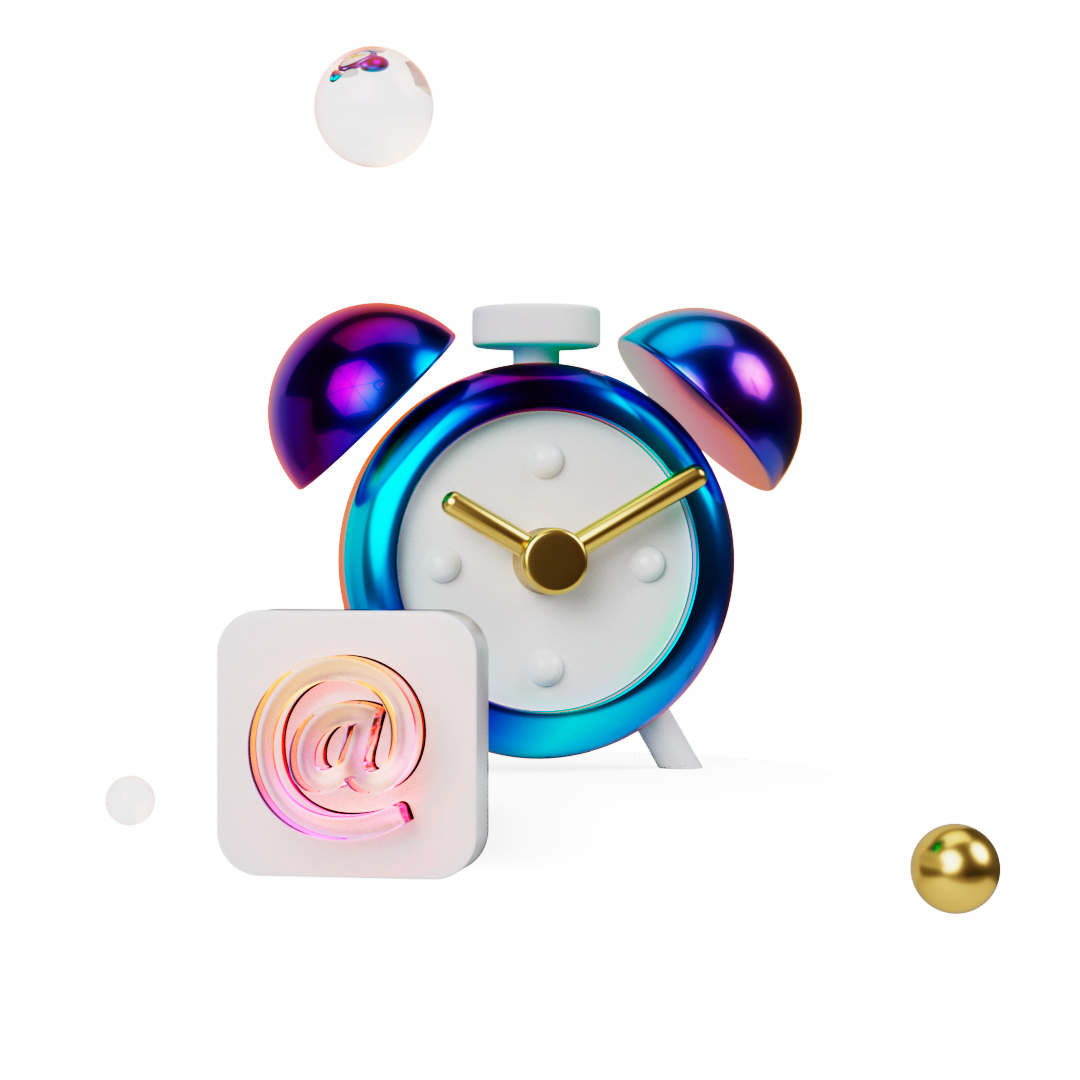 Some messages are best received through the SMS channel, for example reminders. This is largely due to the fact that SMS has an unbeatable opening rate where your SMS is counted to be read by the recipient, within just a few minutes. Above all, SMS that fills a direct value with customers, an example of such is a reminder SMS. It can be a reminder on the anniversary day, the day before a visit (doctor, hairdresser), the days before an invoice is supposed to be paid, etc. These SMSs build both trust and loyalty for your brand, as they are very appreciated by the customer.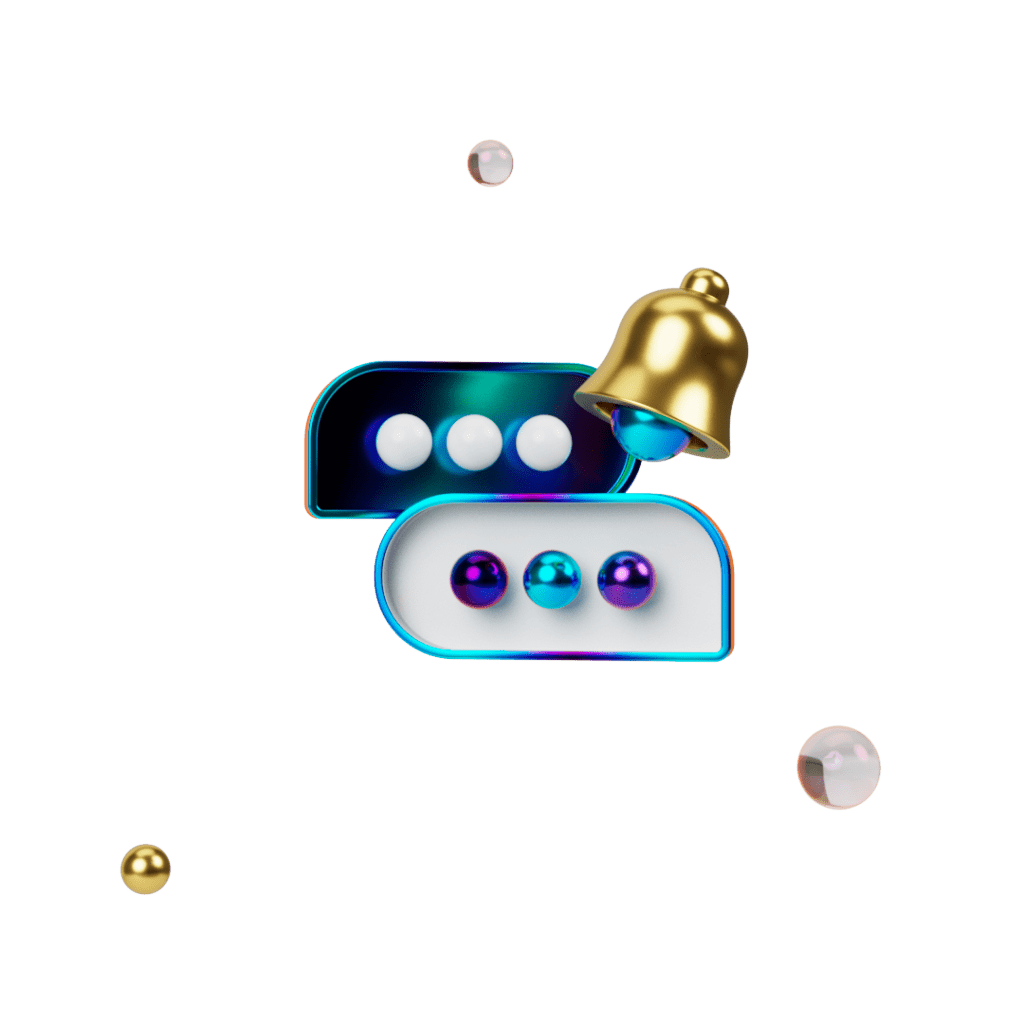 Driv engagemang och tillväxt genom smart kommunikation