Send sms from your computer with Rule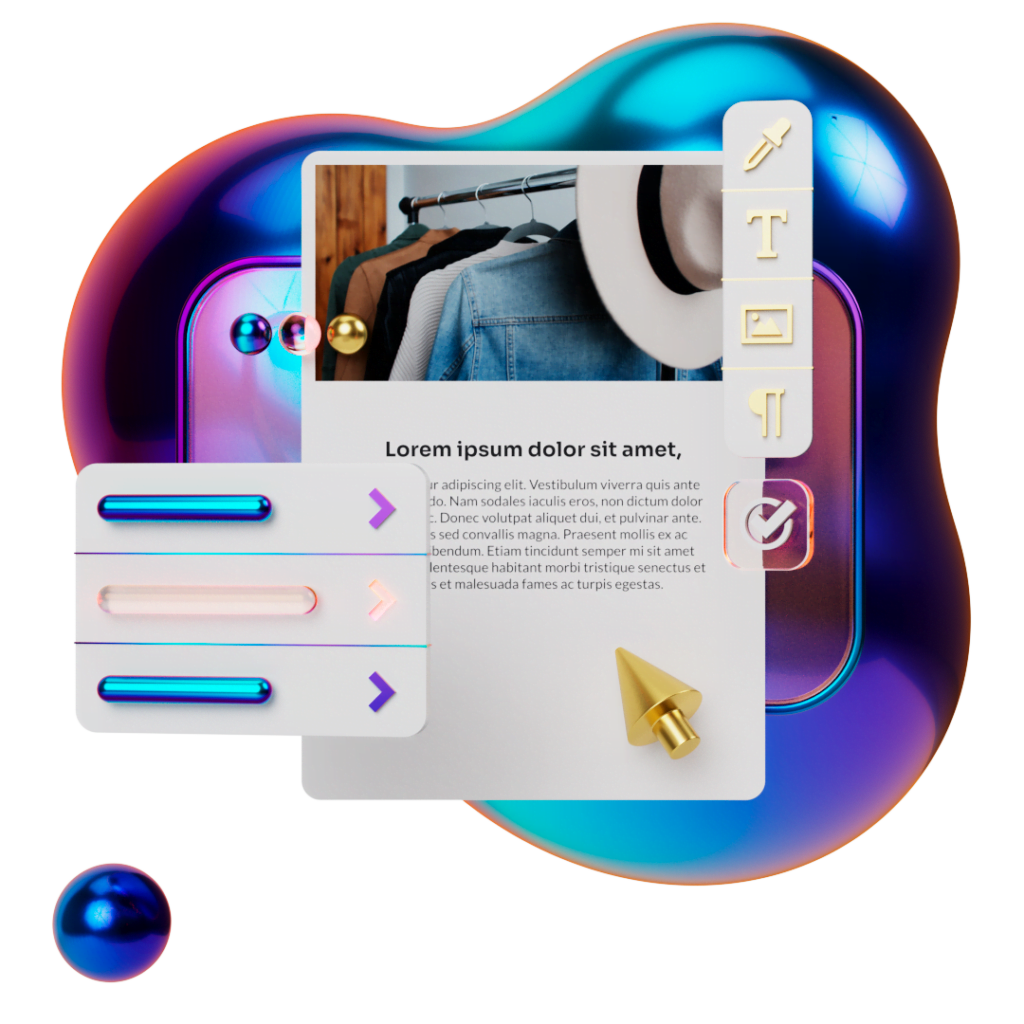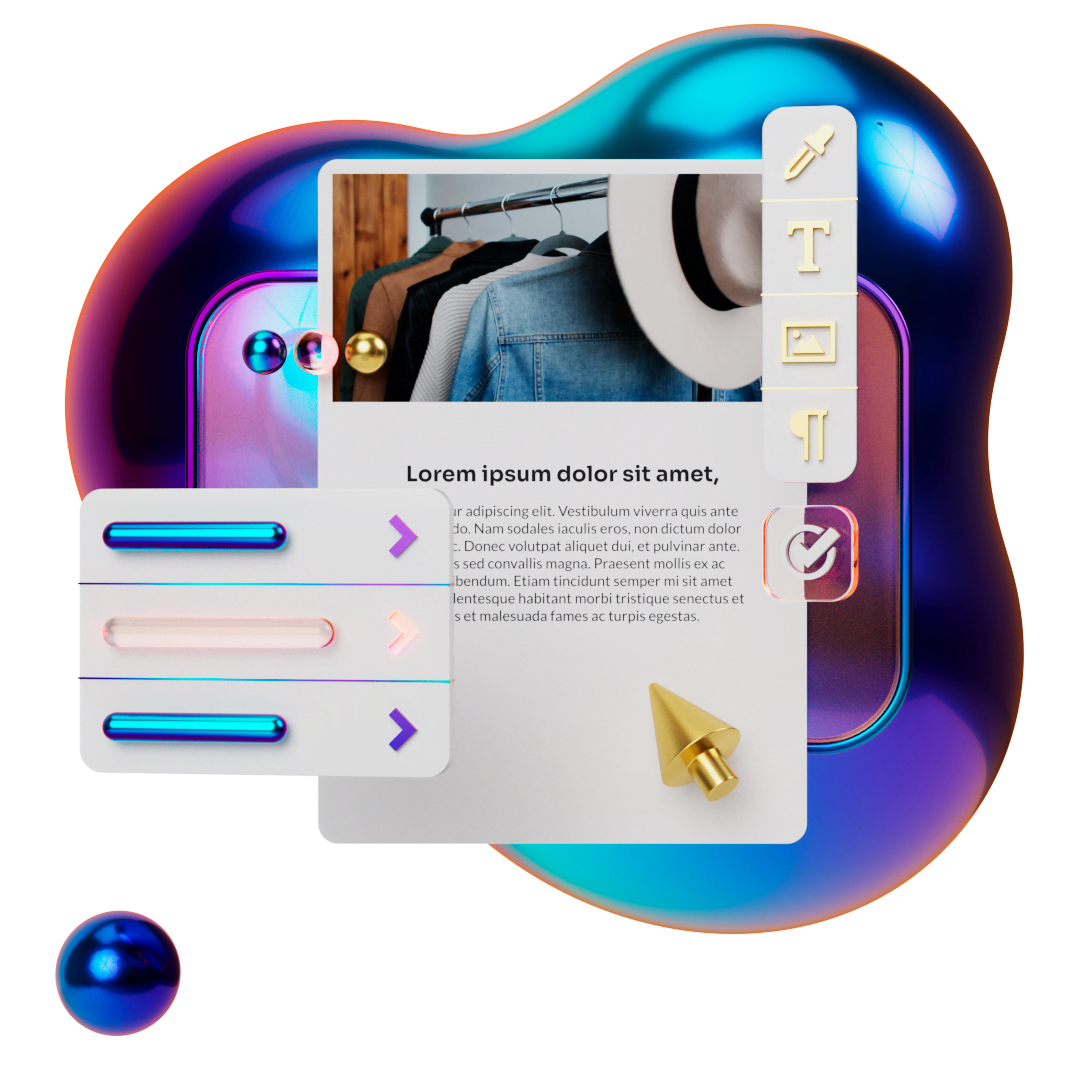 Send SMS from your computer via the internet and reach recipients worldwide, instantly.
About ten billion SMS messages are sent a year in Sweden.  This is less than when the technology was most popular, because there are more opportunities today.  However, there are many times when texting is clearly the best option, not least if you choose to send text messages from your computer.  SMS is an excellent method for companies that want to broaden their marketing and reach out through several different channels.
It has long been possible to use messaging apps on many devices, but sending text messages from your computer has been more difficult.  Here at Rule, we offer a platform for digital communication with an integrated SMS service.  By sending text messages via the internet, you can immediately reach recipients all over the world.  Sending text messages via computer is cost effective and also time saving.  This is especially true if it's about larger mailings where there should be different content for different groups.  It's simply convenient to administer text messages from your computer.
Sending SMS messages from your computer is very easy
Using Rules tool to send text messages from your computer, you can access powerful functions without having to install any special software.  Marketing and communication via text message really only requires a web browser and that you are connected to the internet.  When you create SMS in the computer, it's easy to make different versions based on where in the customer journey the recipient is.
Even if you have large customer registers, it's easy to choose who will receive a message.  If the customers are segmented, it's possible to send text messages from the computer with completely or partially different content, depending on which segment the people belong to.  Not all offers are good for all your customers and segmentation increases your opportunities to send relevant content.
It does not matter what type of phone your recipients have.  You can send text messages from your computer to devices with all the usual operating systems.  It also does not matter which operator the recipient of your message uses.  It's also not required that the recipient uses a special app to be able to receive your message.  Sending text messages from your computer is not only easy for you, but it's also easy for those you want to reach
SMS via the internet can be a part of omnichannel marketing
The fact that you can send SMS via our tool here at Rule means that you can coordinate SMS marketing with communication via other channels and platforms.  If a customer has not opened a newsletter or an offer sent via e-mail, you can try again via text message.  The opportunity to let several channels for customer contact interact with each other is valuable if you want to work on the basis of a coherent marketing strategy and convey a good and consistent customer experience.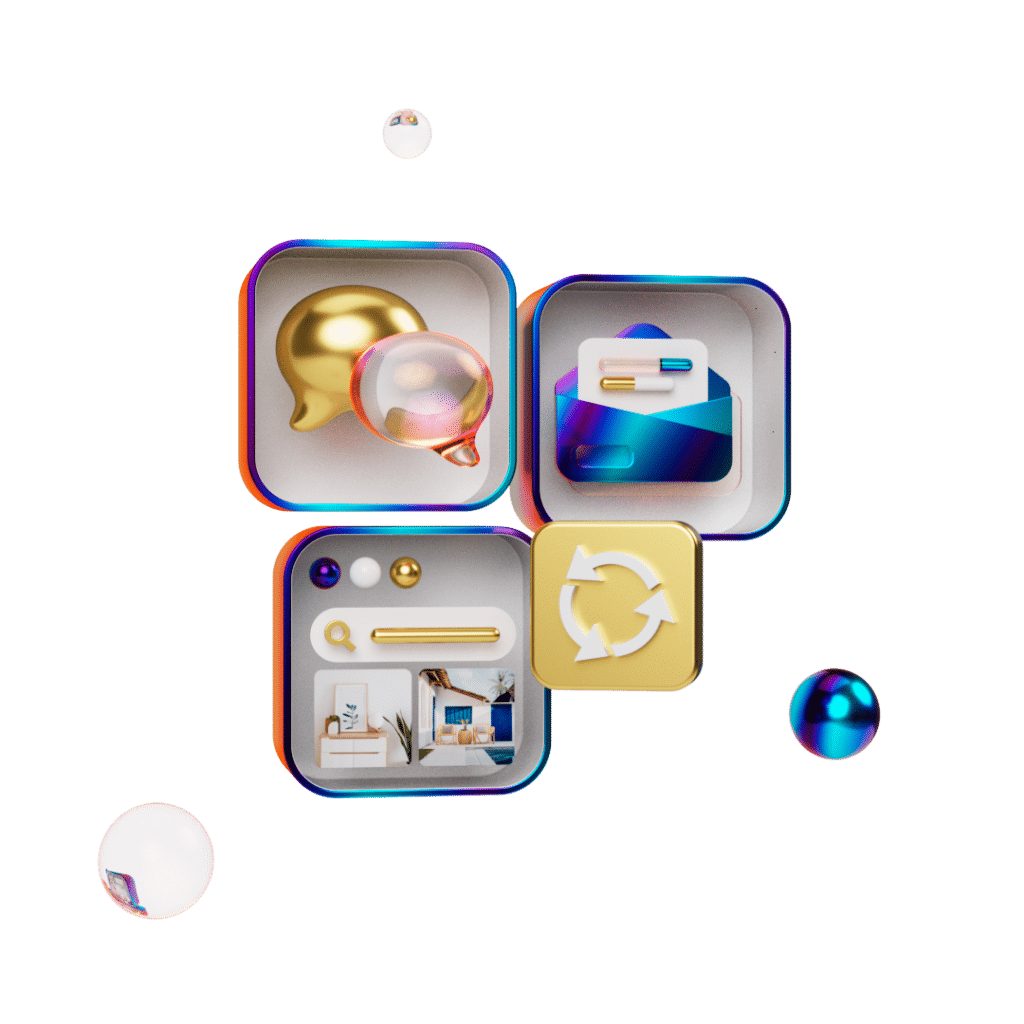 SMS has a high opening rate
An advantage of SMS over, for example, sending via e-mail is that the opening frequency is very high.  It's simply more likely that the customer will receive the information if you choose to send an SMS.  An SMS from the computer can be up to 160 characters, which is enough for most messages, although of course it's important to be able to express yourself in a concise and concrete way.  It's also so short that many don't feel the same resistance to opening an SMS as to opening a newsletter or an email.  In principle, everyone has a mobile phone available almost all the time, and most people are in the habit of always reading their text messages directly.  In this way, communication via SMS is a smart alternative to reach as many people as possible – as quickly as possible.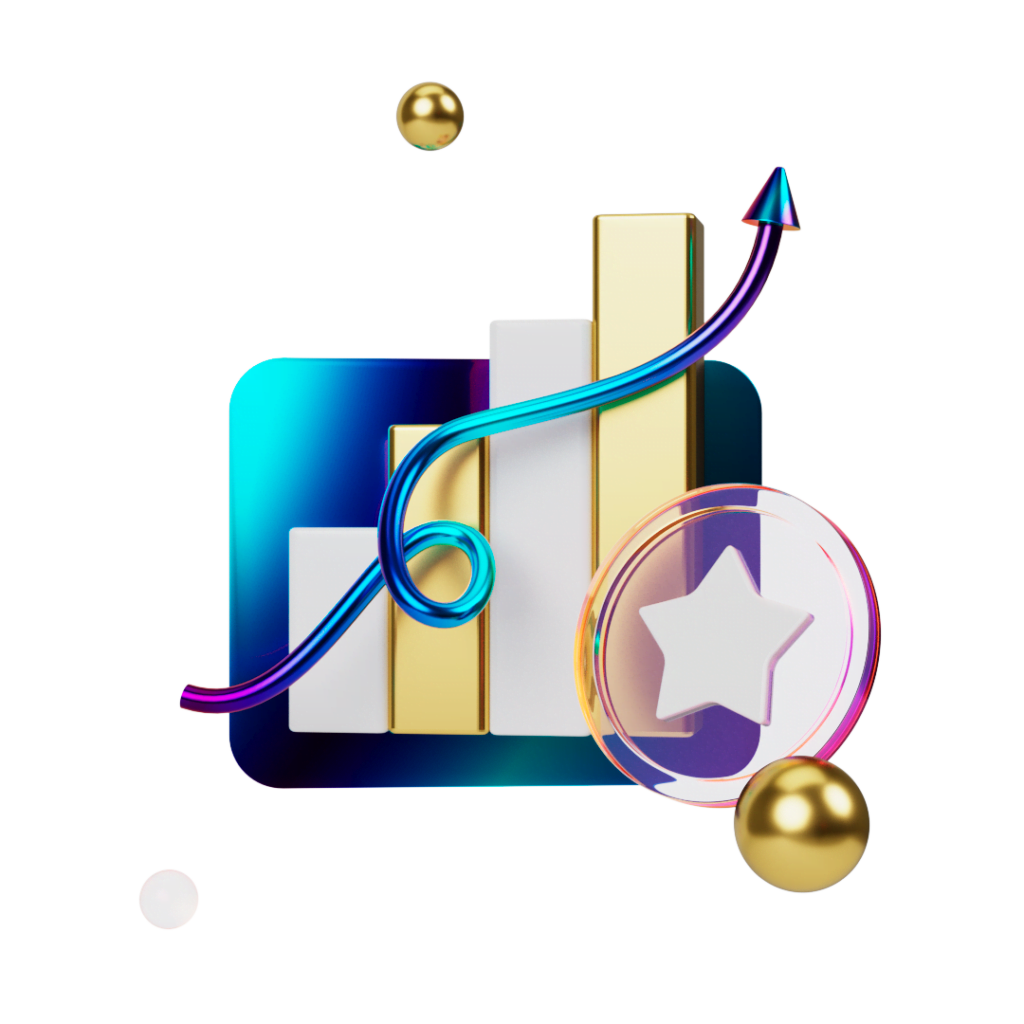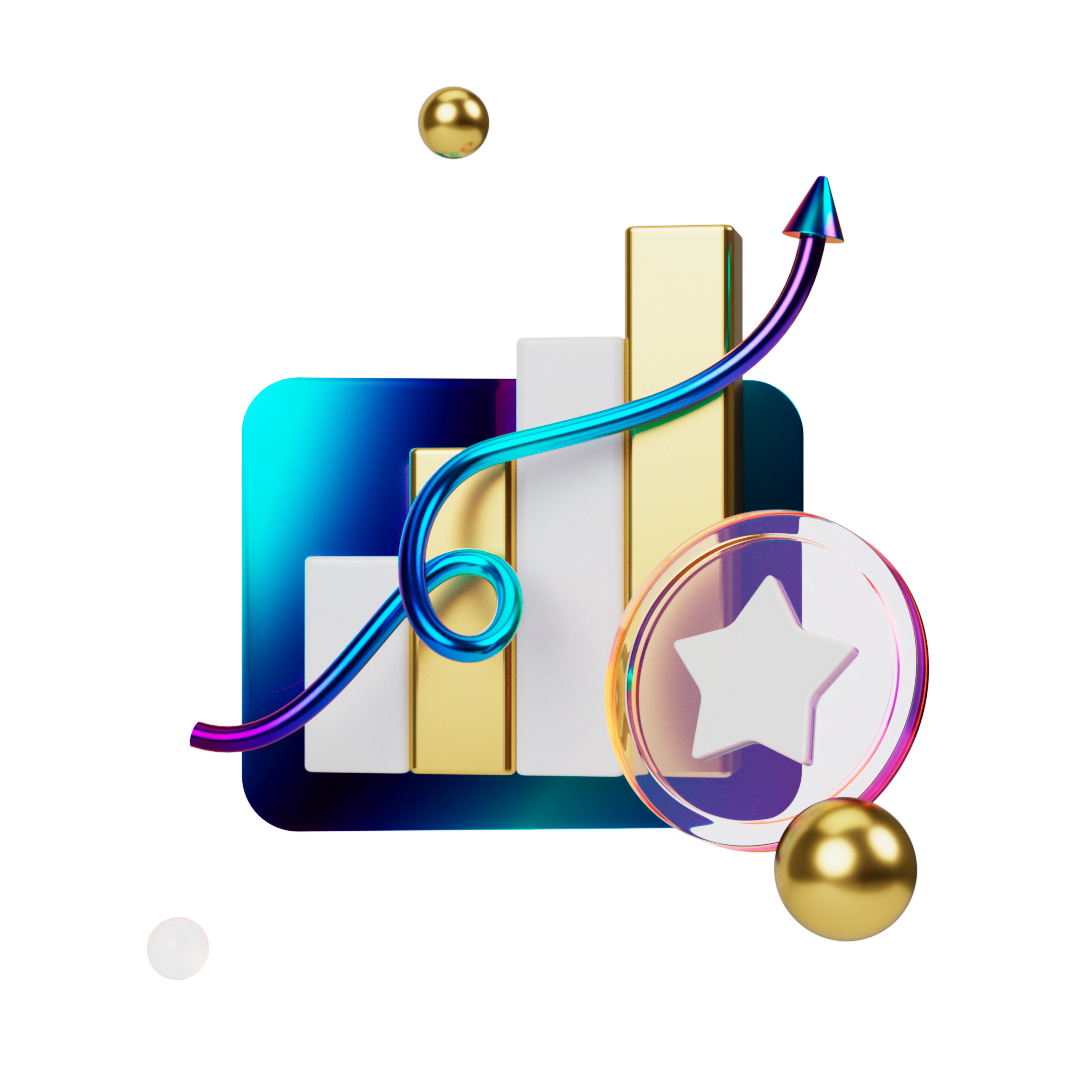 SMS is great for last minute communication
SMS is also preferable when you need to reach out with important information at the last minute, such as an event or a workshop.  With the help of text messages, you can easily remind a customer who has an appointment or a meeting booked.  Sending text messages via the computer then provides increased opportunities to keep track of who needs a reminder or information about a late change.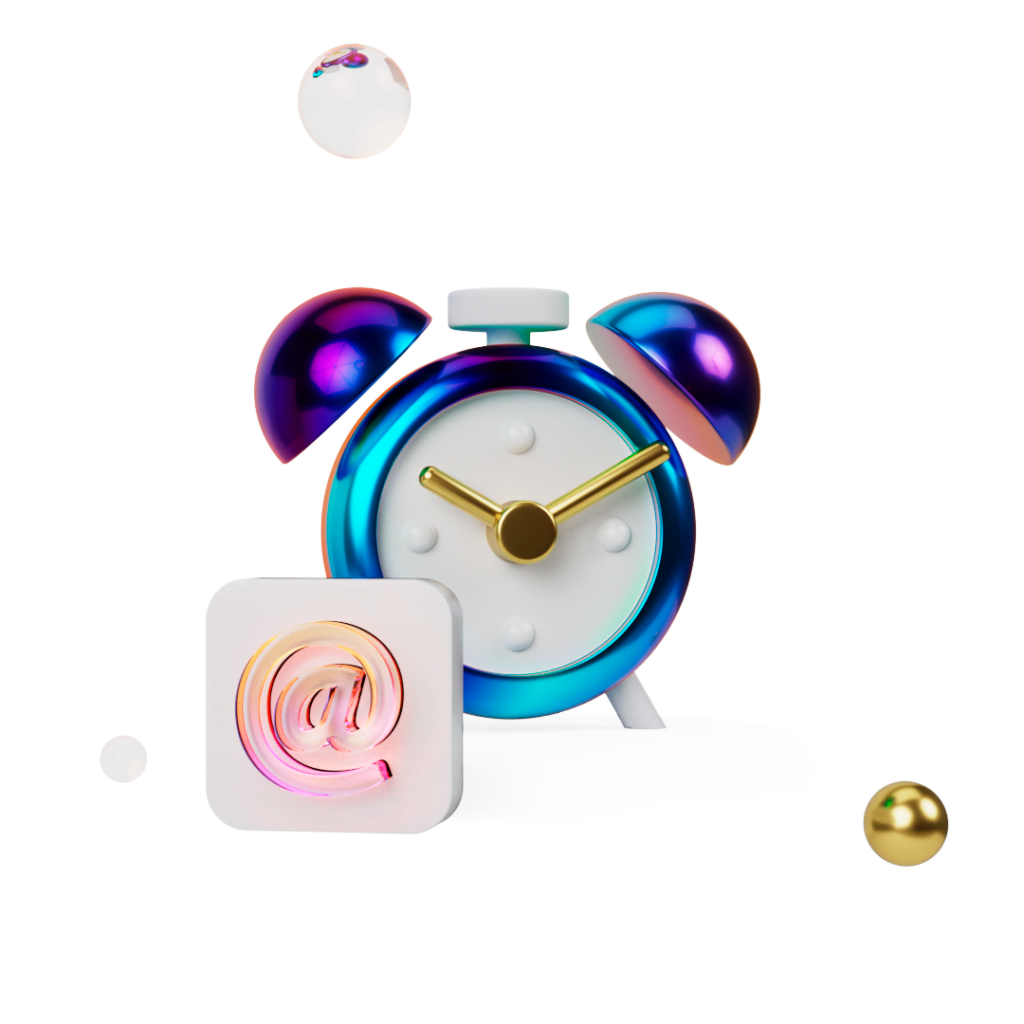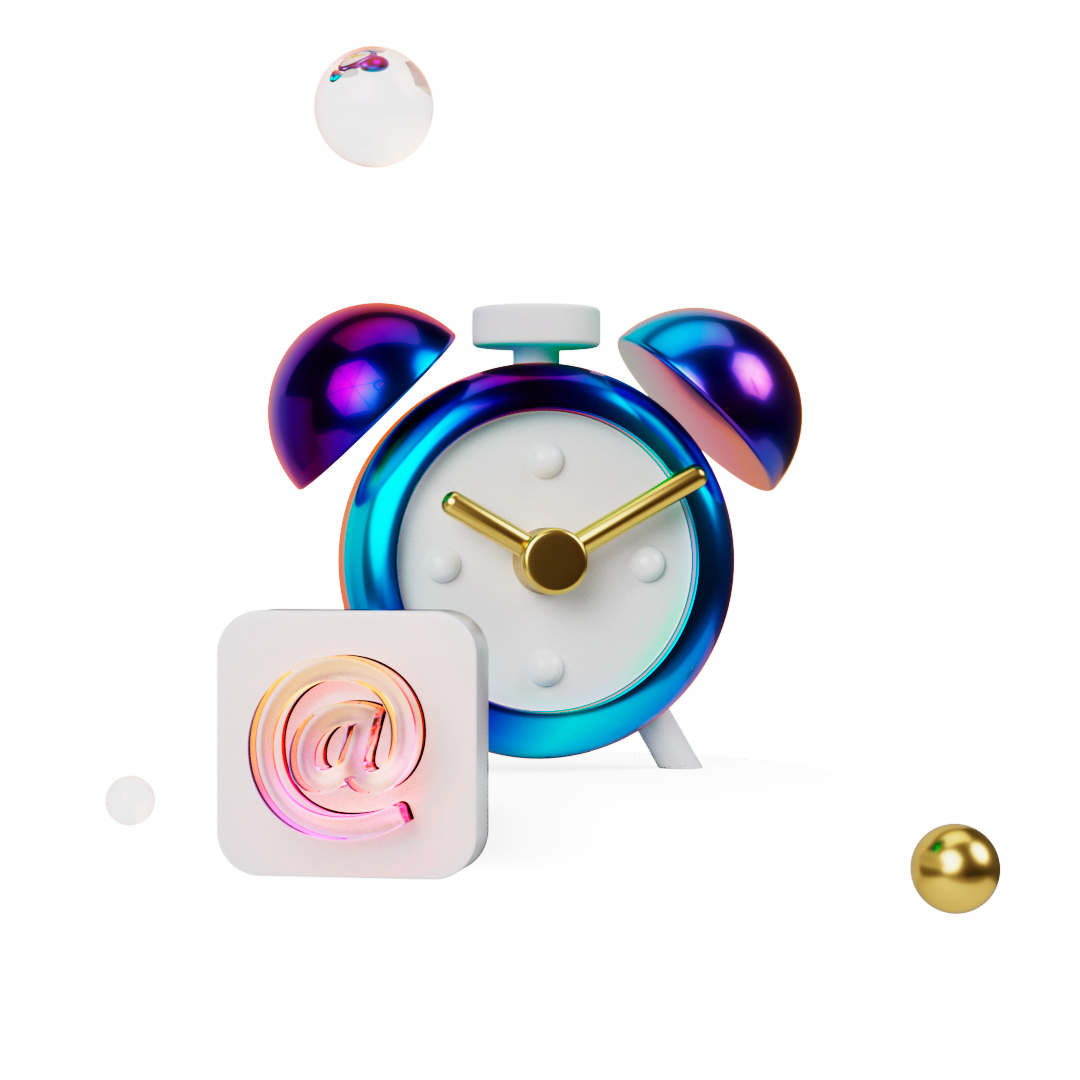 Send an SMS from the computer and follow up on the results
An SMS message generates a lot of data and is easy to follow up via the tools that Rule provides.  You can quickly see which mailings arrive and are opened by the recipient.  The results can be processed in systems that also take in data from other platforms and channels.  Here are further examples of features that are integrated into our service:
Automated text messages
Manage and collect phone numbers
Delivery regardless of which country the recipient is in
Automatic handling of deregistration
What should you think about if you send text messages via the internet?
You usually benefit from directing communication via text message to target groups and individuals who have an interest in what is offered.  This reduces the risk that they will be annoyed that you call their attention with offers or other content in the text messages you send from the computer.  However, it's always important that a text message is relevant and well thought out.  The recipient must also, at some point, have given his or her consent for a company to send messages.
It's also good to keep in mind that an SMS should encourage the recipient to interact, for example, it may contain a link to click on.  If you send text messages from your computer to sell something, it must be easy to complete the purchase of the product or service.  It's often a matter of directing traffic to an online store through an SMS that contains a link to a service or product that is mentioned in the SMS.
Driv engagemang och tillväxt genom smart kommunikation