With our SMS service, you reach the customer at exactly the right moment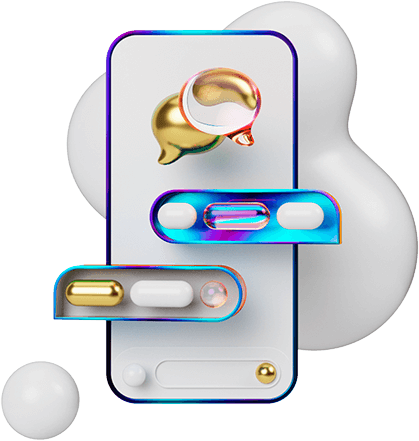 Send targeted mobile campaigns with our smart SMS solution
With SMS marketing, you reach the customer immediately and get an unsurpassed opening degree on your send outs. SMS send outs can be distributed to all your recipients, all over the world and with our help we make sure that it's done correctly. Our cost-effective SMS service is used by both small and large companies who want to reach customers as quickly as possible – directly in the messages inbox.

Creating and sending SMS from your computer has never been easier. Our SMS tool for mobile marketing requires no installation. All you need as a SMS sender, is an internet connection and a web browser. After logging in, simply select which recipients you want to reach and create your SMS message.

All you need to send SMS through Rule is simple things. First you need a list of numbers, it can be either all your customers or a few selected. You can also send group text messages to customers who belong to a customer segment. Then you need a message of a maximum of 160 characters. Importing your desired recipients or customer base is done easily with a few keystrokes.

The statistics report shows how many of your SMS messages have been delivered. You can set up tracking codes for mobile campaigns and then analyze results in other systems. Combining and getting different channels to interact with email is valuable for the entire marketing strategy.





Increase sales through our smart SMS service for companies
Combine SMS and email marketing to reach the customer through the most suitable channel with the right message. Personalize the content of your message and increase sales through our cost-effective and smart SMS service for companies. Explore how smart digital communication can deliver a seamless omnichannel experience and build a deeper relationship with your customers.
Automatic follow-ups through SMS online send outs
Through our platform you can handle both outgoing and incoming SMS messages. Add automated SMS send outs to your communication strategy and send follow-ups to your contacts. Gather important feedback, responses and easily add members to the company's customer club using our SMS service. Enter the exact delivery time to ensure you message on the optimal day and time.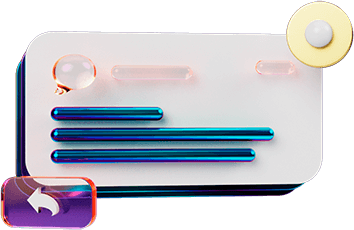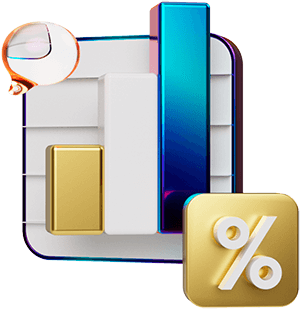 Almost a 100% opening rate on your messages
When it comes to mobile marketing, you can expect an unmatched opening degree on your text messages. Within a few minutes, almost 100% of those who received the SMS have read your message. Try our SMS service for companies and quickly start to see high conversion on your send outs.
Enables registration and activation directly through SMS
With our smart SMS service, users can easily become subscribers directly through SMS. They simply write a phone number and receive an SMS message asking for their email address. When the contact responds, they are automatically added, together with the email, as a contact to your customer base. It does not get smoother than that!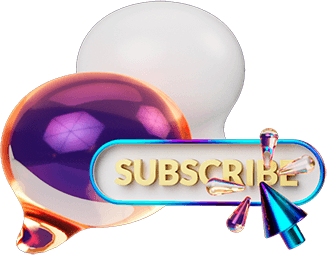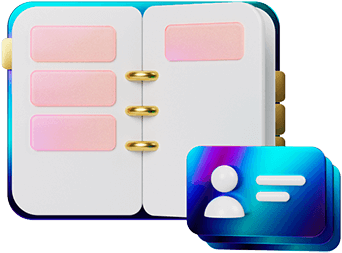 Manage and collect phone numbers
Manage and collect phone numbers with our SMS service. Create and integrate forms on your website and applications, to request phone numbers to be used in your SMS campaigns. Import your contacts along with phone numbers, or easily import only phone numbers.
Reliable and cost-effective delivery
Pricing for our SMS service is cost effective and simple. With our Professional subscription, you only pay a one-time cost for the activation and then 40 öre per SMS sent. We make sure your messages are delivered anywhere globally. Create an account today and explore how your business can benefit from SMS marketing.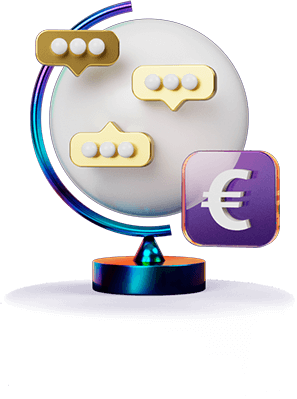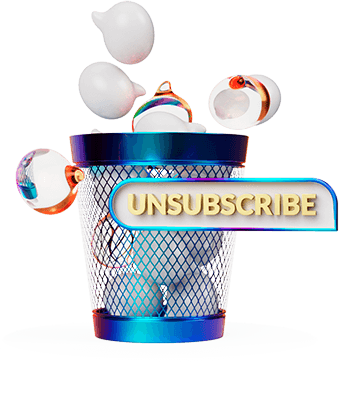 Automatic unsubscribe management
If someone wants to unsubscribe from SMS marketing, they can simply reply with "Unsubscribe" at any time, and they will be automatically excluded from future SMS messages. Before you can start sending SMS through Rule, it's mandatory that the unsubscribe function is in place. We will of course take care of that for you. Automatic unsubscribe management with our SMS service.
Rule offers an advanced segmentation tool that enables smooth language segmentation of your members. By segmenting them according to the language they speak, you can easily separate your recipients and send SMS to, for example, only English-speaking people. Read more about how to add languages ​​to members when importing.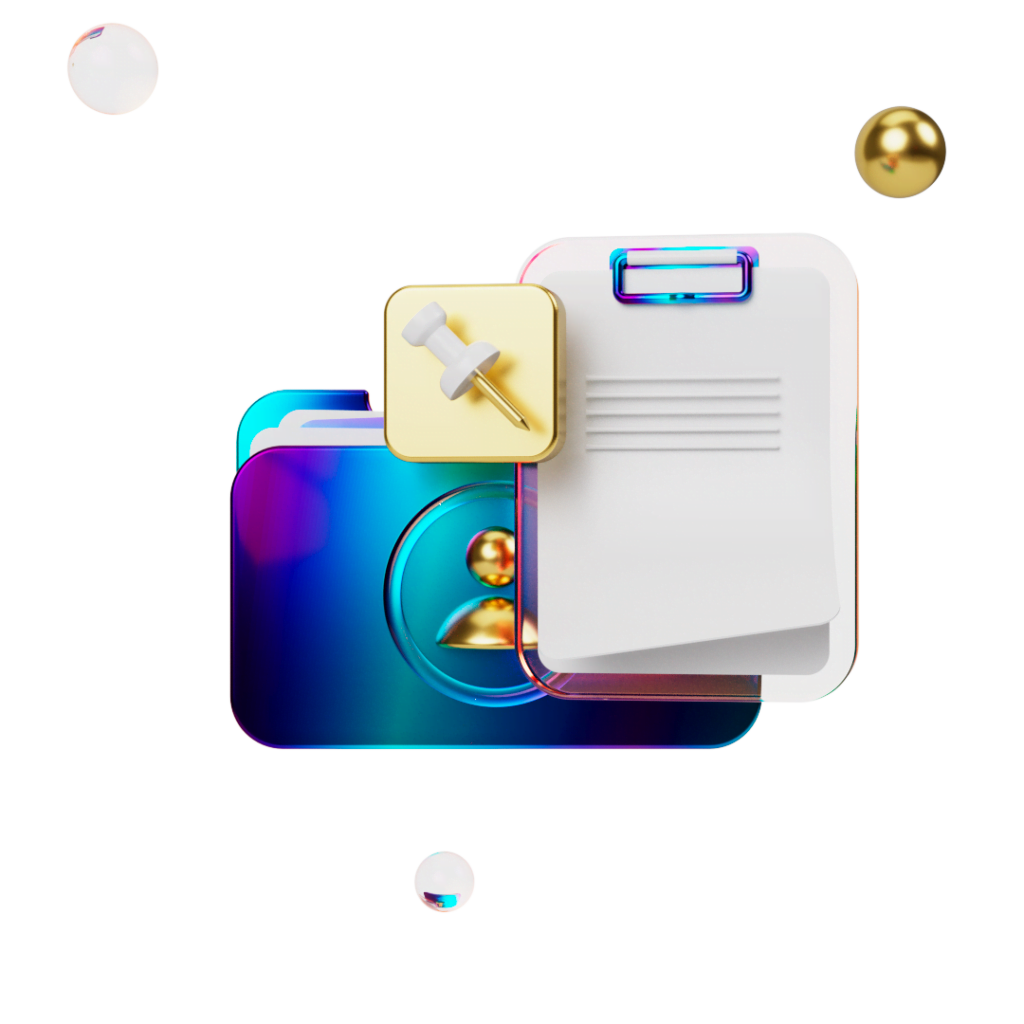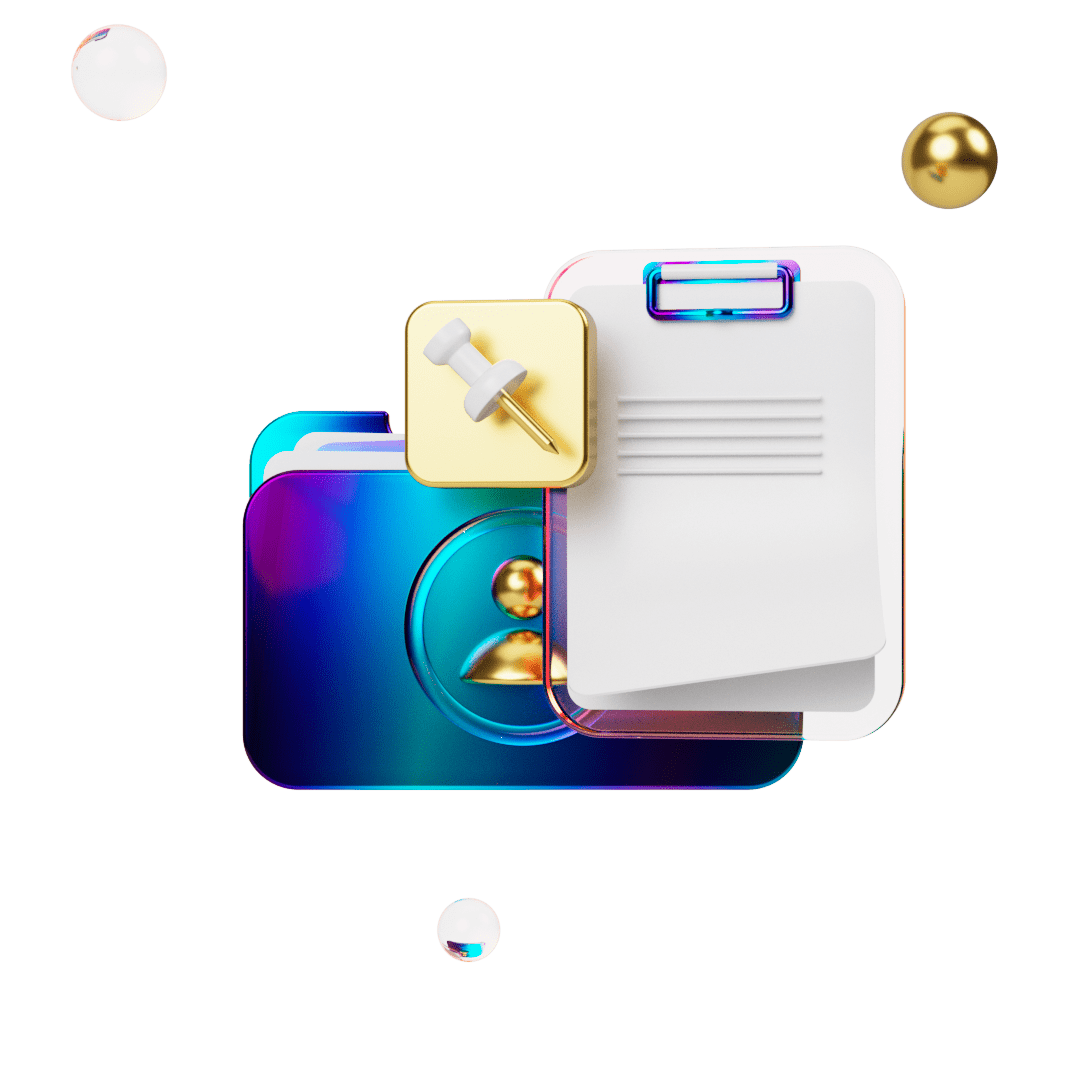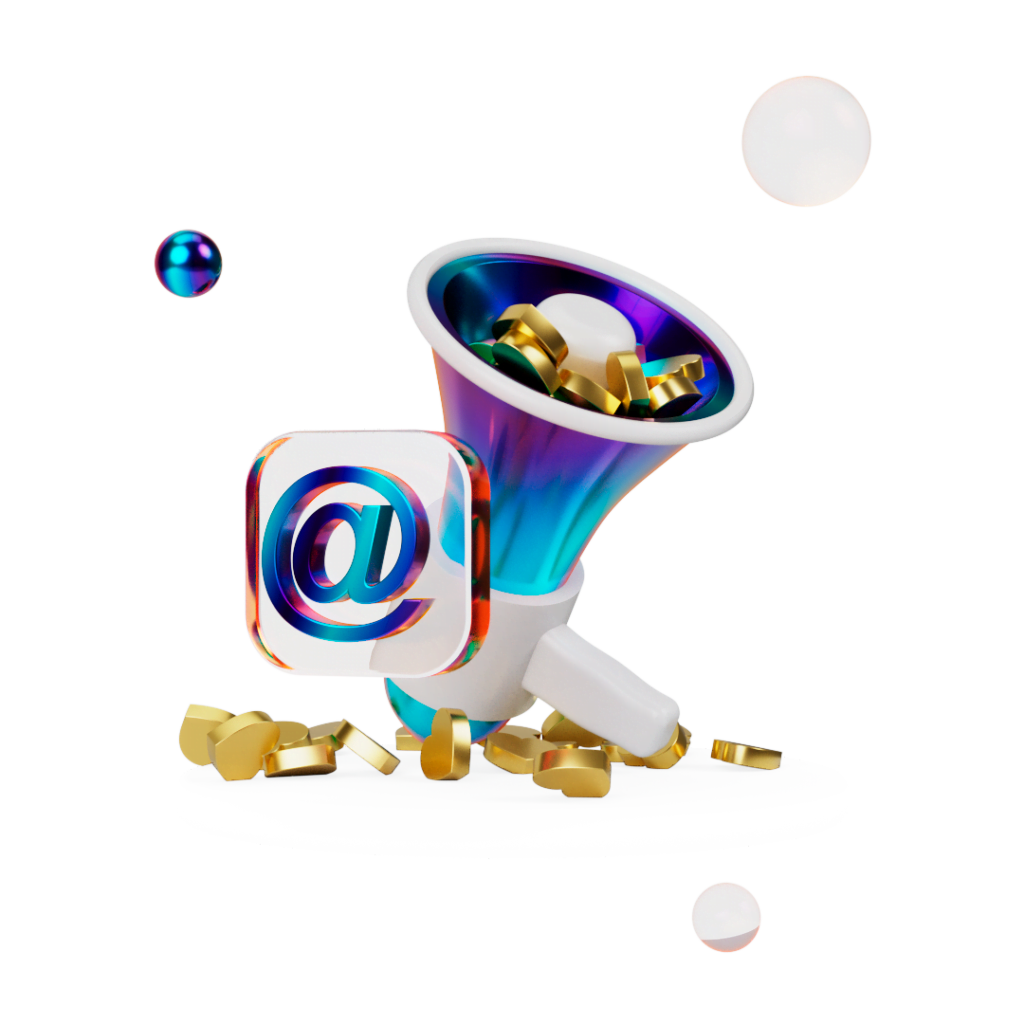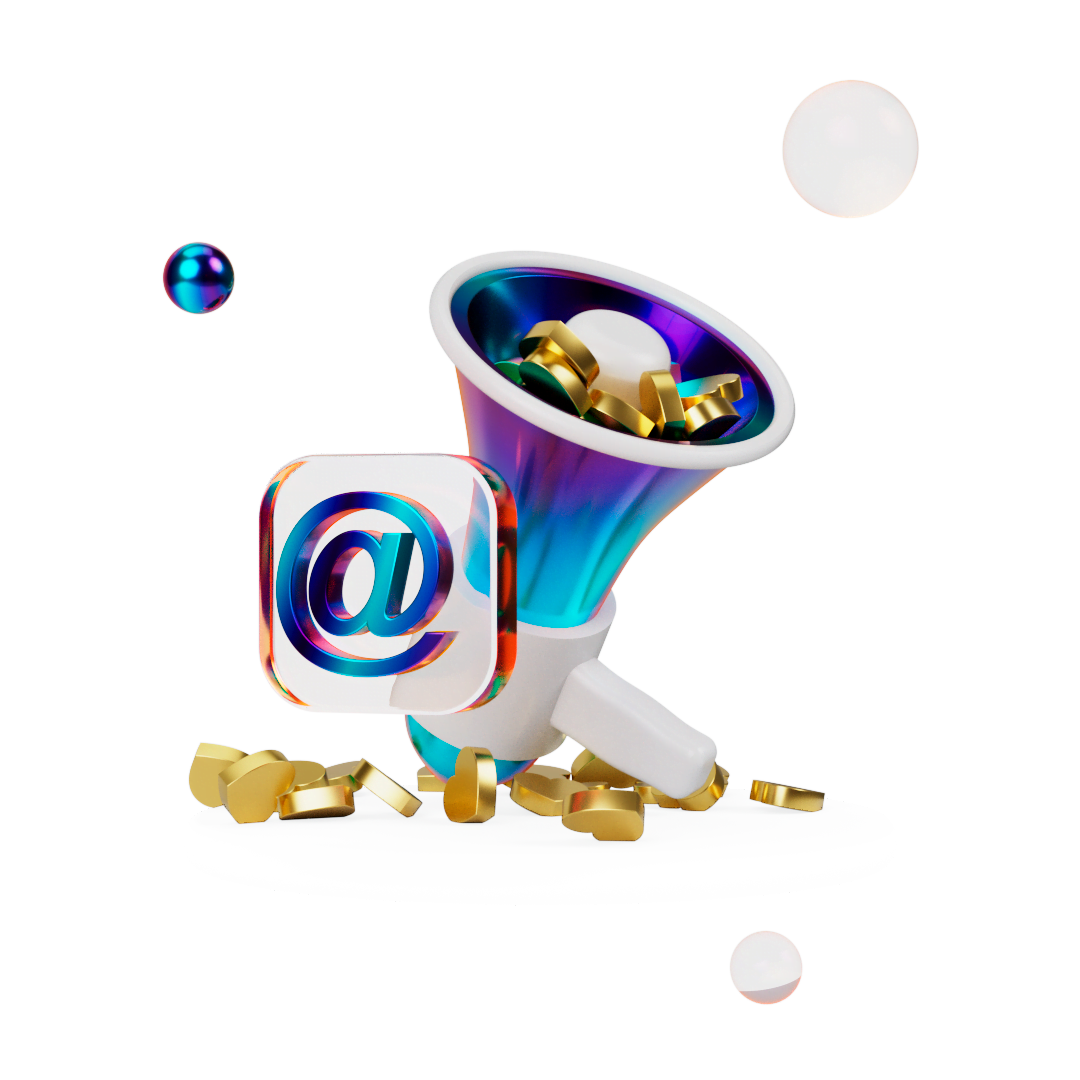 Mass SMS service for mass sending
Are you looking for a mass texting service where you can send mass texting to a large recipient base? With Rule, you can, either manually or automatically via our Marketing Automation tool, send mass mailings via SMS. Segment your member lists and create tags on the mass of recipients you want to reach. Then it's just a matter of either scheduling or directly clicking "send" to send out your mass SMS.
Drive engagement and growth through smart communication