Become a Rule subscriber!
Get the latest news, tips and tricks to succeed with your digital marketing and communication.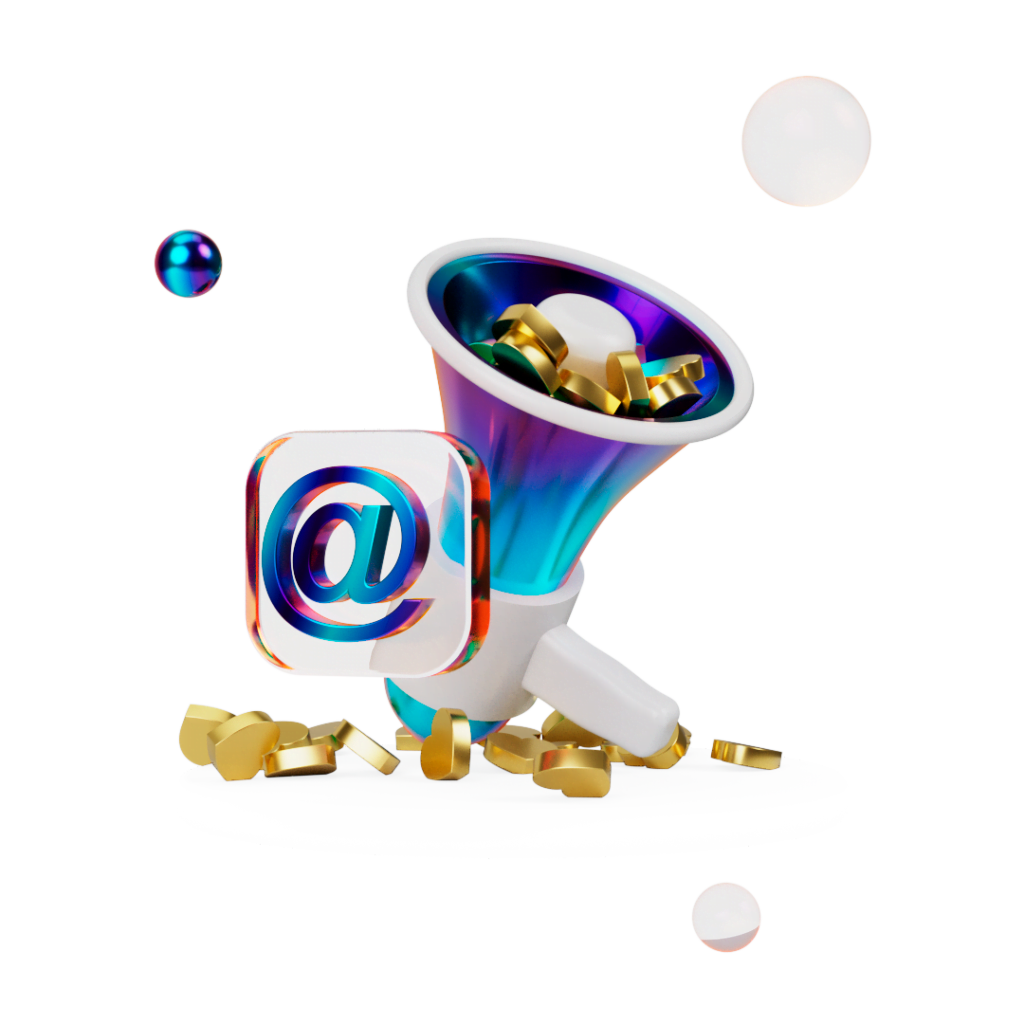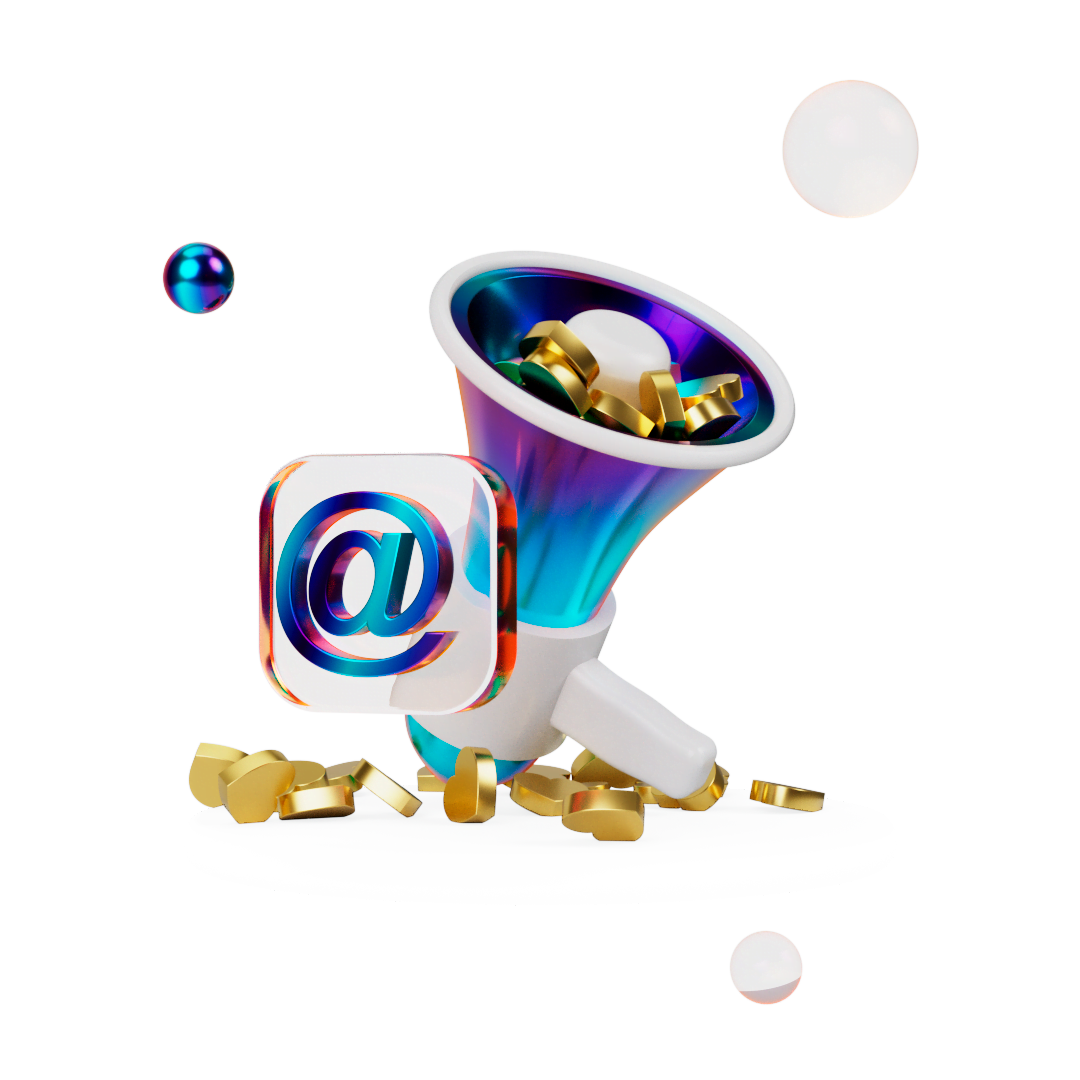 A monthly newsletter with everything you need to know
In our monthly newsletter, we gather everything you need to know about the latest updates in our platform, how you through Rule can improve marketing results and achieve desired goals, and we share with us hot tricks and trends so that you are always one step ahead.