Examples of Newsletters with Rule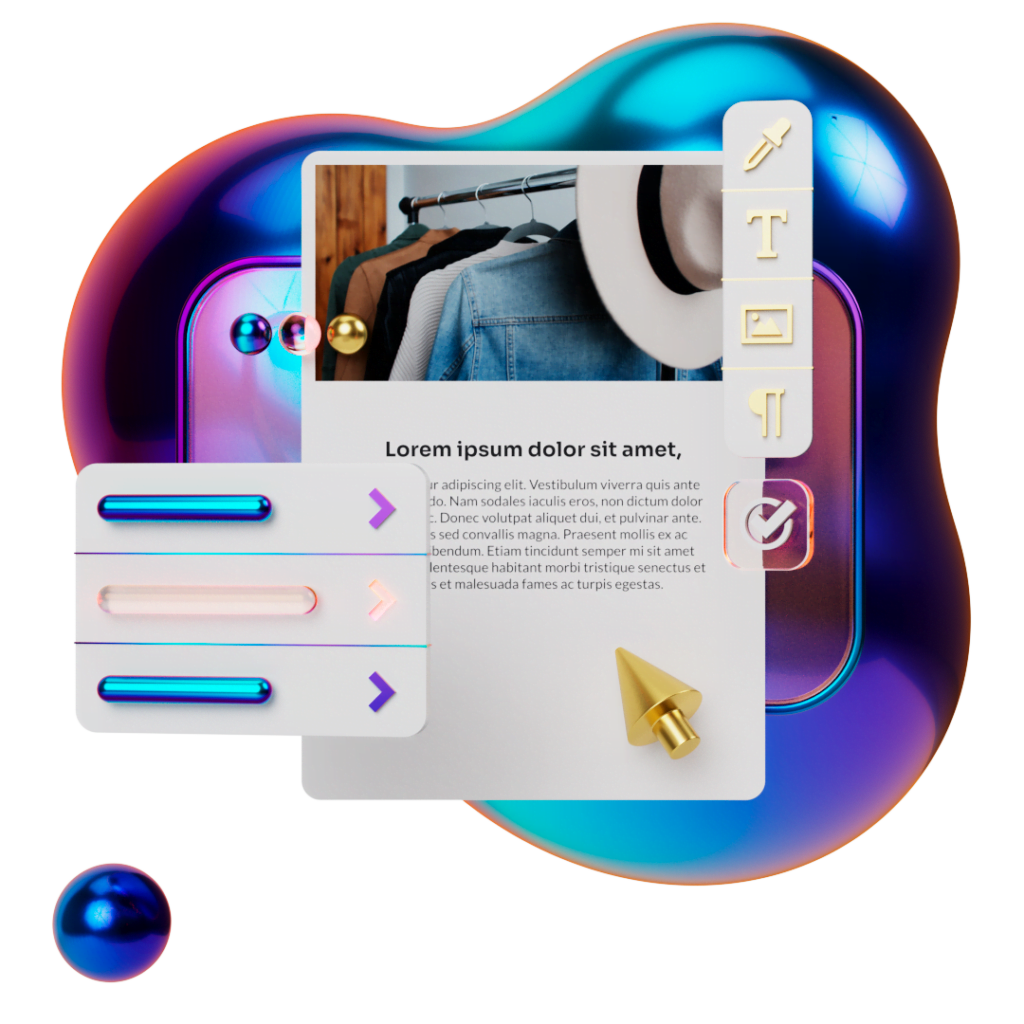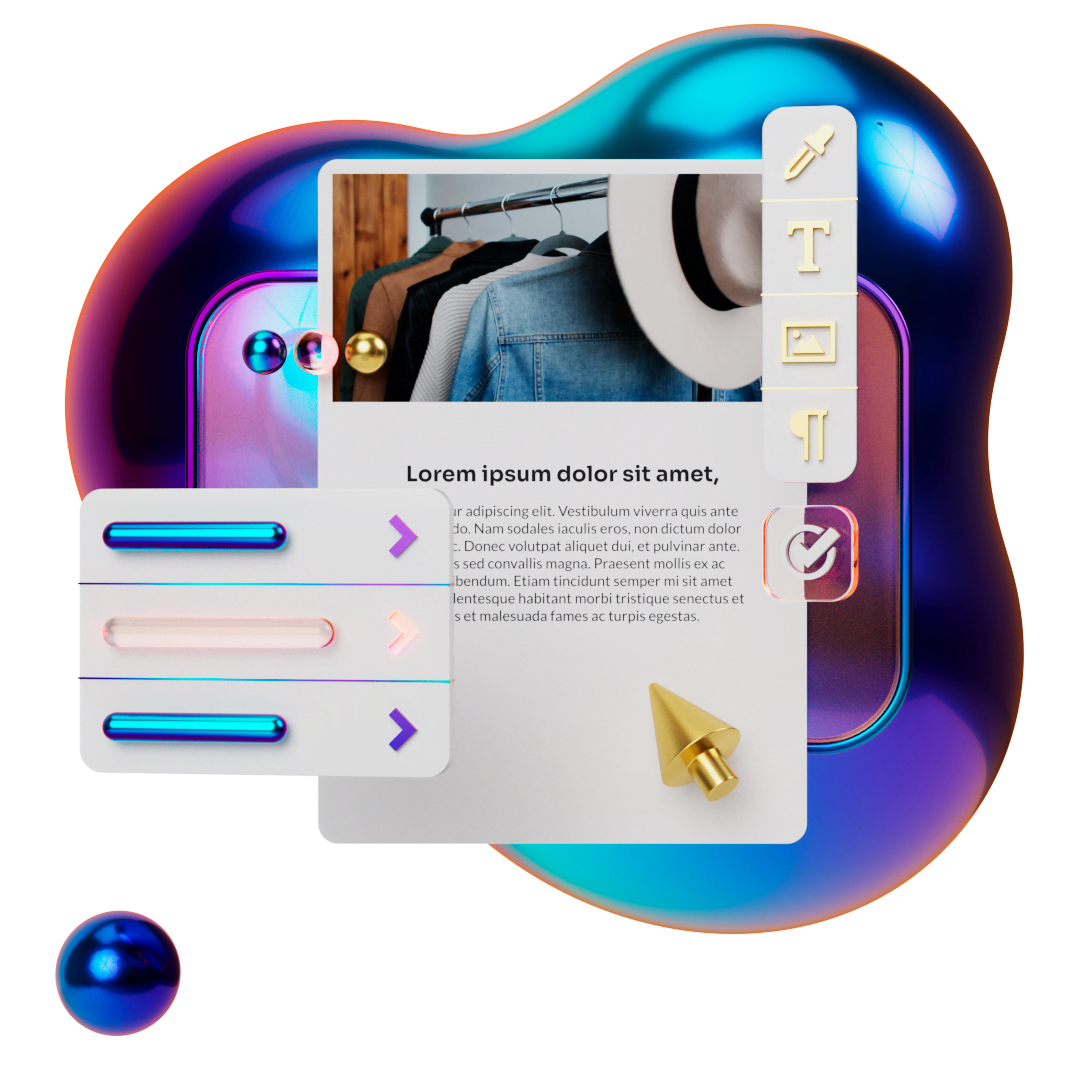 Newsletters that works for all email clients
At Rule, we offer the opportunity for customized templates, so that our customers newsletters will give the same unique and stylish feeling as when you visit their website. We have extensive experience in creating templates for email marketing and attach great importance to the layout working as well as possible in different email clients, browsers, devices and operating systems


Guidelines for a successful newsletter
One of our areas of expertise is email marketing and newsletters. Therefore, we want to guide and help our customers, so that they can achieve profitable and successful email marketing. There are some guidelines you can use to create a really good newsletter. With these, you can enhance the chances of both increased conversion, trust and sales.
Have a clear sender - it builds trust.
The content should be simple, airy and easy to read.
Share valuable tips - it strengthens and builds customer relationships.
Include an offer - it gives the customer an opportunity to shop.
Place clear CTA buttons with a prompt - it catches the reader's interest.
Split up with visual material - it both airs up among all the text and reinforces messages.
Include links and market other channels such as social media, for increased conversion.
Do not forget contact information - it makes it easier for the recipient with questions. Find inspiration among our customers examples of newsletters
When your newsletter reaches the recipient, it should be crystal clear who the sender is. The possibilities for creating a unique and eye-catching newsletter are endless and it is only your imagination that can put an end to how much you want to decorate it. Below you can find inspiration among some of our customers examples of newsletters and automations.
Drive engagement and growth through smart communication