Create SMS with Rule and get started with successful SMS marketing
With Rules smart SMS tool you can create, send and follow up SMS. It has never been easier to create and send SMS from your computer, which immediately reaches your customers. Rules tool for SMS and mobile marketing don't require any installation, but everything is complete in our software. The only thing needed to get started with successful SMS marketing, is a web browser and internet connection. Then you're all set! We have many years of experience in SMS and help you through all the steps along the way. We offer fast support and are always at hand when you need help. Try our program for SMS and create SMS with Rule today.
Create SMS in with Rules SMS-tool
The SMS channel is by nature a very personal channel. You usually text with close family and friends, while you can instead have email contact with basically complete strangers. Therefore, it's quite natural to work with personalization when you are creating SMS and there are different ways to do it. Personal messages generate higher engagement and thus it's easier to get your customer to act in some way. It can be anything from clicking on a link to taking advantage of an offer.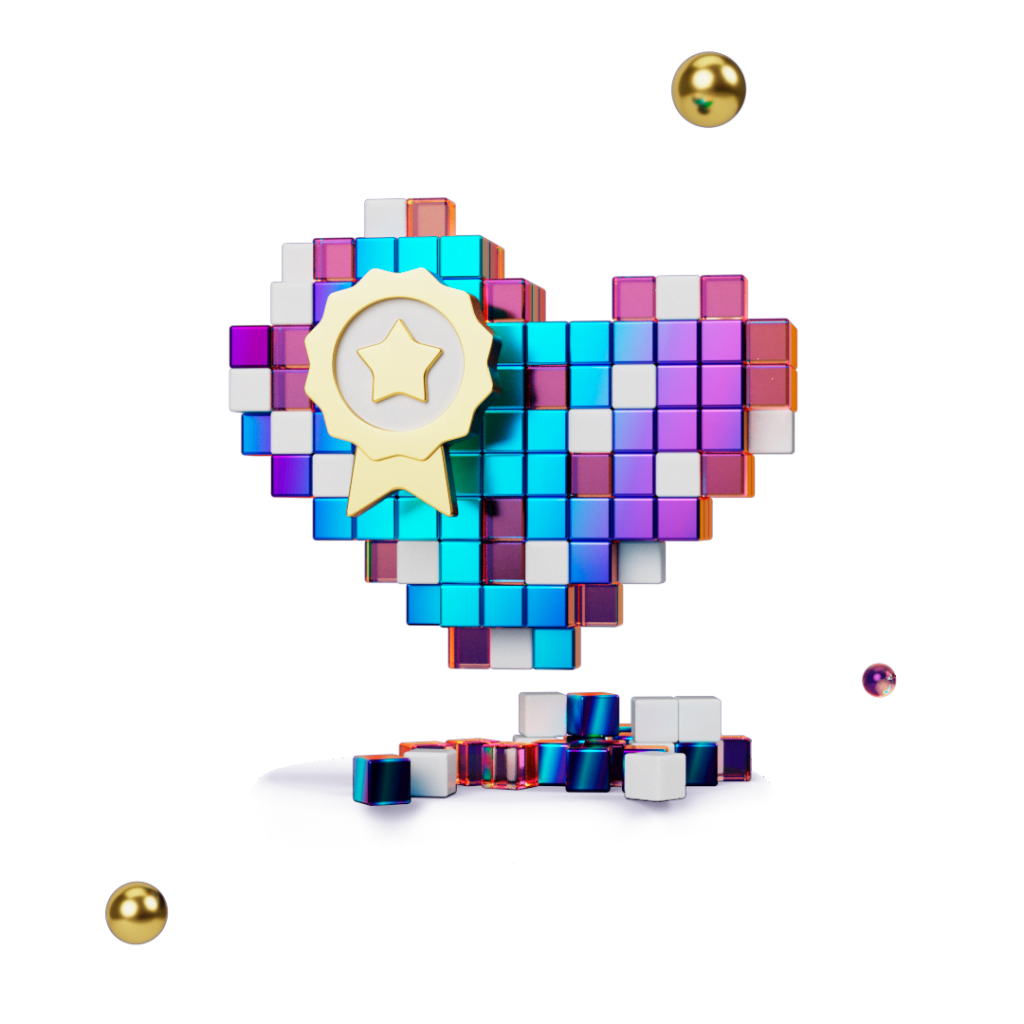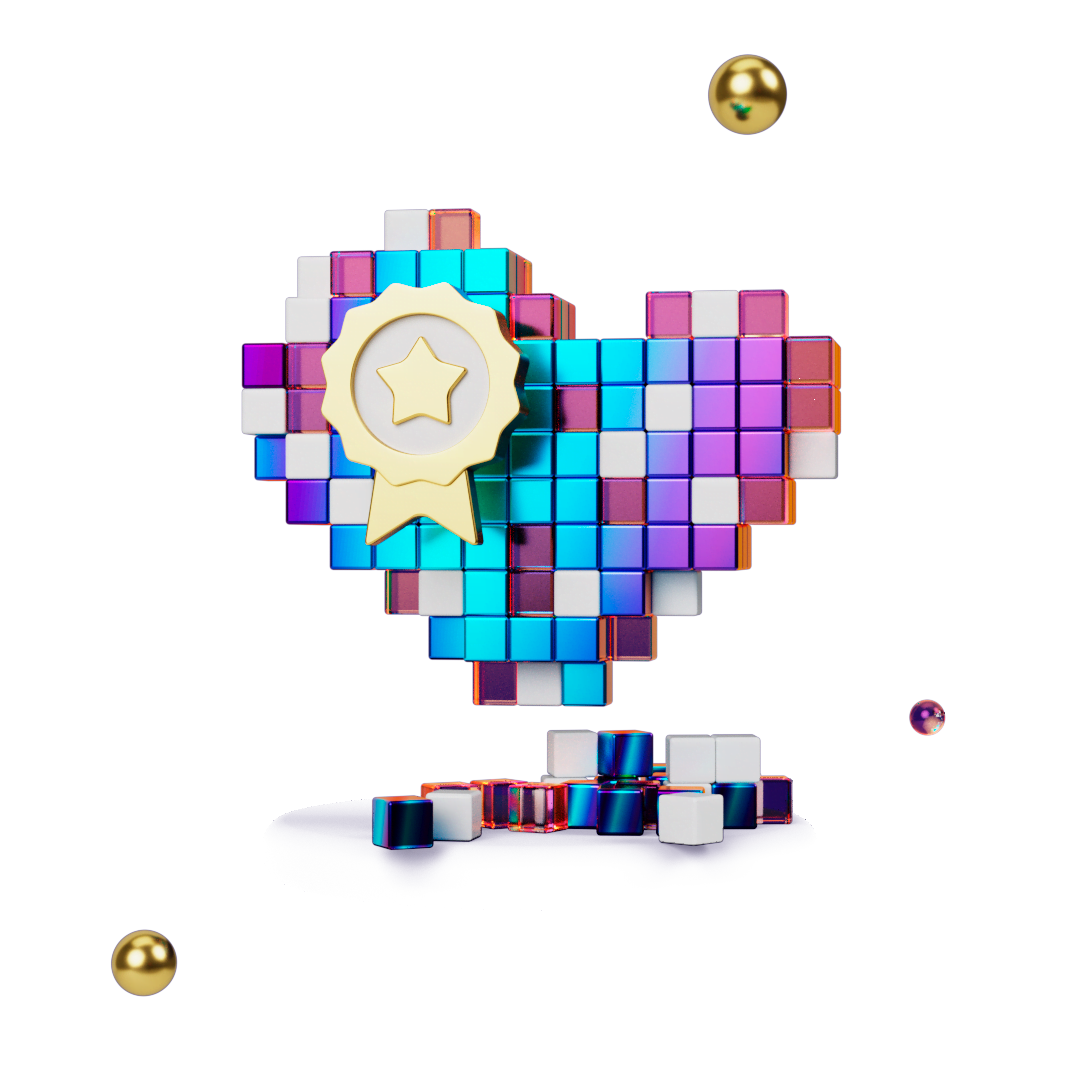 Make it easy to convert to your website
SMS marketing has always been popular, precisely because of its incredible opening rate. Something that has also grown and become more and more obvious over the years, is mobile e-commerce. More and more people today shop directly on their mobile phones, instead of visiting a store or shopping on their computer. This has led to SMS becoming an increasingly obvious channel for driving conversions and traffic to your website and online store. When you create SMS in Rule, you should therefore make sure that your links and discount codes are short, simple but above all clear, so the customer can easily get to your website which is mobile-friendly.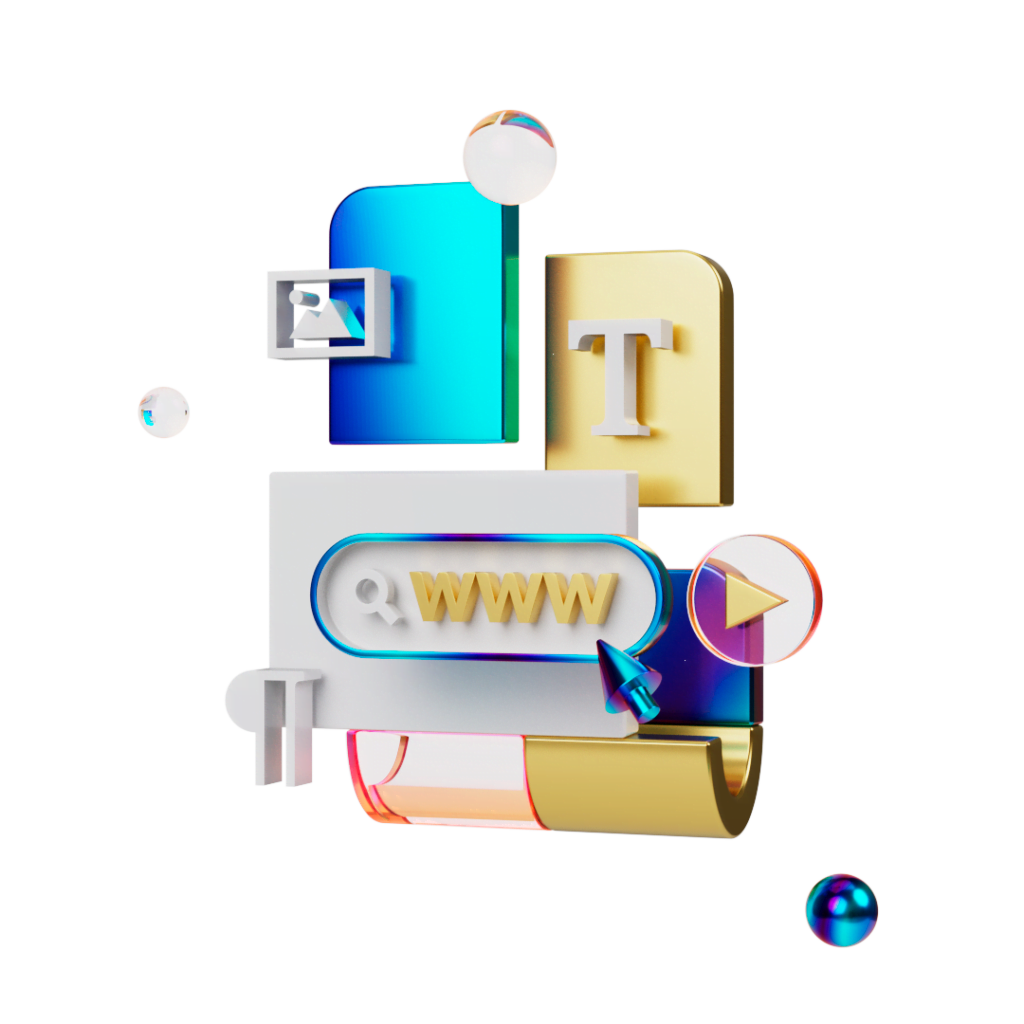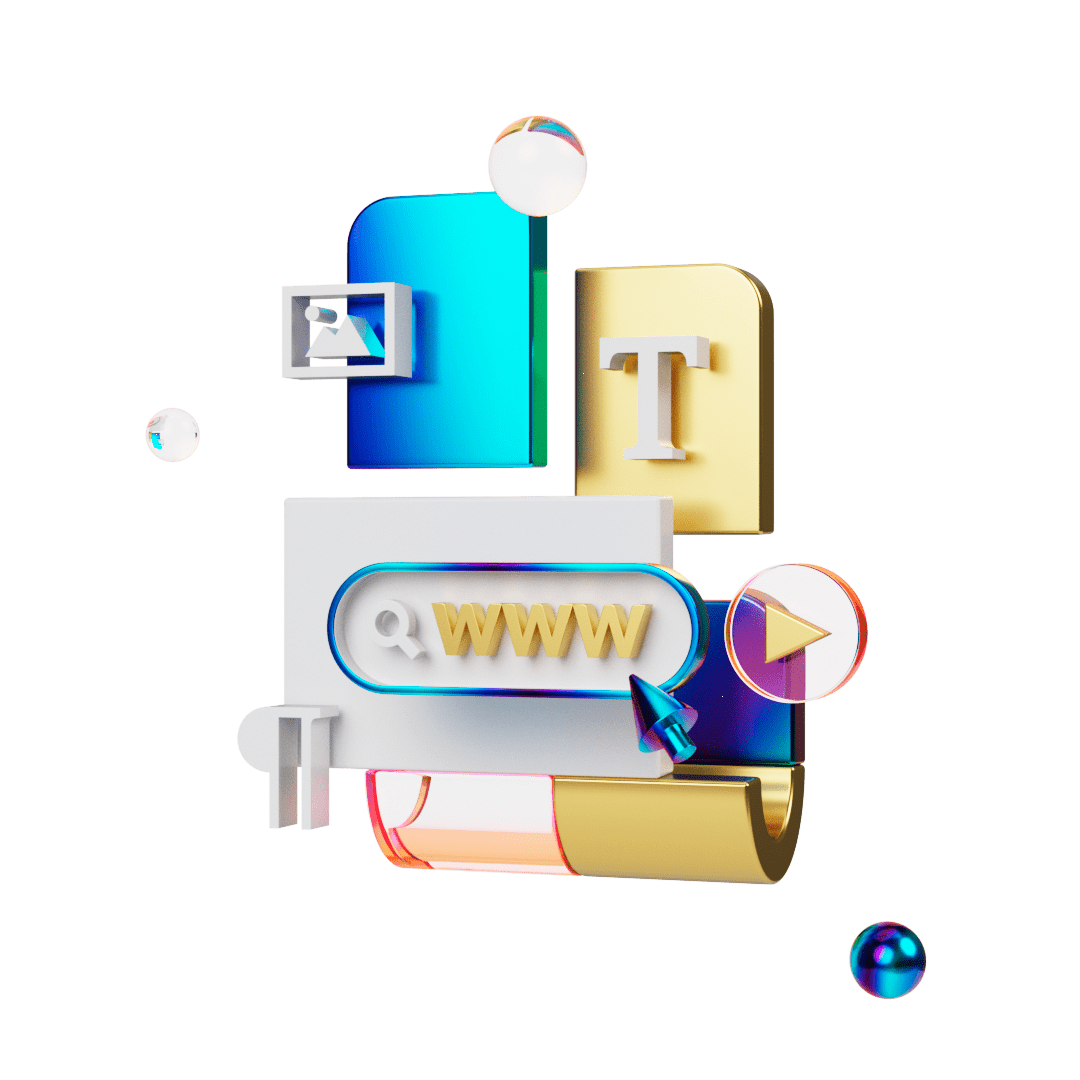 The recipient must always have a chance to be able to unsubscribe from your SMS communication. That a customer chooses to unsubscribe can be due to a lot, sometimes such a simple thing as that the customer made a one-time purchase in the form of a gift and isn't interested in your brand himself. In Rule, you can easily set up an optional stop word that you include in your SMS and which gives the customer a chance to unsubscribe from your communication.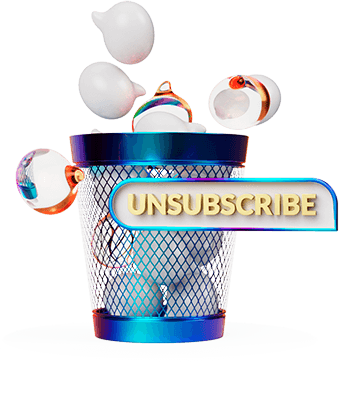 160 characters is the default length for an SMS, but the possibility to exceed that number still exists. This restriction forces the user to stay short and concise with their message. However, many may find that restricting so few characters can lead to a lack of important information. When you create SMS in Rule, you should therefore focus on saying the most important thing in your SMS first and instead link on to a landing page that complements with information.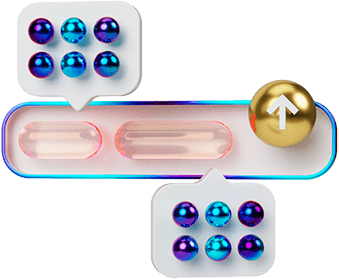 Driv engagemang och tillväxt genom smart kommunikation