Streamlined and automated digital communication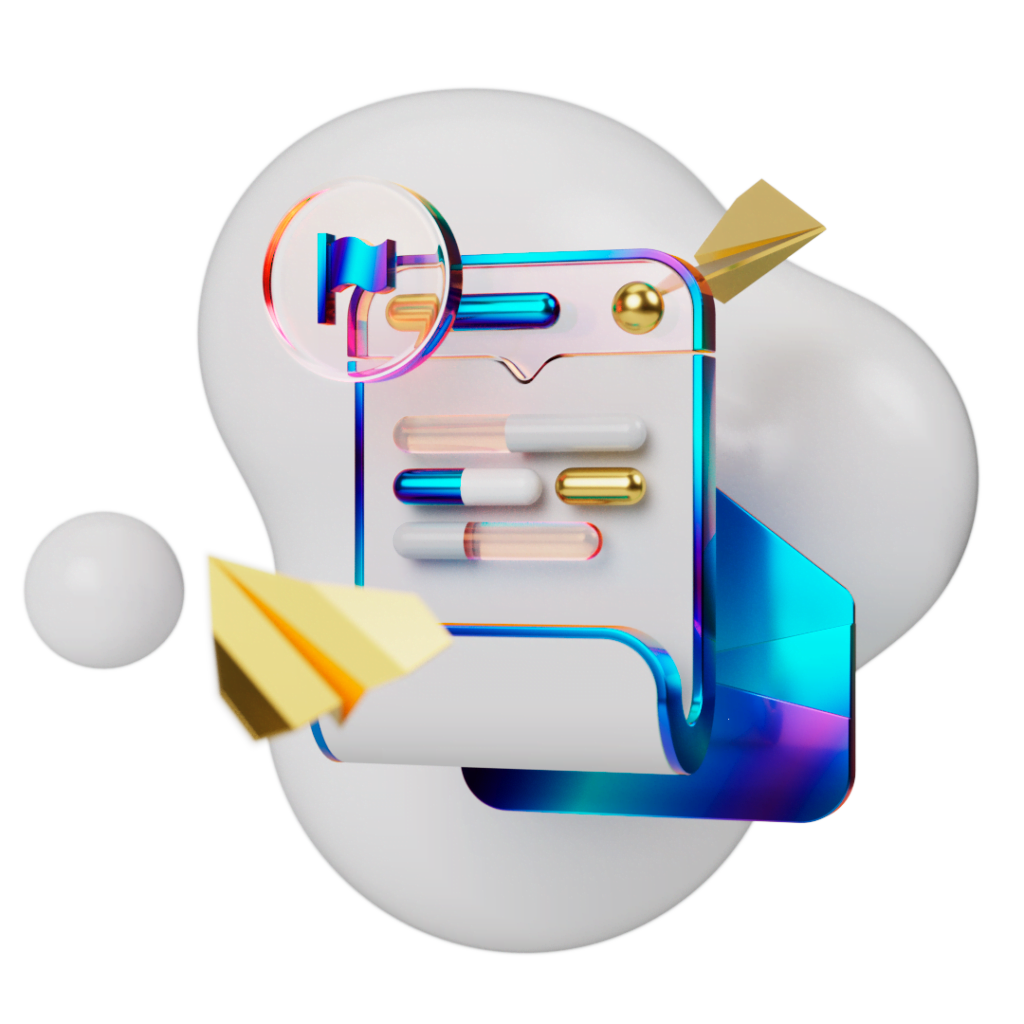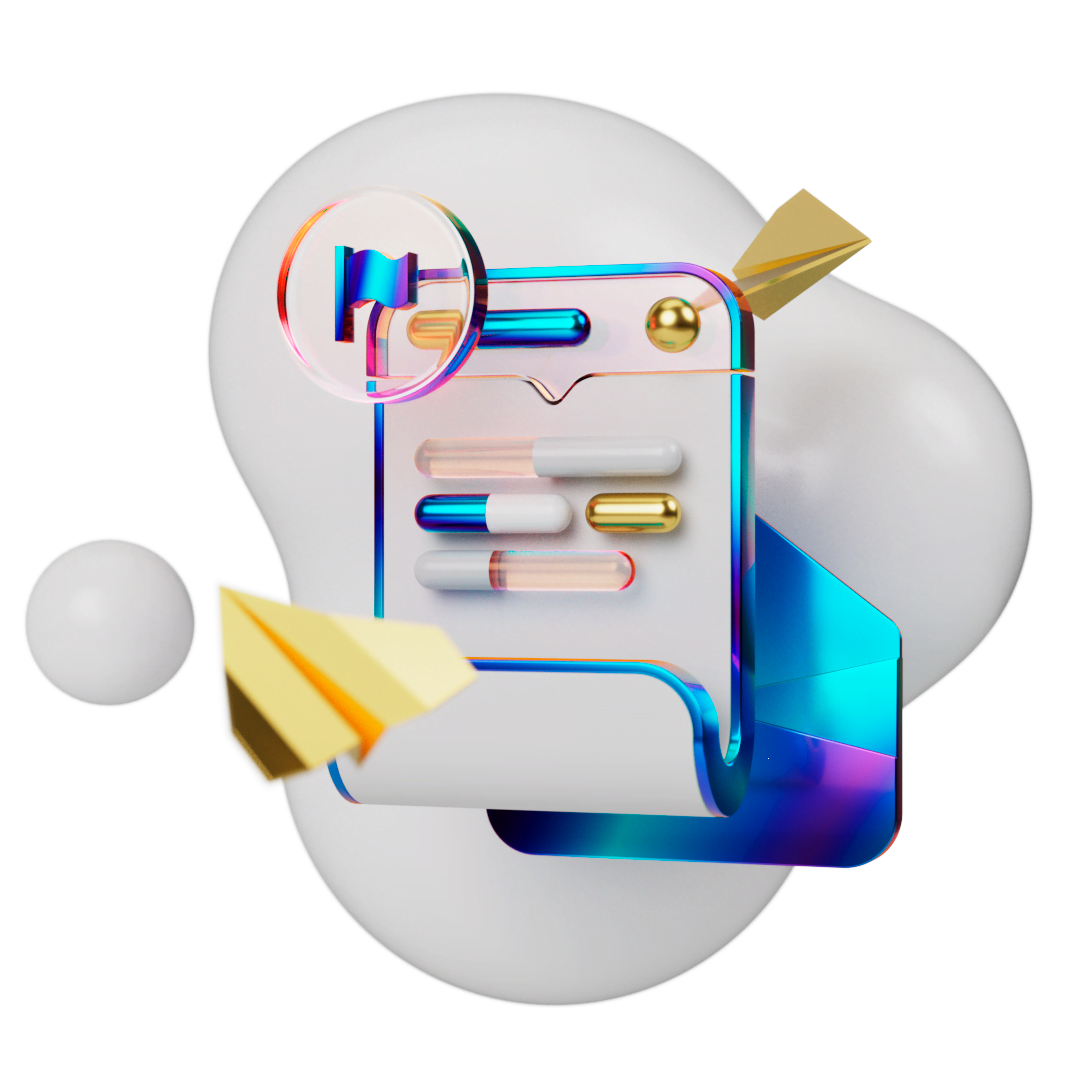 Send digital communication through Rule
A large part of people's communication today takes place through digital media. Being able to adapt to it is very important for most companies. Rule offers digital communication tools that help you improve your customer relationships and streamline your digital marketing.





What is digital communication?
Digital communication is a broad term that refers to all types of communication in digital media. Different companies can thus answer the question of what digital communication is to them in different ways. Here are some examples of digital communication:
Your presence on social platforms

Your digital advertising

Features and addresses on your website

How you respond to emails

Your

newsletter
All information you want to reach out with and all exchanges you have with customers and other interested parties should be based on what is effective digital communication. In many industries, digital communication is the only way in which a company reaches all its customers and often also suppliers and partners. In other words, the quality of digital communication is absolutely crucial for the company's results. But just when the communication takes place over several different platforms and for different target groups, it'is almost necessary with digital communication tools for it to fulfill its function fully. Network-based communication where people communicate with each other through a network, for example a company's internal communication, is another example of digital communication. This is how Rule can help you with a digital communication plan
We can help you develop a digital communication plan so that you can customize the communication to your customer contacts and achieve desired results. Rule is a digital communication platform that gives you all the opportunities to succeed with digital communication and marketing. The platform is designed so that you can use it without being a specialist.
Thanks to the visual interface, it's easy to get started and you can use our digital communication tools for, among other things:
The right message for
the right target group
A digital communication plan should be customized to the target group. One of the strengths of our digital communication platform is that it helps you achieve just that. For example, you can create newsletters where the content sections are relevant to a specific group of recipients. You also get help creating visually appealing newsletters that really reach your customer's inbox.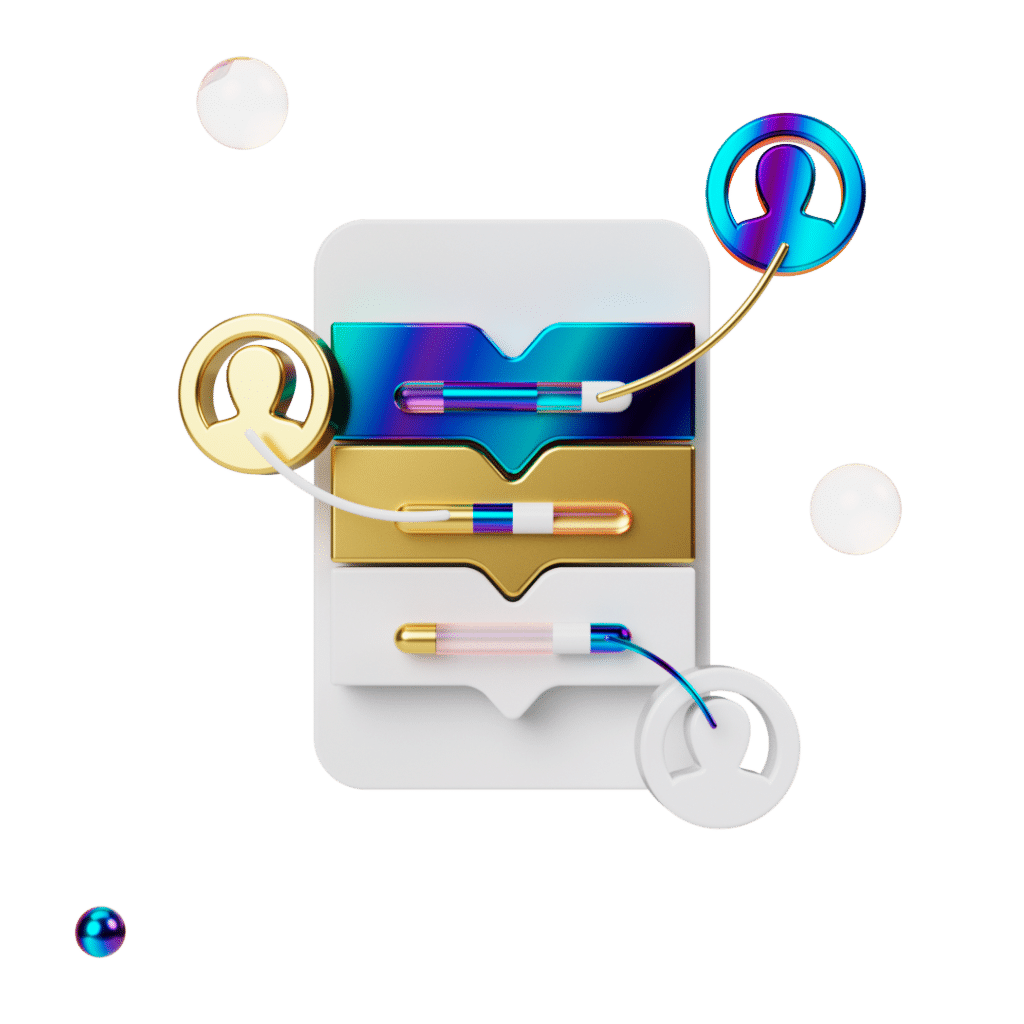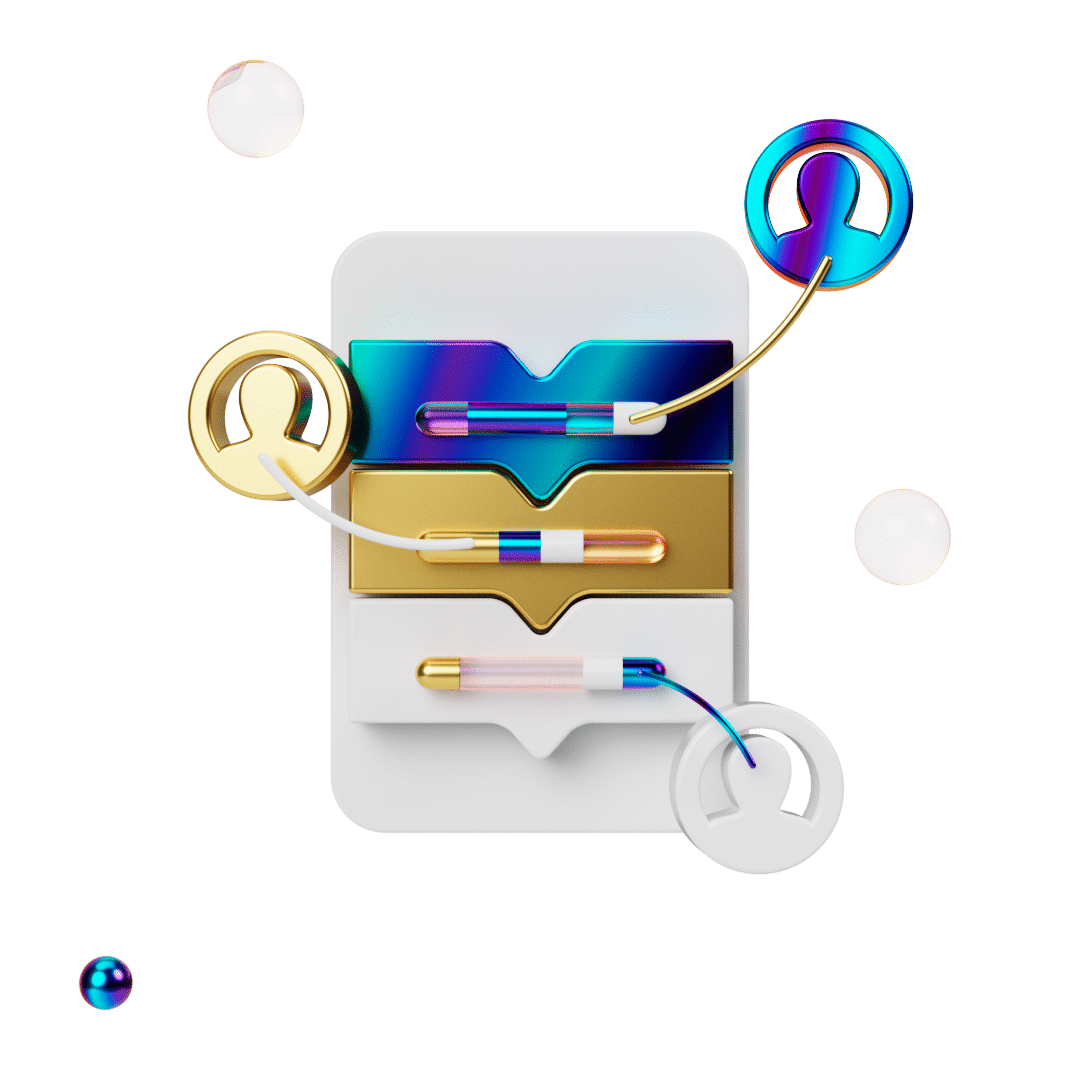 Experiences are
communication
Many companies focus on text and image. However, digital communication is often about a holistic experience where it's important that the right message is presented at the right time. All customers are different and it's important that the customer experience is based on customer data and on digital communication tools that provide a personalized experience. Through Rule, you can collect customer data and let the information form the basis for personalized digital communication.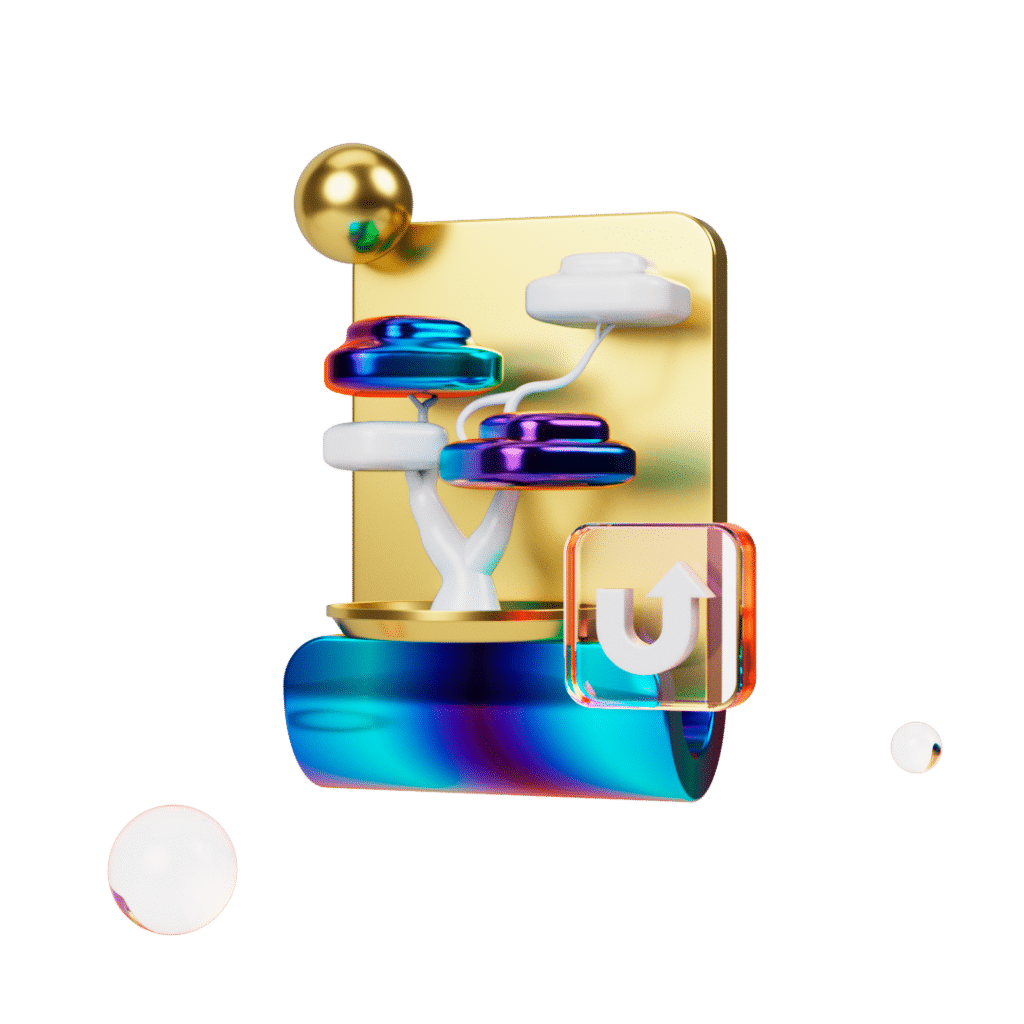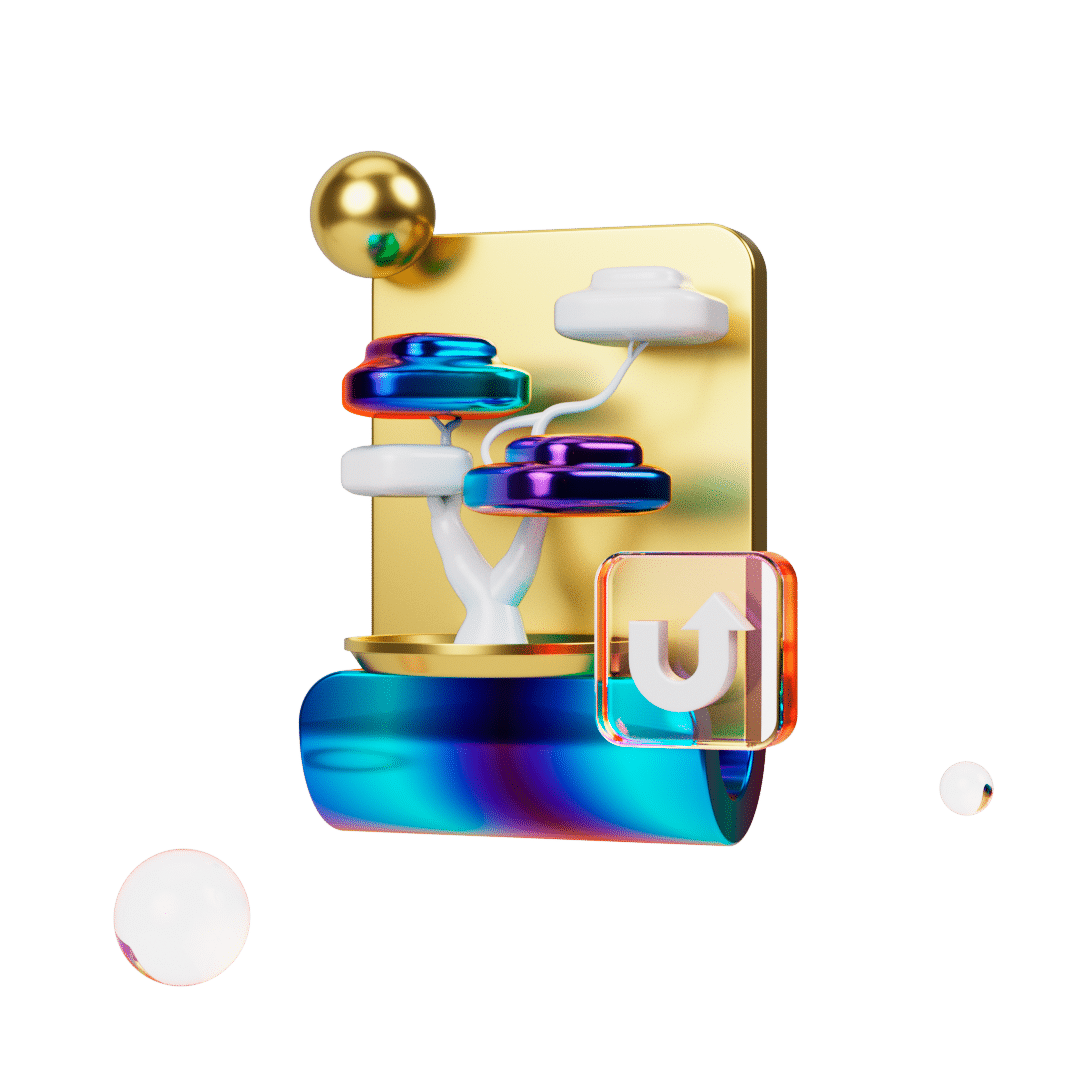 Use advanced
digital communication tools easily
For many companies, the technical threshold is high when it comes to collecting customer data. This makes it harder to compete because they do not know how to use data for customized digital communication. With Rule, you get help with integrating, for example, Google Analytics and other tools for data-driven marketing. You can gather all customer data in one place and really benefit from it.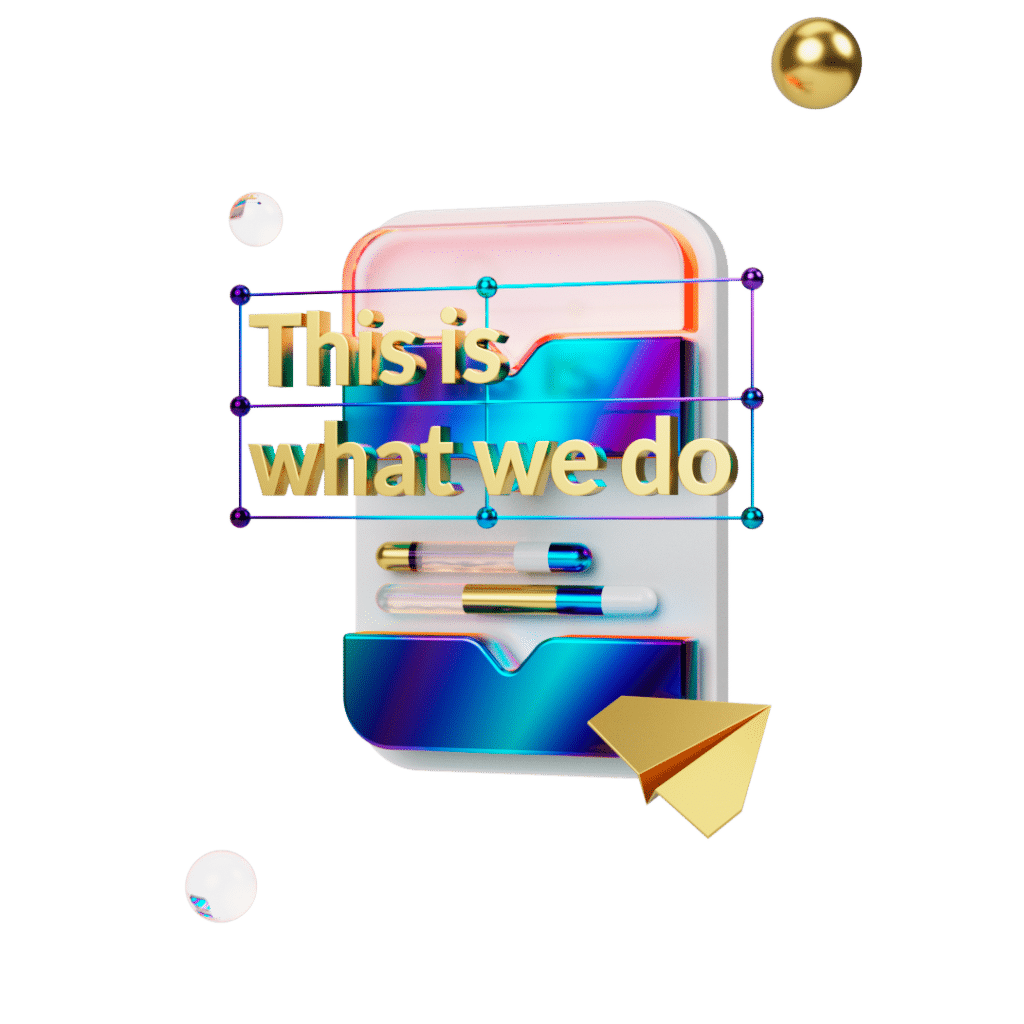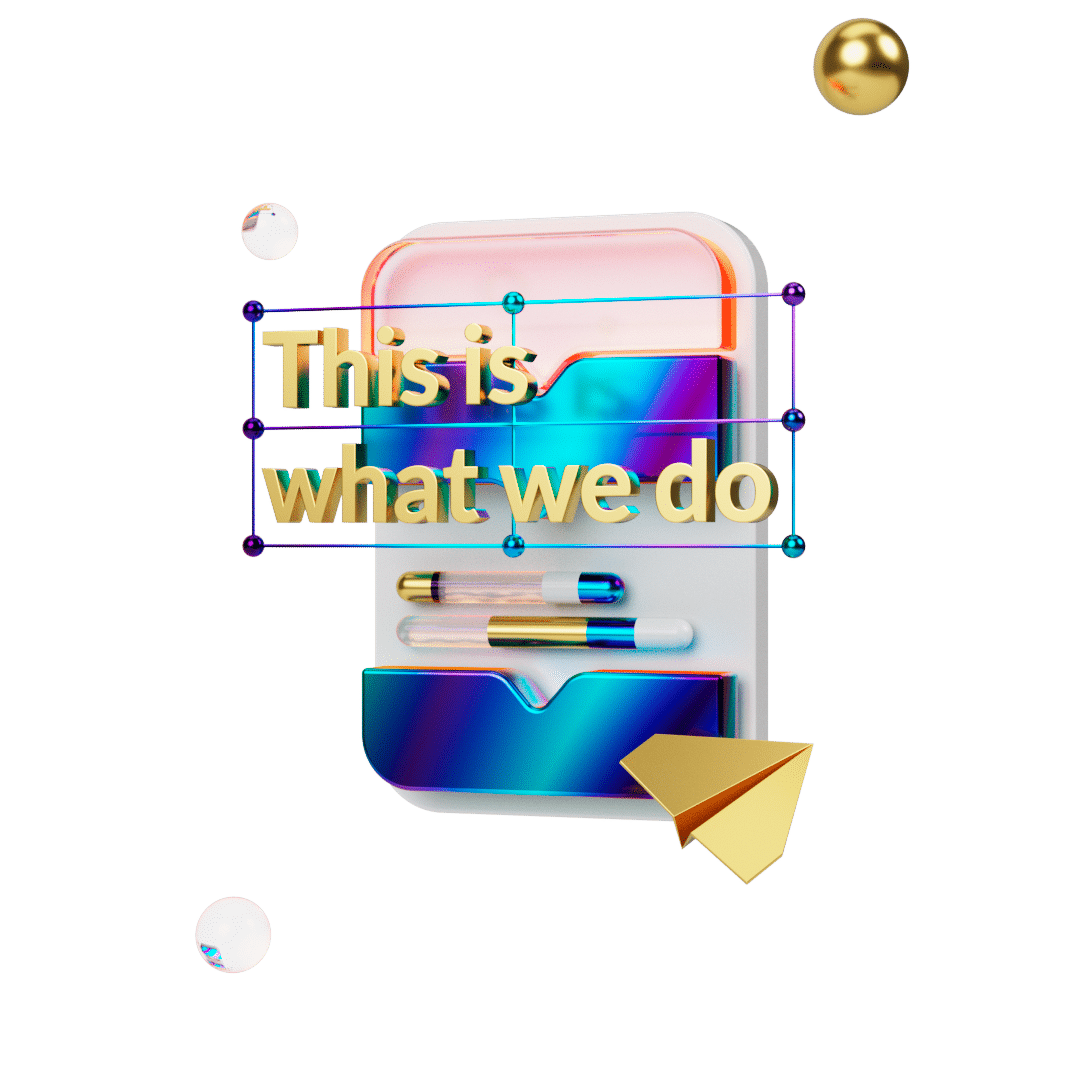 Digital communication can be automated
The fact that communication takes place through digital media means that manual processes can often be replaced by marketing automation. When your digital communication tools work as they should in the business, they will save resources while you can communicate digitally with greater precision.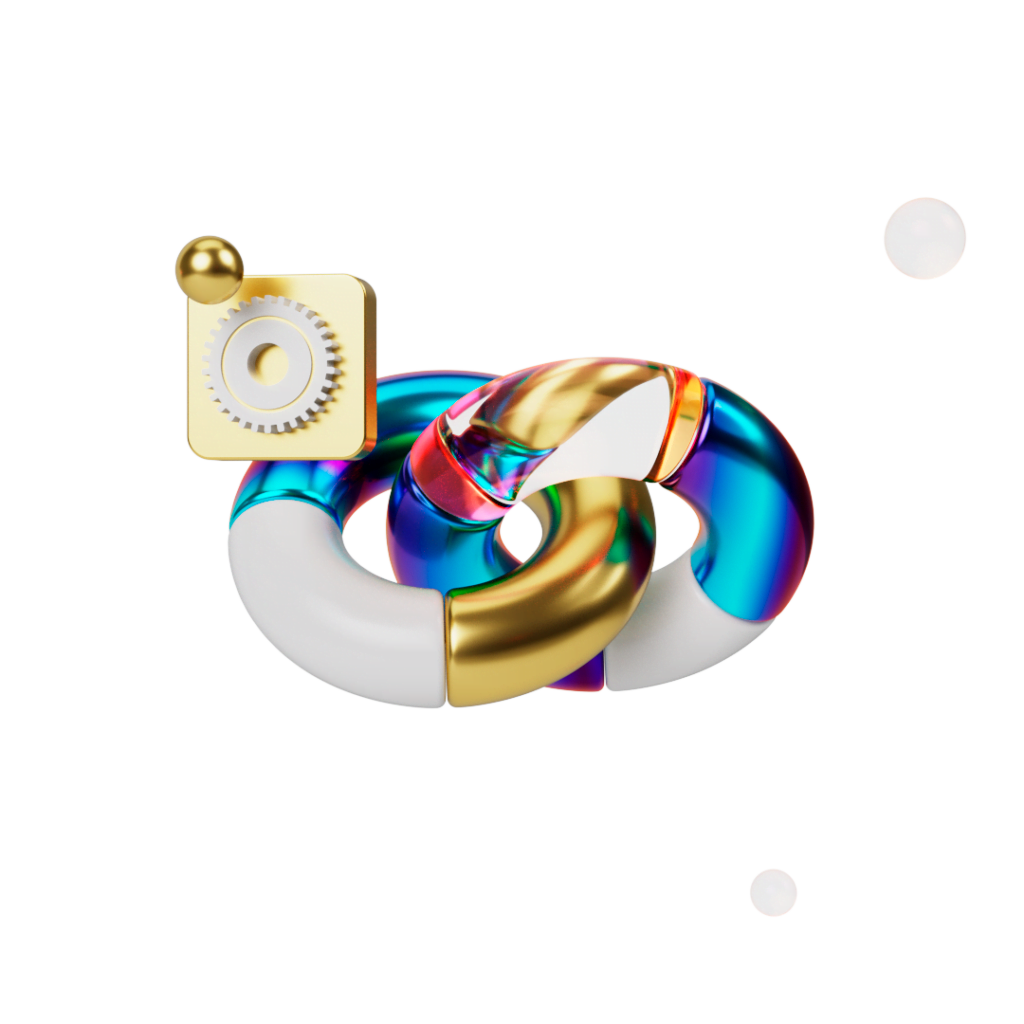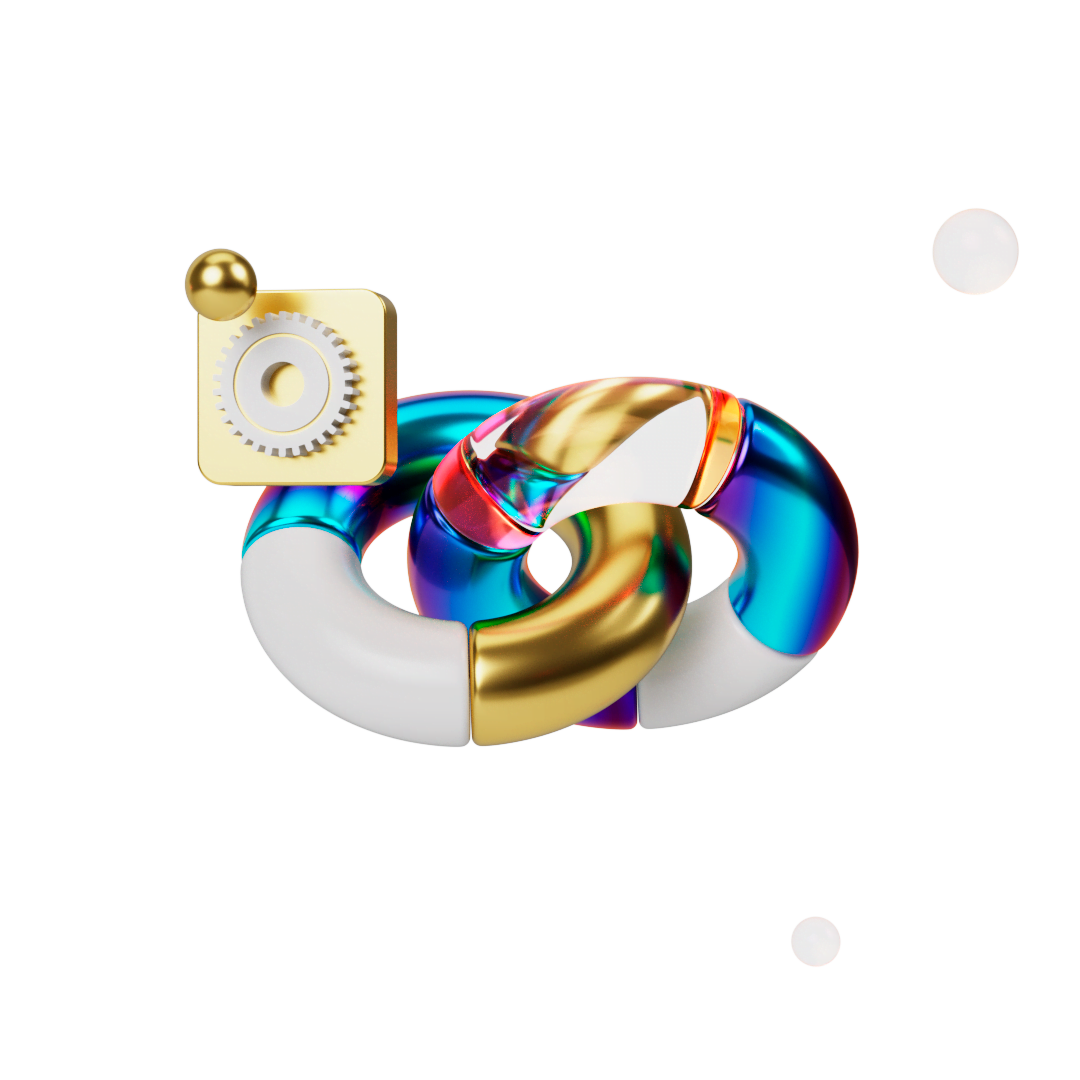 Drive engagement and growth through smart communication