Rule and Shopify integration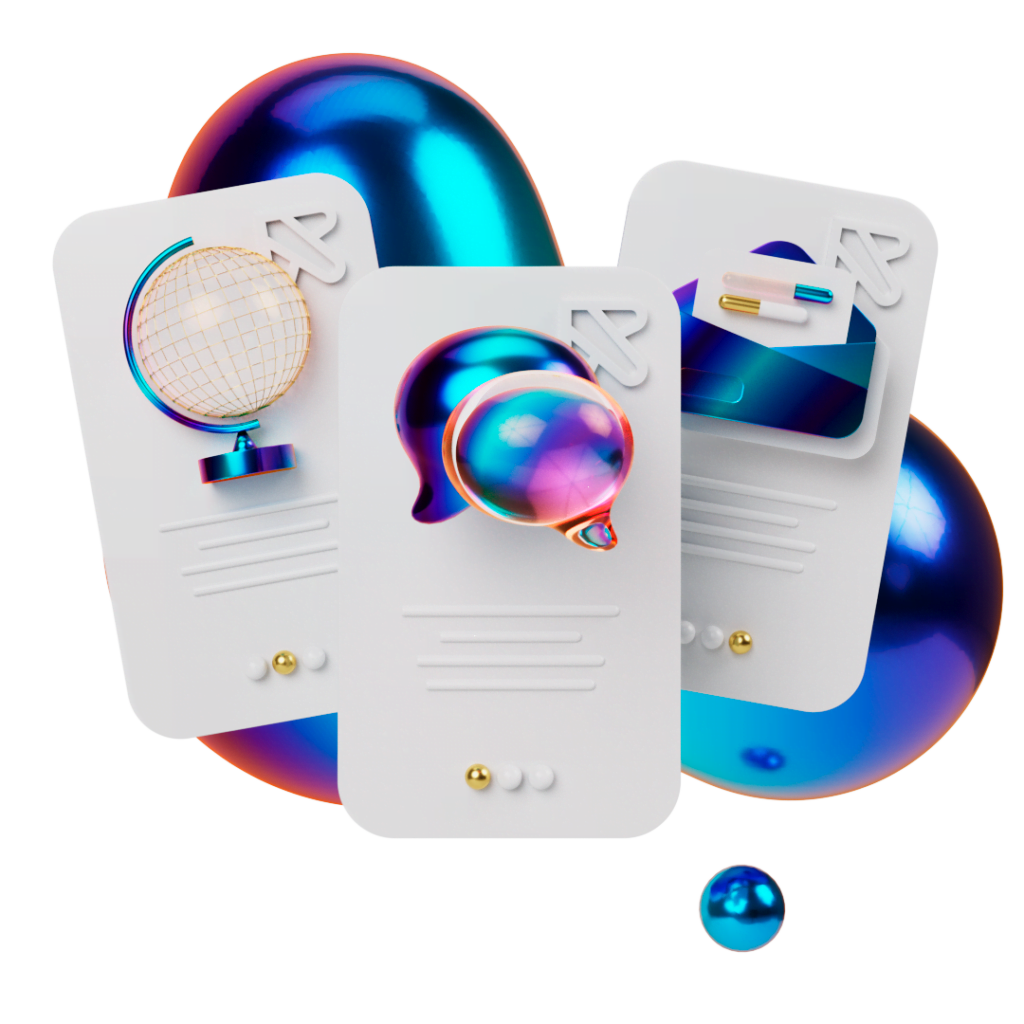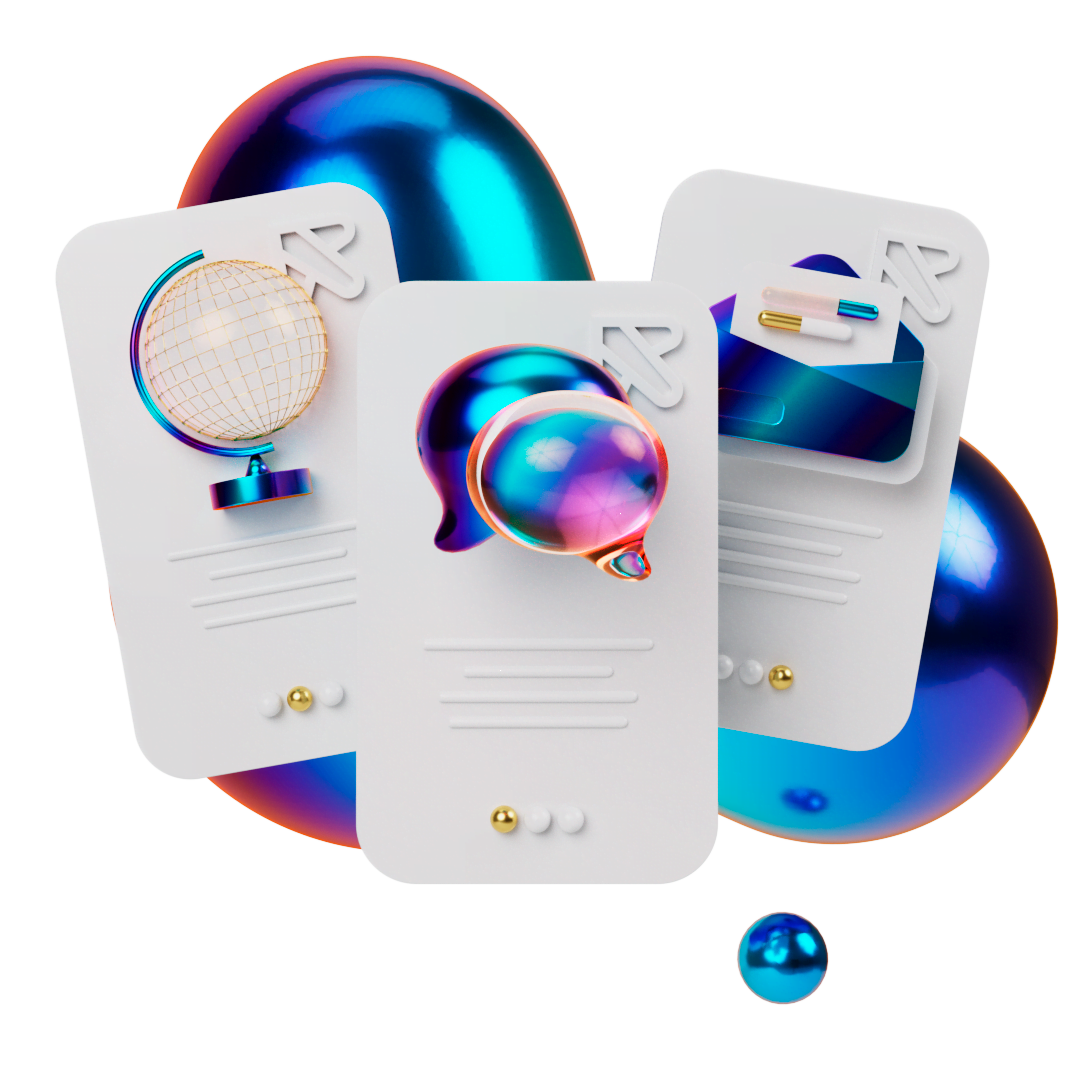 Integrate Shopify with Rule and deliver customized offers
Shopify is one of the largest ecommerce platforms on the market. Shopify allows you to start, grow and manage all parts of your ecommerce. When you integrate Shopify with Rule, it becomes easy to use relevant customer data such as order history, engagement and online behavior. You can then use the customer data to deliver customized offers. With the help of our Rule and Shopify integration, you have the opportunity to follow the customer through all steps of the customer journey and can set up a smart strategy to welcome, retain and attract lost customers. 
Expand the customer club and build loyalty
Capture new subscribers and customer club members from your e-commerce and send them automatically to your Rule account. With our Shopify and Rule integration, the process between your ecommerce platform and account in Rule is automated, so you can easily expand subscribers and customer club members. Nurture members and build loyalty through personalized communication.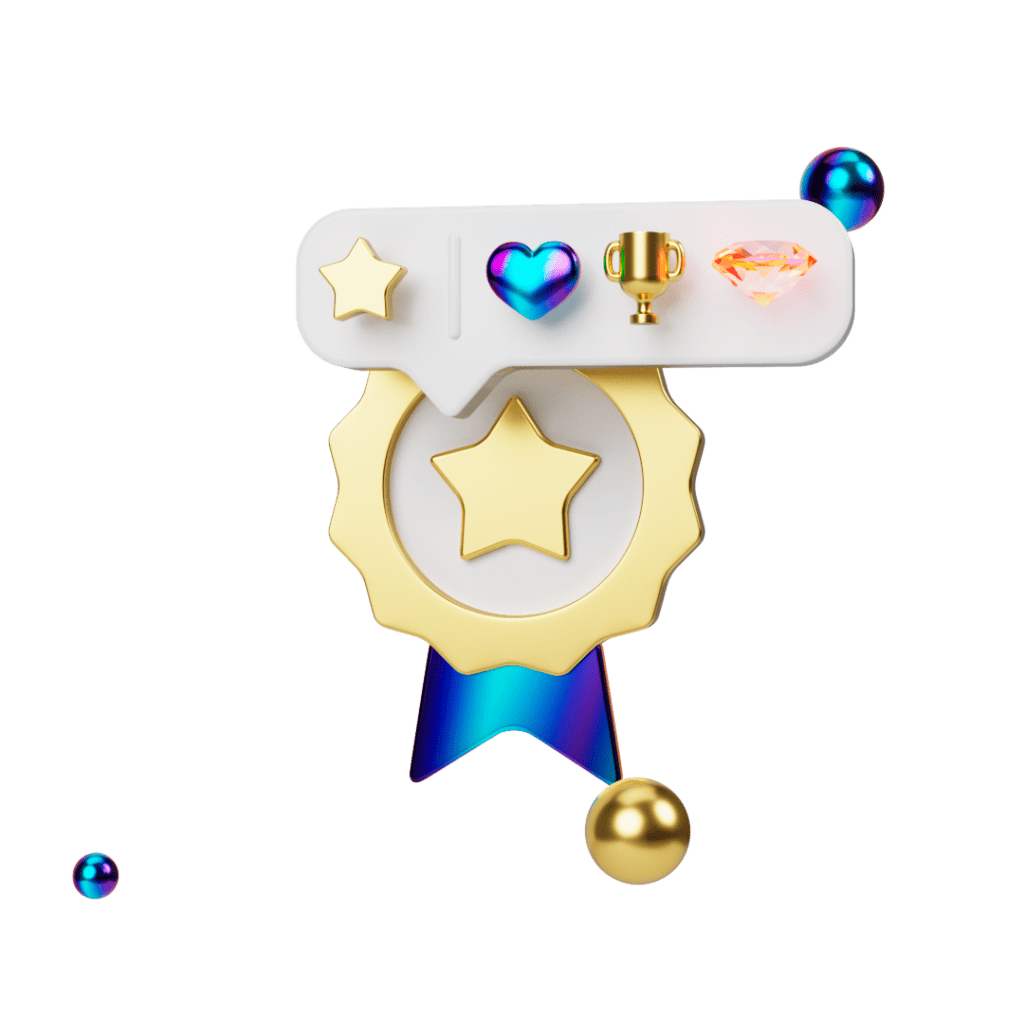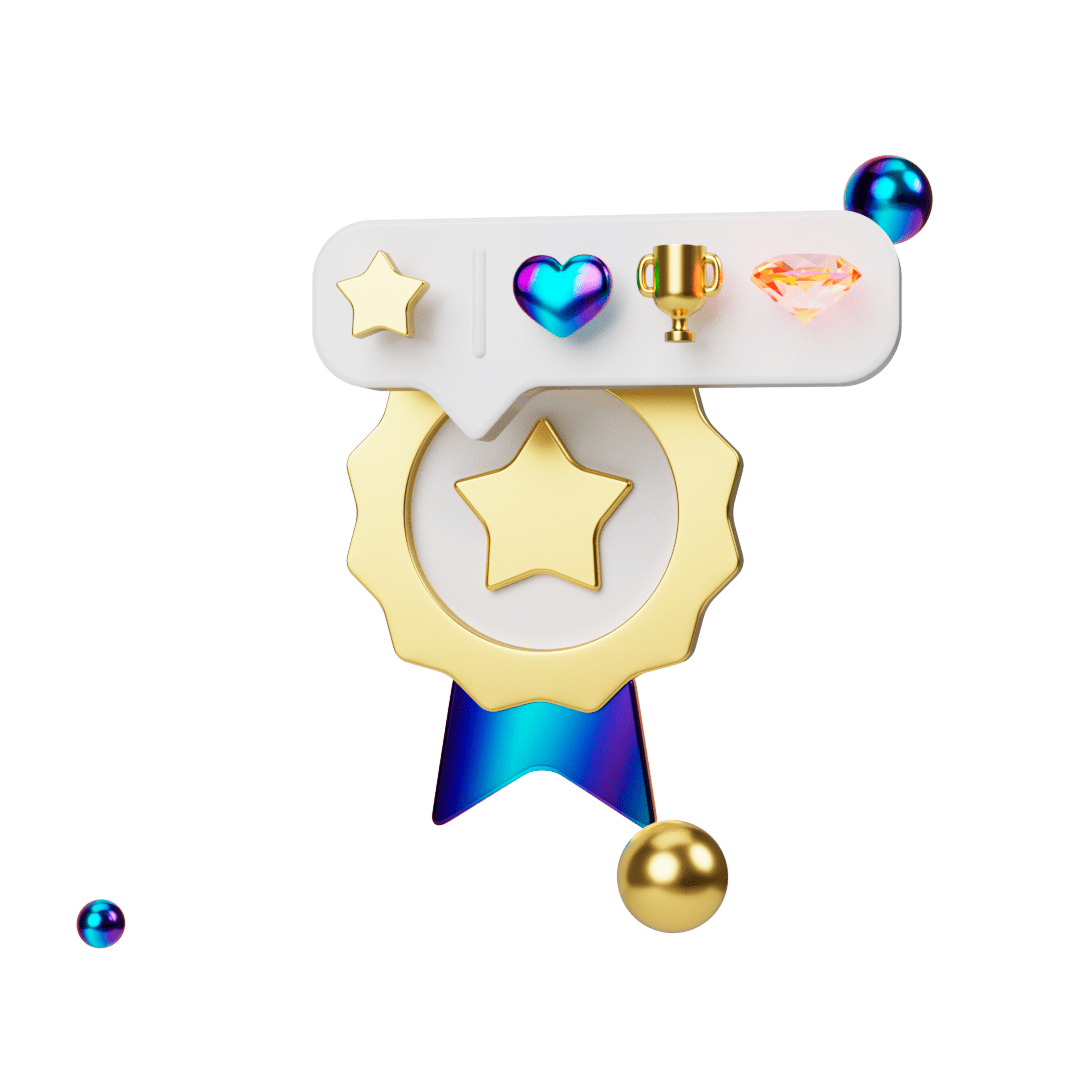 Utilize important order data
Take advantage of order data collected from the ecommerce site and customize your digital communication. When you integrate Shopify with Rule, order data such as recent purchases, which product categories the customer has shown interest in and other order-related data are sent from your Shopify store to your Rule account. With the help of the order data, you can create customer segments and personalize offers and recommendations. By utilizing relevant data, you can increase your ecommerce sales.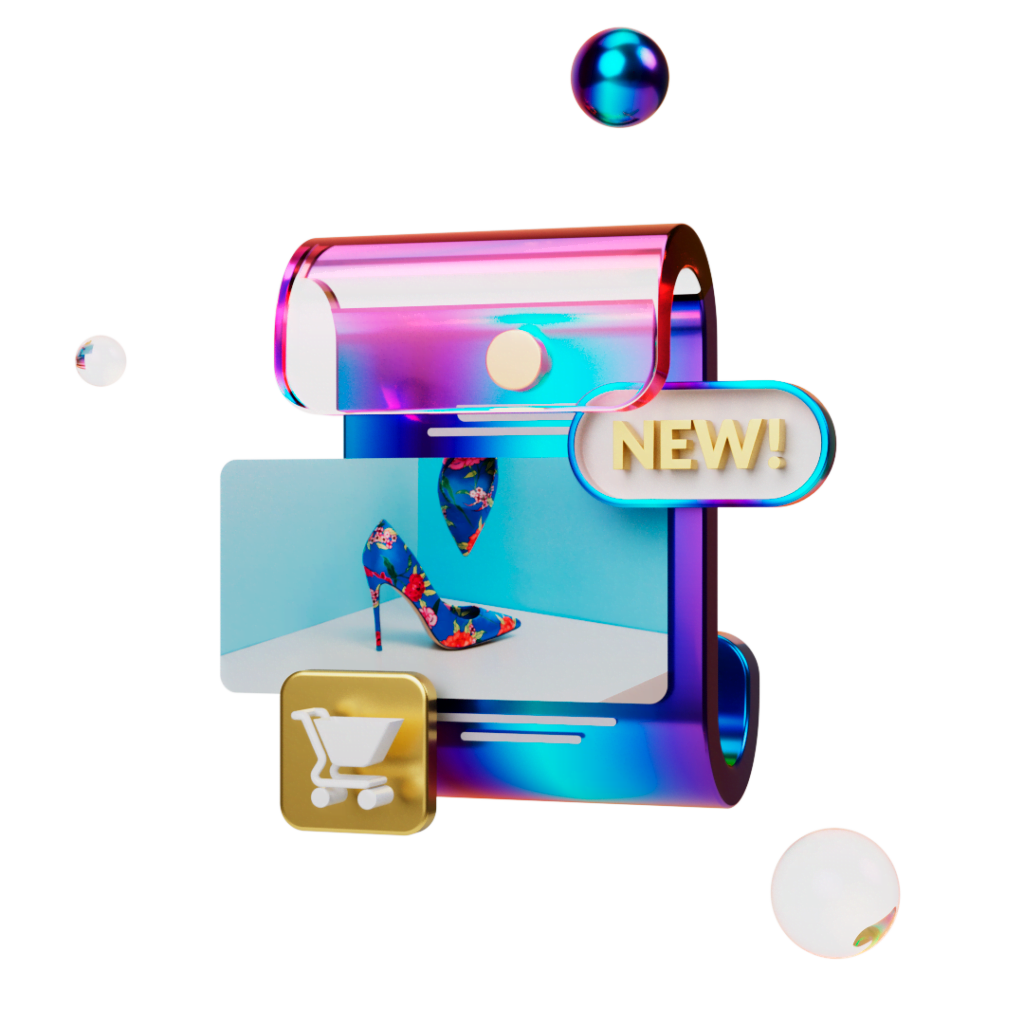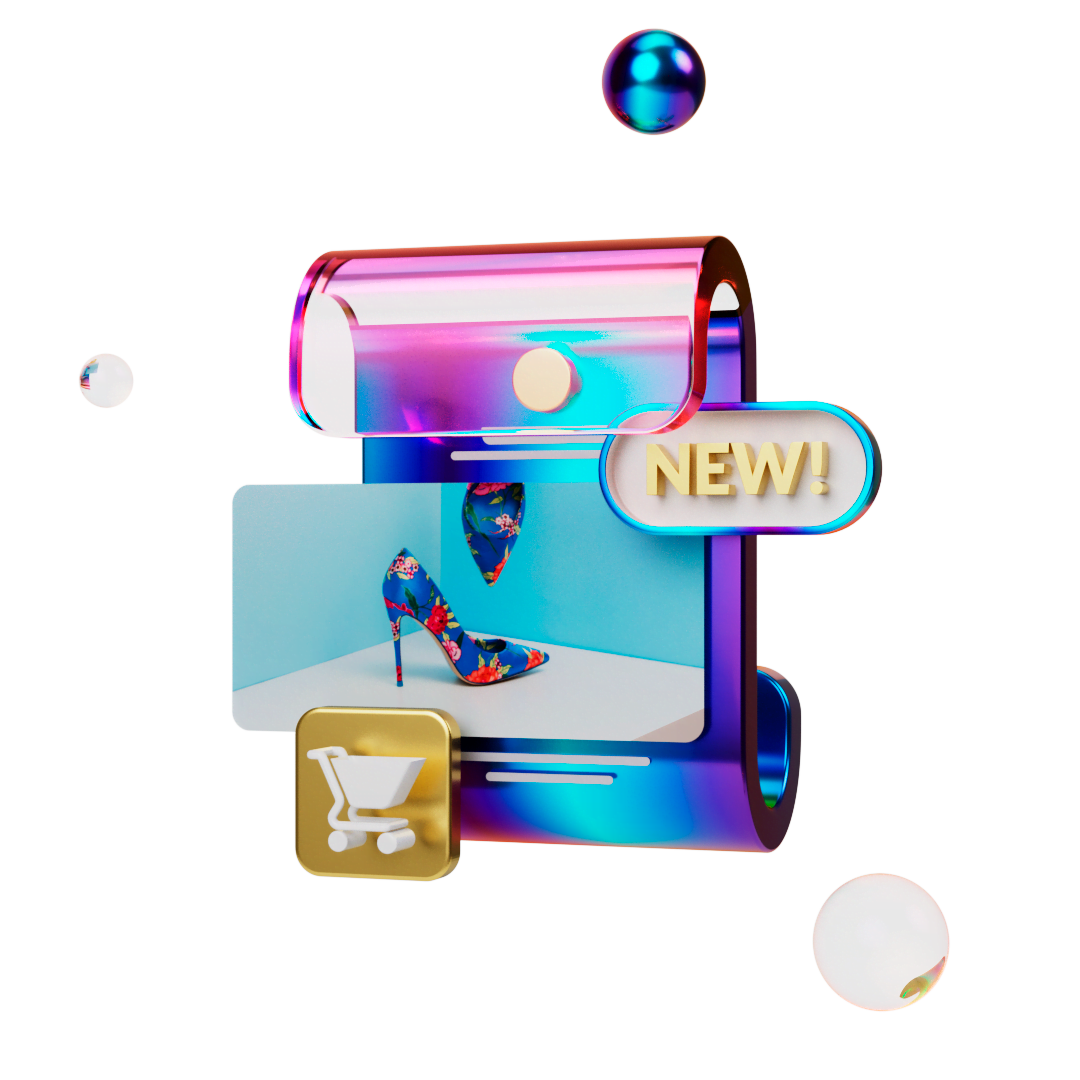 Automations based on purchases
In Rule, you can create automated communication that is triggered on data from your Shopify store. For example, you can send good looking order receipts and other transaction messages. Nurture and build deeper customer relationships by sending automatic follow-up emails based on previous purchases. Set up a Marketing Automation strategy to get a customer to a repeat customer, to a loyal brand ambassador.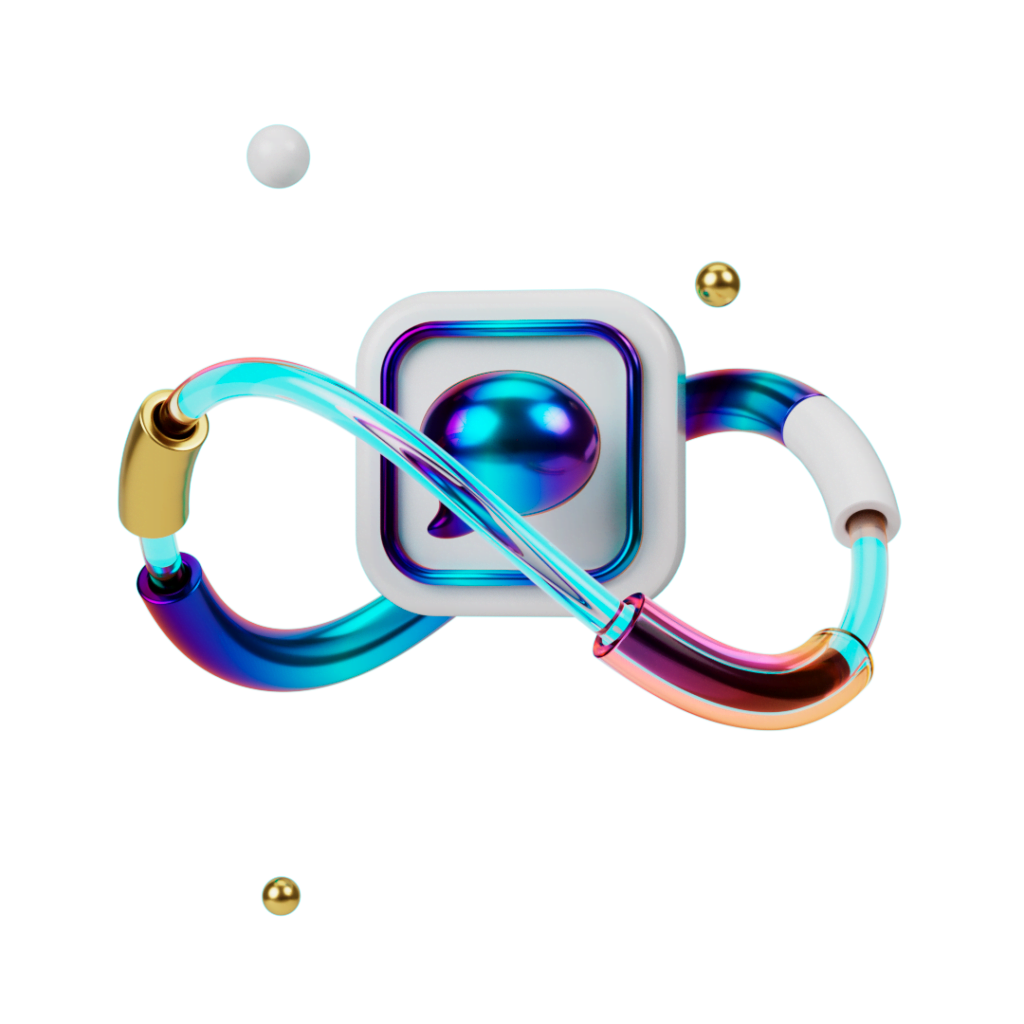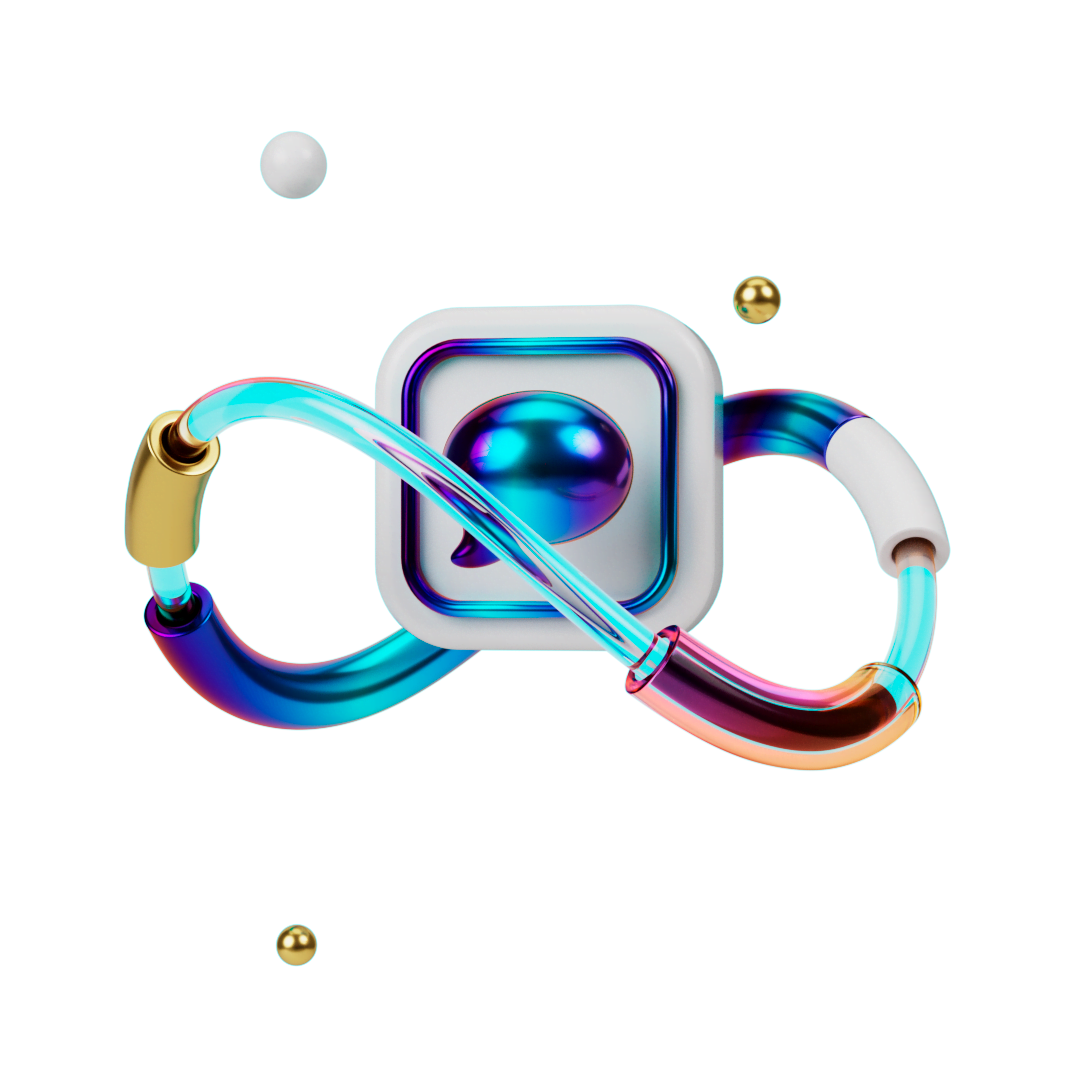 Take advantage of the opportunities with our integration
Do you already have a Rule account that you want to integrate with your Shopify store?
Drive engagement and growth through smart communication