Follow up newsletters with Rule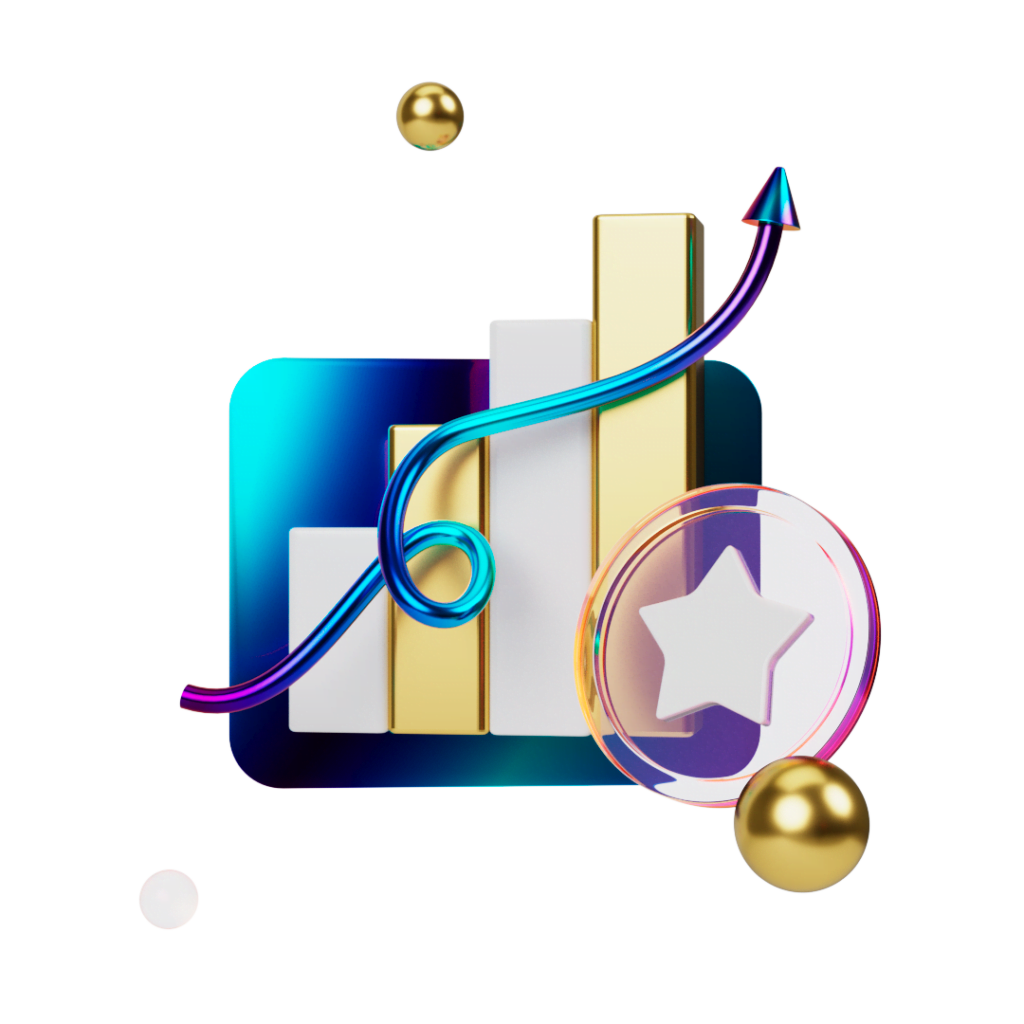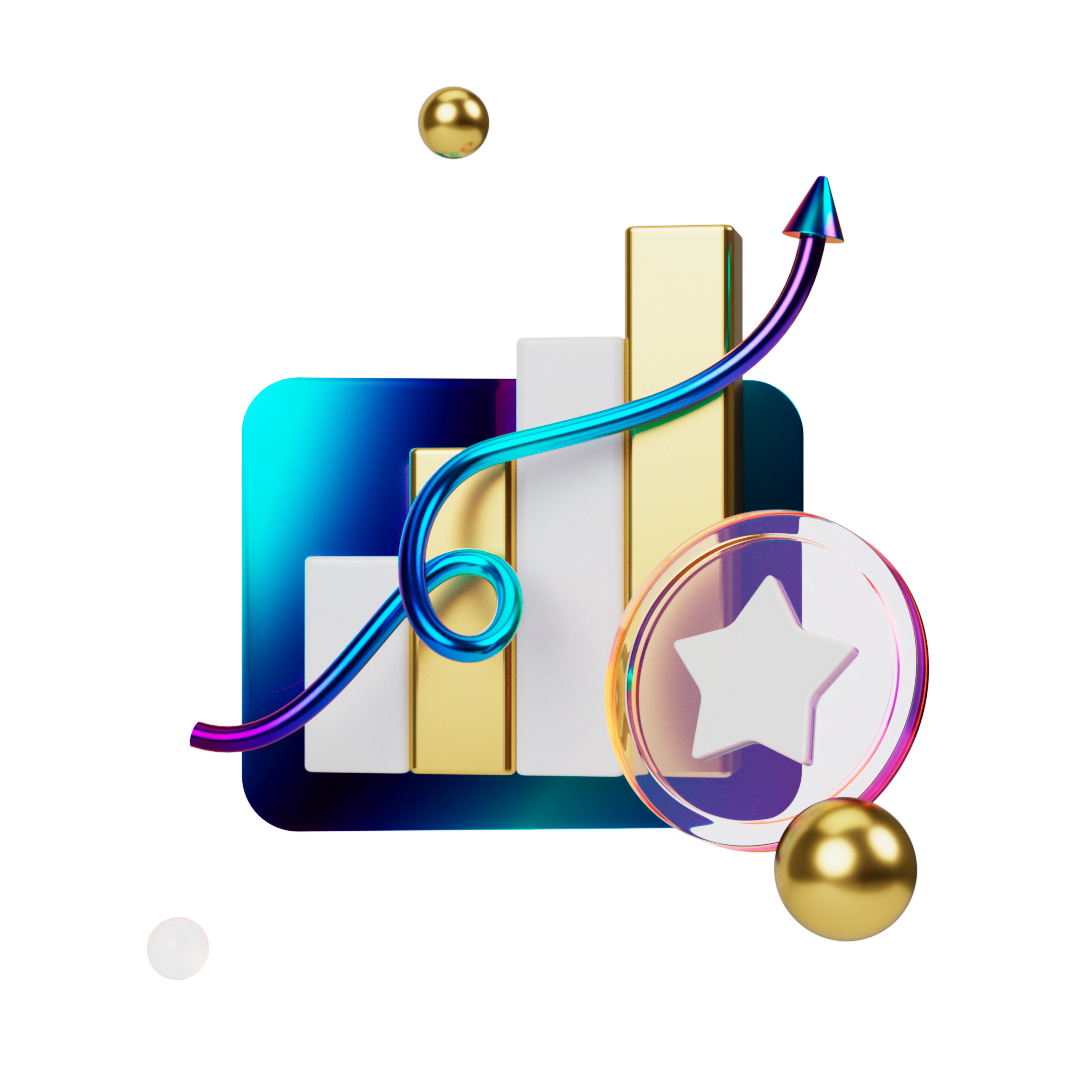 Follow up newsletters with statistics
With Rule, you can follow up on your newsletters and find out important statistics that give you valuable insights. By measuring against set goals, you can constantly optimize your emails. Take hold of what was good and develop what didn't work. Once you have sent an email, you can directly in your account, track activity such as openings and clicks in real time. You can also segment your communication using statistical insights from previously sent emails. Create segments based on recipients who have shown interest in a specific area and target your communication accordingly. We help you gather important information so that you as a marketer can set up a good strategy for your communication.

Follow the email in real time
After you have sent an email, you will receive figures about activity such as openings and clicks on your offers in real time. This is presented as a report, where you can see the result of your email. You will also be able to follow the traffic that your newsletter generates all the way to your website and further through the purchase and ordering process. We give you the opportunity to follow up on newsletters with one of the market's most powerful analysis tools.

Increase your results and draw fact-based conclusions based on gathered statistics. When you send emails with Rule, a detailed statistics report is generated after each email sent. A clear presentation with a pedagogical diagram, gives you the opportunity to quickly get an overview and analyze the outcome. You can also see who has unsubscribed and information regarding bounces by email. Take note of important insights and review your results after each email, to be able to surpass with your upcoming newsletters.
Keep an extra eye on this when you follow up on your newsletters
The opening frequency shows how many people have opened your newsletter. What may be worth checking out a little extra is WHEN the email was opened. If it was within a few hours or maybe even a day later. An email that has been opened within just a few hours indicates great interest. If, on the other hand, you have a low opening rate, we recommend that you look over your headlines and work more with the subject line to attract your customers to read.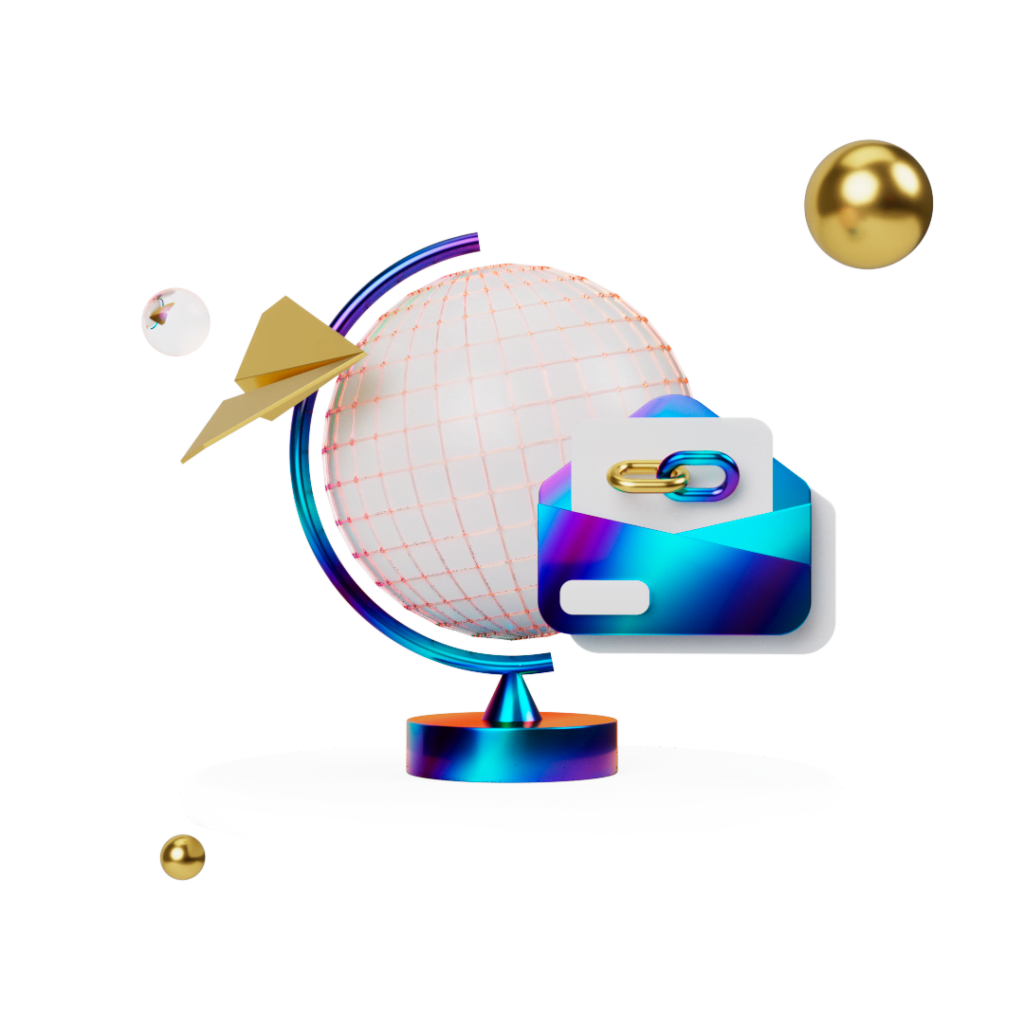 Your clickthrough rate shows how many people clicked on the links that you included in your email. A high CTR and good engagement indicate that the content interests your readers and makes them want to know more. A bad CTR obviously means the opposite and if so, you should review your content and post it differently in future newsletters.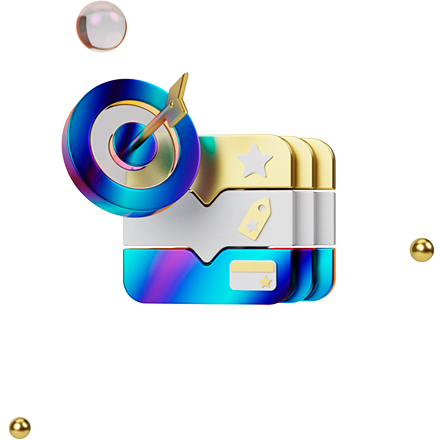 If you have included several links in your newsletter, it's usually the one that is placed first, which is the most visited. If, on the other hand, it's another paragraph with a link placed further down in the email that is the most popular, you can quickly conclude that this particular content interested your customers a little extra. In that case, try to include more pieces with similar content in your future newsletters.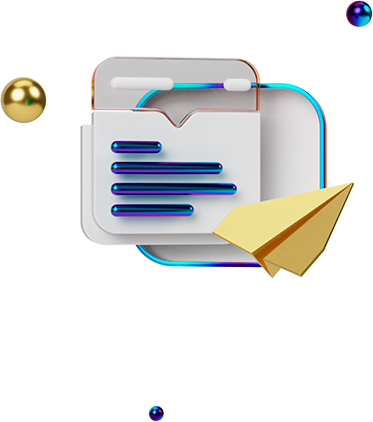 Drive engagement and growth through smart communication