send newsletters through rule
We make sure your email reaches your recipients
Choosing a serious partner for your email marketing is important in order to reach your customers' inboxes when sending newsletters and email campaigns. We have many years of experience and today we send newsletters to several of Sweden's largest companies. Our newsletter solution helps you become a better marketer and strengthen the dialogue with your customers. Do not have time to send newsletters yourself? We also offer services for ongoing management and production of newsletters.
Maximize the effect using personal communication
Personal newsletters maximize the effect of your mailboxes and gets you closer to your customers. Communicate relevant offers and let each recipient receive an individual newsletter. Let gender, interest, or past purchase behavior control what type of content or offer to display when sending email campaigns.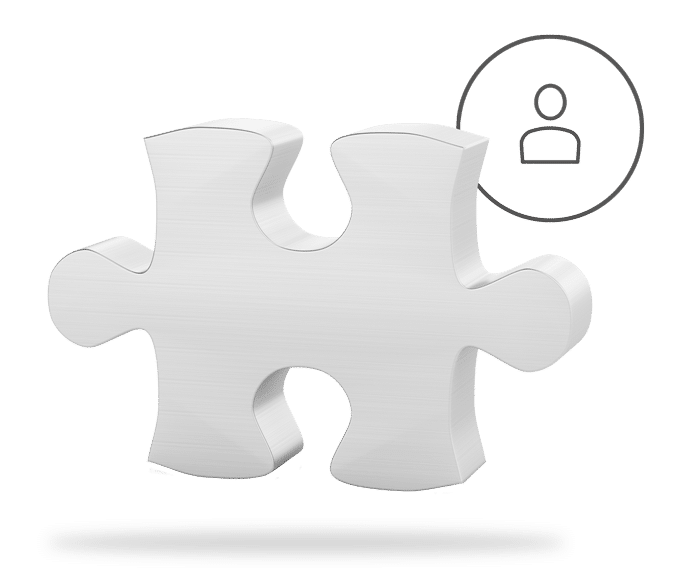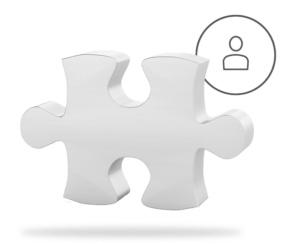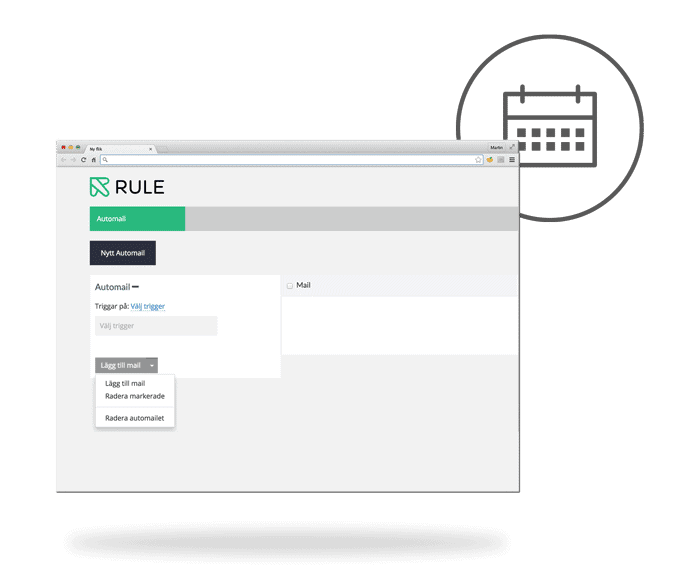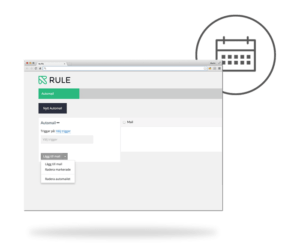 We will ensure that your automated emails are sent when they should
By sending a welcome message with special offers to new customers or subscribers of your newsletter, you can increase sales and conversion from the start. News, updates and offers can be sent automatically without having to spend valuable time. With some simple settings, Rule helps you send newsletters and become more effective in your email marketing.
We protect our mail servers
Without a serious email provider with good reputation, you will always have trouble reaching your recipients. We protect our servers and actively monitor to counter potential SPAM rating. Our advanced systems and routines are built to prevent your mailbox from getting into the junkbox. When you send newsletters via us, your email marketing is in safe and professional hands.