Send newsletters with Rule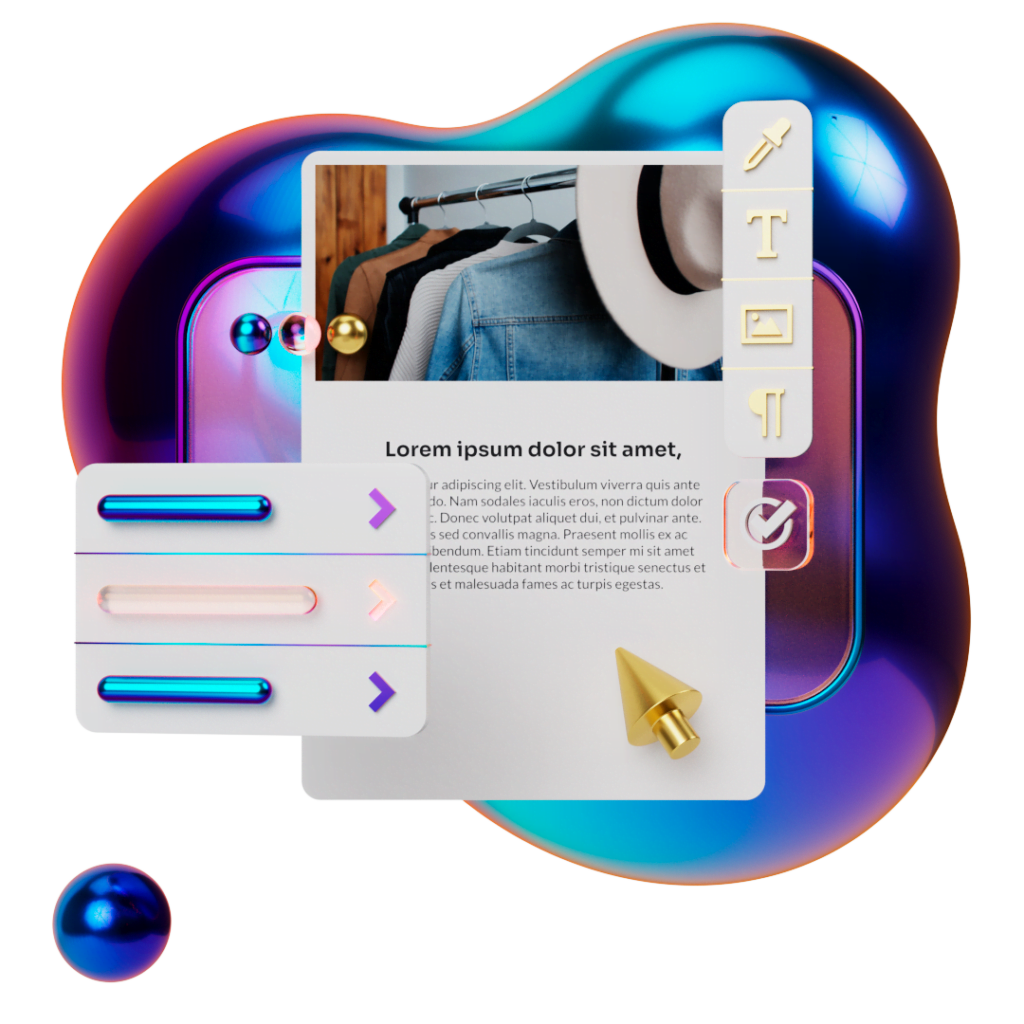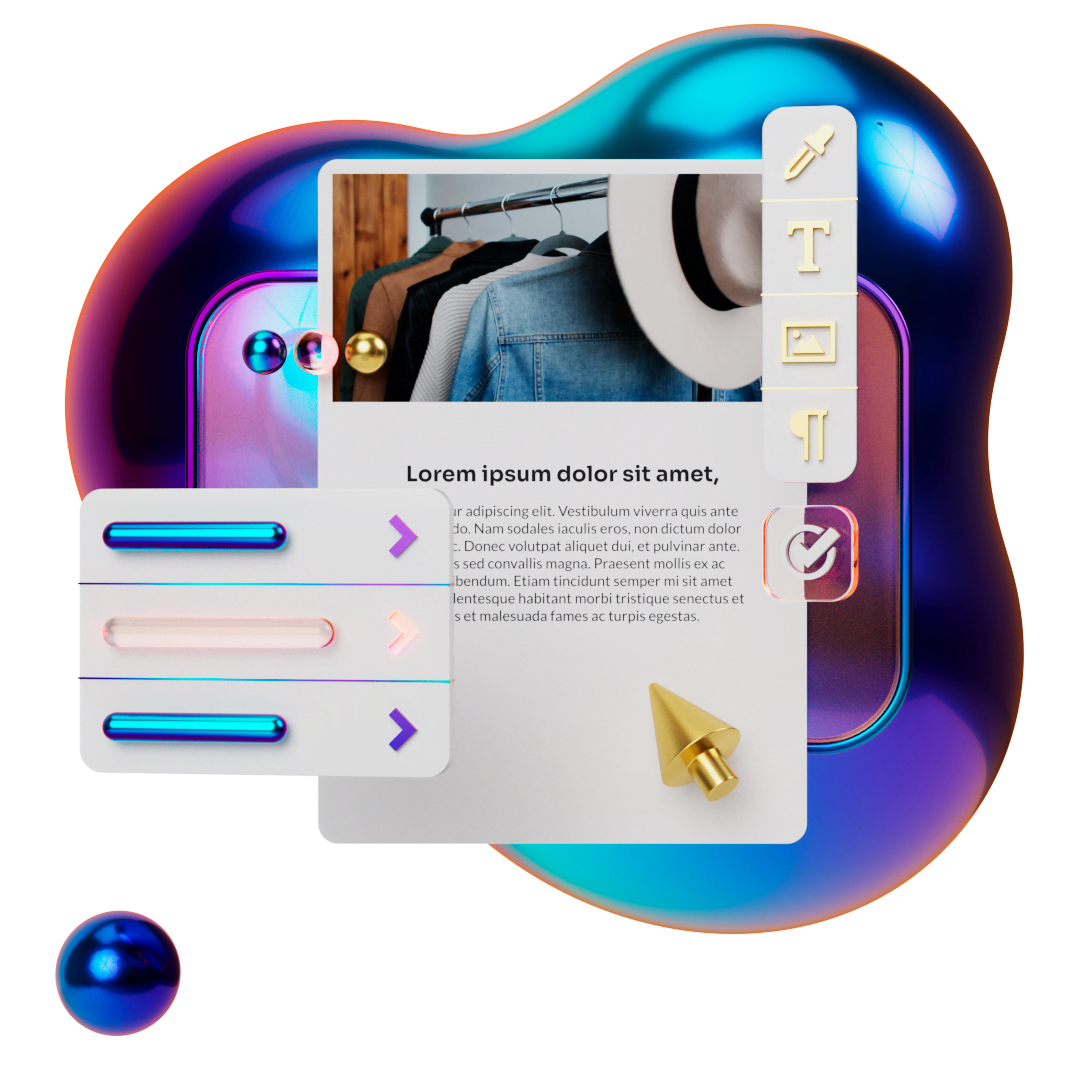 We make sure to deliver your emails
Choosing a serious provider of your email marketing is important if you want to see positive results. Something that we at Rule ensure is that your emails reach the customer's inbox as planned. We have many years of experience and today, we send newsletters to several of Sweden's largest companies. Our newsletter tool helps you become a better marketer and strengthen the dialogue with your customers. Start sending newsletters and get closer to your customers with Rule.

Individually adapted content
Personal newsletters maximize the impact of your emails and bring you closer to your customers. Communicate relevant offers and let each individual recipient receive an individual newsletter. Personalization is about using data to find out who your recipients are and you can easily do that in Rule. Let gender, interest or previous buying behaviors control what type of content or offer a particular recipient should receive.

Make sure your customers receive relevant content by segmenting your emails. With Rules segmentation tool, you can create specific customer segments to reach your target audience with greater precision. It allows you to deliver personalized communication in your newsletters, so that each email feels relevant to the specific recipient. In Rule, your recipient lists are kept updated automatically and you don't have to spend time manually maintaining them.
Rules' platform enables solutions for all types of needs of marketers. You can choose whether you want to send a newsletter directly, or set a time. The advantage of being able to schedule an email is that you can communicate with your customers, when you are not present. With timed emails, you streamline the process and ensure that you are always one step ahead. Maintain a conversation with your customers, when it suits both of you.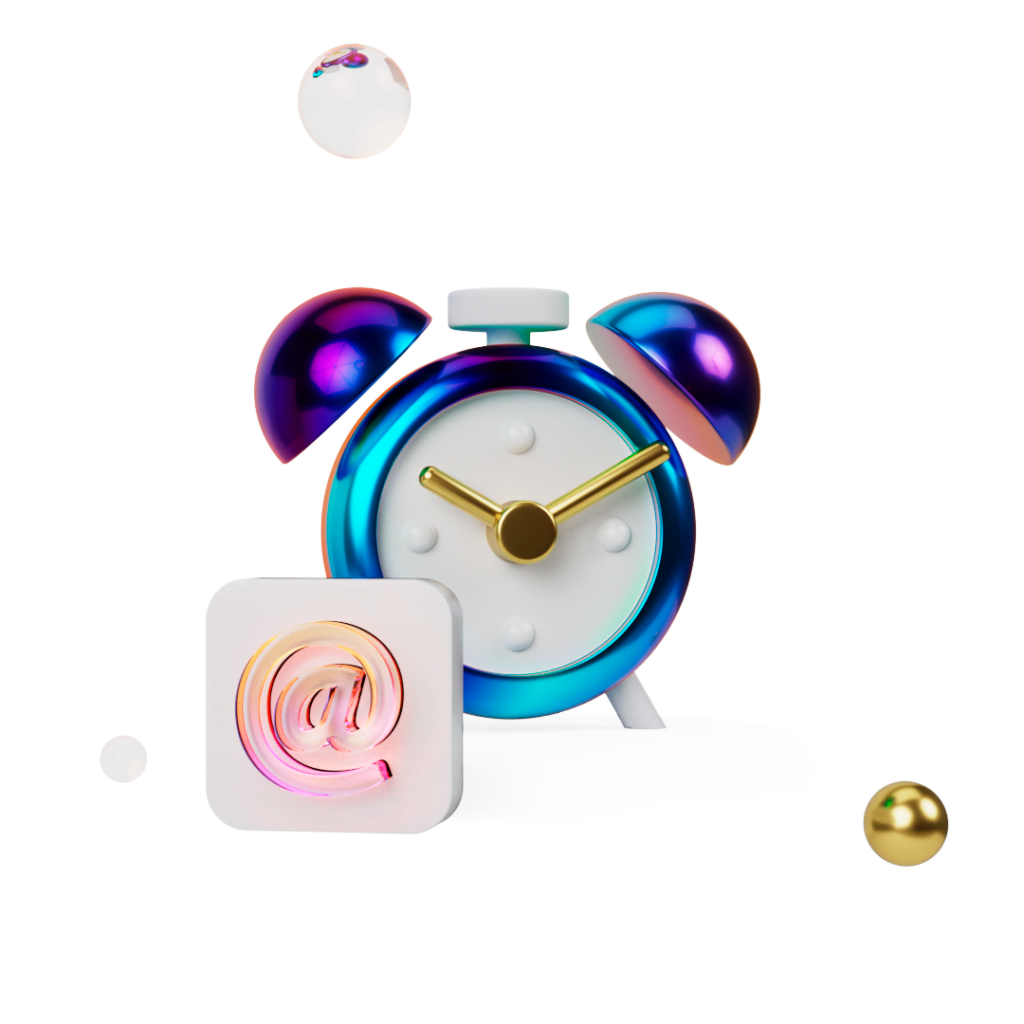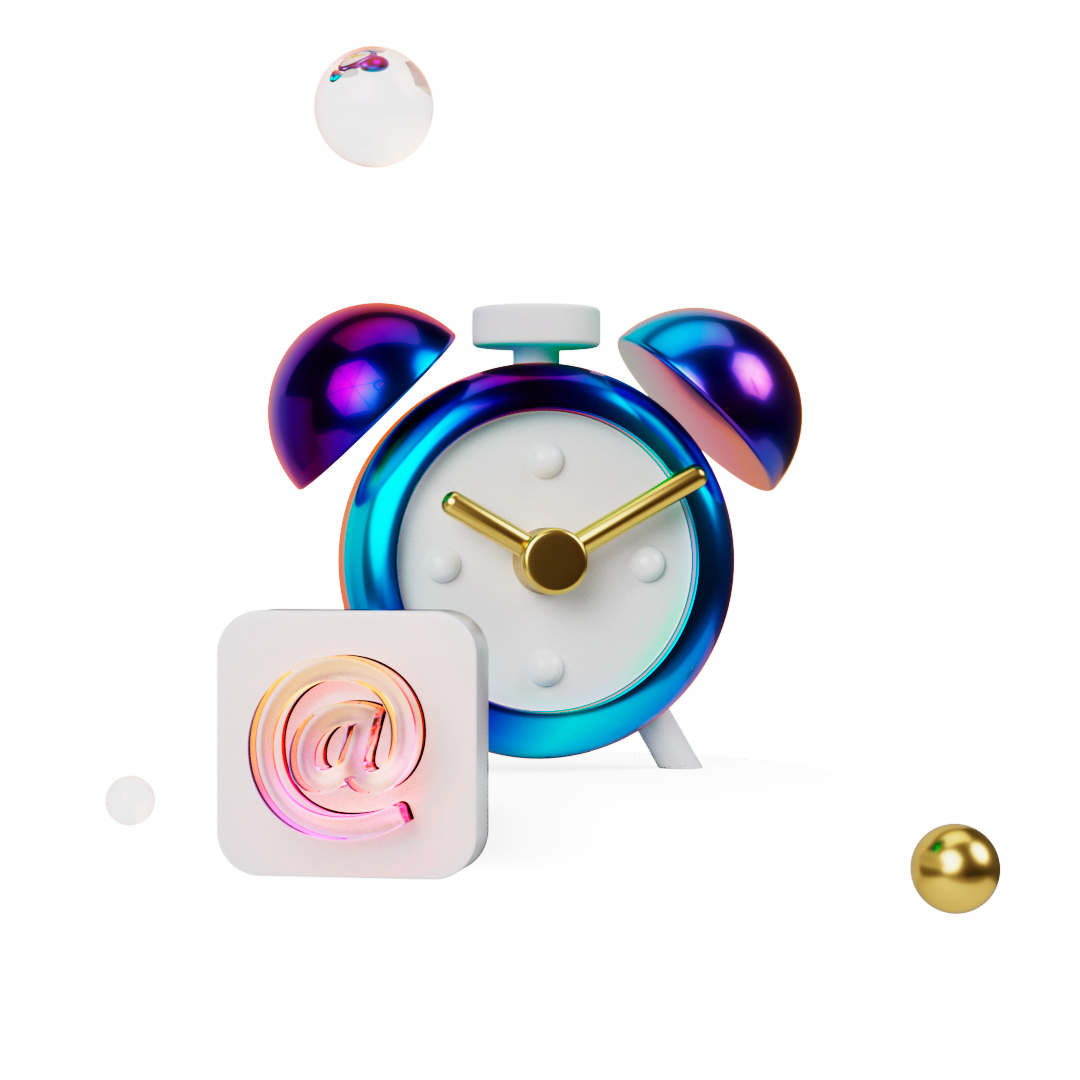 At Rule, we keep track of as many factors as possible, to ensure that your emails reach the customer's inbox. We protect our email servers and actively monitor them to counter potential SPAM classification. Our developed systems and routines are built so that your emails don't end up in the trash can at the recipient. We ensure that you get high deliverability on your emails, which results in better conversion and results in your email marketing.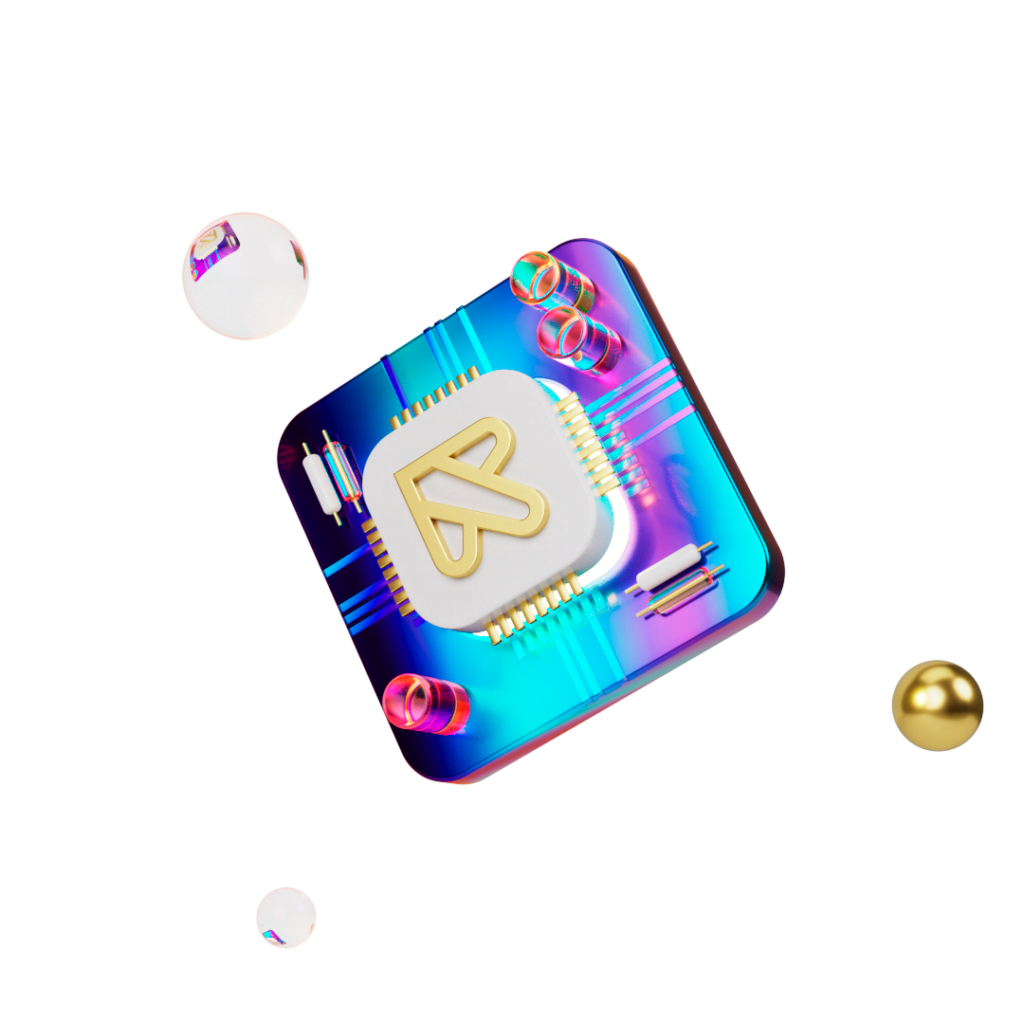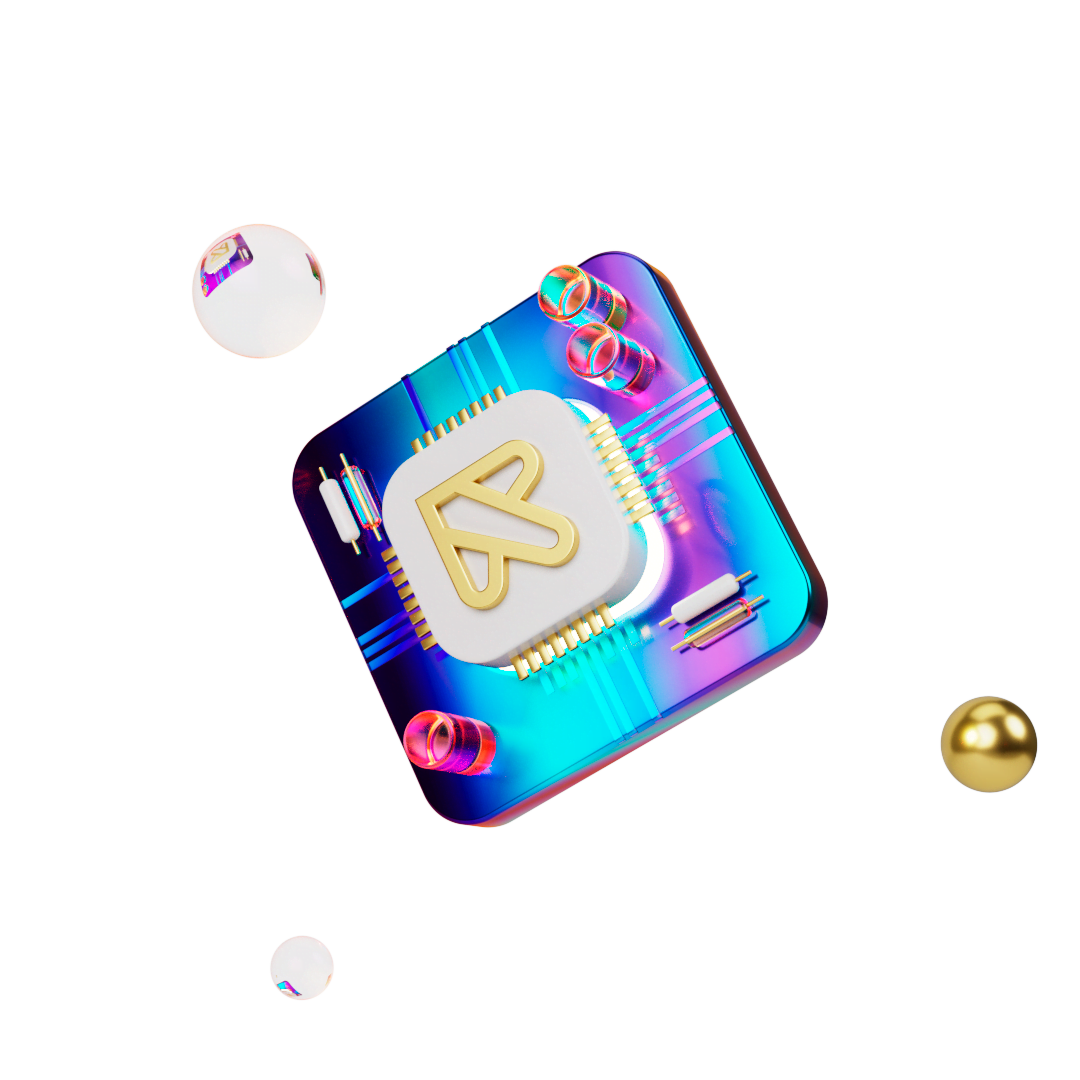 Drive engagement and growth through smart communication