Create newsletters with Rule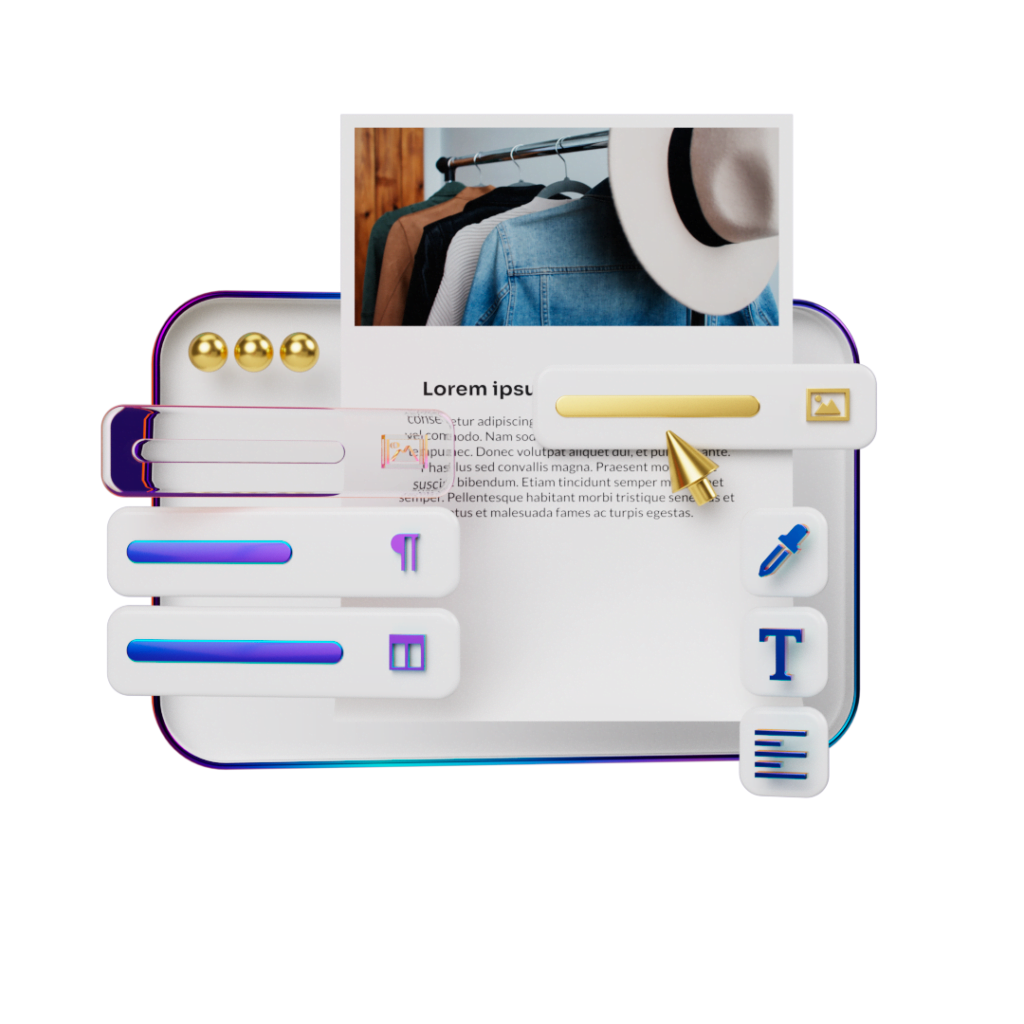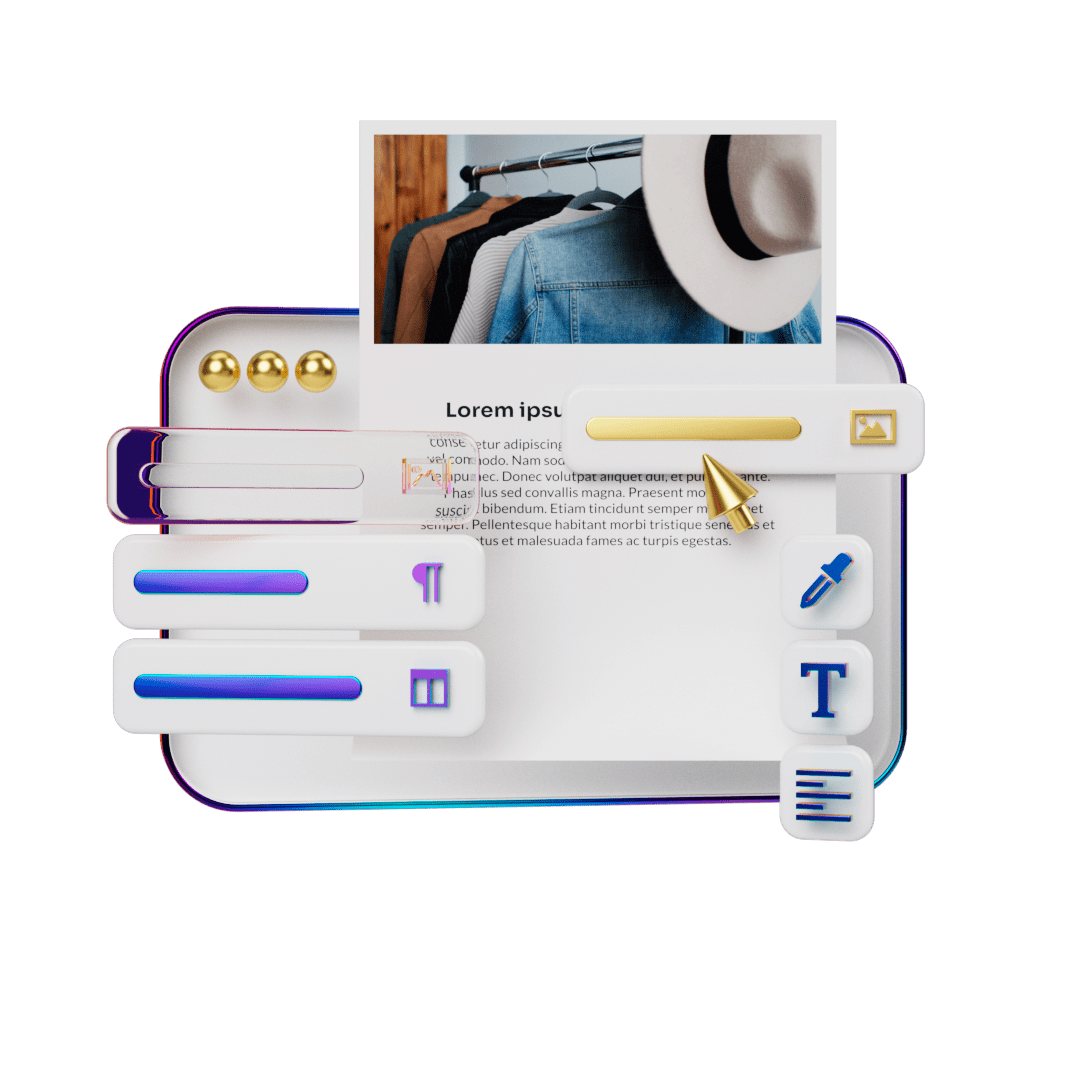 Create newsletters with Rule and get started with email marketing
Create, send and follow up on newsletters using Rules newsletter tool. We create a customized template that you can use when creating your newsletters. In our email builder, you can easily drag and drop images, text and other optional blocks. With our user-friendly newsletter tool, anyone can become an expert on responsive and segmented newsletters.
We have many years of experience in newsletters and helping our customers through all the steps along the way. We offer fast support and are always just a phone call away when you need help. Try our newsletter tool and create newsletters with Rule today.

A well-designed newsletter that represents your company, improves your results and ensures that it looks good regardless of which email client your recipients use. Clicks and conversions increase significantly when a newsletter is properly designed. Create newsletters right from the start. We build a template for you according to your wishes and design. Create an account today and start communicating with your customers.

Both large and small companies use Rule to create newsletters and streamline dialogue with their customers. Well-known companies have chosen Rule as their digital platform. From companies in the fashion industry like Odd Molly, to large e-commerce companies like Lekmer, uses Rule to create newsletters and campaigns. Find inspiration among some of our customers' examples of newsletters.

Today, almost half of the recipients read their newsletter on a mobile device. Through stylish responsive, mobile-adapted emails, you can ensure that your newsletter looks good – no matter in which unit it is read. Responsive newsletters are emails where the layout is adapted to the platform, device and screen resolution it is read in. With Rule, you can easily send responsive newsletters that work in all devices.
Promote your graphic identity
When a recipient reads your newsletter, it should be clear that you are the sender. Your company probably has a graphic identity consisting of fonts, colors and logos that show who you are. You should always make sure to use these as a basis, so that every newsletter and email follows a common thread and it shouldn't be possible to miss that the email is from you. If you have a certain color that you express yourself with, in that case try adding it with bold markings in the text, for example.
In Rule's newsletter tool, it's possible to drag and drop, not just individual articles but an entire feed, directly into Rule. All thanks to one of our most efficient functions, drag and drop. This makes it possible to easily and quickly create newsletters with content from, for example, a product list on an e-commerce site, a page with news articles or an entire blog. A dream for content creators in other words.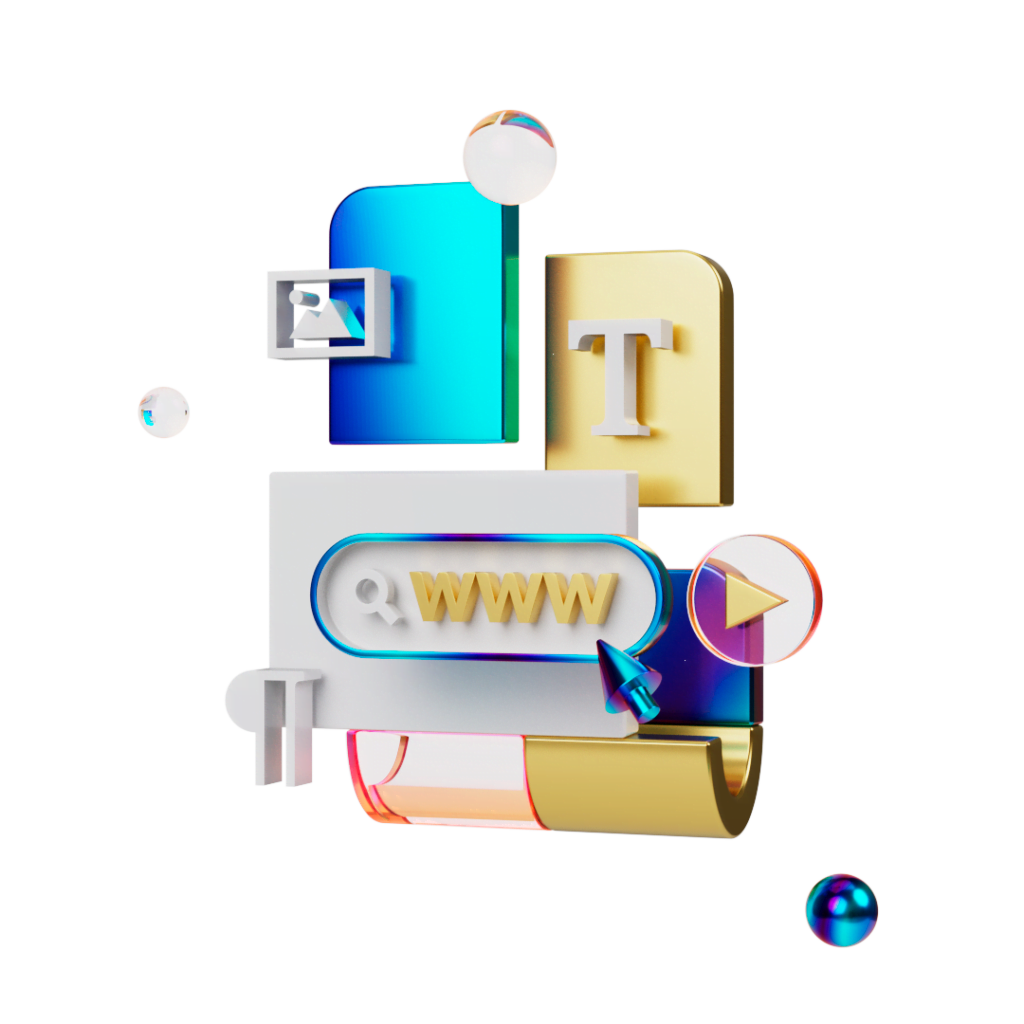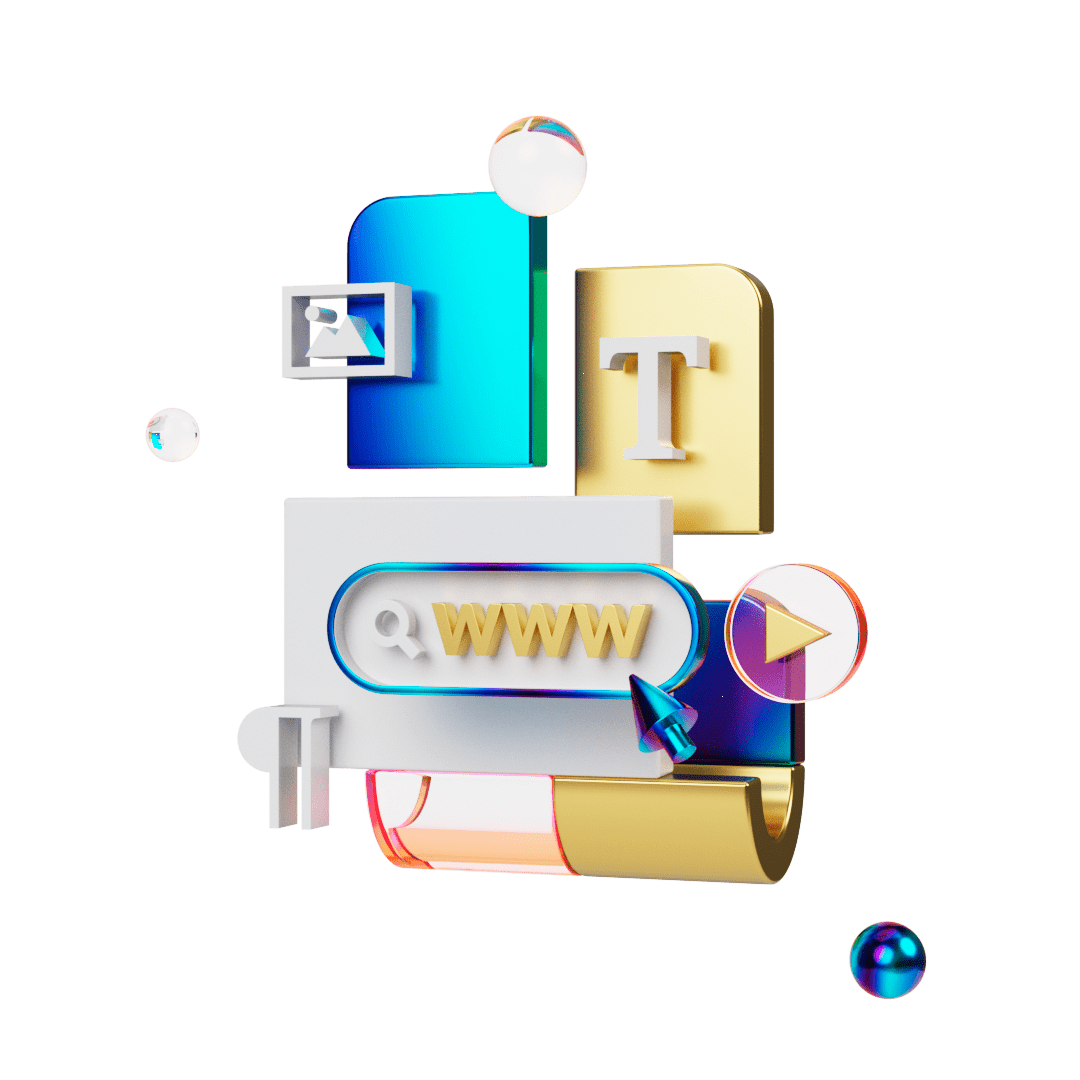 To make the reading experience as interesting as possible for the recipient, a tip is to work with the typography. Try playing around in Rules' newsletter tool with different weights and sizes of text and use bold or italics to highlight content in the newsletter. Work your way to accurate headings and feel free to divide paragraphs with subheadings, which are in ready-made blocks inside Rules newsletter tool, for a more satisfying reading experience.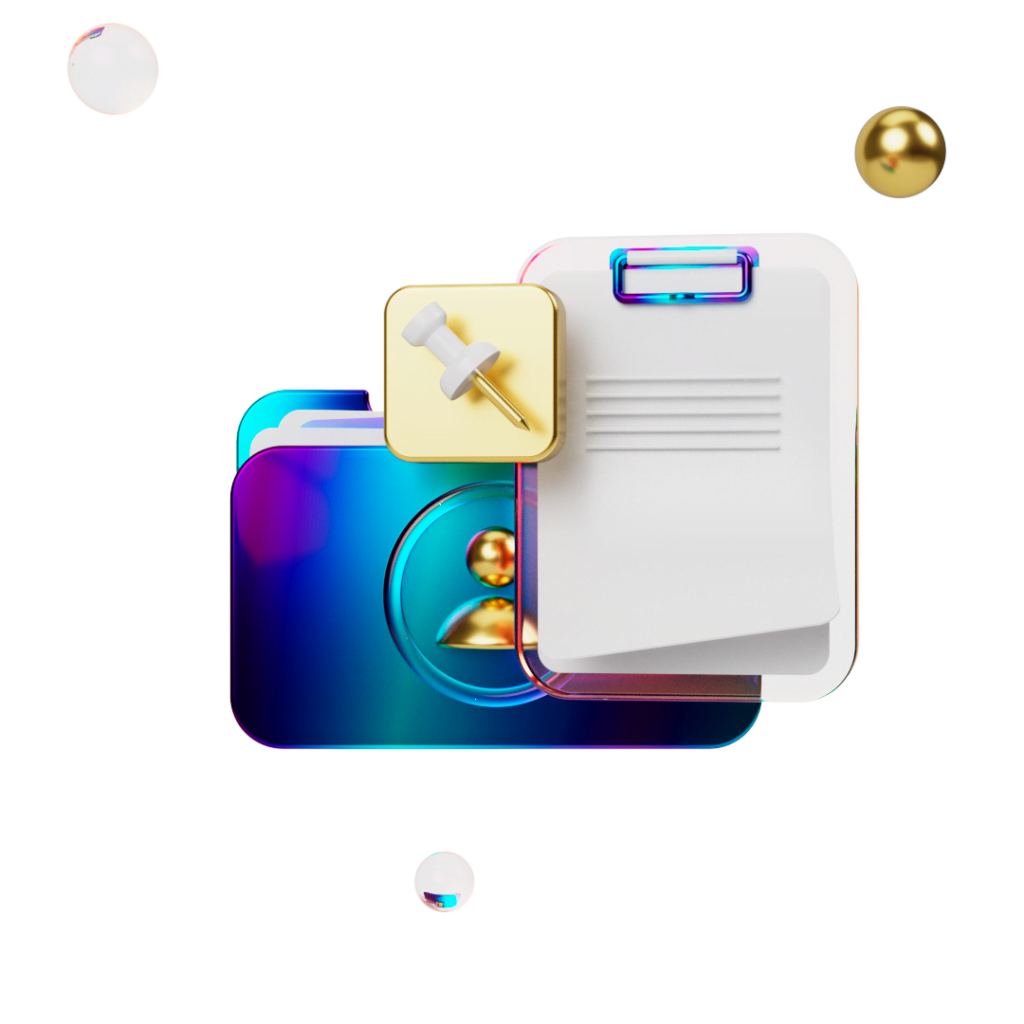 Visual content and images
Images and carefully selected visual content can enhance the reading experience significantly. Be sure to incorporate images into your newsletter that feel relevant to the content. You can get professional photos for free, on a number of different sites online. Just make sure the images have a sufficiently high resolution. We would like to remind you to double-check that you are allowed to use the pictures you borrow and what rights apply, before you add them to your newsletter.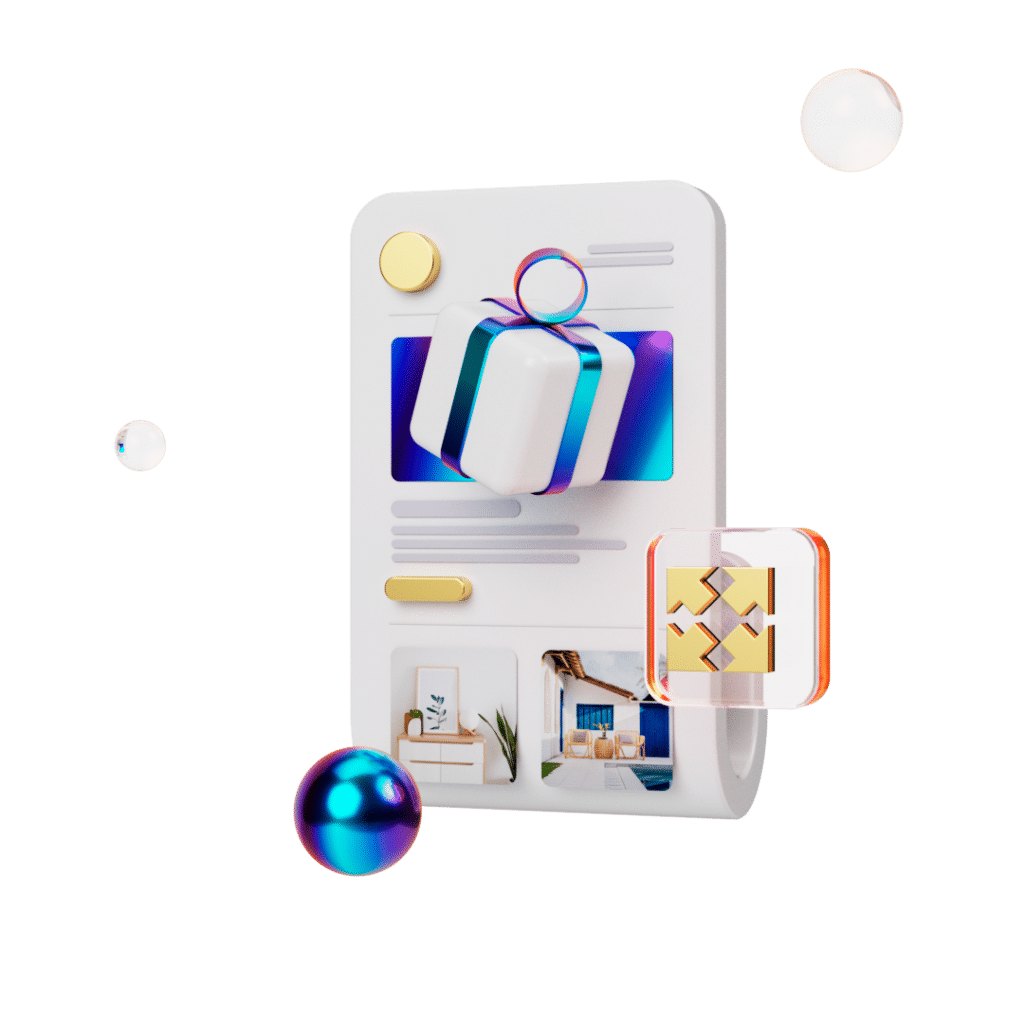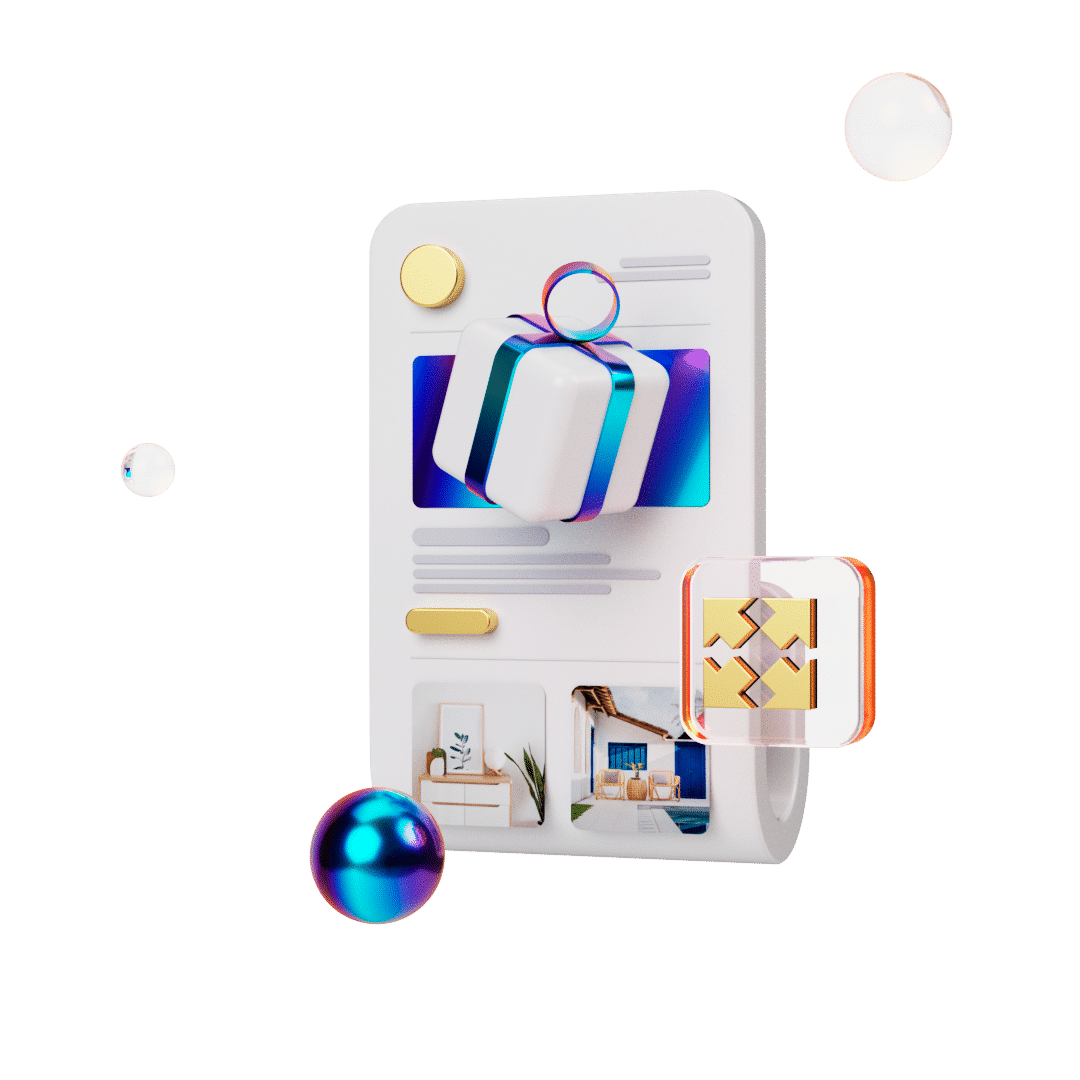 Focus on the most important
Sometimes you have a lot to say, but very little time to bring out the most important. A newsletter with too much text will scare away some readers at first glance. Therefore, we want to advise you to focus on including the most important message in your newsletter and to keep yourself relatively concise. You should guide the reader through the newsletter and to do so, it can be good to break it up with interesting image content and work in subheadings.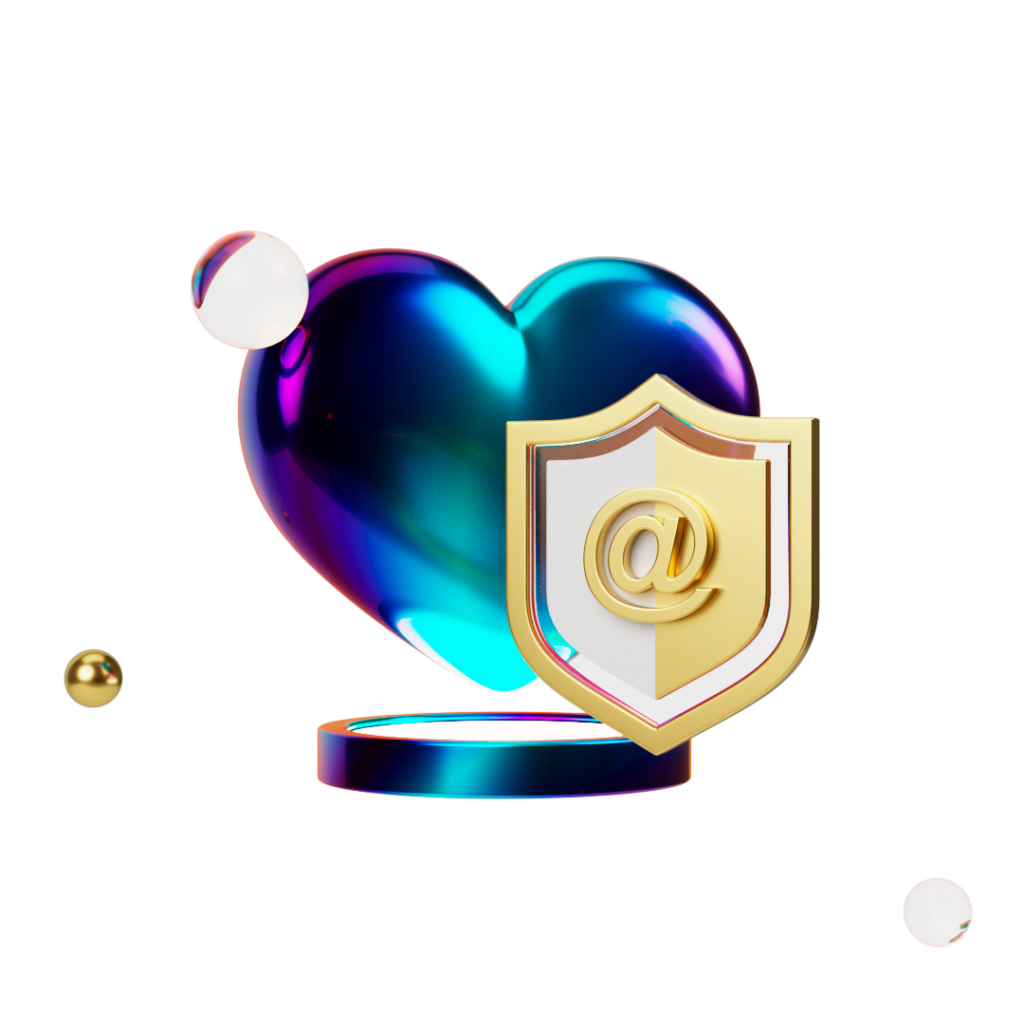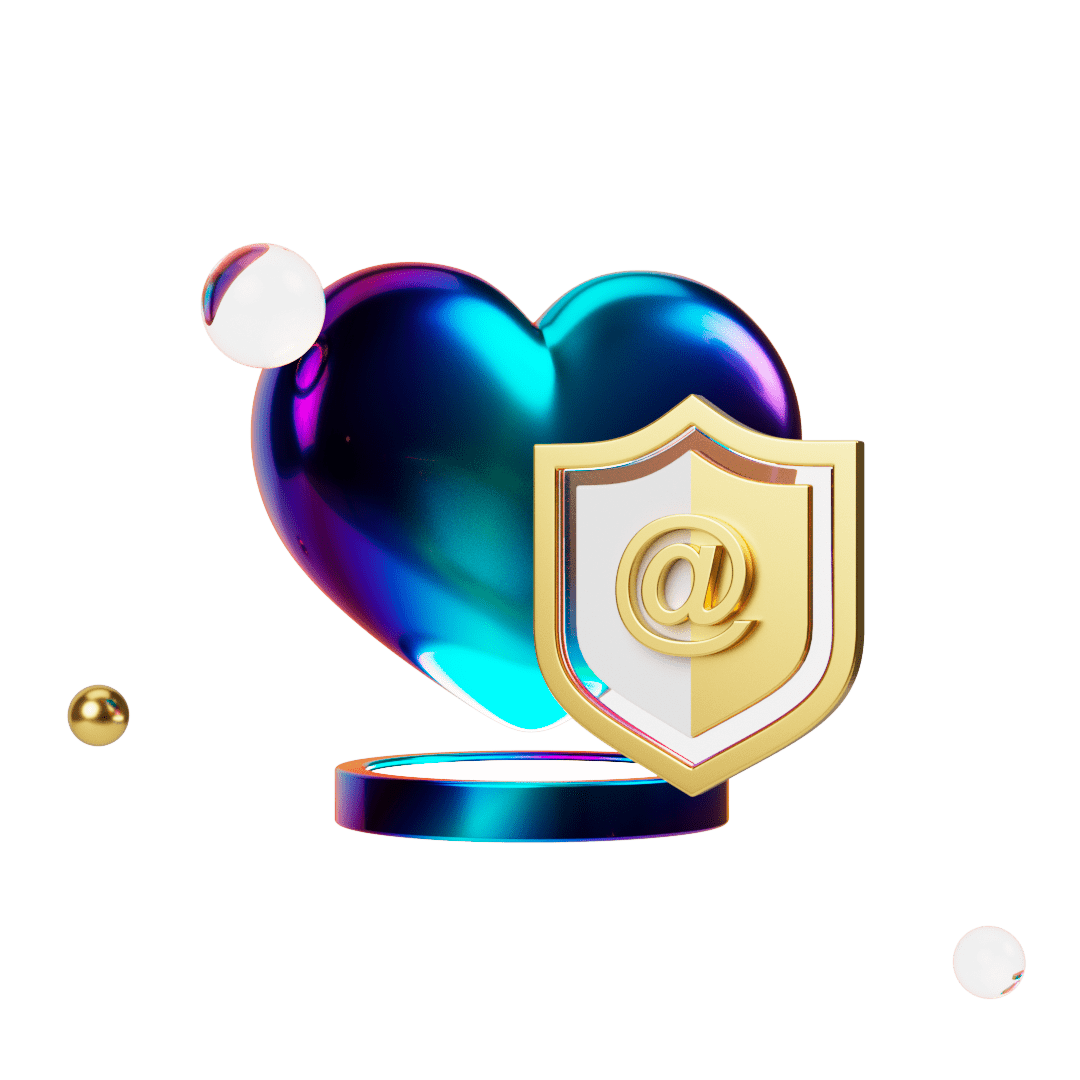 Drive engagement and growth through smart communication